Chelsea boss Antonio Conte has finally got some time off the ground to relax and enjoy a holiday with wife Elisabetta Muscarello in Majorca.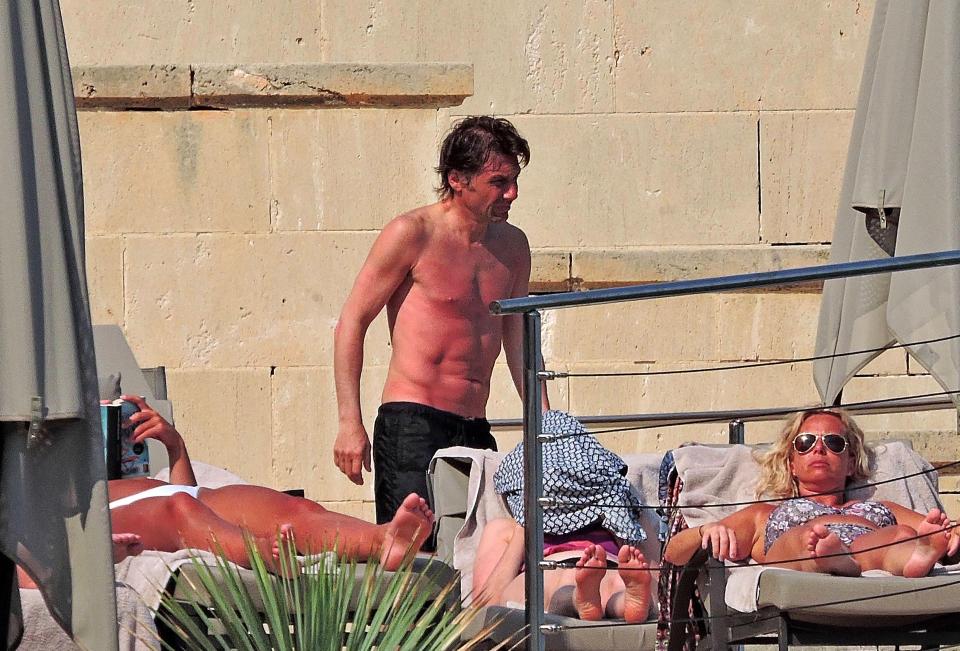 The Blues boss has guided the Stamford Bridge outfit to Premier League title triumph in his debut season in England.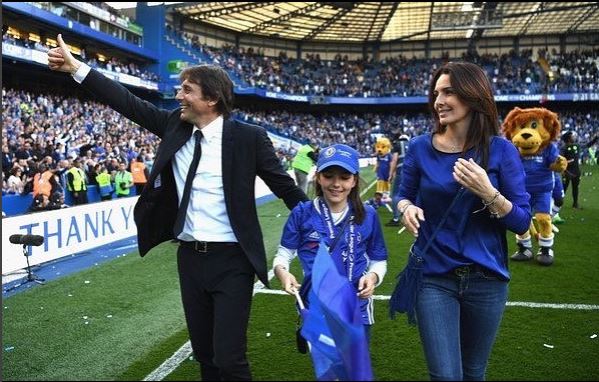 The Italian looked like he has soaked up too much of sun rays as he was clicked waiting around in the Spanish Island with bright red chest.
He took a well earned break after winning the Premier League title in England.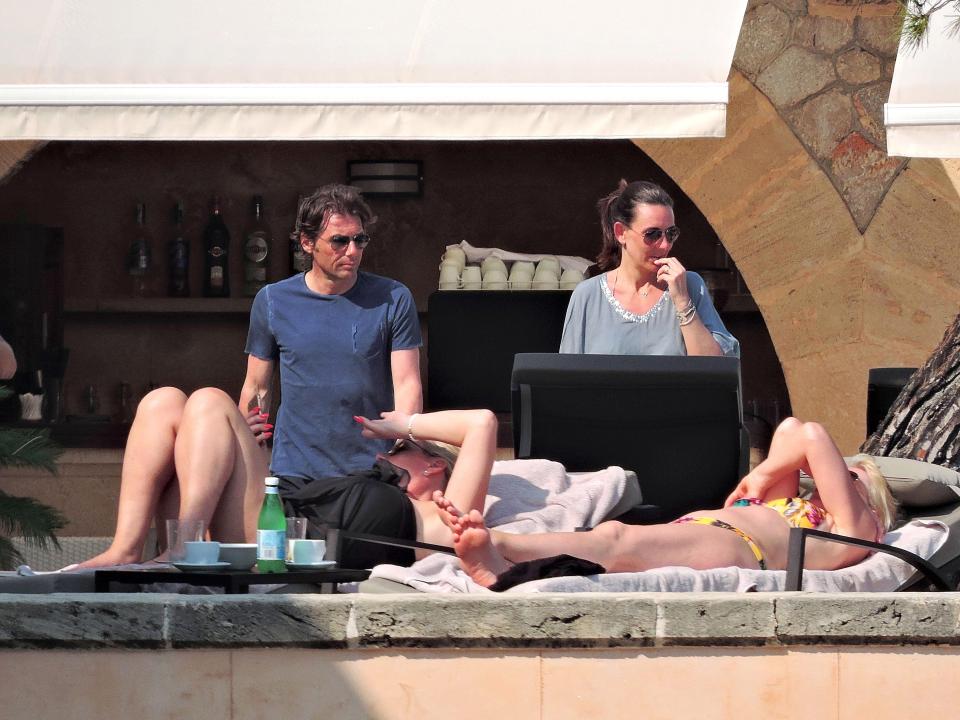 After getting sun burnt, Conte realized and got himself into a T-shirt and shades while his wife enjoyed the sun before flying back to England.
ALSO READ: Guardiola Reveals He Is Yet To Try Boddingtons And Says Mediterranean Food Is Better Than English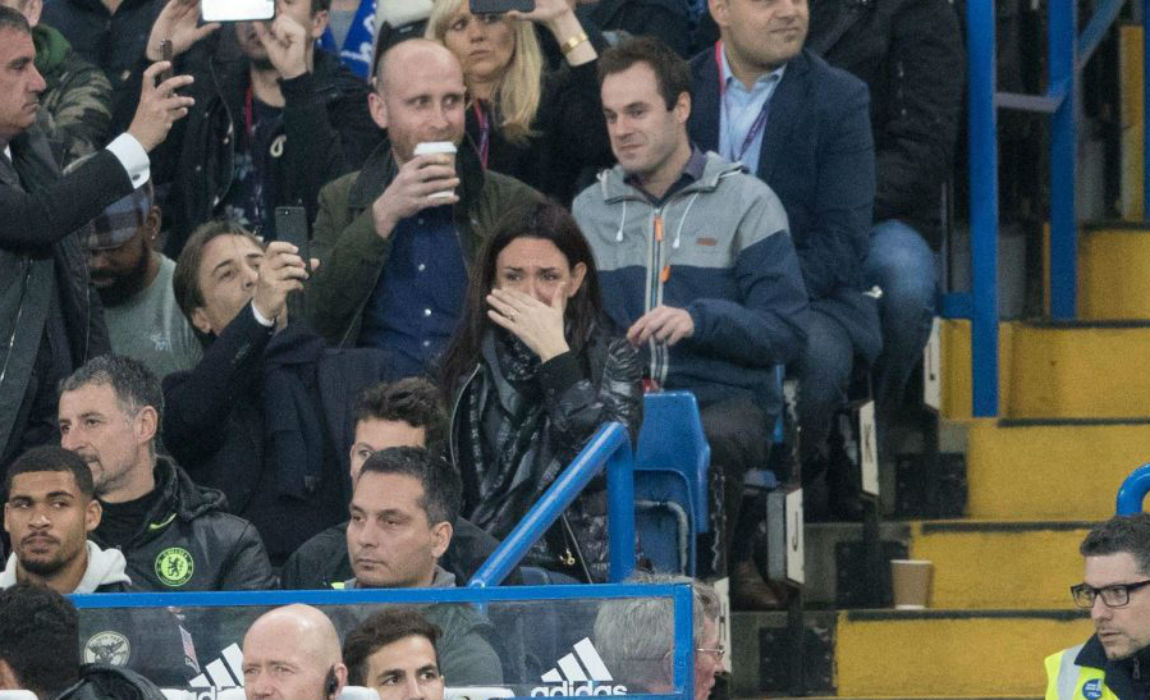 During Chelsea's Premier League title win, Conte's wife apparently got too emotional seeing his husband receive so much love and support.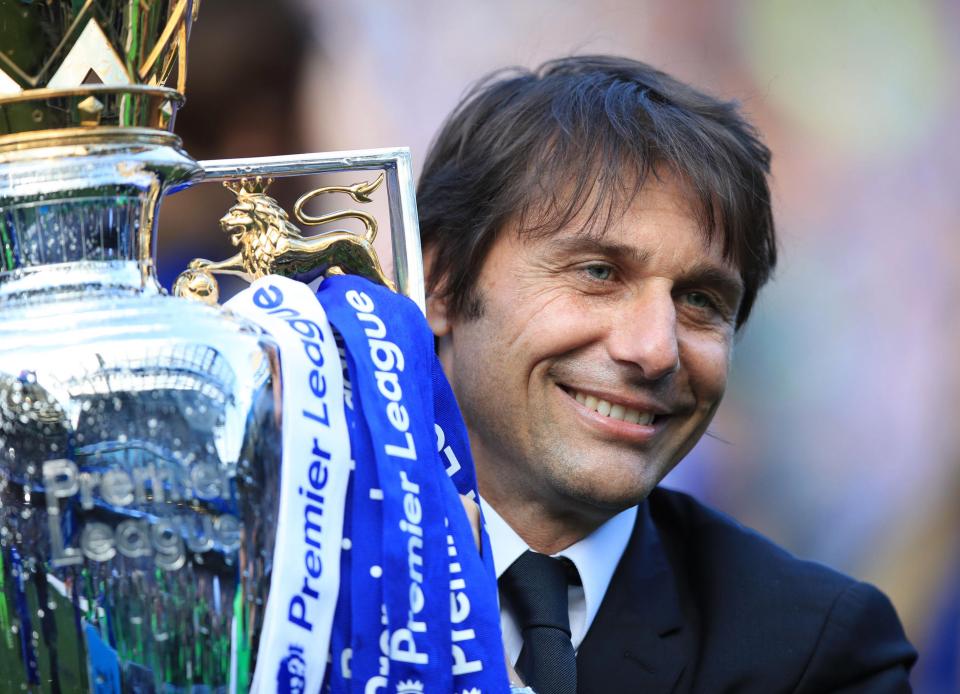 The 47-year-old has been heavily linked with a move away from the Stamford Bridge as Italian giants Inter Milan want him to take over at the San Siro.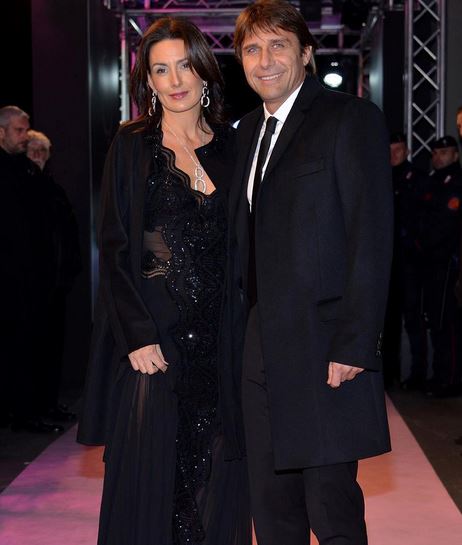 However, Conte has put an end to the rumours as he revealed that all is going as per plan and his family will be moving to England to join him.