Gianluigi Donnarumma is under the radar of eleven top clubs but AC Milan still have a golden opportunity to hold on to their superstar goalkeeper, according to his agent Mino Raiola.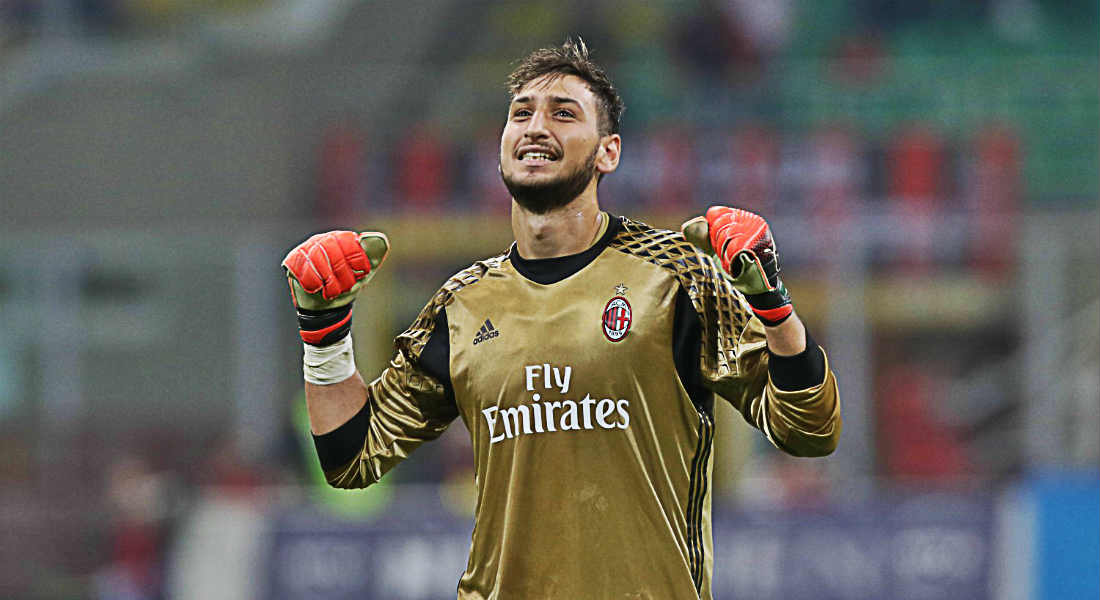 Raiola accentuated that Donnarumma is not "a slave" or "a robot" amid doubts whether he will sign a new deal at AC Milan- with his current contract set to expire in 2018.
But there is a high possibility that the 18-year-old keeper remains at AC Milan, as his agent is ready to give the club's new owners time.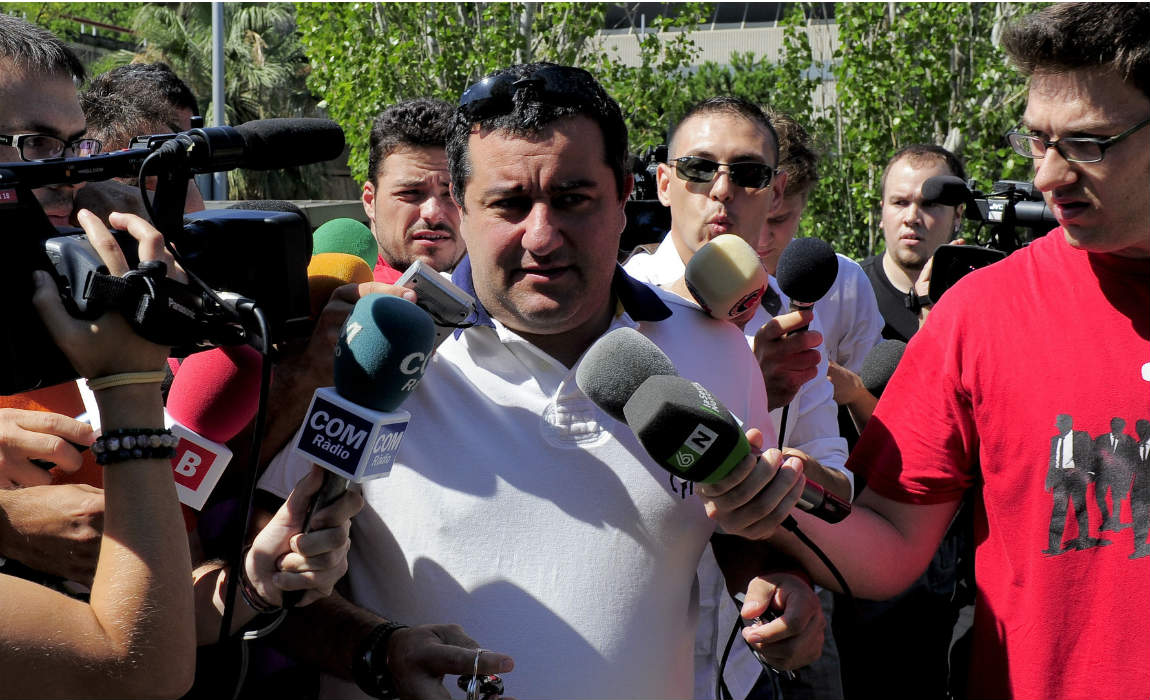 Raiola said : "Gigio is the Maradona of goalkeepers."
"He can only grow and he has to be left alone to grow in peace. He is not a slave, nor a robot."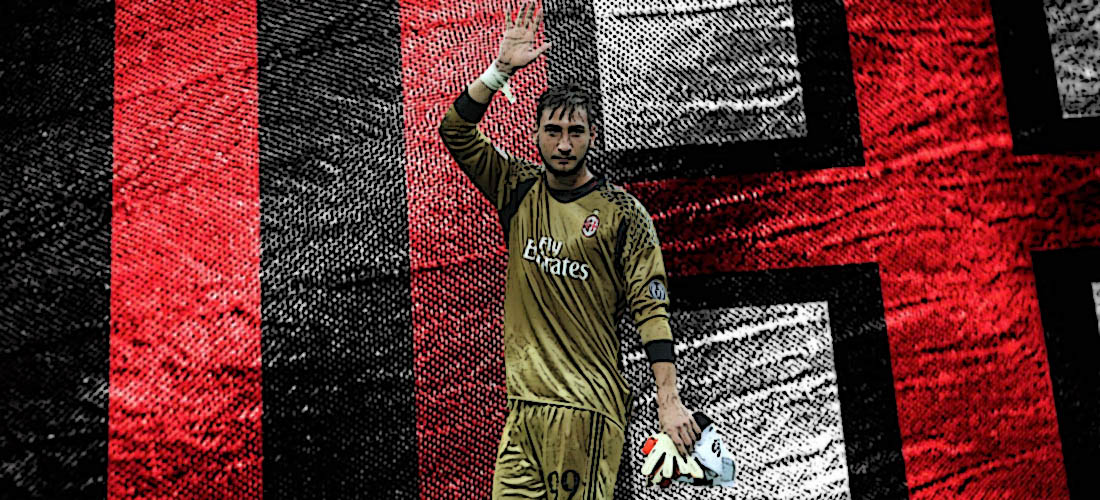 "There are 11 top clubs which are interested in him. The concept is clear. Donnarumma's contract will expire on June 30, 2018. I've never said to Milan: 'He will sign now or not at all'."
"I understand the stress and the expectations of the fans, Gigio is already a symbol for the club and for the new owners it would be ideal to seal a renewal today. Yesterday, in fact."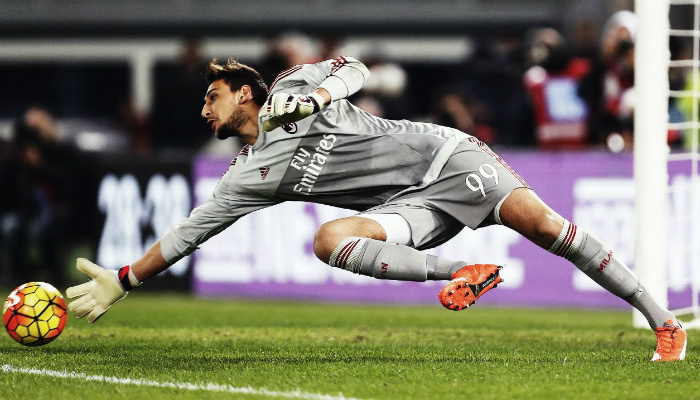 "But Marco Fassone and Massimiliano Mirabelli only took office just over a month ago. Leave us to work in peace."
"If you ask me: 'Is there a chance Donnarumma will sign with Milan again?', then the answer is yes. If you ask me: 'Is there a chance Donnarumma will leave Milan?', the answer is yes."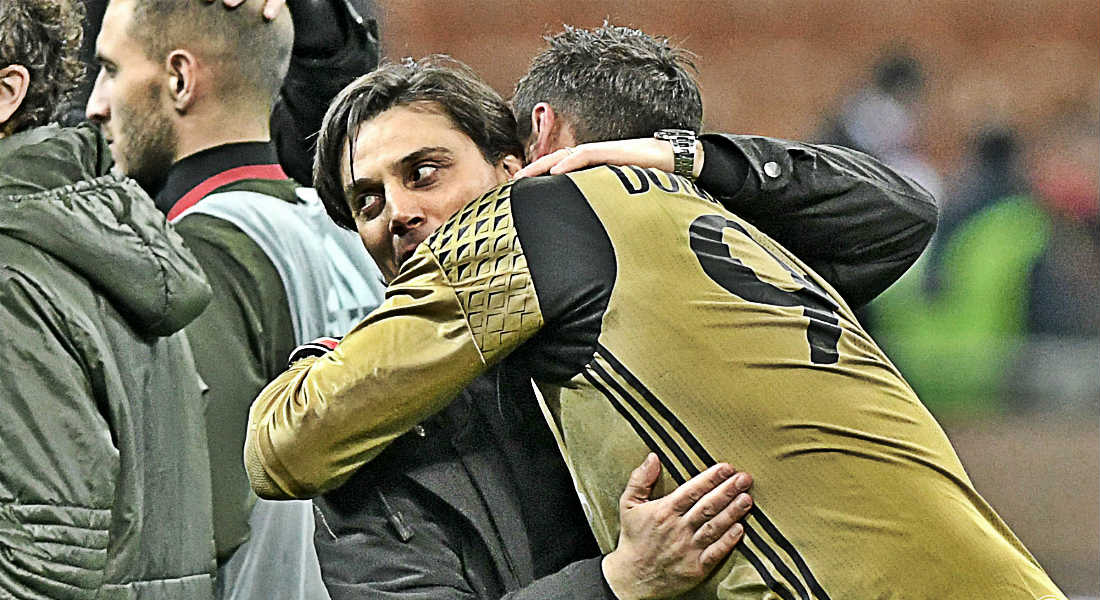 Milan boss Vincenzo Montella has now asked Donnarumma to think wisely before deciding upon his future.
"I don't have his phone number," Raiola said of Montella.
"I'm not a coach and he is not an agent."