Goalkeepers win you matches but ever wondered why they don't cost a fortune?
Football is not just about scoring goals but it's also about having a good defense at the back. And a good defense is often led by a good goalkeeper who commands like a leader in the penalty box. The goalkeeper position has grown into one of the most in-demand roles in football. The position has taken more importance as the role of a GK has expanded. With playing philosophies like Gegenpressing and the famed "Tiki-Taka" taking over football, the goalkeeper is almost another outfielder.
Consequently, the need for clubs to have a top goalkeeper in their squad has risen. Not only can they improve a team's defensive record, but these players can make a difference in their title race.
Also read: Best goalkeepers in the world right now
FootTheBall takes you through the top 10 transfer fees paid for a No. 1 in the history of football.
10. David de Gea (Atletico Madrid to Manchester United in 2011, £18.9m)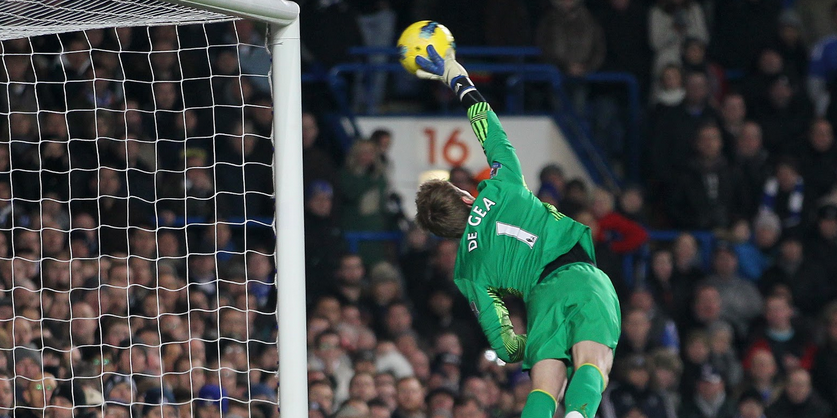 De Gea was unveiled as a United player on 29th June 2011 for a British record fee. He has made 487 appearances for the Red Devils since then, keeping 165 clean sheets, and creeping close to the No 1 spot. Money well spent!
9. Manuel Neuer (Schalke to Bayern Munich in 2011, £19m)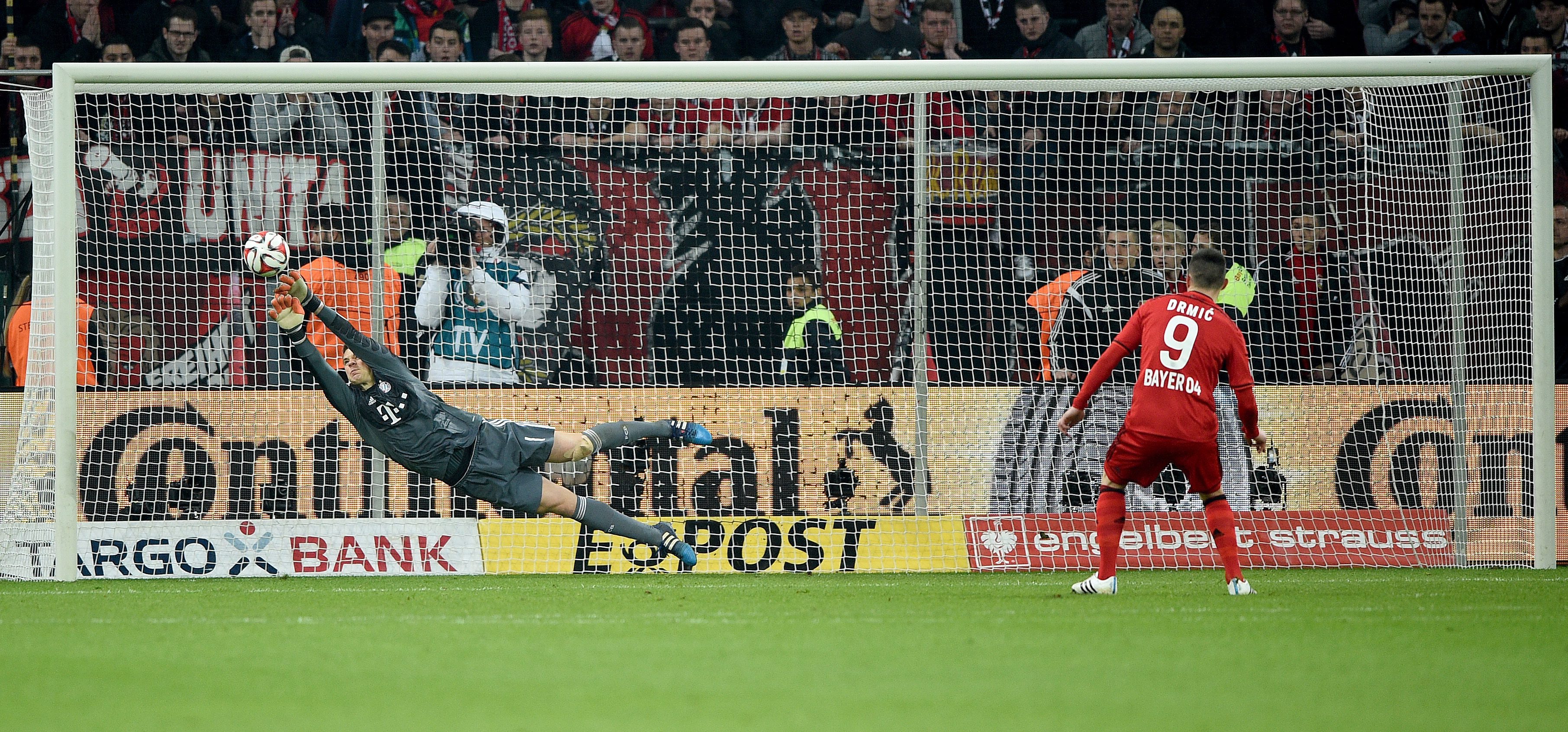 On 1st June 2011, Neuer joined Bayern signing a five-year deal. He may be loved by the Bayern fans now but when he signed he made the fans unhappy because he was a man from Schalke. Needless to say, this has been a masterstroke too, with Neuer becoming a serial Bundesliga winner, supplementing it with multiple UCL titles.
8. Bernd Leno (Bayer Leverkusen to Arsenal in 2018, £19.3m)
Bernd Leno is among the most expensive goalkeepers in the Premier League. The German international made more than 230 appearances for Bayer Leverkusen's side before he was transferred to Arsenal in 2018. He has only earned 9 caps for the German national team.
The German has been replaced by young England goalkeeper Aaron Ramsdale as the Gunners' No.1. Consequently, he moved to Fulham for first-team opportunities.
7. Francesco Toldo (Fiorentina to Inter Milan in 2001, £23.85m)
After starring in a Fiorentina team that included the likes of Gabriel Batistuta and Rui Costa, Francesco Toldo was eventually sold to Inter in 2001 when the Viola's money woes became too serious to ignore. He spent a total of eight years in Milan, helping the side take five straight Scudetti from 2005 to 2010.
6. Jordan Pickford (Sunderland to Everton in 2017, £25m)
Pickford has been tipped for the top since making his debut at Sunderland as a youth. He made the step up to the first team in 2016 and was sold for a club-record fee 12 months later when Sunderland were relegated from the Premier League. Everton did not impress in the Premier League but Pickford did and earned himself a No. 1 spot for England where he shone ever since.
5. Gianluigi Buffon (Parma to Juventus in 2001, £32.6m)
Gigi moved to Juventus replacing the famous Edwin Van Der Sar. He was handed the role of the first-choice keeper right from the beginning. He since become the all-time record holder for appearances in Serie A, with 648. He now plays for Parma, joining the list of players who went back to their boyhood clubs.
4. Ederson Moraes (Benfica to Manchester City in 2017, £34.7m)

Ederson signed for Manchester City on 1st June 2017 making him the then most expensive goalkeeper of all time. He would go on to become a crucial part of the City winning machine. Today, that transfer fee is a bargain as Ederson has helped City win multiple PL titles while revolutionizing what is expected from a GK.
3. Thibaut Courtois (Chelsea to Real Madrid in 2018, £35m)
Real Madrid snapped Courtois up in 2018 after a number of good years at  Chelsea. The Belgian had his heart set on a move to Los Blancos and wanted to be closer to his family. During his time at the club he has so far won La Liga, the Spanish Super Cup, the Club World Cup and most recently the Champions League, where he put in a masterful performance in the final.
2. Alisson Becker (AS Roma to Liverpool in 2018, £65m)
Liverpool shattered the previous record for goalkeeper transfers when they shelled out for Alisson, though that mark did not last a month. The Brazilian joined from Roma with a sterling reputation. Astonishingly, even that fee has turned out to be a bargain. Alisson transformed Liverpool's fortunes, allowing them to play a high line. Along with Virgil van Dijk, he became the bedrock of Liverpool's defence that has won the lot in England and a UCL title to boot.
1. Kepa Arrizabalaga (Athletic Bilbao to Chelsea in 2018, £71m)
In 2018 Kepa Arrizabalaga gained the title of the most expensive goalkeeper of all time. The Spaniard made his move to Chelsea from La Liga side, Athletic Bilbao. The £71 million fee, remains the highest that has ever been paid for a goalkeeper to this day. He has already been replaced by Edouard Mendy as the club's first choice. Furthermore, the acquisition of wonderkid GK Gabriel Slonina ensures that Kepa will go down in football history as one of the worst transfers of all time.