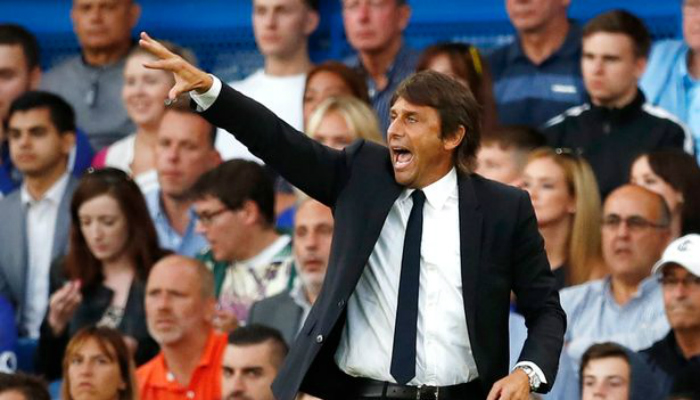 New Chelsea boss Antonio Conte heaped praise on Diego Costa's spectacular performance and also accused Swansea players of targeting the striker, who took a lot of kicks right from the kick-off until the end of the game.
Diego Costa helped the Blues to maintain their unbeaten run in the Premier League after scoring a brace in a high-octane 2-2 draw against Swansea. The Spanish star clinched the equaliser in the 81st minute from a spectacular bicycle kick.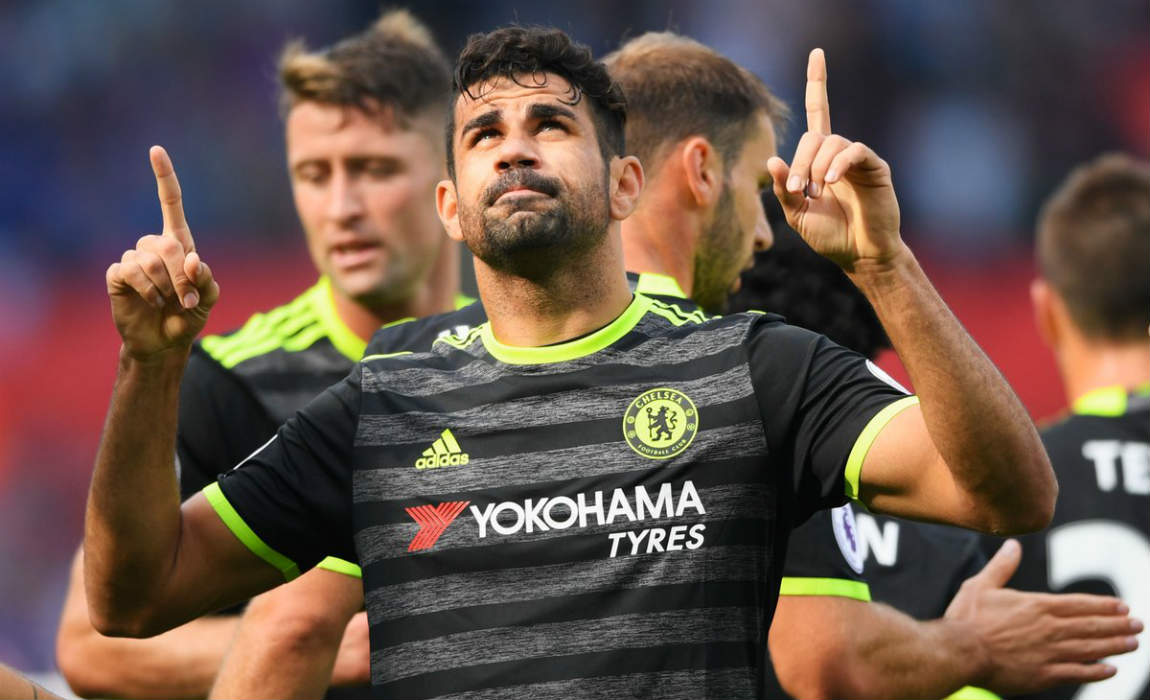 Conte also requested the Premier League referees to offer more protection to Diego Costa.
Costa received a yellow card in the first-half for a foul on Leroy Fer and also played a part in all three of Swansea City's yellow cards. Later the Spanish striker escaped a second yellow after apparently putting in a dive in order to win a free-kick.
'I am surprised they did not have a player sent off,' said Conte while commenting about Andre Marriner booking three Swansea players during Sunday's game.
'I do not want to reply about this, but after the game I am asked about it.
'I was asked about the patience of Diego Costa and I can tell you he behaved fantastically well to control the situation because he took a lot of kicks from the first minute until the end.
'It is difficult, but he showed me and his team-mates that he has fantastic behaviour and it was not easy for him.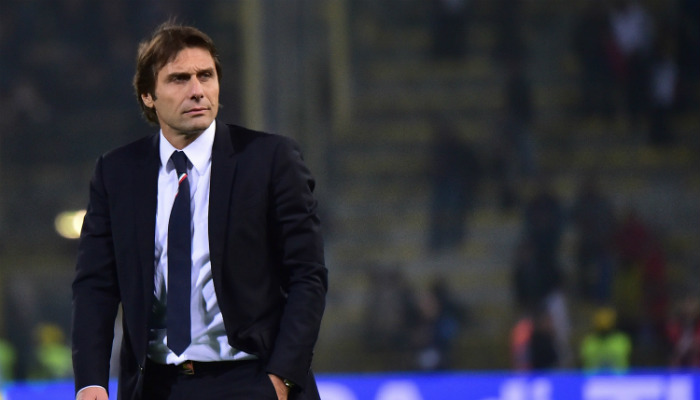 'I think he gets targeted by defenders.
'They know him and sometimes they try to provoke him.
'It is a normal situation. Diego is a player with good patience and they try to provoke him, but this is football.
'I think the referee must see these things to allow Diego Costa to play his football.'