New Manchester United manager Jose Mourinho confirmed that Marcus Rashford will be handed his first start this season when the Red Devils face Feyenoord in their Europa League group stage campaign this week.
"For me the next big game is against Feyenoord and the next game he is going to play. That is the only thing I can say," said Mourinho while commenting on Rashford's role in the team after suffering a 2-1 defeat against Man City in a thrilling derby clash.
Rashford is yet to start a game for United despite a series of incredible performances after coming off the bench.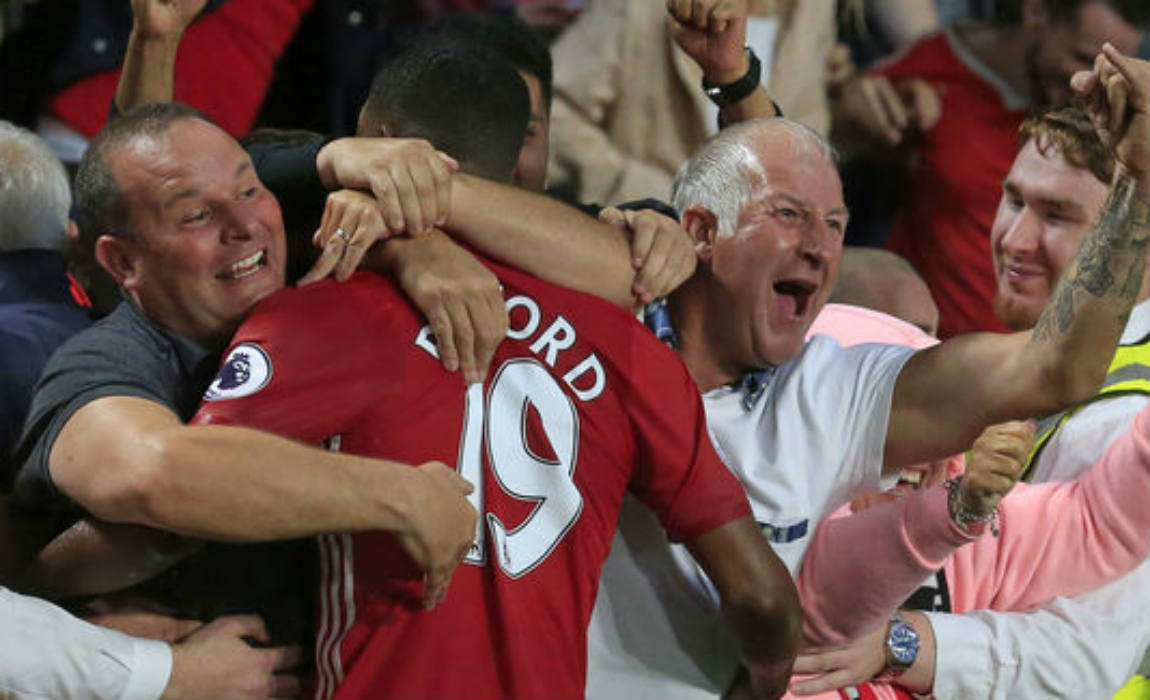 The talented English striker clinched the last gasp winner against Hull City and proved his class once again and reaffirmed the popular fan opinion that his talent should be used at the senior level after scoring an incredible treble in his U21 debut.
Earlier, Rashford had also scored in his debut matches in the Premier League and Europa League for Man Utd and also for England's senior team when Hodgson had included him in the squad.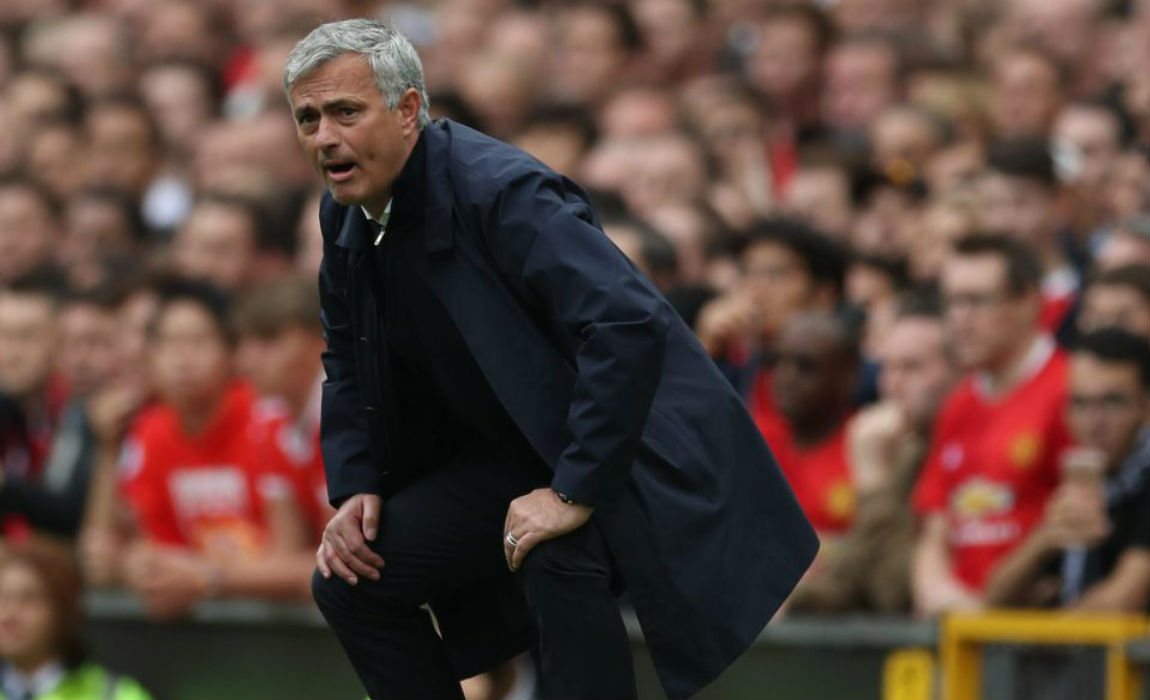 "I trust him completely. I know his future will be absolutely brilliant," said Mourinho.
"He is mainly a No 9 and if you want to play him in different positions, we need to work him, we need to improve him, but his big personality is there."
"People look to the football talent but the personality at this level is very, very important and he was showing that immediately.
"We can play him as a wide-man or we play with both strikers, which we can do perfectly like we did against Hull City."
Kevin De Bruyne and Kelechi Iheanacho had scored early to give Man City a 2-0 lead.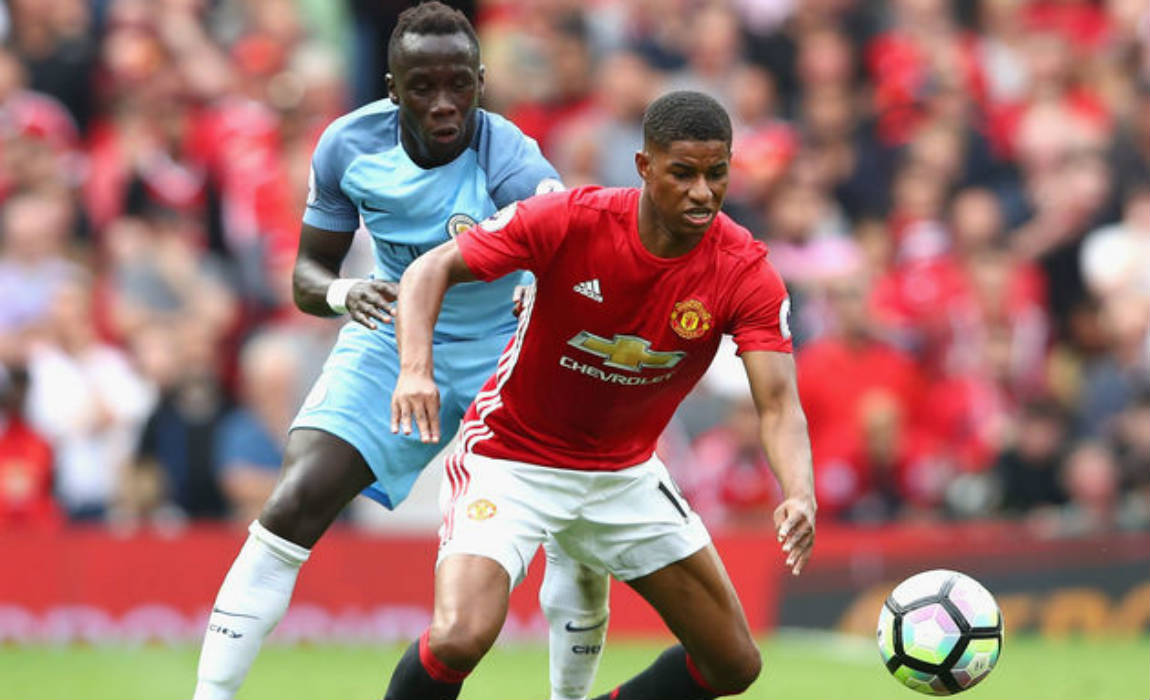 However, Man Utd came back strong during the fag end of the first half and Zlatan Ibrahimovic pulled one back in the 43nd minute. Later Rashford proved his class and his strength in playing out wide when he was brought in as a substitute for Lingard in the second half.
"I felt they had the fragility on the sides and the kid could give us in the second half on the sides what we didn't get with Miki and Jesse in the first half," said Mourinho.
"He did that for us. The kid gave us what we had needed in the first half. For me the next big game is against Feyenoord and the next game he is going to play."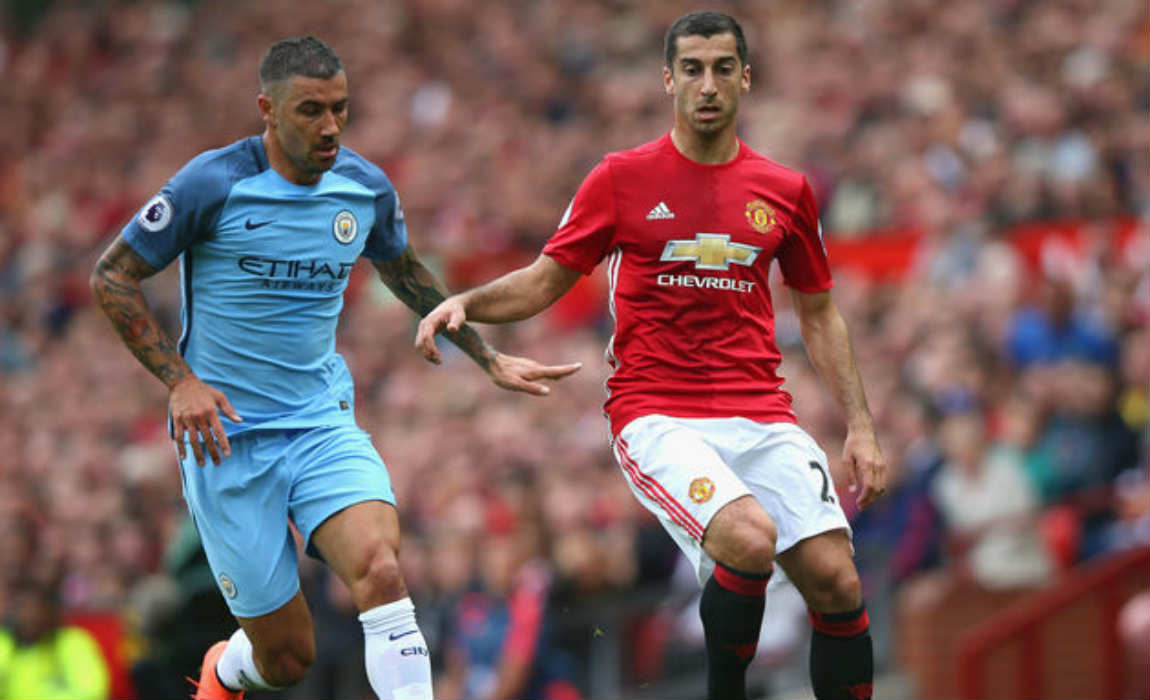 Mourinho is set to axe Henrikh Mkhitaryan and Jesse Lingard for their lack lustre performances in the Manchester Derby on Saturday as United lost to Man City 2-1.
Mkhitaryan and Lingard were handed their their first starts of the season against Man City as Mourinho chose to begin without Mata and Martial.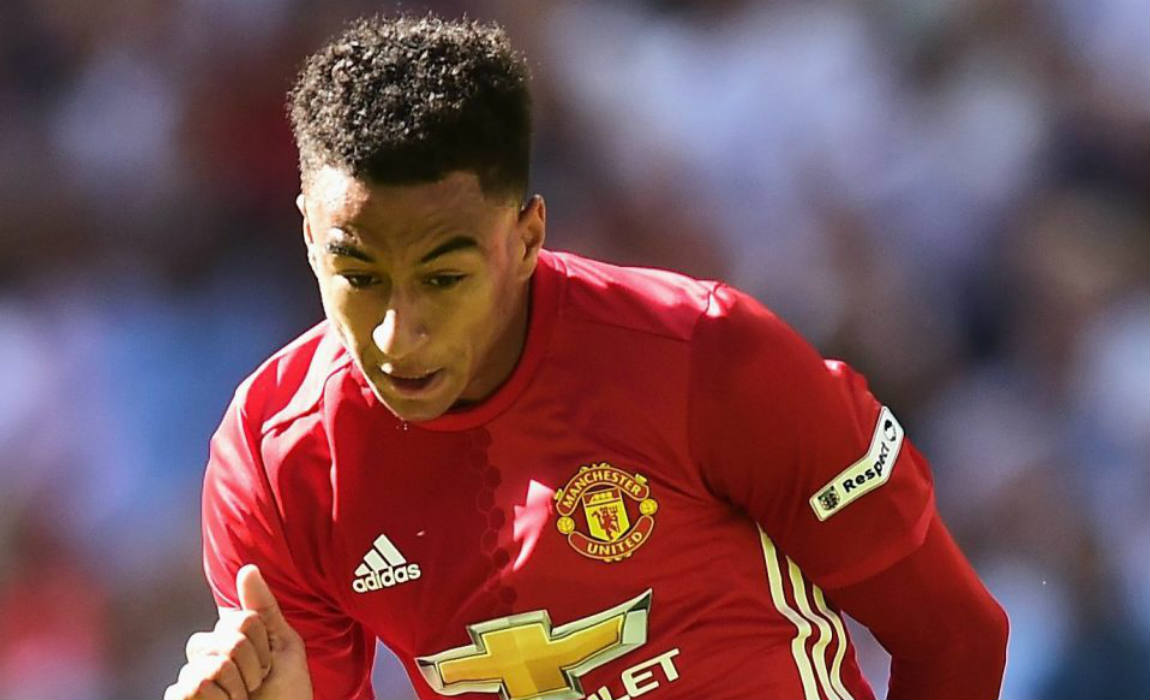 However, the duo struggled to keep possession and gave the ball away in the middle.
"The performances are the deciding factor. Performances are the only way that I can decide," said Mourinho.
"So if you are asking me if they are going to play against Feyenoord, then no.
"And it is not to punish them it is just to decide in relation to what I have — and what do I have? Their performances.
"So of course I am going to play other players."