England midfielder Danny Drinkwater's hopes of going to the World Cup next year might be already over after he snubbed an emergency call up by the Three Lions manager Gareth Southgate earlier this week.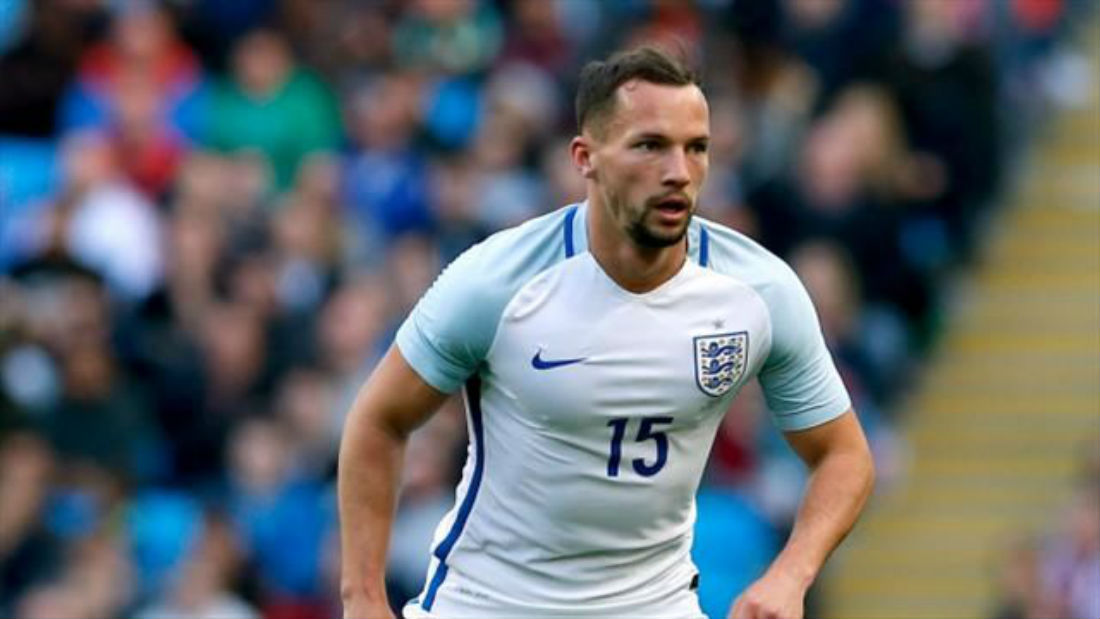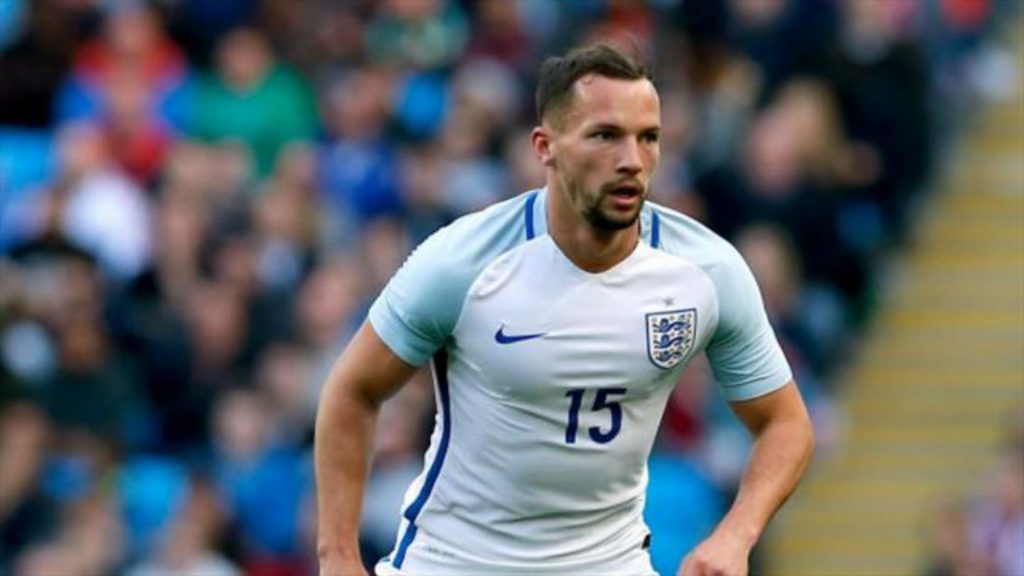 The Chelsea midfielder, who has only just made his return from injury and has played for only 70 minutes for Chelsea since his return from injury, withdrew himself from selection for matches against Germany and Brazil this week.
Gareth Southgate tried to call up the Chelsea midfielder after six players withdrew due to injury from his England squad, but Drinkwater turned him down for the third time this season and insisted he is not fit enough at the moment.
The decision has angered Southgate, who is now set to axe him entirely from his World Cup plans.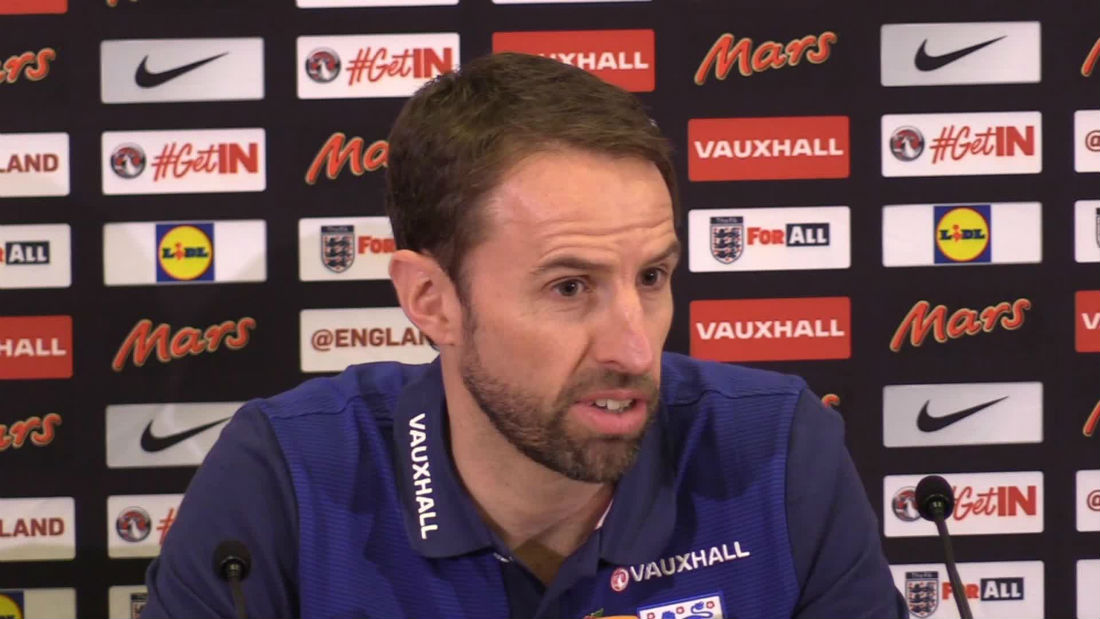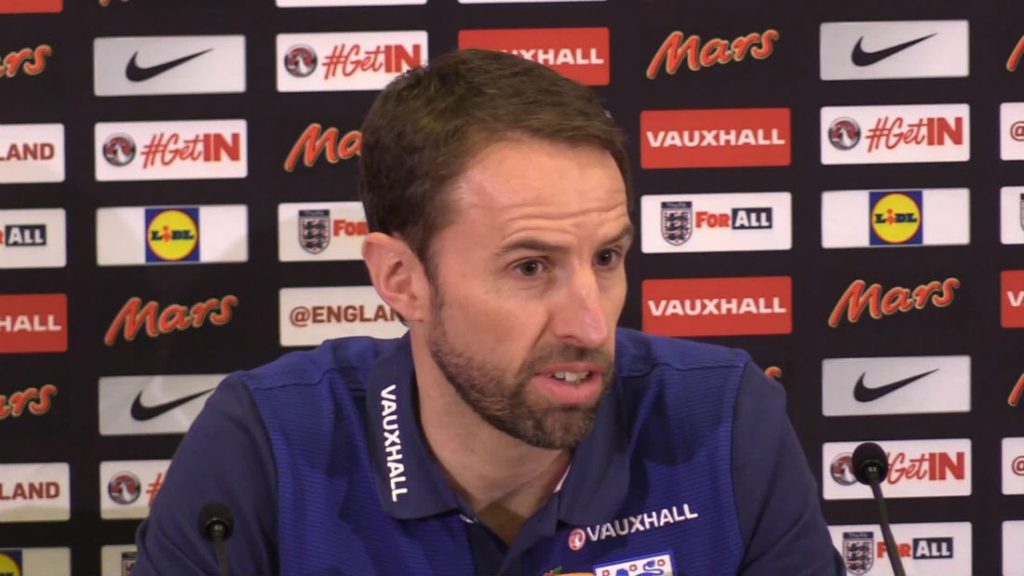 Southgate confirmed at his pre-match press conference ahead of Friday's game against Germany that Drinkwater 'felt he was not ready yet to play at this level'.
When asked whether he would call up Drinkwater for the next friendlies in March, Southgate said: "I've no idea. I would have thought so.
"But we might have other players back by then. I can't hypothesise over who I might be calling in March, but that's the answer.
"He's not been fit for the last three camps. You can't do anything about that."
Football pundit Chris Sutton believes Danny Drinkwater made the biggest mistake of his career in snubbing Southgate,'
'His chances of playing at the World Cup are surely over,' said Sutton.
Reports suggest that Drinkwater might not get enough play time at Chelsea to earn an England recall and it might be the end of the road for his international career.