Chelsea fans lacked class in booing Jose Mourinho and should have shown more respect towards their former manager claims former Blues star Ray Wilkins.
In an unfamiliar and unheard of manner, some sections of the crowd were very animated and disrespectful of Mourinho.
Also Read: 'Judas Is Still Number One' – Jose Mourinho Hits Back At Chelsea Fans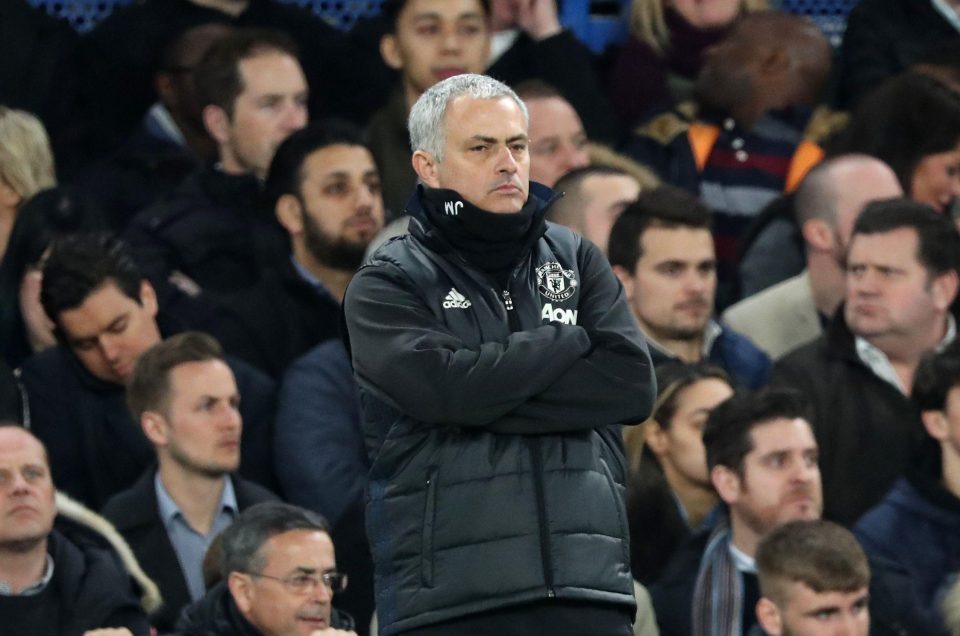 Mourinho was targeted by chants of 'Judas' to which he responded by holding three fingers up to represent the league titles he won for Chelsea.
Jose further went on and declared that as long as some other manager wins four titles for the Blues, he will be their greatest boss in history.
Wilkins, who was a Chelsea player and an assistant manager – while also a former Red Devils star said that the 'Special One' was treated unfairly.
Also Read: Pogba 'Doesn't Give An A** About Envious Critics': Jose Mourinho Goes On A Defensive Rant About Flop Star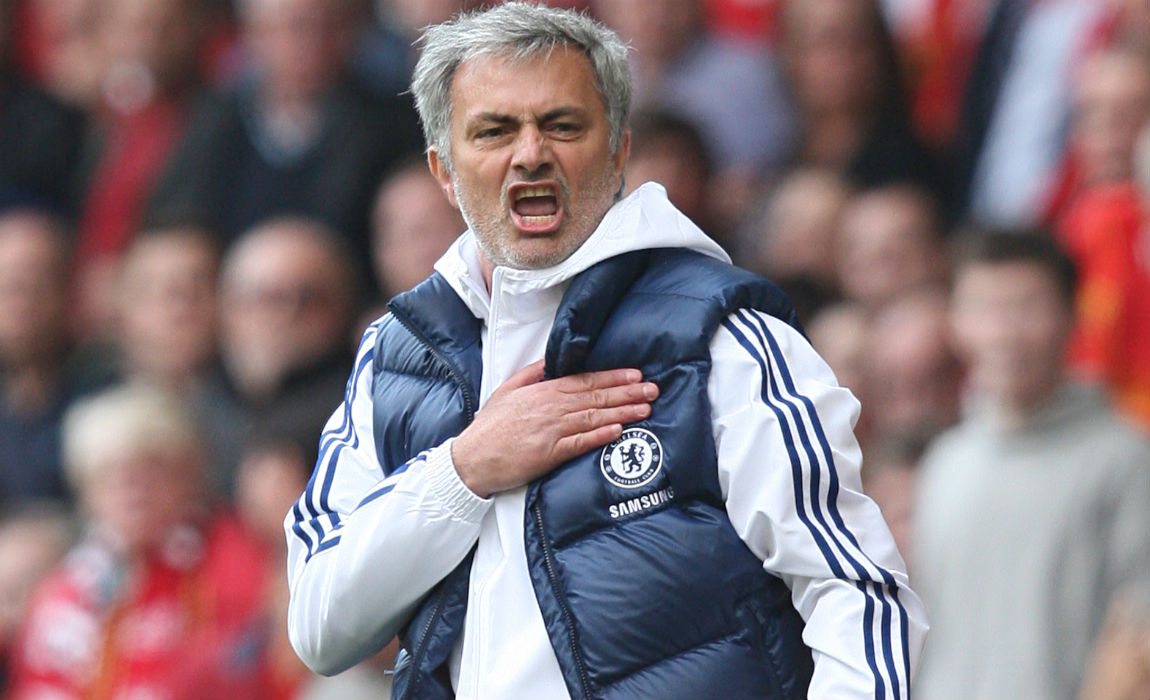 "I just wish our Chelsea supporters, and I'm a Chelsea supporter, showed a little bit more class to Jose Mourinho," Wilkins said.
"People will naturally be thinking: 'Hang on a second he was demonstrating stuff on the touchline against Chelsea'. Well, yes he was, but now he is employed by Manchester United."
"Chelsea relieved him of his post. If we actually remember what he has done for our club, and I say our club because I have been a Chelsea man since I was 10 and a half, he has worked miracles there."
Also Read: Manchester United Boss Jose Mourinho Was Unaware 'Best Friend' Frank Lampard Had Retired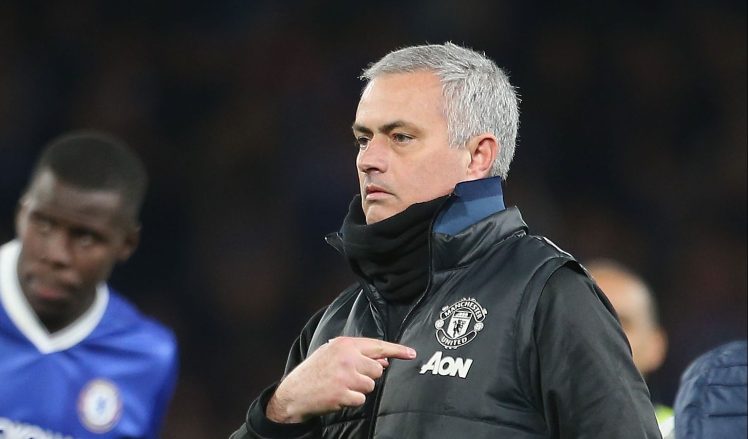 "I think they [Chelsea fans] do [think he is still number one] if they are thinking about it logically and sensibly."
"There is no one that that can touch him at the moment. Jose will be number one until somebody wins as many trophies as Jose."
Wilkins also played down the touchline spat between Mourinho and Chelsea boss Antonio Conte.
Also Read: Is Birthday-Boy Jose Mourinho's 'Miracle Room' At Carrington The Reason Behind United's Ressurgence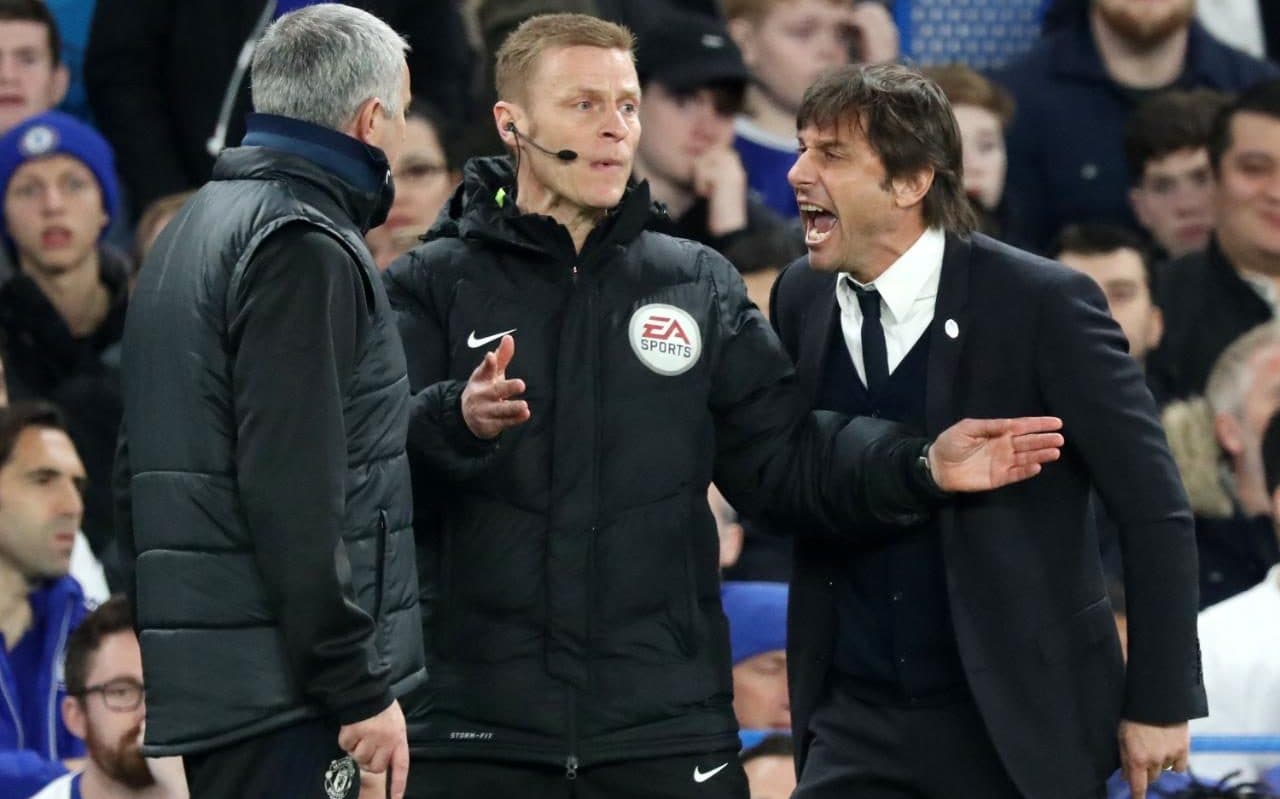 He added: "When you have got two coaches on the sideline that have so much passion then you are going to have a little [confrontation]."
"You could have said Conte was disrespectful to Jose. It was just a conflict of interests, they just had a row and these things happen."
Also Read: Antonio Conte Accuses Manchester United Players Of Targeting Eden Hazard For Rough Treatment