Guatemalan side Deportivo Suchitepequez hired new gorgeous physio Laura Bariatti, who had previously worked for Metropolitanos and Petare in her home country of Venezuela.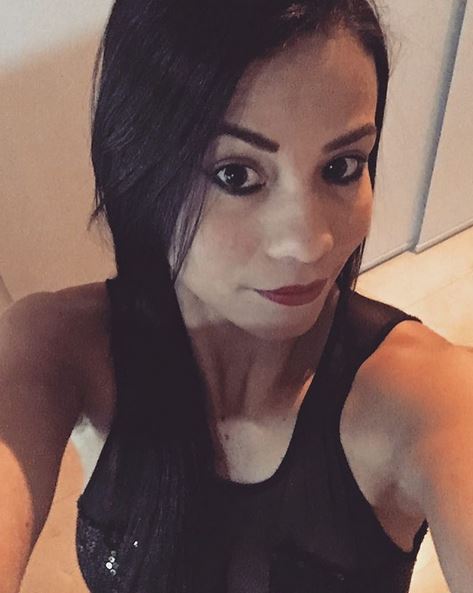 Crazy football fans are in love with their stunning new physio, and are gatecrashing training sessions in the desperate hope of grabbing a selfie with her.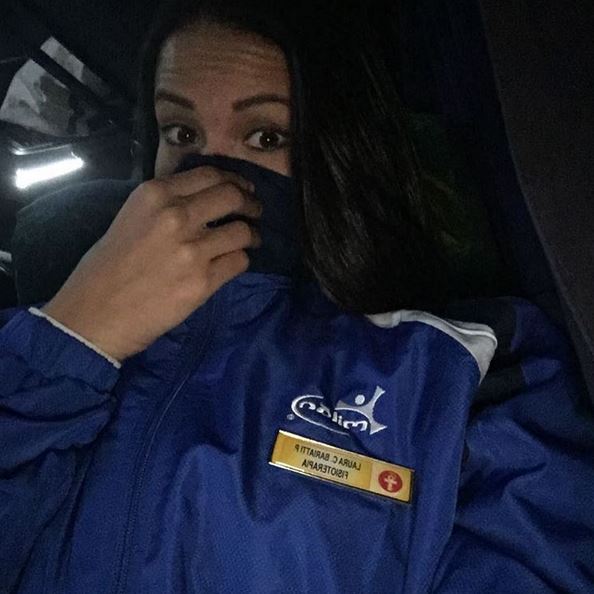 Dazzling Bariatti, is a qualified trauma physiotherapist, who moved to Deportivo Suchitepequez after being told about the vacancy by a friend.
Bariatti said: "My opportunity to come here was made through Gabriel Diaz, who played in Venezuela and with whom I have a nice friendship."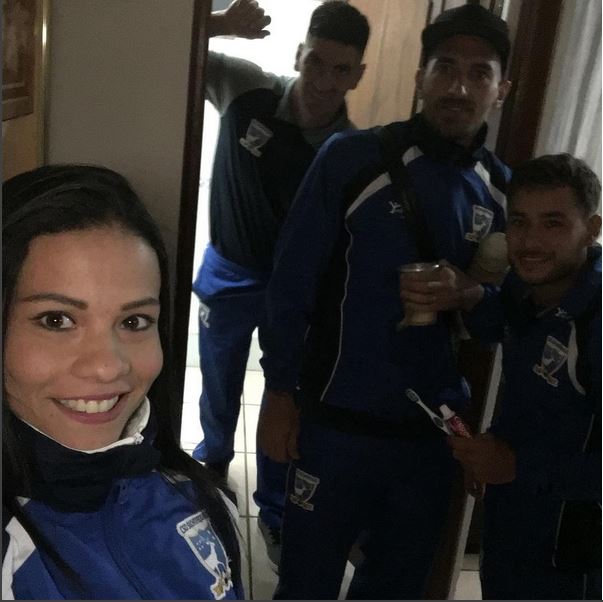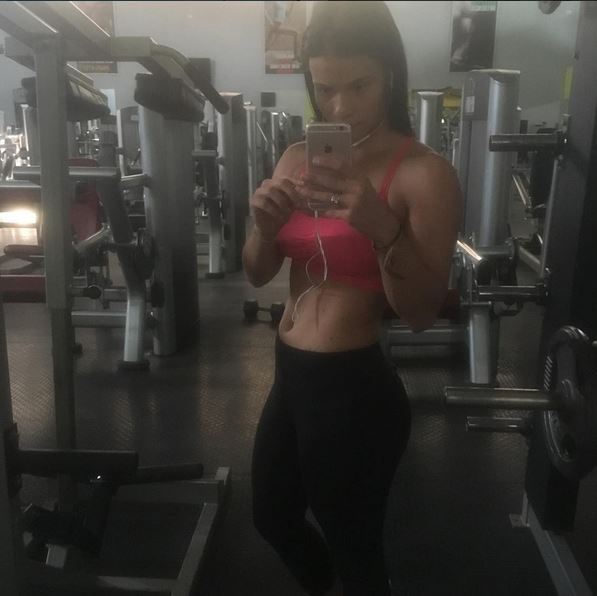 "When I arrived here, he told me that the club did not have a physiotherapist, therefore I sent my resume and they quickly called me to offer the job.'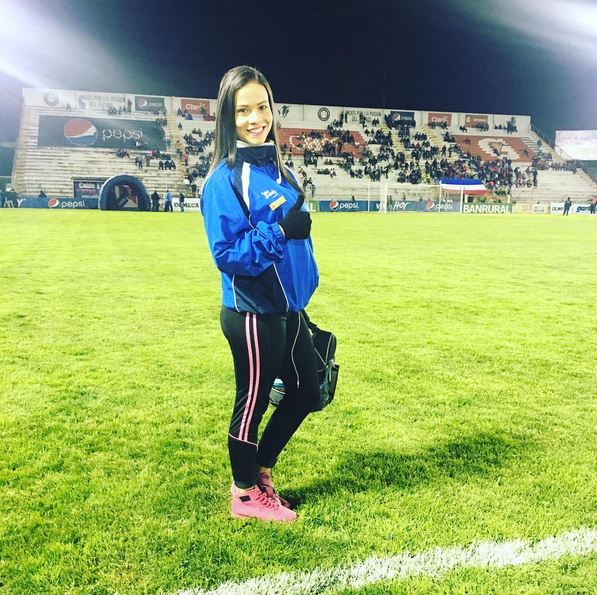 The Venezuelan had previously worked at clubs in her homeland. She loves spending time in the gym and taking selfies.
Laura's arrival has not gone unnoticed. With her good looks, she continues to turn heads on and off the pitch.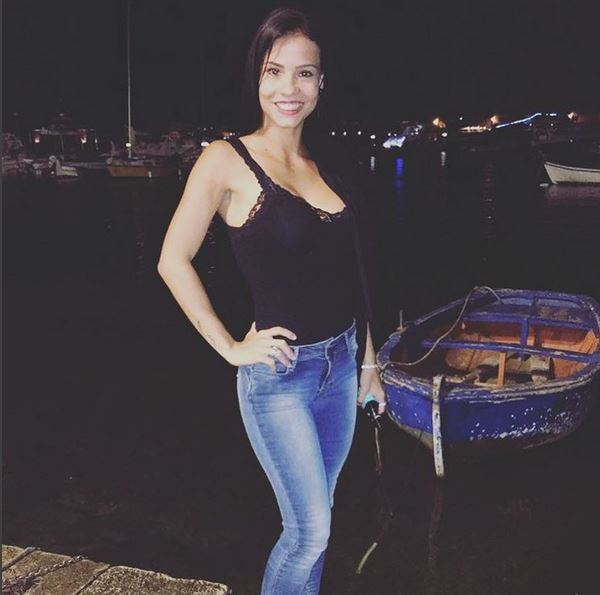 She said; "Since I arrived I have been treated very well, this is the first time I work outside my country and they have shown me a lot of affection and respect.'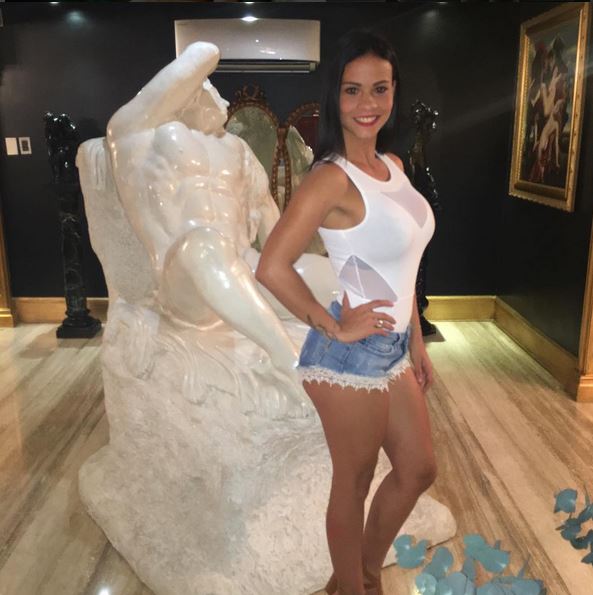 "I know little about this country and I love it a lot!'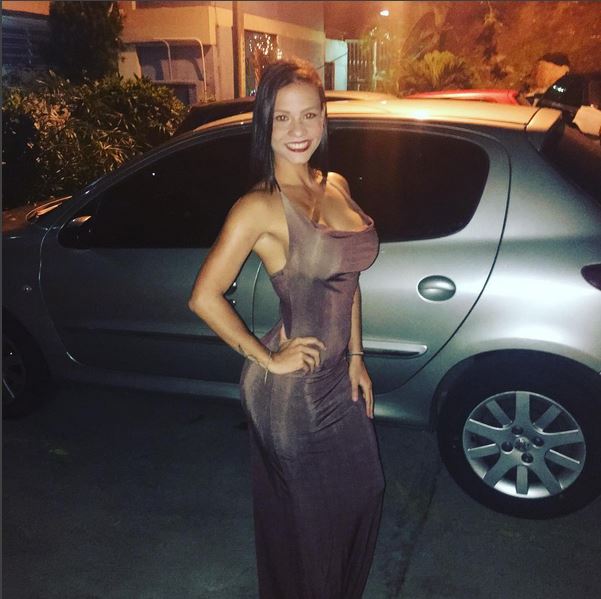 "I have a very nice friendship with everyone, from the medical team, coaching staff to players. Everyone is very professional and respectful when they work with me."