Cesc Fabregas has urged football fans to rate his Chelsea teammate on more than just being a good tackler.
Kante has been gaining huge recognition for his all-round display, and is being touted the Player of the Year by many.
Also Read: Kante Went For A Little Jog In London And Ended Up At The King Power Stadium As He Cheers On Ex-Team Leicester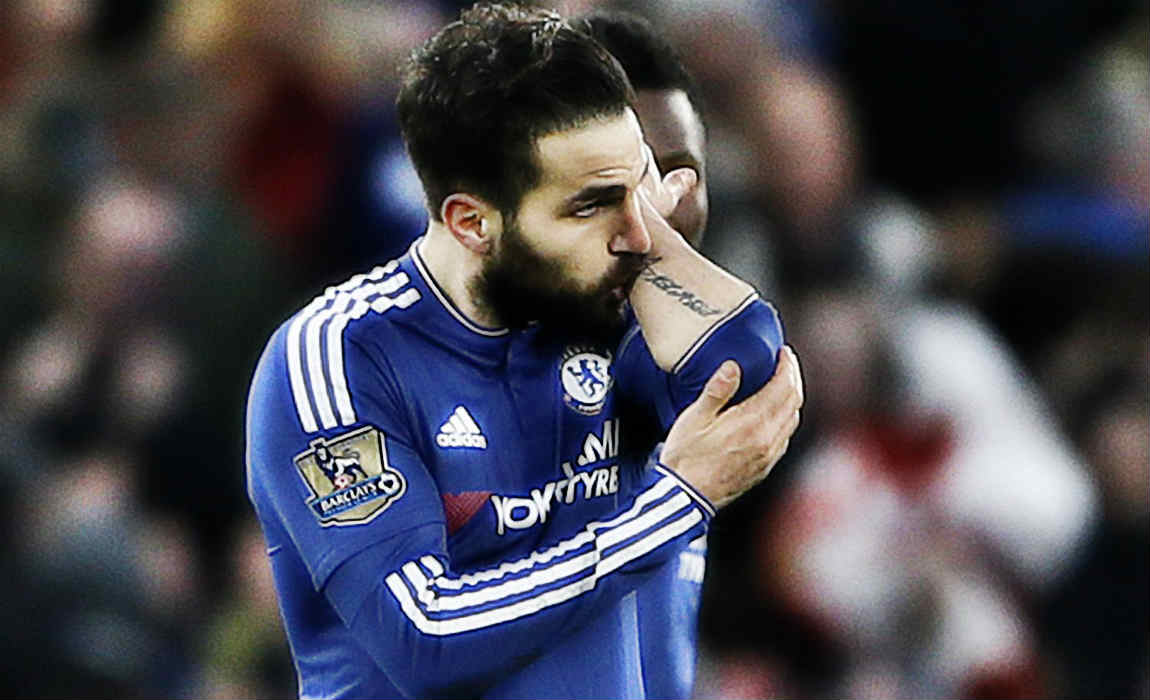 Kante put in a man of the match performance for the Blues in their 1-0 win over Manchester United on Monday in the quarter-finals of the FA Cup.
The Frenchman scored the only goal of the match from 25-yards out.
Fabregas, has now called for fans to praise the 25-year-old for his overall game and not just for his impressive tackling ability.
Also Read: Kante A Much Better Player Than I Was.. Different To Pogba – Chelsea Boss Antonio Conte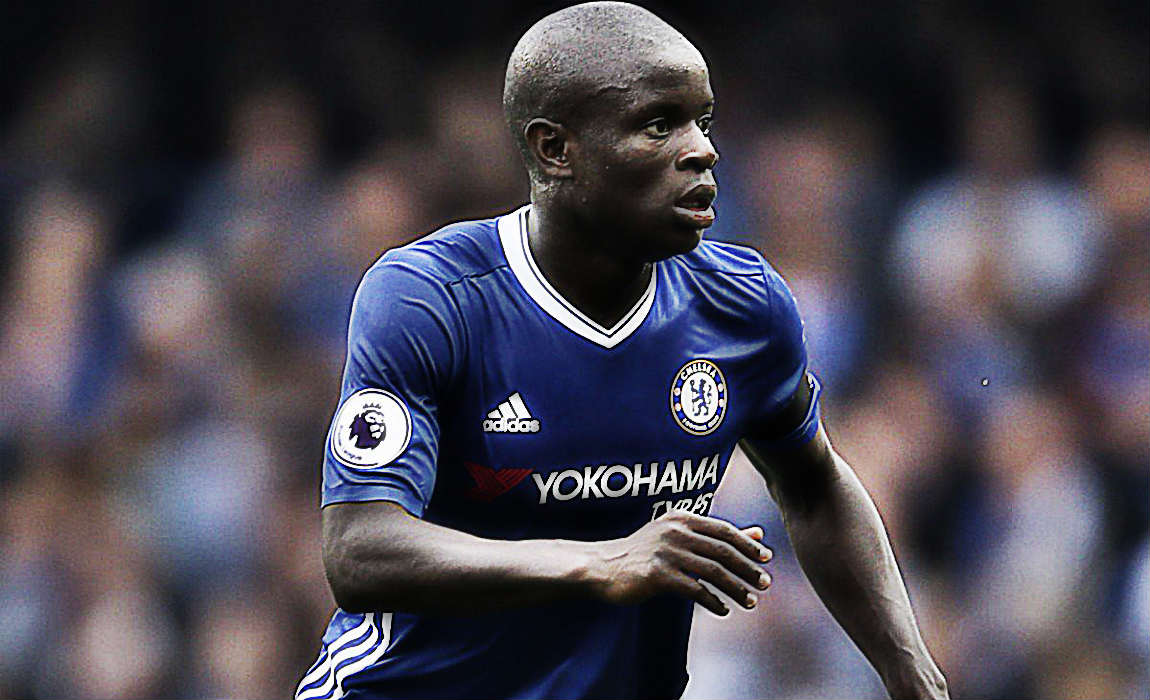 Cesc said that Kante has much more to his game and he is not just a one dimensional player.
"Unfortunately, football nowadays is based on your reputation," Fabregas told Chelsea's pre-match programme.
"Now N'Golo is becoming famous for chasing around and making tackles that recover the ball and end up in goals, but he does other things very well."
Also Read: Pedro, Hazard, Costa Backed By Super Kante.. But Conte Still Wants More From Chelsea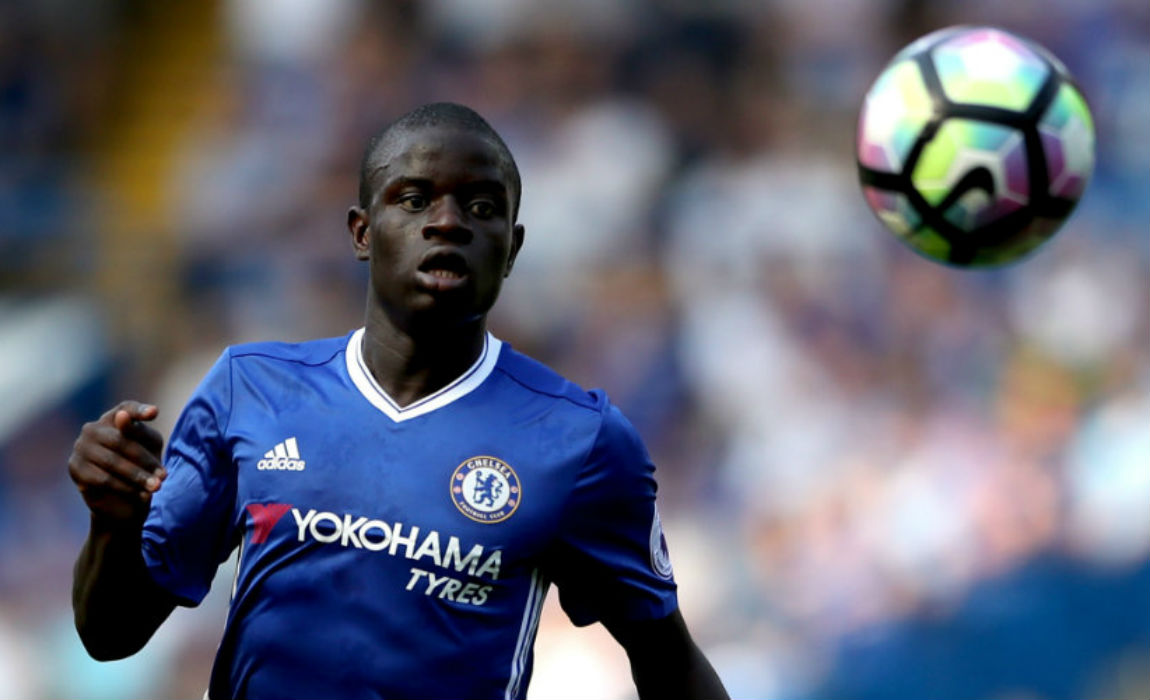 "But because this is now his reputation, people just look into this and they don't look to see if he does something else. I think we are winners as a group."
"We hate losing but every manager is the leader of the team and he is like that too. So it makes us show it in a more positive way."
Also Read: It's Didier Drogba Who Inspired N'Golo Kante's Incredible Rise