Antonio Conte has blamed the Premier League for English team's poor record in the Champions League's knock-out stages.
Conte claimed that the Premier League has been unfair with Chelsea as they will have to lock horns with Liverpool just two days after travelling 2,500 miles back home form Azerbaijan.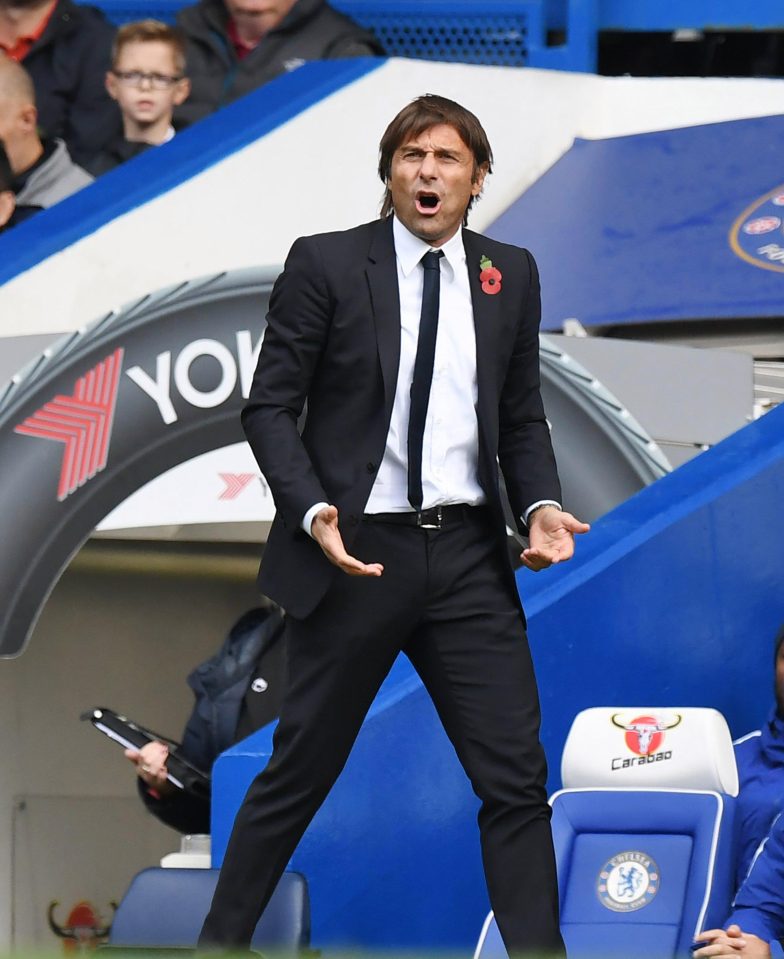 Chelsea, who have a chance to seal a place in the knock-out stages if they outplay Qarabag on Wednesday, are the last Premier League club to have lifted the Champions League trophy, back in 2012.
And the Italian feels English clubs' chances of conquering Europe are being ruined due to fixture congestion
"I'd like to underline that I'm talking for all the teams who are playing in the Champions League, not just for Chelsea," he said.
"England needs to try to understand this [issue] and change something.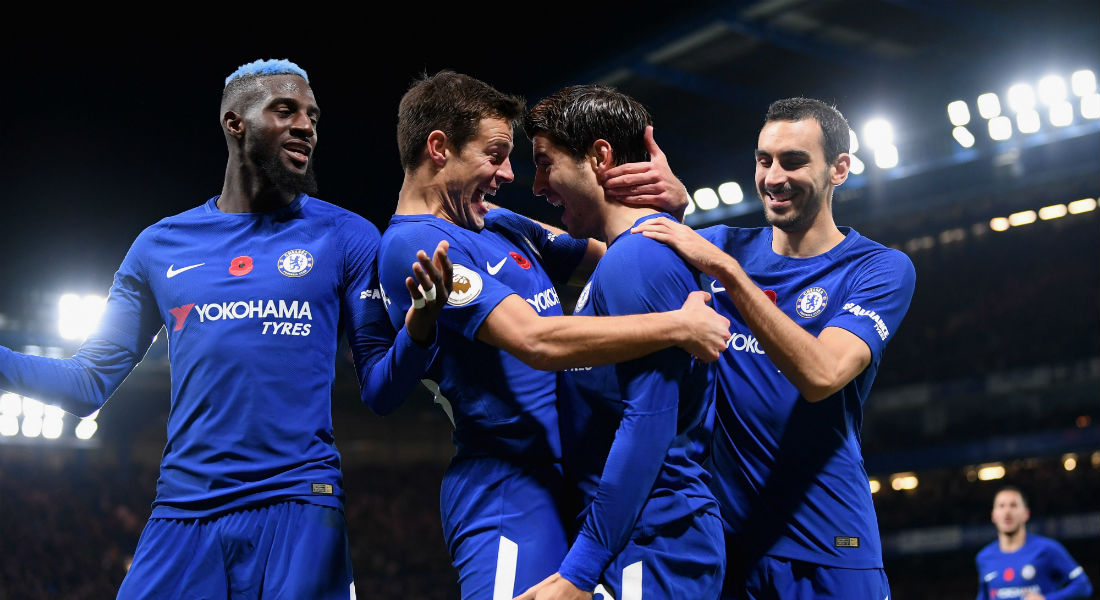 "For a lot of time, there isn't an English team playing a final in the Champions League. Why? The teams are very strong, and every team has the possibility to go through to the path to the Champions League [final].
"Whoever prepares these fixtures must pay great attention. We are doing our job; we want also a bit of respect for our job."
Conte does not expect to land in England before 5am on Thursday, and he is angry because his players had to go through the same situation when they faced Manchester City after a trip to Spain for the Champions League clash with Atletico Madrid.
"I'm a bit surprised because, this season, it's the second time that's happened.
"The first time it was when we played on Wednesday away at Atletico and came back to London at 5am and then we played City on the Saturday, who had played a day earlier in the Champions League.
"Now Liverpool are playing a day earlier and we have to play Qarabag, a long trip. It will be very difficult for us to recover, to rest.
"Whoever prepared the fixtures for the league must pay great attention. Otherwise it's very difficult when you ask me if my team are ready to catch Manchester City if they put us in this type of situation.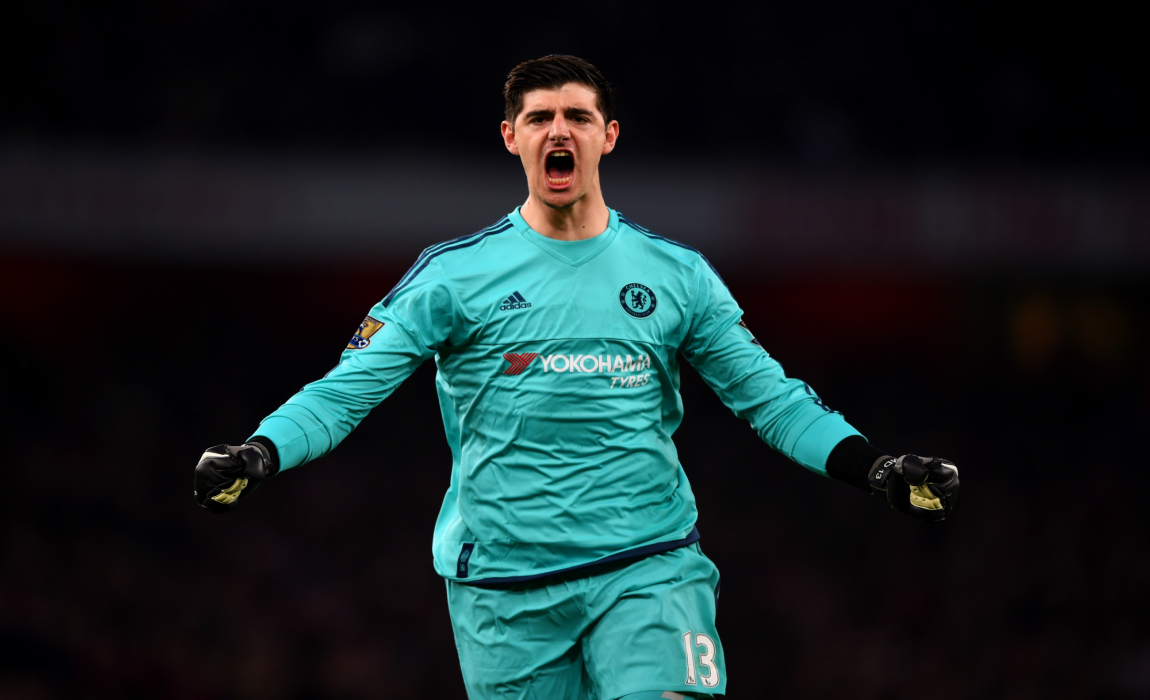 "If we'd won the game at Manchester, it [the gap] was only three points. If we'd drawn, it was six points. Now it's nine points."
Conte now faces another problem with Belgium keeper Thibaut Courtois stalling negotiations over a new deal until the end of the season.
This will see the Chelsea shot stopper entering the final year of his deal with the Blues.
"Chelsea must deal with my agent," Courtois said. "There will be time enough towards the end of the season to have talks."