Sevilla's Guido Pizarro scored a 93rd-minute equaliser to complete an incredible comeback from three goals down at half time to draw 3-3 against Liverpool on Tuesday in a pulsating Champions League Group E clash.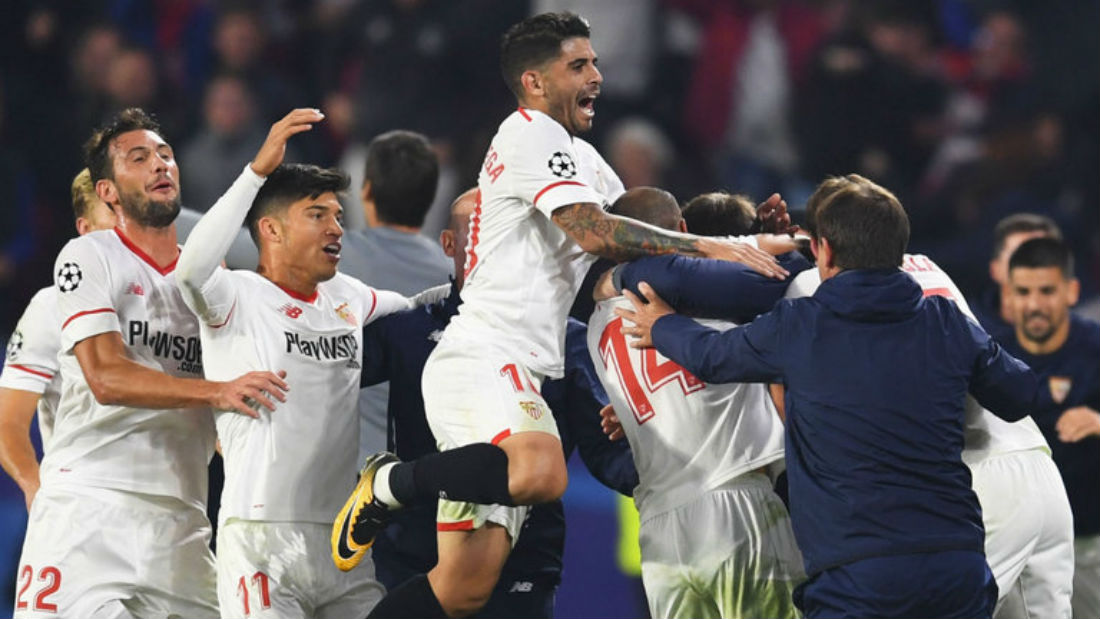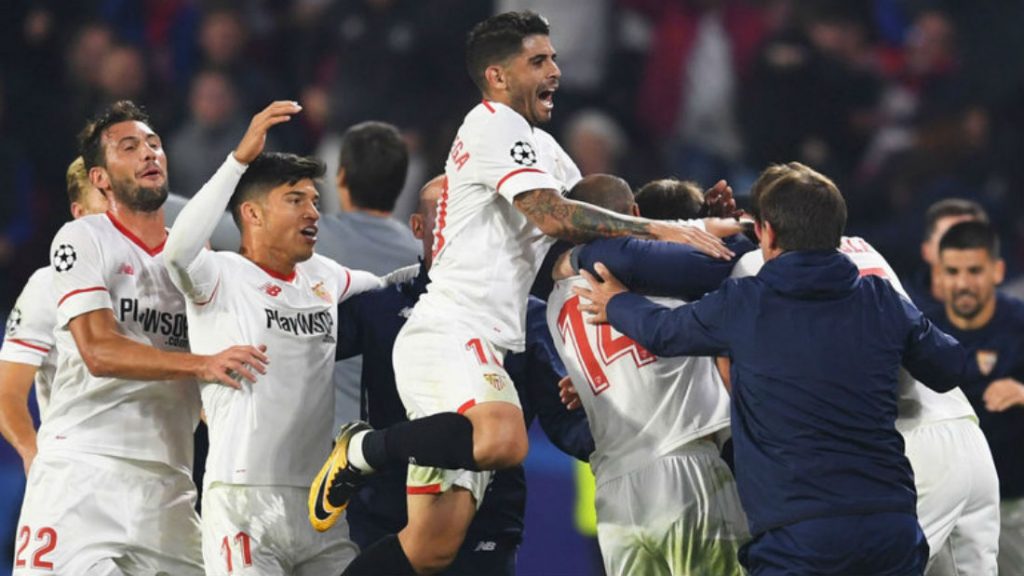 Liverpool were three goals up at half-time in Andalusia, but a second-half display littered with errors, both individual and collective, allowed the home side back in.
Roberto Firminho's brace was cancelled out by a double from Wissam Ben Yedder, while Sadio Mane's diving header was matched by Guido Pizarro's late blast.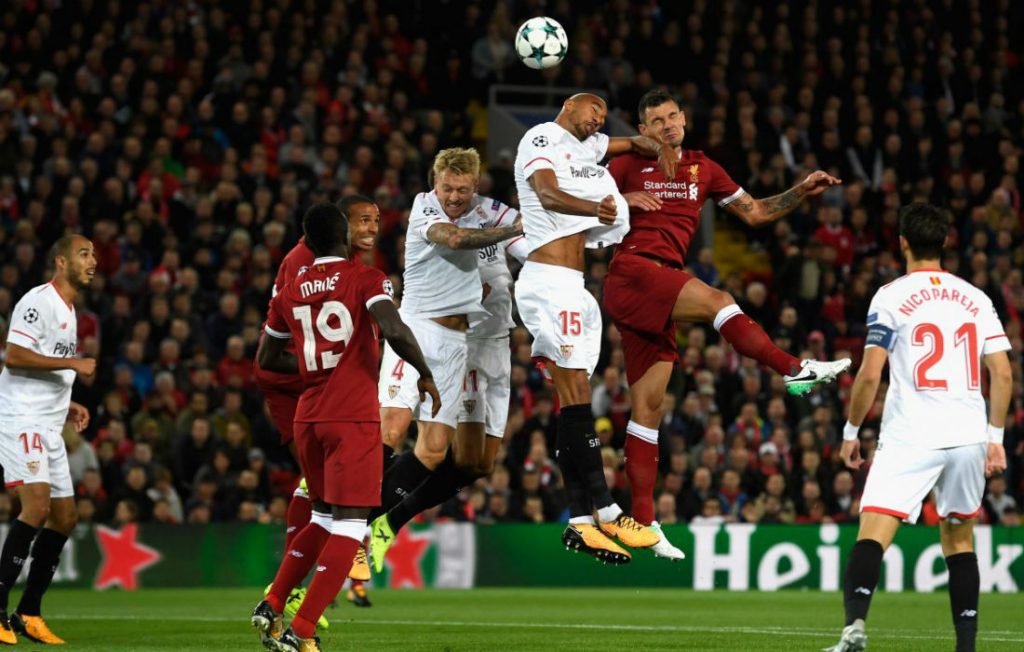 This draw leaves Liverpool needing a point from their final game of Group E at home to Spartak Moscow to guarantee their place in the last 16 of the Champions League.
Liverpool were sublime in the first half and produced a breathtaking display of attacking football to go 3-0 up inside the first 45 minutes and silence the Seville crowd.
Yet, by the end, thanks to some awful defensive errors – with Alberto Moreno a major culprit – Liverpool were left clinging on for a point, as Sevilla produced a fight back that drove even their passionate, proud fans to new heights of intense emotion.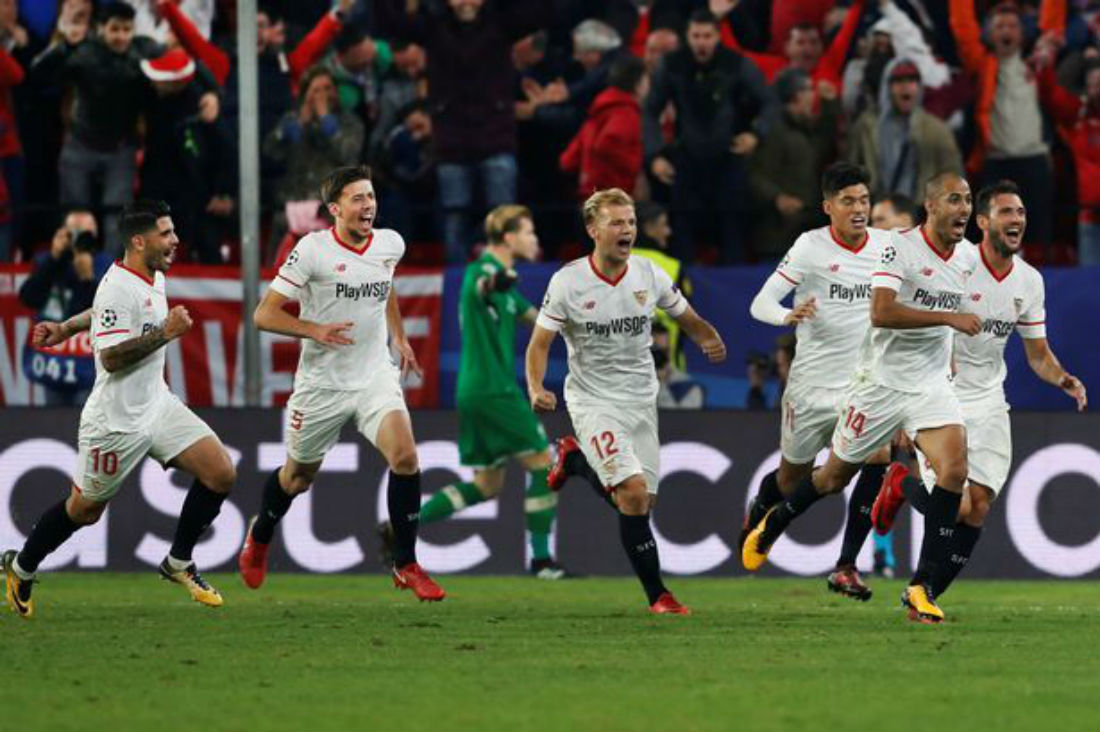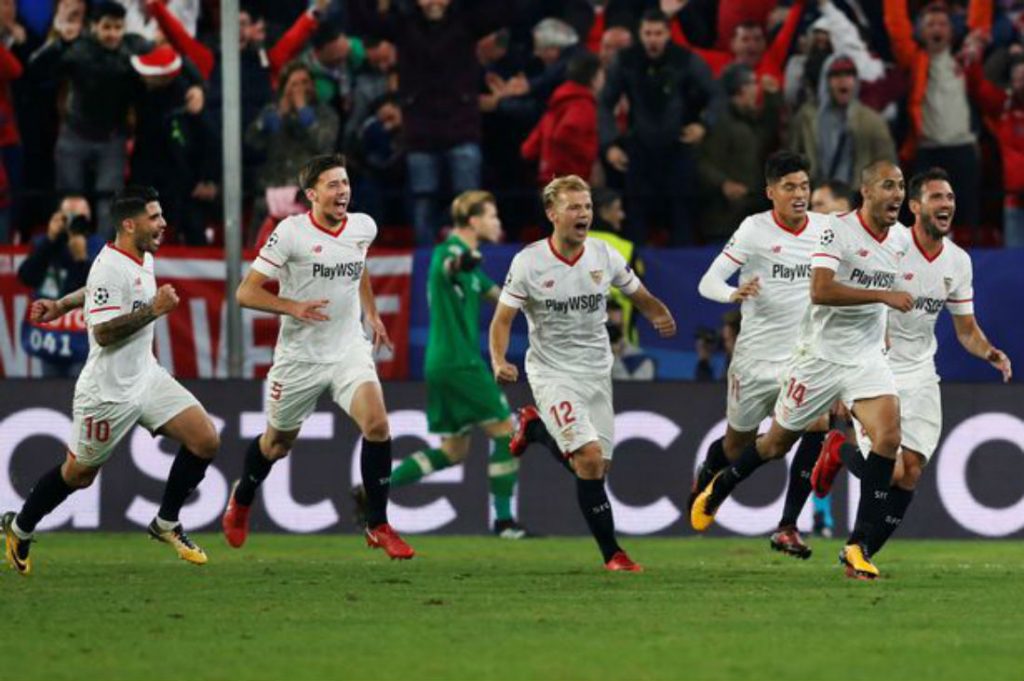 The goal that levelled the match came in the 93rd minute, and was typical of everything that is bad about Liverpool's defending, as they failed to clear a corner allowing Guido Pizarro to poke the ball home.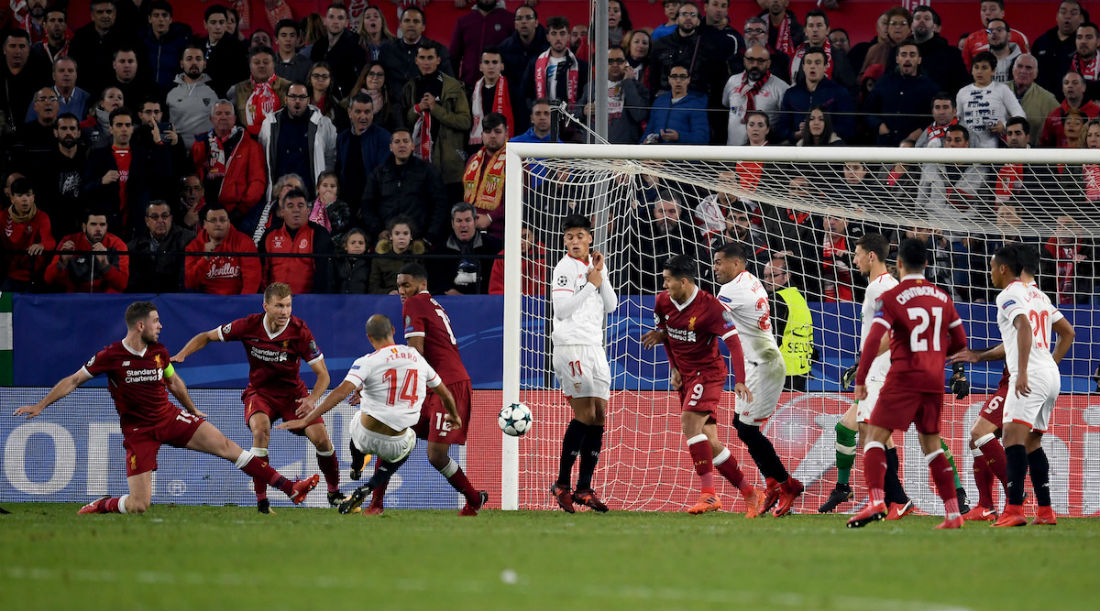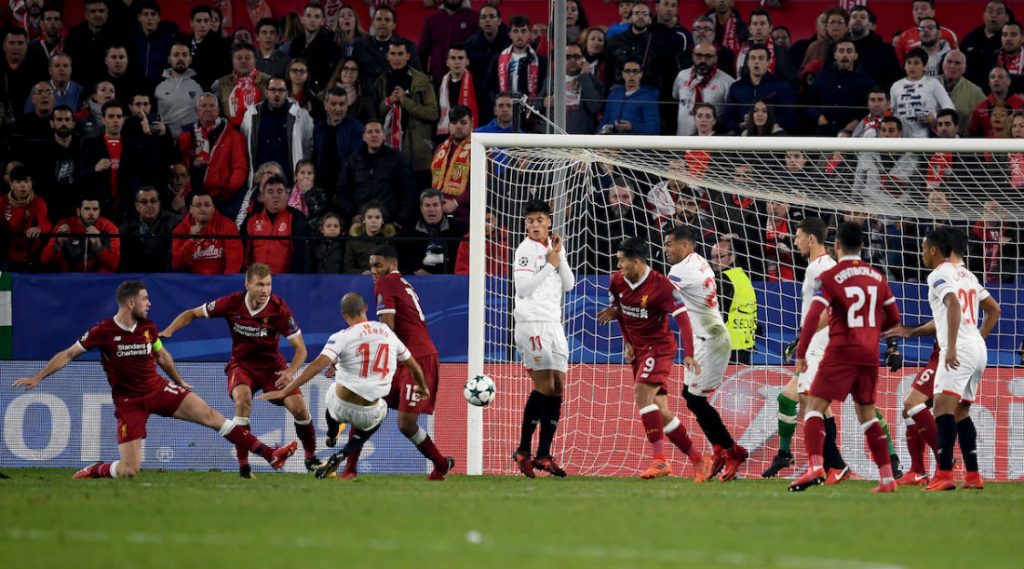 Such was the drastic nature of Liverpool's collapse in the second half, that it prompted former Reds skipper Jammie Carragher to say: "I didn't see Liverpool keeping a clean sheet, but to be 3-0 up and to seeing how Liverpool gave the goals away, and the actual game intelligence, it was like watching children play."
Liverpool are now in danger of getting eliminated from the Champions League and need to secure victory in their next group encounter against Spartak Moscow.