Current Premier League leaders Chelsea are now keen on offering Diego Costa a new mega life-long contract as the club wants him to retire at Stamford Bridge.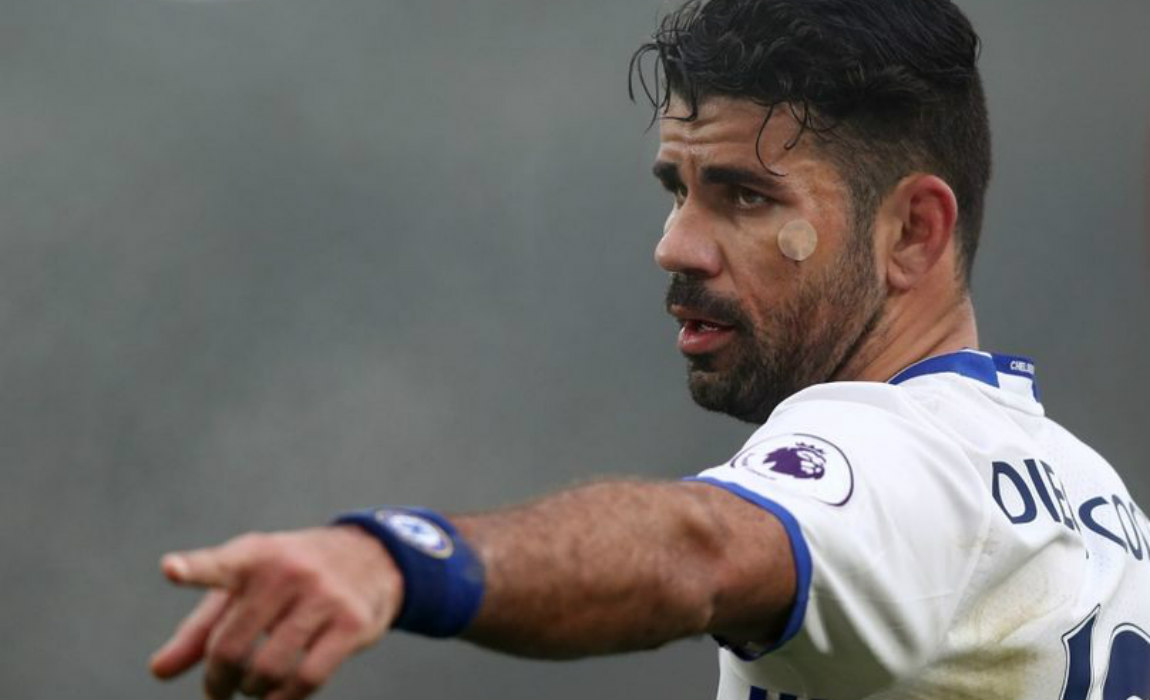 Spanish striker Diego Costa has found life happy under new boss Antonio Conte and has reproduced his best form this season. The striker has already netted 13 league goals and guided his side to the top of the Premier League with six points ahead of second placed Liverpool.
According to foottheball sources, Chelsea are willing to offer Costa a four-year-extension, which will keep him at the club until 2023.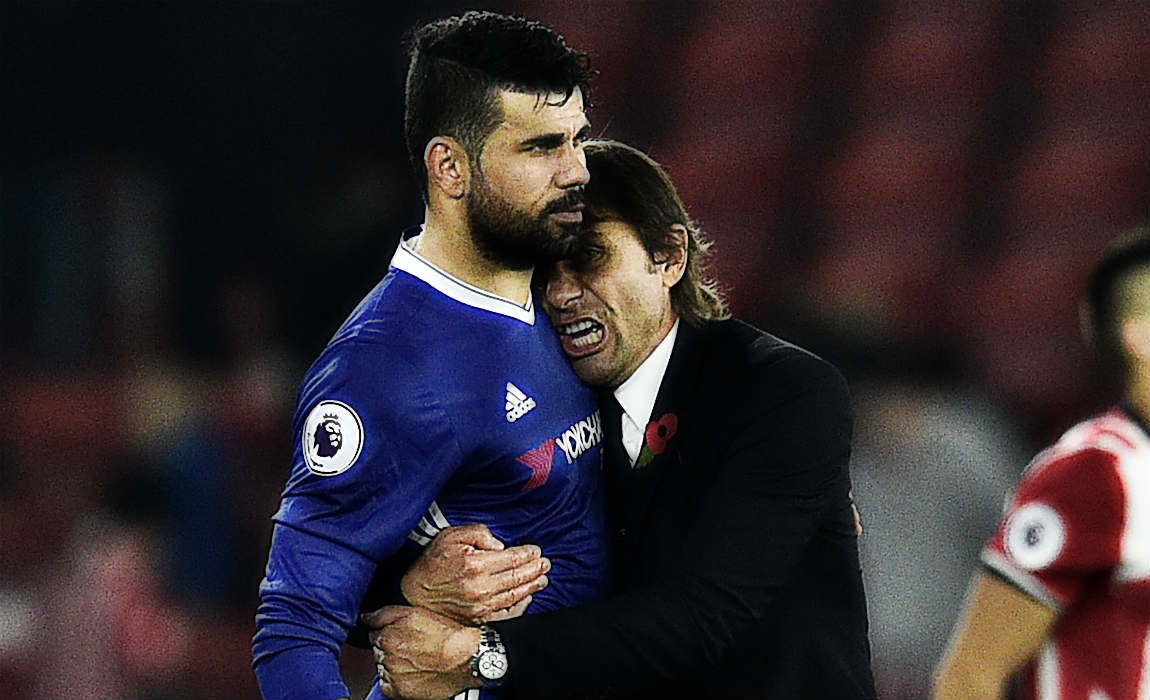 Costa had joined Chelsea in 2014 from La Liga side Atletico Madrid for a whooping £32m. He currently pockets a wage packet of £150,000-a-week, but the club are now willing to hike his wages up to £200,000-a-week.
Earlier in the last summer transfer window, Atletico Madrid were keen on resigning Costa but the Spanish striker decided to stay put and now he has metamorphosed himself into a deadly striker under new manager Antonio Conte.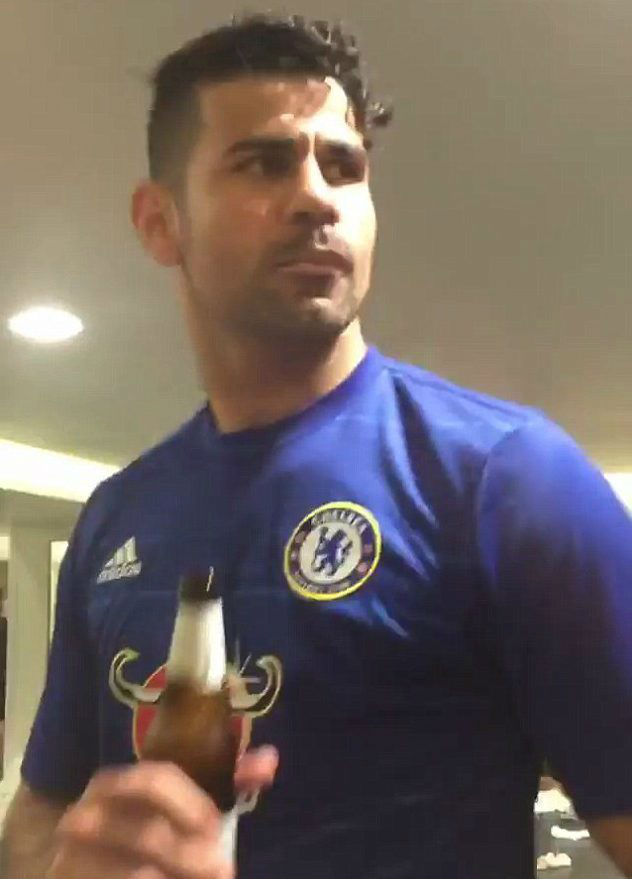 Costa has also tamed his aggression and he found the net six times in his last eight games.
He went ten games without a yellow card but was finally handed one in Saturday's win over Crystal Palace and will now face a one-match suspension when Chelsea will lock horns with Bournemouth on Boxing day.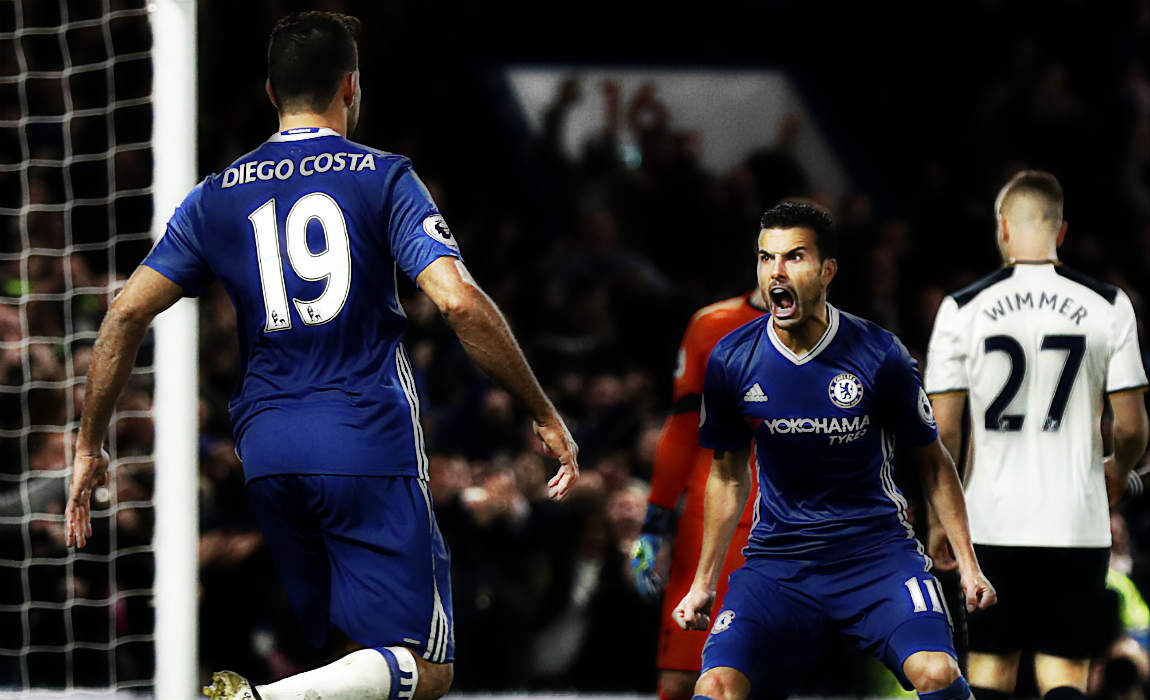 After a series of brilliant performances this season, Costa has documented his name amongst the best strikers in the word. And Chelsea now wants to tie down one of their their most valuable asset.