Arsene Wenger is planning to swoop for Dimitri Payet and Marco Reus if he fails to hold on to star men Mesut Ozil and Alexis Sanchez.
Both the Gunners superstars have 18 months left on their current contract and are demanding for mega pay rises.
They want in excess of £200,000 a week to extend their deals at the Emirates – but Arsene Wenger is determined not to break the club's pay structure for his two star men.
Wenger wants to add Marco Reus to his squad who can operate as a striker as well as on the wing. Missing out the start of the season, Reus is back with 4 goals in 6 appearances for Borussia Dortmund.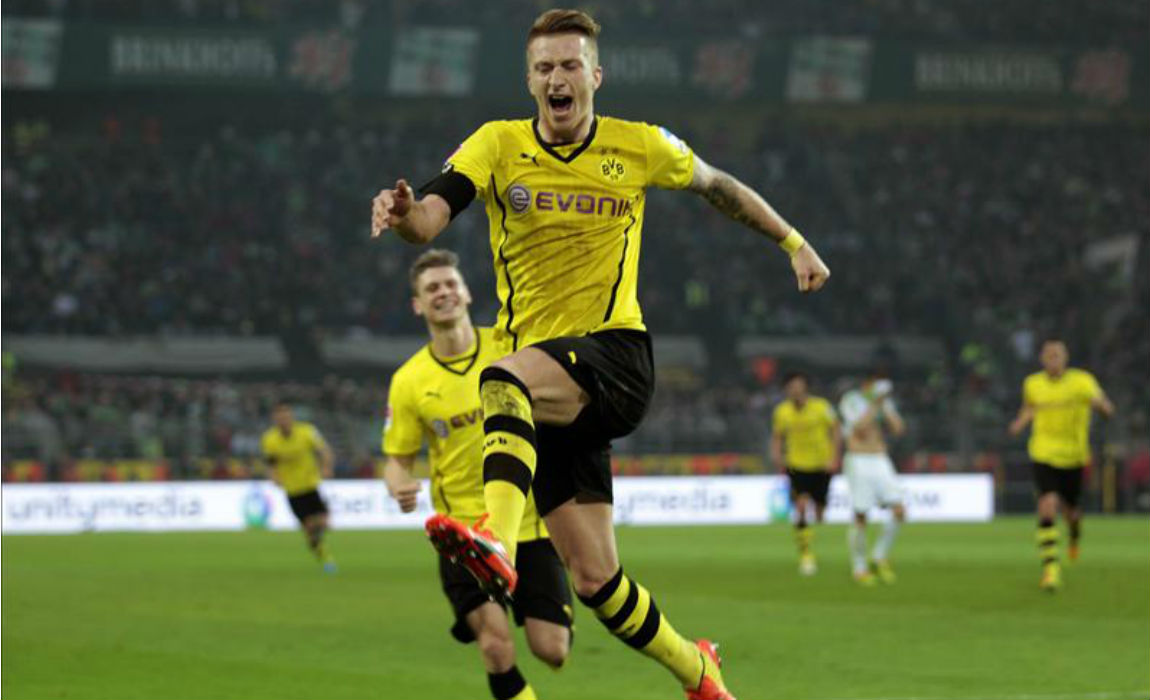 West Ham United's magician Dimitri Payet impressed with his debut season last year and has caught the eyeballs of Paris Saint Germain, Manchester United and Arsenal.
Though a move to the north London club will be hard to resist for Payet.
"I read that Wenger considers me the missing piece of the Arsenal's game, but he's never told me that."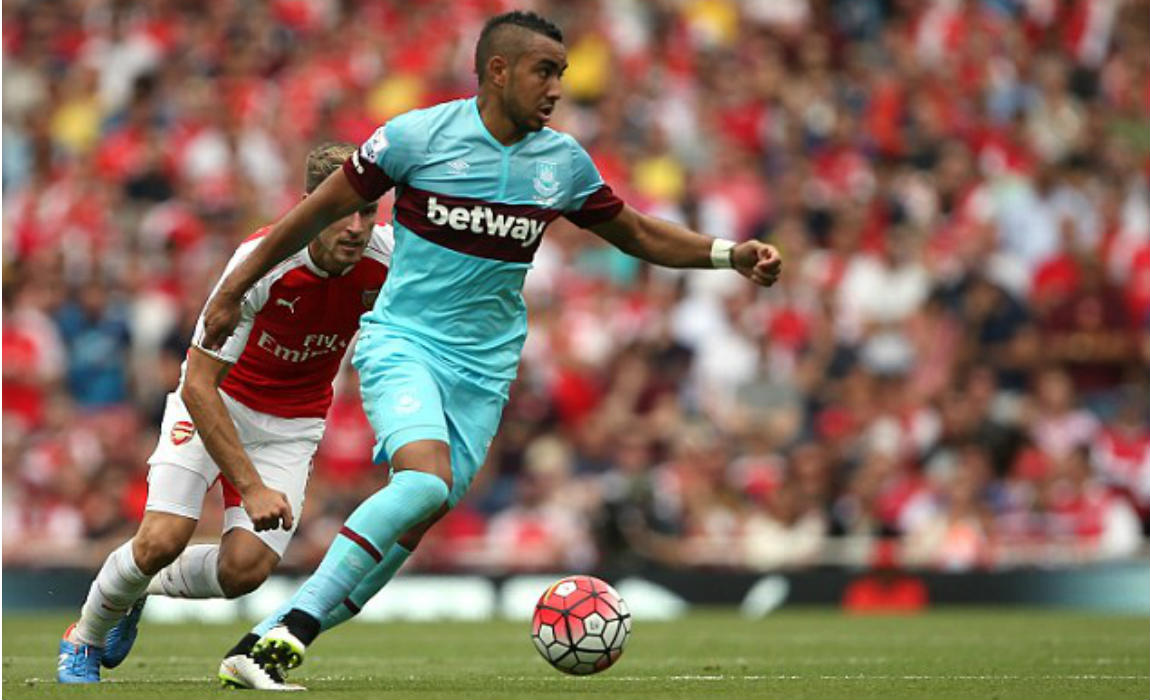 "We conceded five or six at home against them. When you see them playing, as a technical player, you could only have fun in that team. They're candidates for the title every year."
One man who looks unlikely to be arriving at Arsenal is Germany international Julian Draxler.
Draxler has made it clear that he would prefer a move to the French capital rather than joining Frenchman Arsene Wenger's side who play in the Premier league.
It is believed that Draxler had a chat with compatriot Kevin Trapp about his eagerness to join him at Paris Saint Germain.