Dimitri Payet revealed that he would be interested in a move to Arsenal but insisted that Gunners boss Arsene Wenger never made any offer for him.
The West Ham star also added that he missed playing in the Champions League.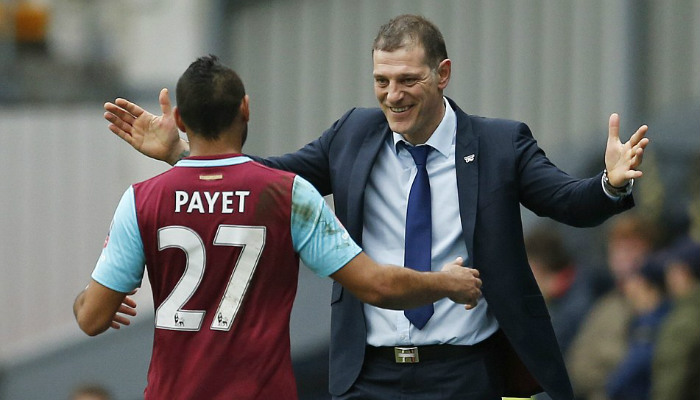 Payet has been linked with almost every London club, with Arsenal emerging as the favorites.
Wenger is said to be a huge admirer of the France international and thinks of him as the answer to Arsenal's problems.
"I read that Wenger considers me the missing piece of the Arsenal's game, but he's never told me that!" Payet said.
"We conceded five or six at home against them. When you see them playing, as a technical player, you could only have fun in that team. They're candidates for the title every year."
Payet also added that he would be open to a move back to Marseille return saying that he was open to the move.
"I am not closing the door to anything."
"Marseille have a new project which seems interesting," Payet added. "Aside from that, we are obviously waiting to see the first few things that the new owners do, but Marseille knows how attached I am to the club."
"When I talk about it, I say the best possible things, because that is what I think, so why not."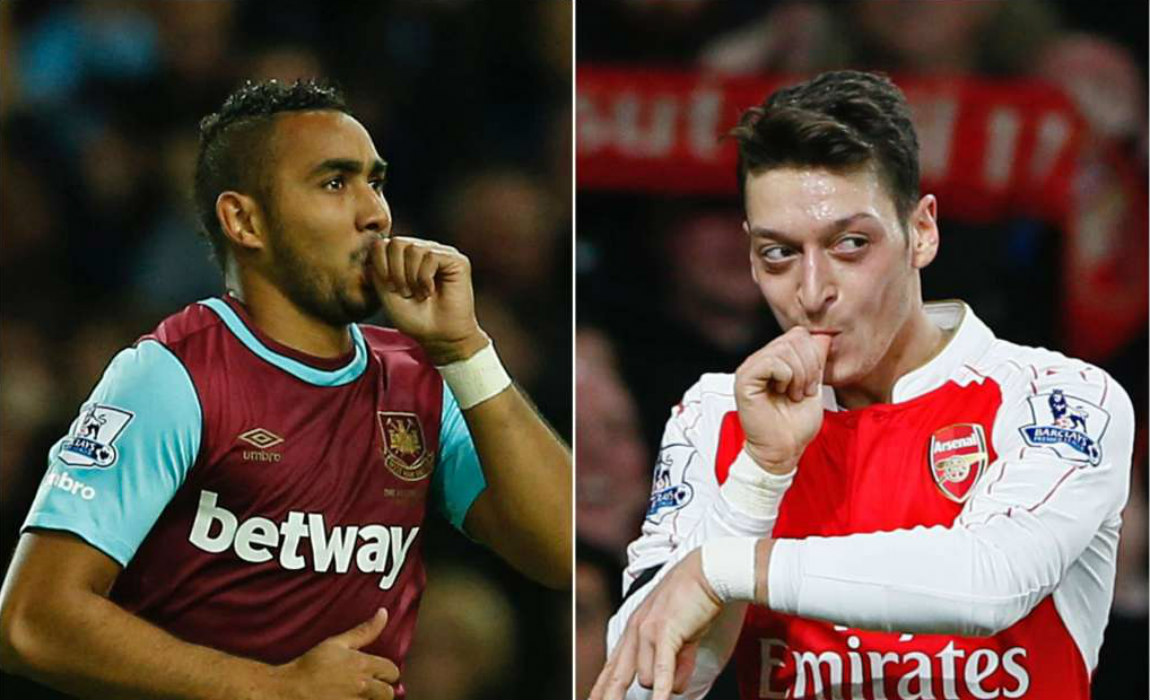 However on his current situation at the club he said, "The situation at the club affects me, but I'm an ambitious person," he continued. "I'm in a fight with my club and I'm giving everything for them, to get out of this difficult situation, but I'm not closing the door to anything."
"I miss the Champions League … I've got some great years ahead of me and I want to enjoy them by playing in important competitions."
Payet also added that he will not force a move away from the club.
"If I'm forced to leave West Ham, it will be done according to the rules – the club will have its share of the cake," he added. "My coach understands that today's situation does not suit me."
"I will ask the questions at the right time."
Although it has been reported that Payet could leave for as little as £15 million if the Hammers were relegated to the Championship.