Chelsea boss Antonio Conte heaped praise on his players for responding brilliantly following their humiliating defeat against Roma last month.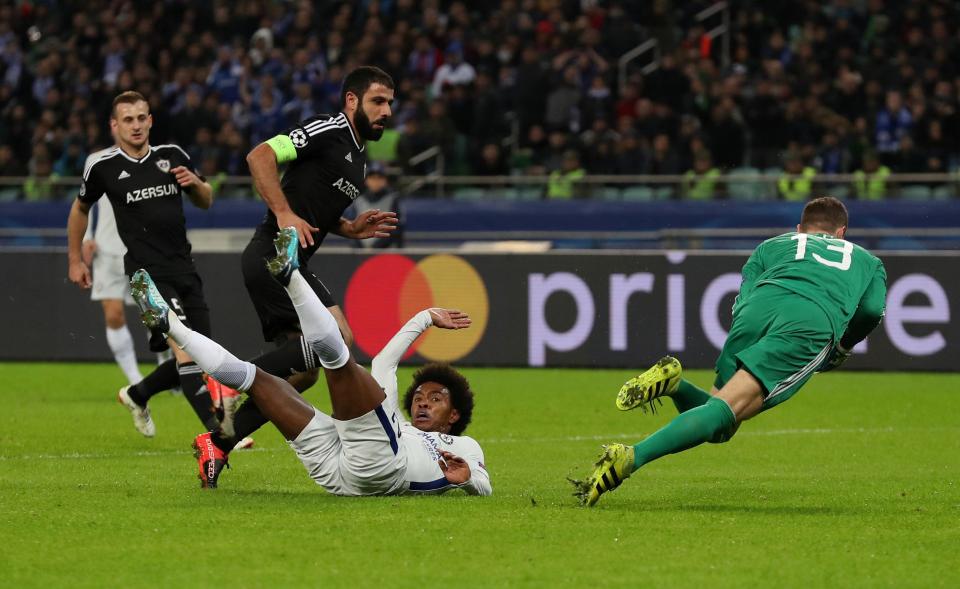 The Blues thrashed Qarabag 4-0 on Wednesday to advance to the Champions League knock-out stages.
Conte had blasted his men after they succumbed to a 3-0 humiliating defeat in the Champions League clash against Roma in his homeland on October 31.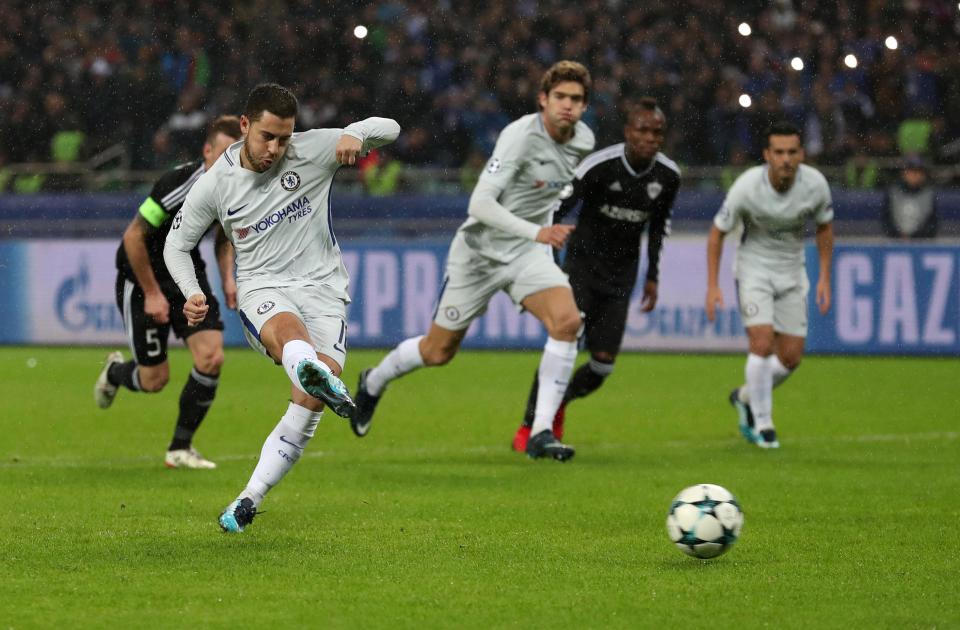 It had put his Chelsea future in doubt amid reports claiming that the Blues stars had fallen out with him.
But since his outburst, the players have stepped up their game – with Chelsea winning three out of their three last games, scoring nine goals and conceding just one.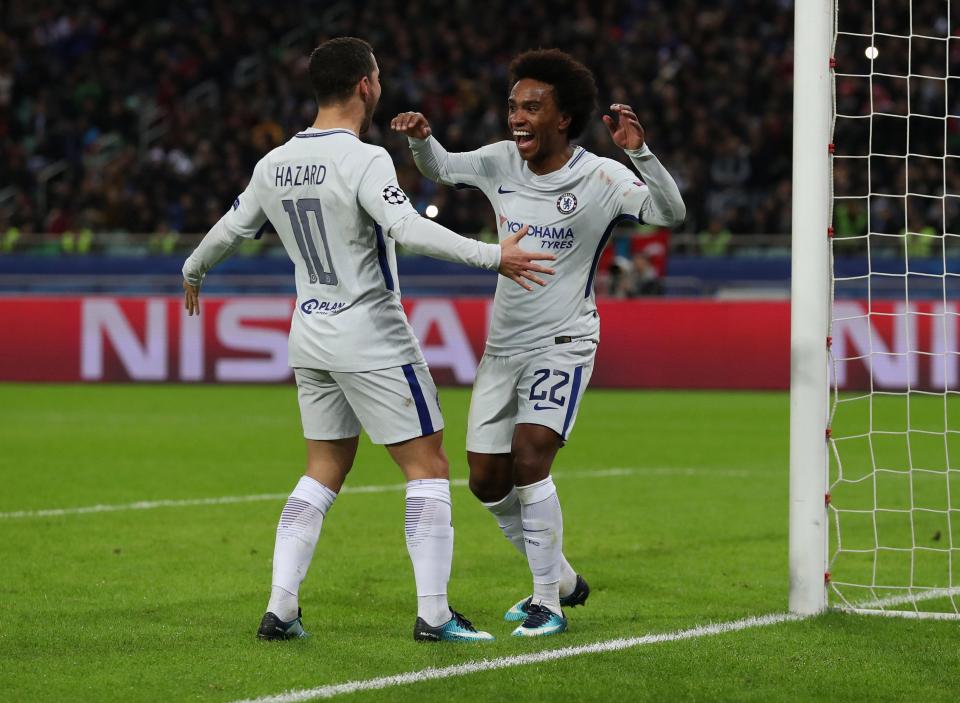 Conte, who last night brought back David Luiz, who was axed for their Premier League clash with Manchester United following his sloppy display against Roma, was a happy man on Wednesday night – with Willian scoring a brace along with Eden Hazard and Cesc Fabregas also scoring from the spot to seal their place in the knock-out stage.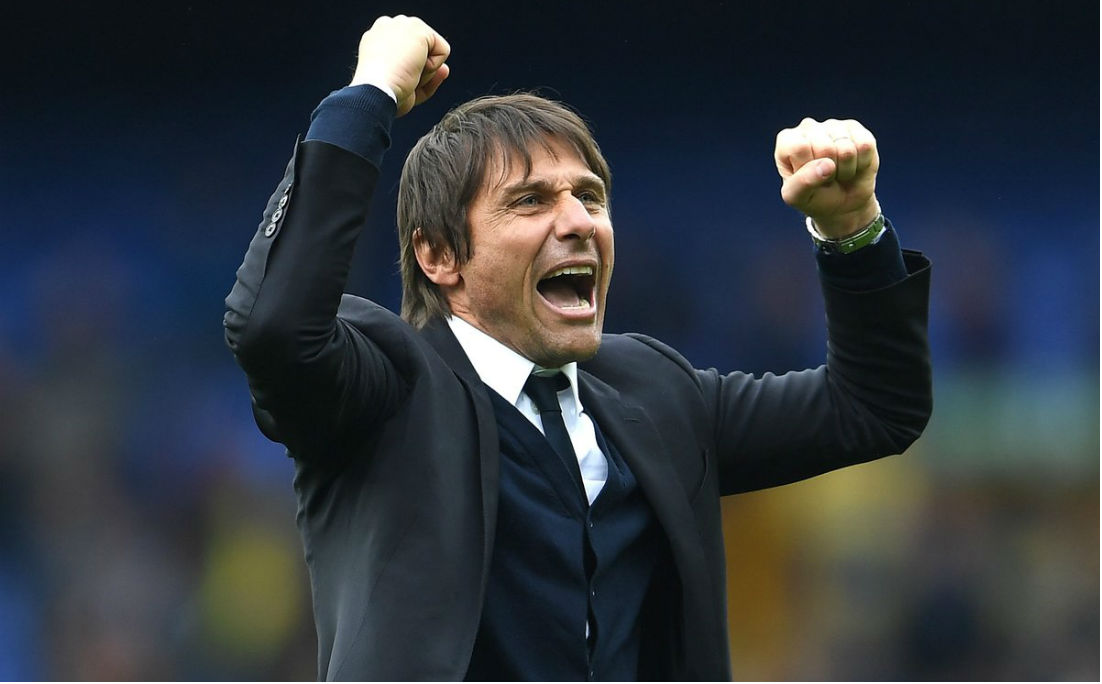 "This group is showing great character," he said. "From the start, we faced a lot of problems this season.
"But, despite this, I think our answer was almost always positive. For sure the second half against Roma was bad, but I'm very happy to be the coach of these players.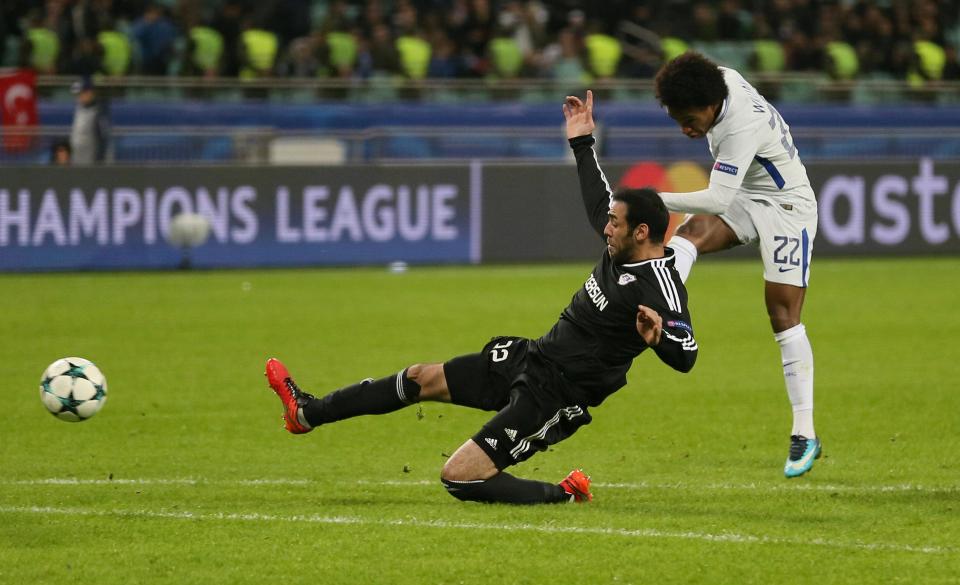 "Because these players show me every day great commitment, great will, great desire to fight despite a lot of difficulties sometimes.
"I think we are a really good squad. There is a great compactness between us. That will be very important for the present and the future."
Conte is still not happy with the fact that his team will have to fly 2,500 miles back home with time left for just one training session before they lock horns with Liverpool at Anfield in the Premier League on Saturday.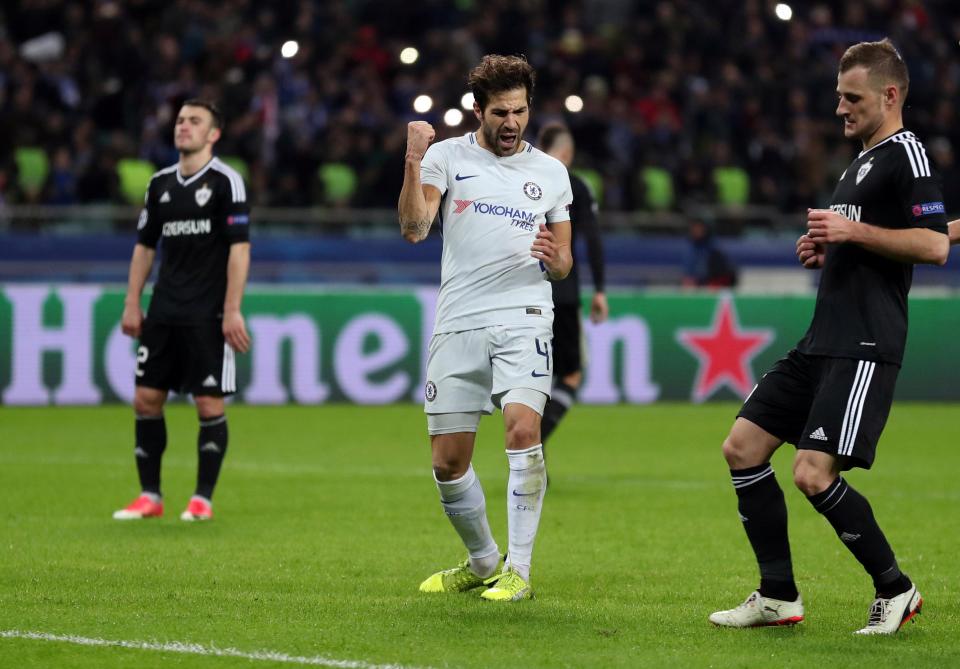 But he said that he will start working on his plan to sink Liverpool at Anfield on his flight back home from Azerbaijan.
"To have only one day to rest and prepare this big game is not simple, not easy," he added. "I think also it's not right."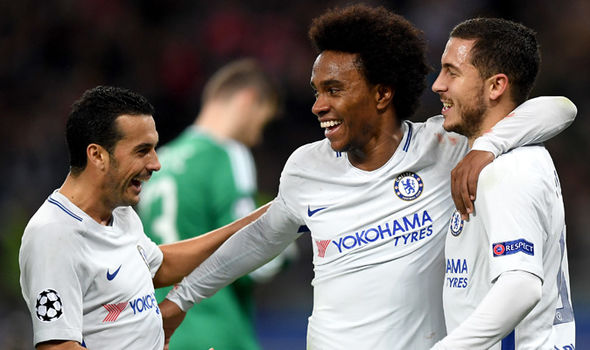 Willian, who has gone down the pecking order at Chelsea, got his first start in four weeks and the Brazilian made full use of the opportunity by bagging a brace.
Conte said: "I have to count on all my squad so, for sure, for Willian to score two goals is great for him, great for his confidence and great for the team.
"We have to continue in this way, to be very positive for the present and also for the future."