Chelsea is seeking sponsorship of their new stadium worth £500m, but they have promised to stick to the traditional name "Stamford Bridge" in the title.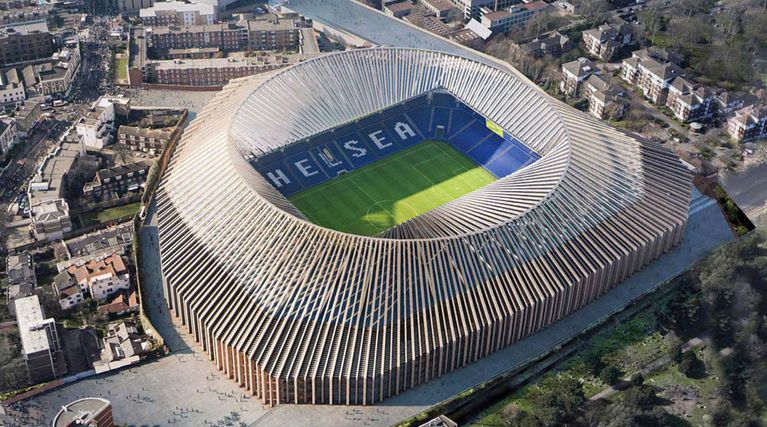 The blues are pleased with fans demanding one of the stands to be named after Chelsea's legendary skipper John Terry, who will be leaving the club at the end of the season after 22 years.

They plan to redevelop the ground into a 60,000 capacity stadium that see them out of the Stamford Bridge for the start of 2019-20 season.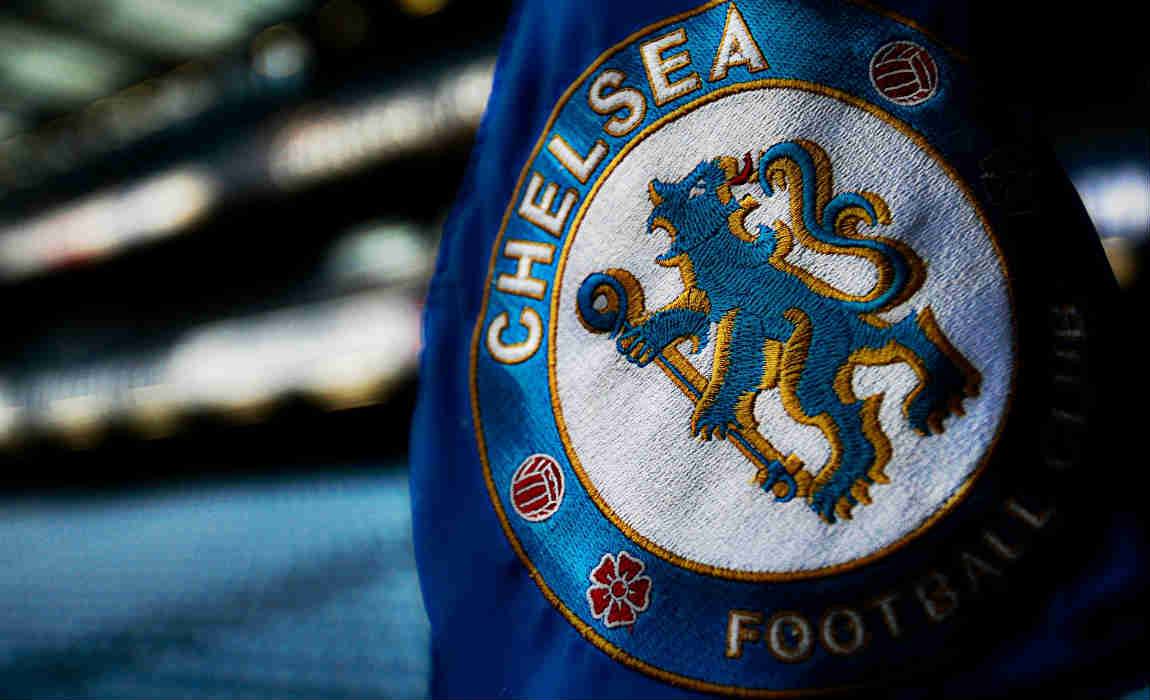 It is not yet confirmed how the stadium will be funded or the owner Roman Abramovich will cover the expenses by himself.
Chelsea is confident that a big name will associate with them because of they are a successful club and they have a unique design.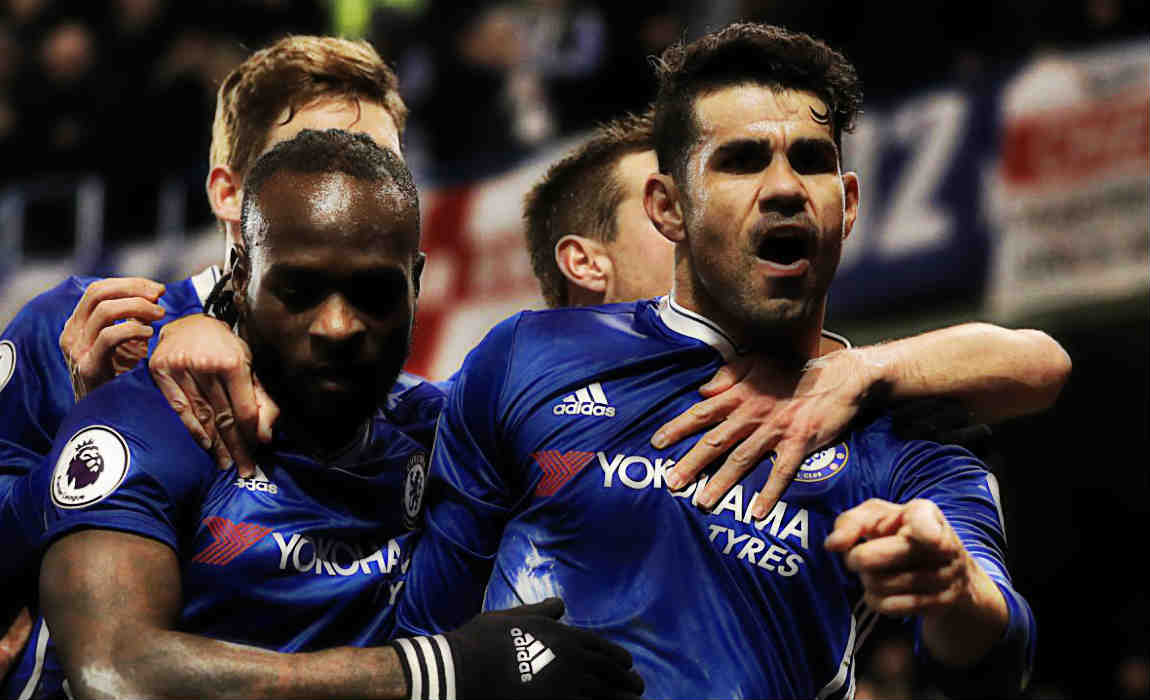 In last few years, they have attracted major investment and Nike will produce the strip from next season in a deal worth £60m-a-year.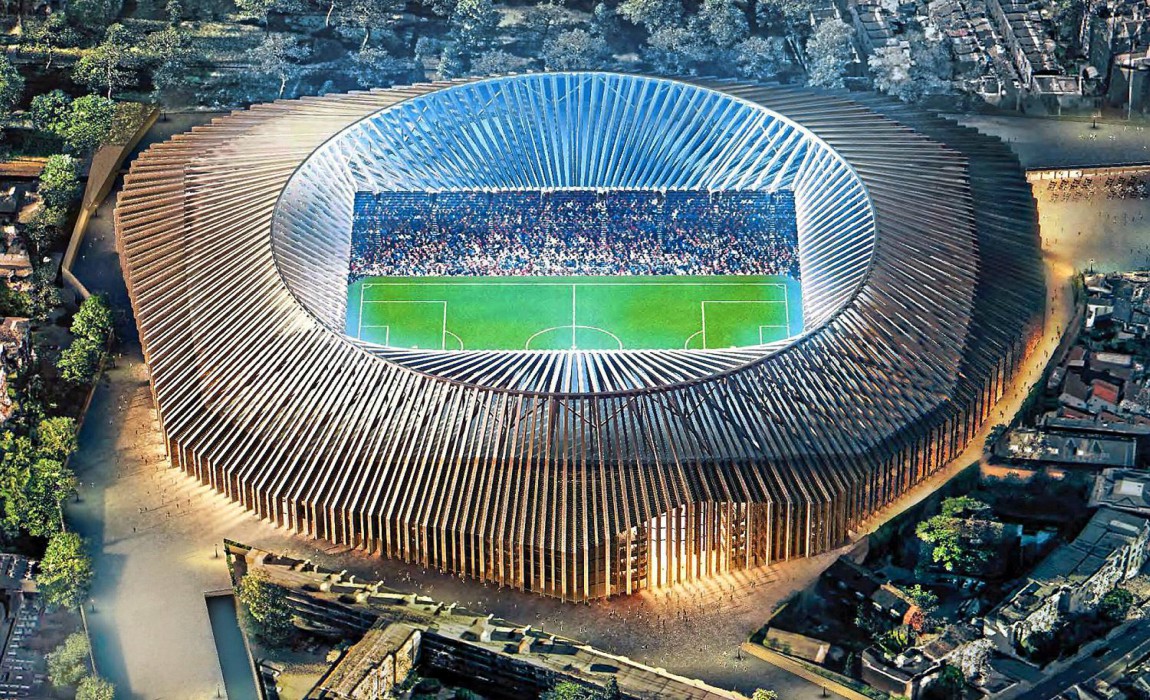 The blues have a shirt sponsorship with Yokohama Rubber worth £40m-a-year and have £10m-a-year with Carabao for branding on the training kit.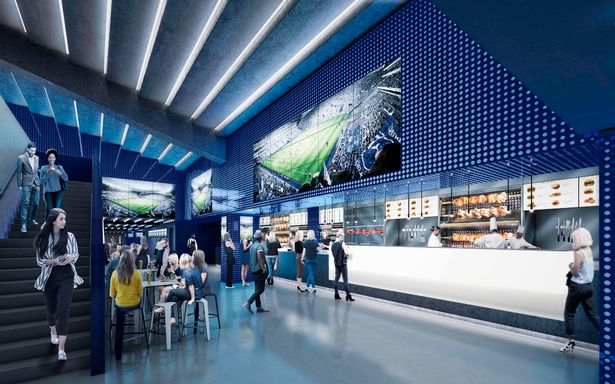 There is a huge competition from Tottenham and West Ham for the stadium sponsor.
Tottenham want to deal for 20 years worth £20m-a-year at the new White Hart Lane, they are even willing to leave their traditional name.