Celta Vigo fans were so busy partying that they did not even notice Manchester City's Gabriel Jesus walk past them.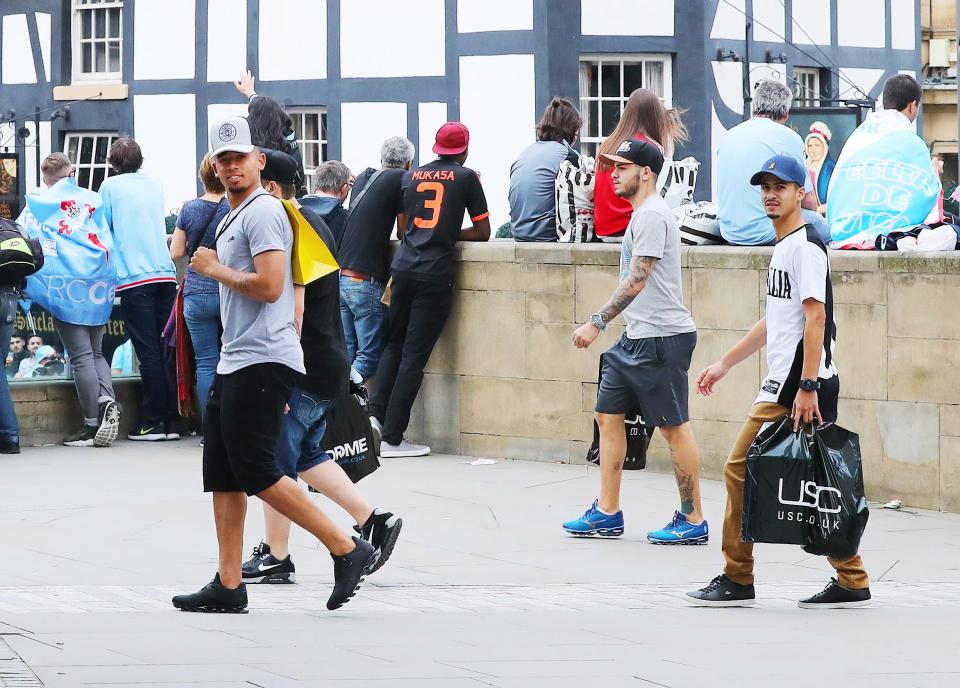 Celta Vigo fans arrived in the town for Thursday night's match against Manchester United.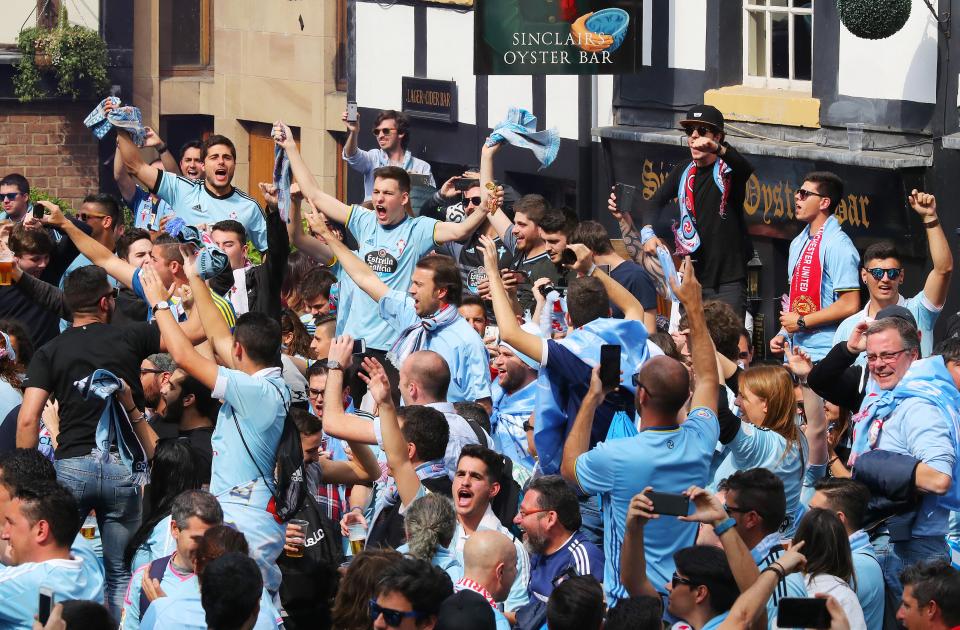 The fans had their backs turned to the Manchester City striker and did not notice him as the striker strolled through the streets with some shopping bags.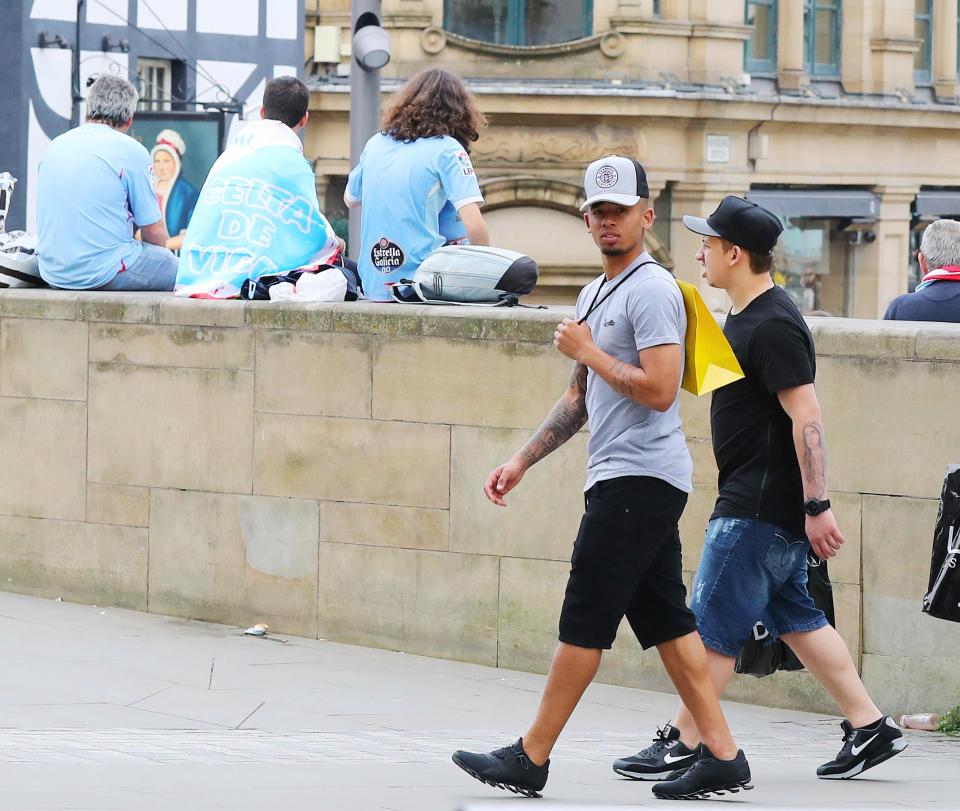 Man City striker probably enjoyed the anonymity having arrived in the city as one of Pep Guardiola's signings in January.
ALSO READ: Gabriel Jesus Hands Manchester City Huge Boost As Star Striker Could Be Back By The End Of This Month
Although Gabriel's features were hidden slightly by a baseball cap perched on his head but his tattooed arms could still be seen.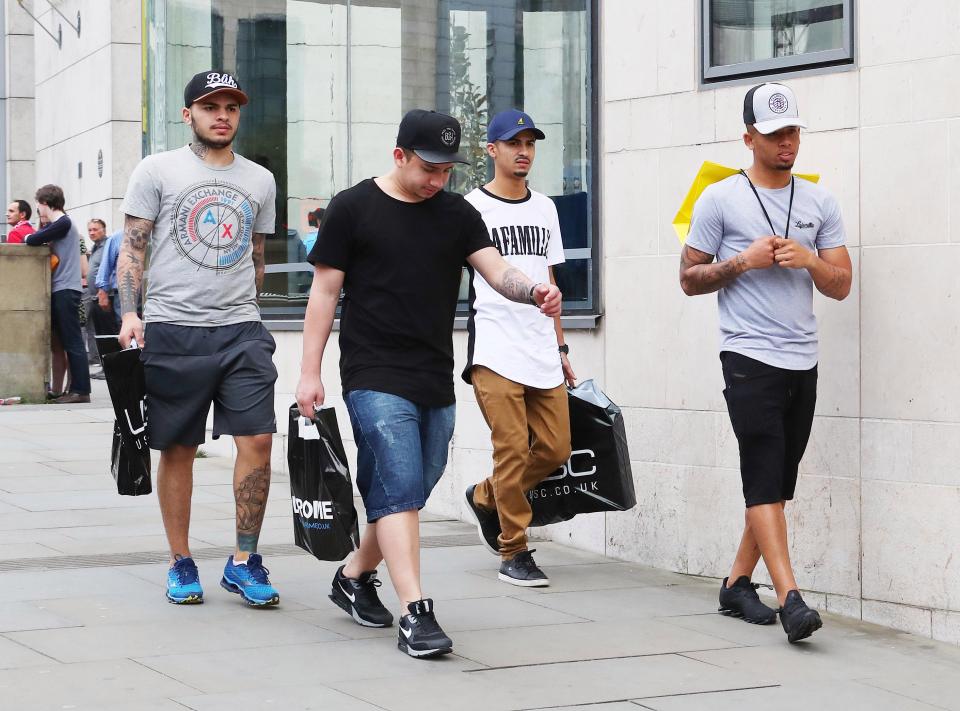 Manchester United now have a golden opportunity to qualify for the Champions League by clinching the Europa League title in Stockholm after a thrilling battle against Celta Vigo at Old Trafford on Thursday.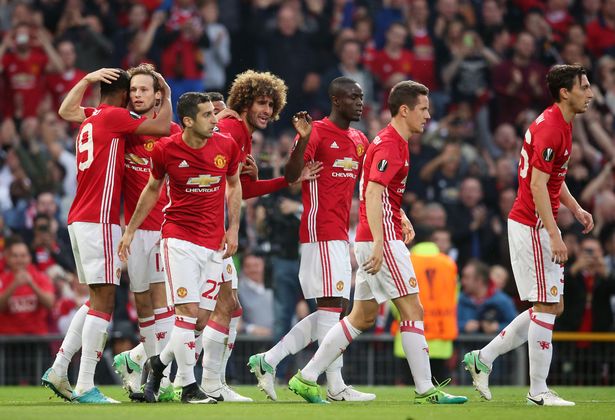 Marouane Fellaini scored the opener from a brilliant header to give Man Utd a 2-0 lead on aggregate but Facundo Roncaglia netted a late goal to keep the hopes alive for Celta as they needed just one more to go through on away goals.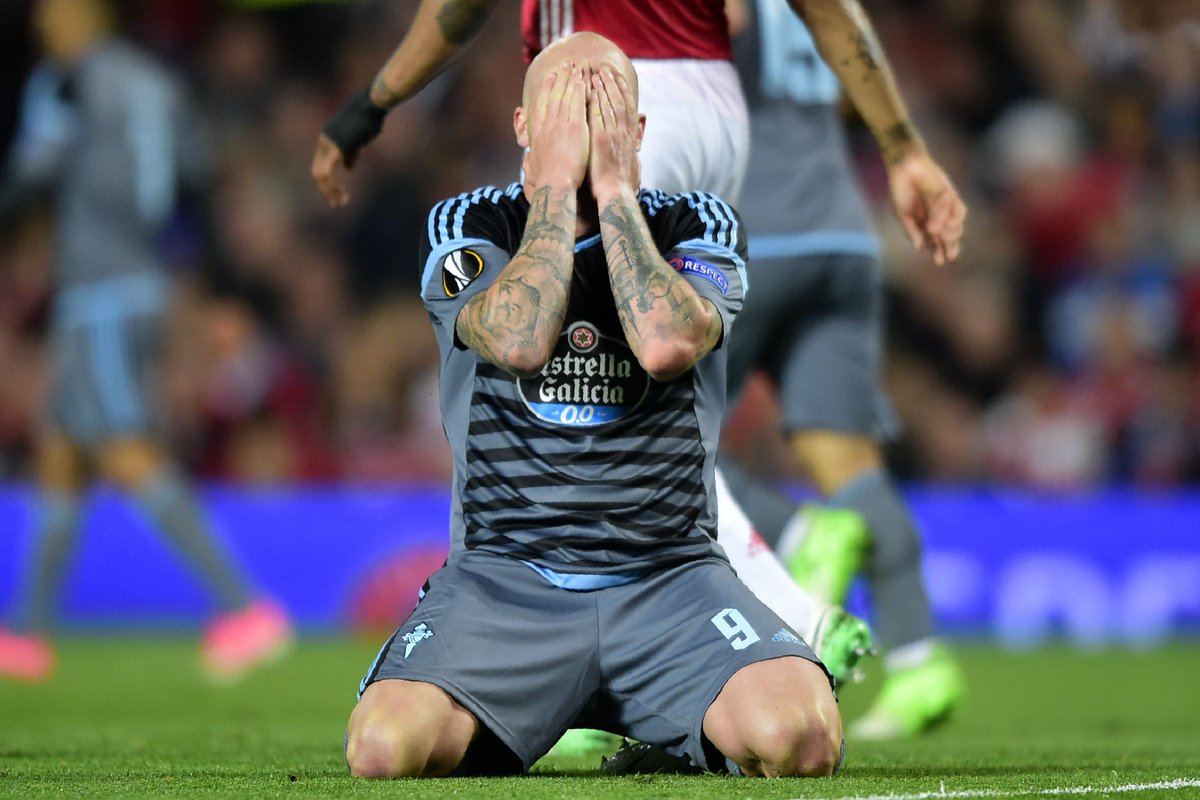 The visitors almost scored a winner six minutes into the injury time but former Manchester City striker John Guidetti failed to wrap up his foot around the ball.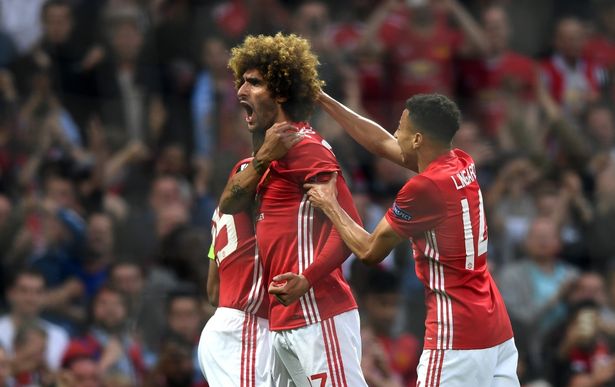 ALSO READ: Mourinho Hails Man Utd Warriors After Clinching Europa Final, But Admits: "We Suffered Until The End"