English super-club Chelsea FC have officially announced the much talked about shirt sponsorship deal with sportswear giant Nike.
Chelsea will start wearing the new kit from the 2017-18 season after ending a decade long association with Adidas.
The Stamford Bridge outfit had a £30 million-a-year contract with Adidas, but the deal was scraped as according to rumours Chelsea hierarchy were not pleased by how Adidas were prioritizing rivals Manchester United over the Blues.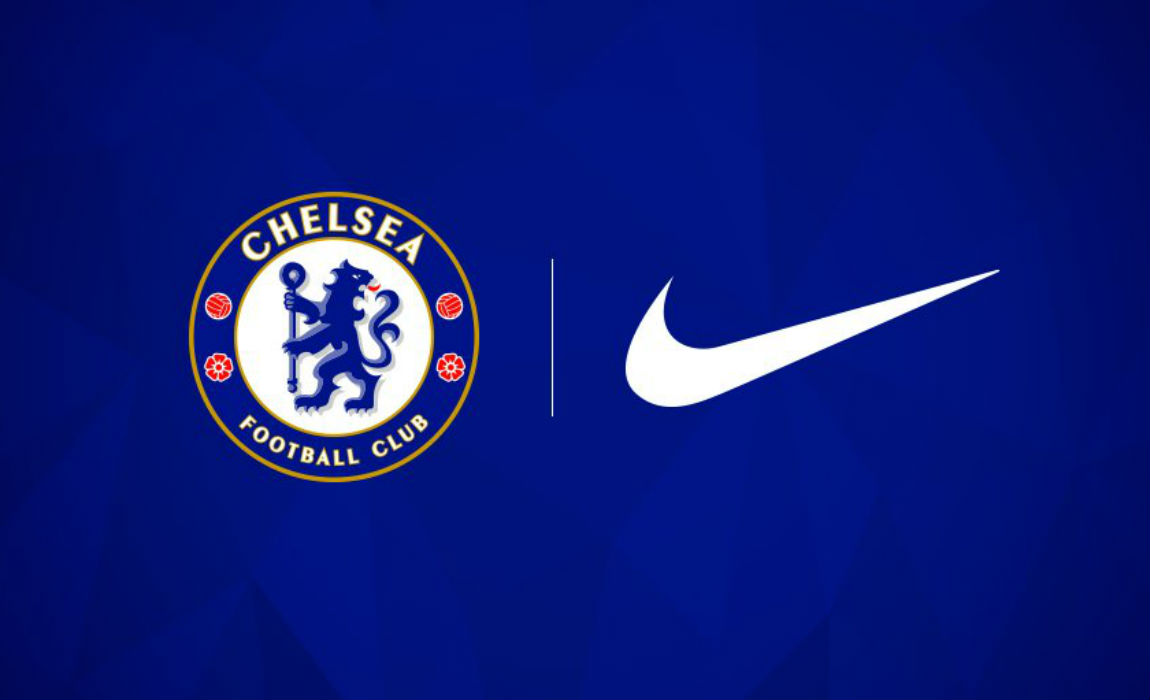 The new deal with Nike is worth double of what the current deal was and will rake in around £60 million-a-year for the Blues.
Nike will now supply kits for the Blue's first-team, Chelsea Ladies and the youth teams.
Chelsea director Marina Granovskaia was the brains behind the new deal, although she prefers to work from behind the scene, the Russian born came forward and gave a press statement on this occasion.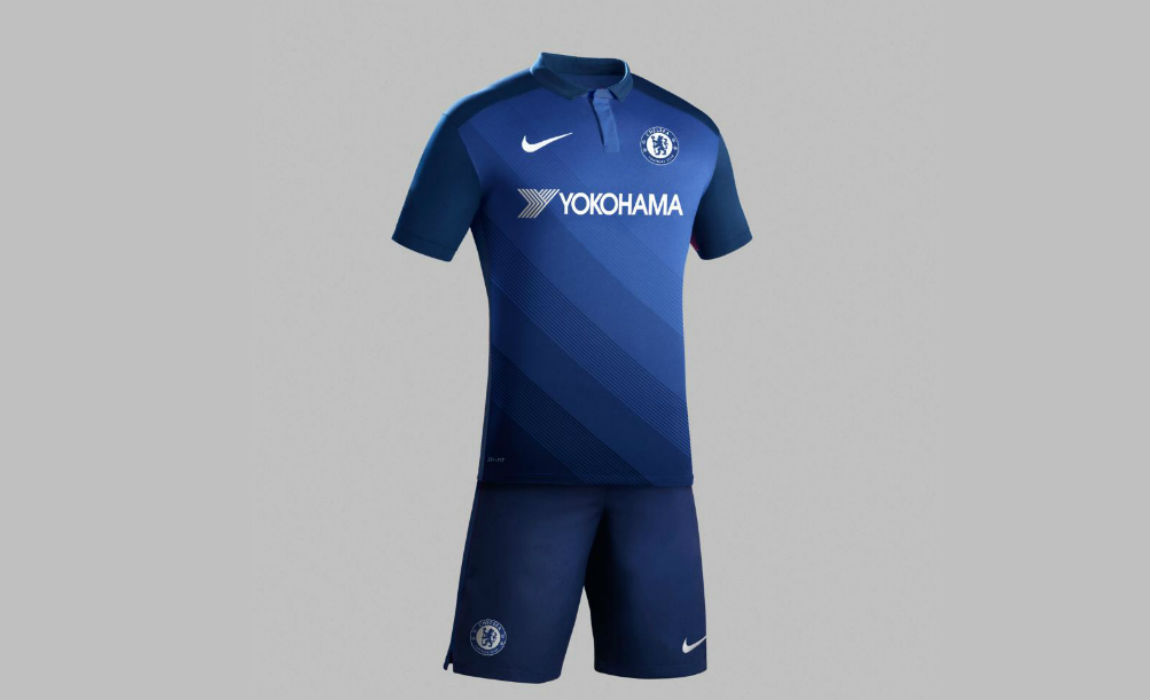 "This is an incredibly exciting and important deal for the club," Granovskaia said. "Like Chelsea, Nike is known around the world for its excellence and innovation and we look forward to working together in what is sure to be a successful partnership."
"We believe Nike will be able to support our growth into new markets as well as helping us maintain our place among the world's elite football clubs."
The Blues are set to earn a whooping £110 million-per-year from shirt sponsorship's from next season with Nike joining Yokohama and Carabao on the famous 'Blue shirt'.
Only Manchester United have a better shirt deal. Nike are trying to recapture lost ground from Adidas as the American sportswear giant had just one client in the Premier League, Manchester City.
Nike president Trevor Edwards was ecstatic after completing the new deal, he said "Chelsea is a world-class club with a rich tradition and passionate fans across the globe" added Edwards. "The partnership with Chelsea reinforces our leadership position in football. We are excited to help grow the club's global reach, serving players and supporters with Nike innovation and design."