Former Chelsea legend Frank Lampard has warned  his former side that Jose Mourinho would give his best and accept nothing short of all the three points as Manchester United face the Blues at Stamford Bridge on Sunday.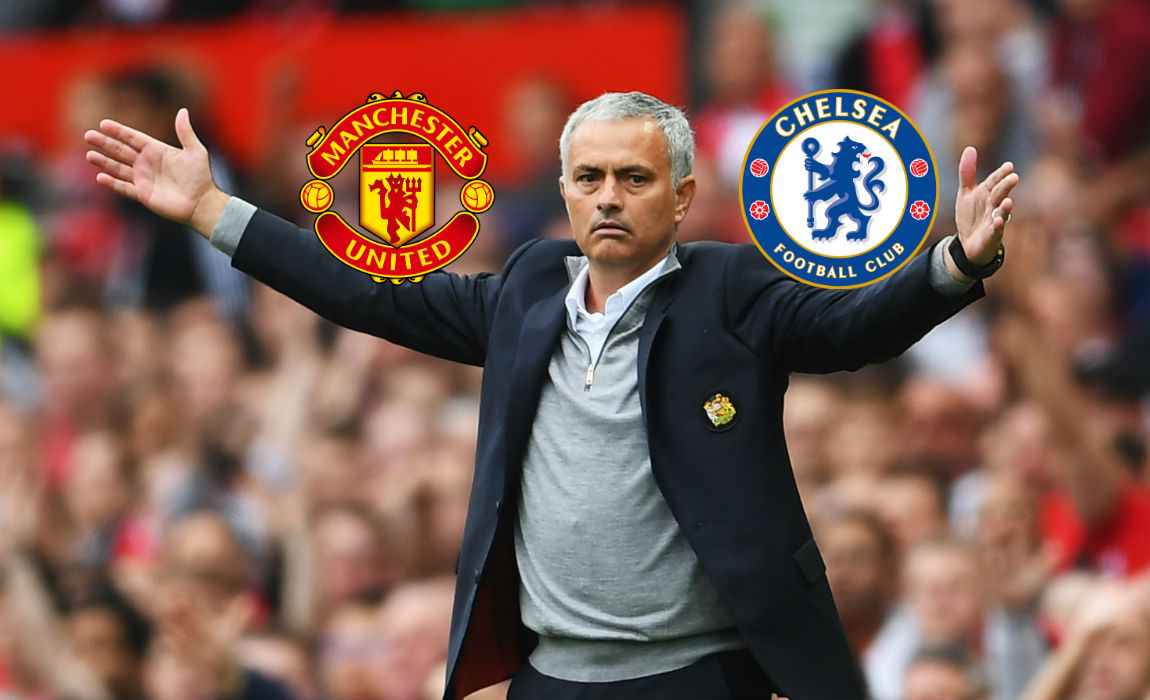 Jose Mourinho is returning to the Stamford Bridge this weekend. But the Portuguese is not returning as the 'Happy One' but as the new Manchester United manager – for the first time after leaving Chelsea last December. This makes the build up to the match all the more interesting as "The Special One" would be desperate to clinch a win against his former side – who sacked him last season for a disastrous Premier League campaign.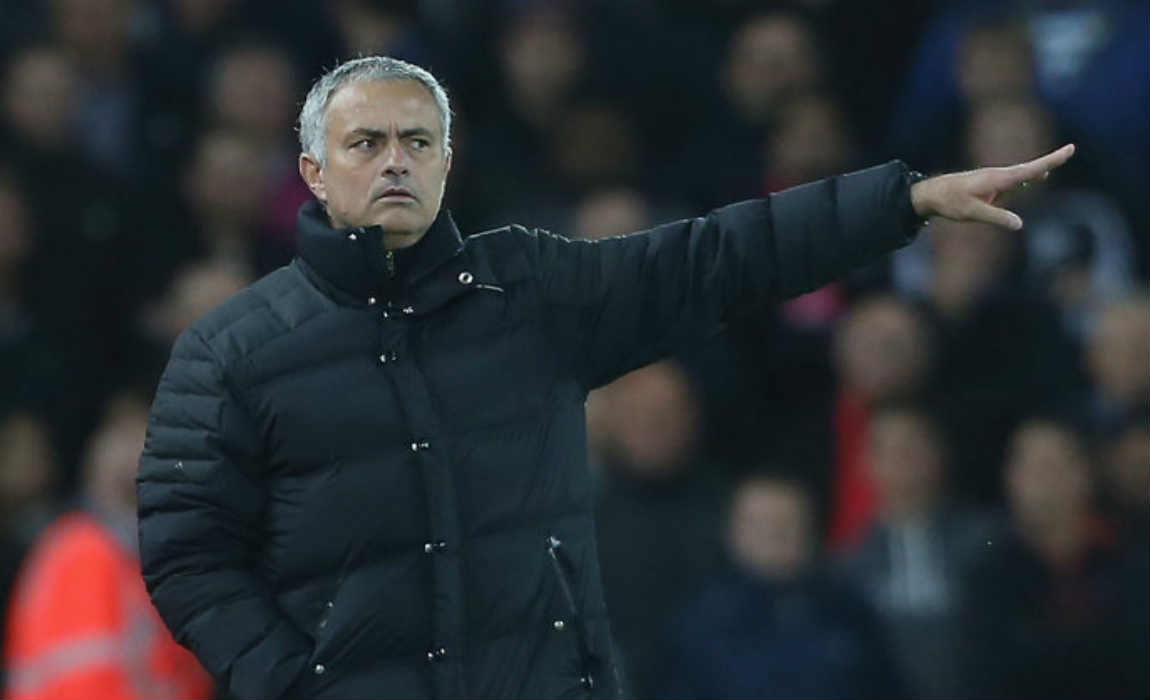 This will be just the second time that Mourinho will come to the Bridge as a visiting manager, the first occasion was back in 2010 with his Inter Milan side that knocked out Chelsea from the Champions League.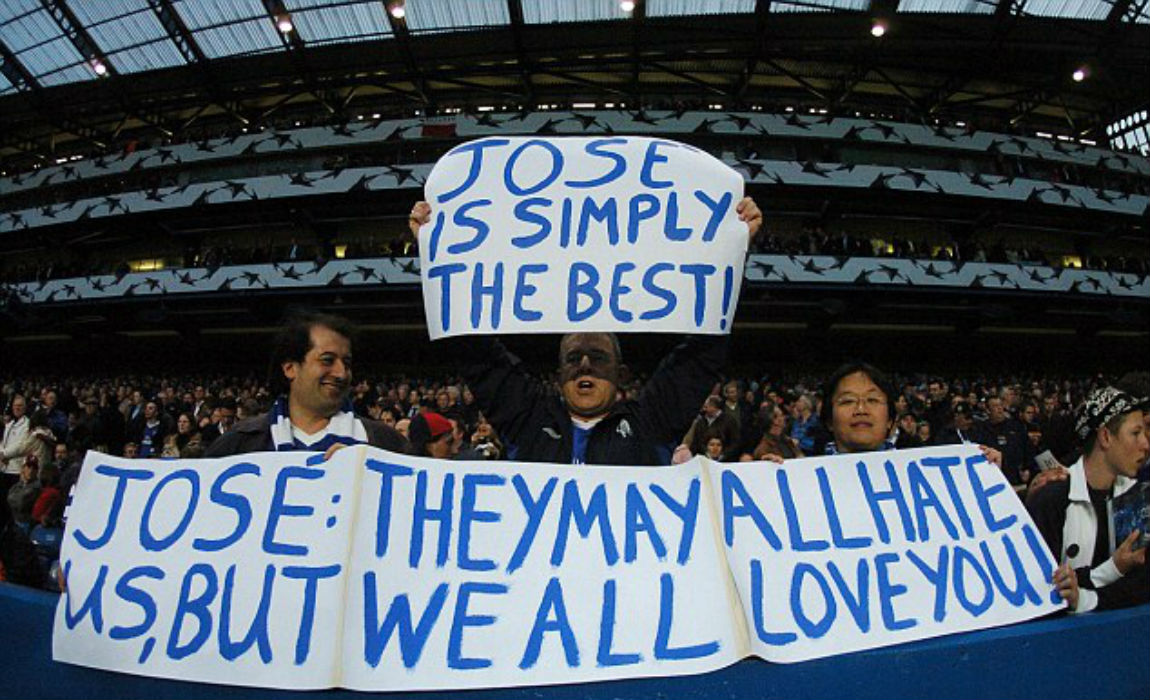 The Portuguese boss still remains one of the most popular figure amongst Chelsea faithfuls but no special treatment is expected for their former boss.
Mourinho received a rousing reception the last time he walked into the Stamford Bridge as a rival teams manager, as his name was announced on Chelsea's PA – which was followed by a lengthy chant of his name by the blues fans.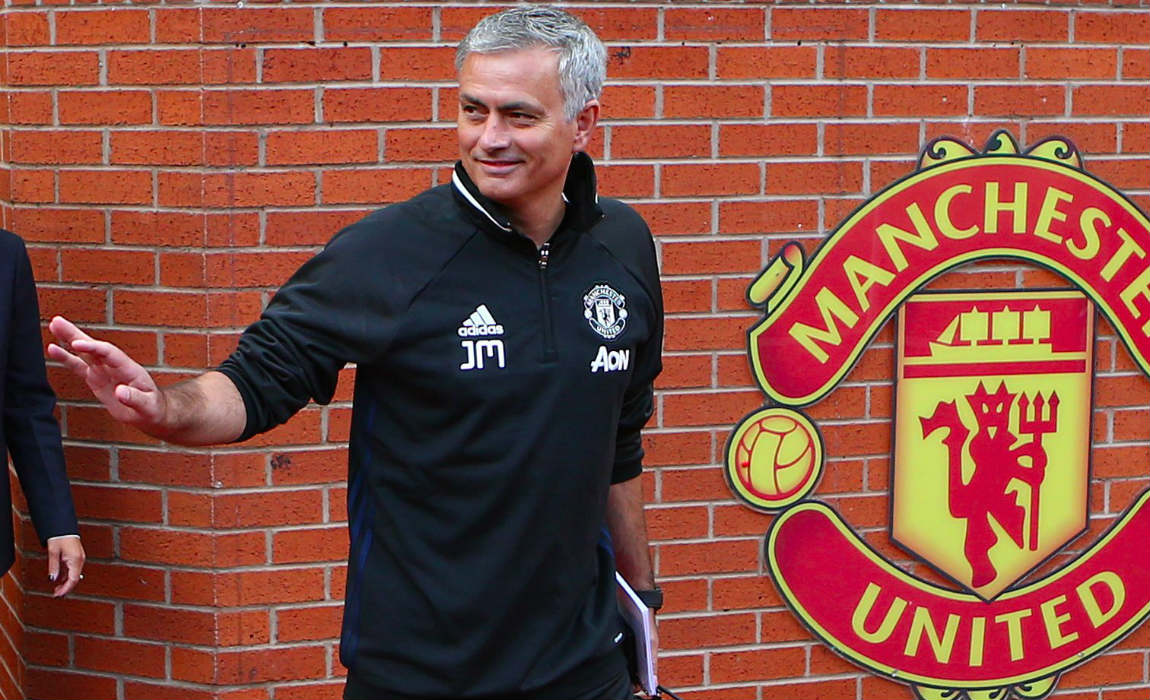 However, this time around Jose is returning as the manager of a direct Premier League rival, so any banners are not expected greeting the 'Special One'.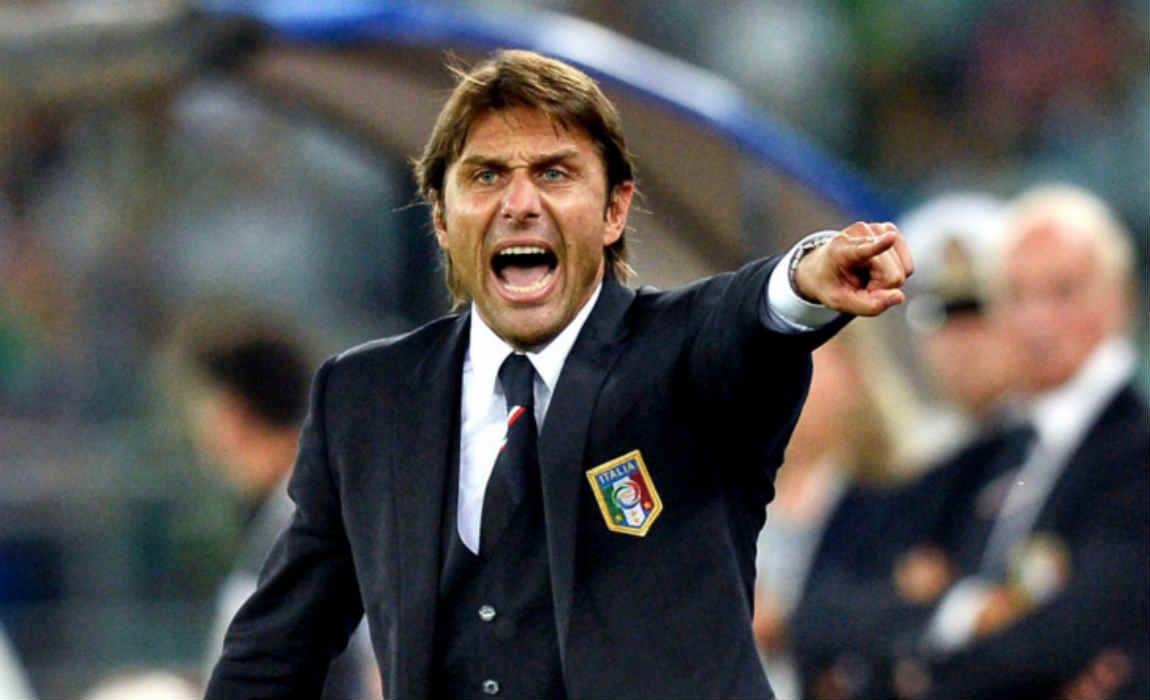 Chelsea suffered two consecutive defeats against Liverpool and Arsenal but Conte has things under control now after earning two back-to-back wins over Hull City and Leicester City and he believes that his newly adopted 3-4-3 formation would do the trick for his side as they battle against the Red Devils.
However, Blues legend Lampard has stated that Mourinho will play all-out for a win this Sunday as United are desperate to stay in the title race after a rough start to their Premier League campaign. The England legend warned the Blues that they are up for a tough challenge and has urged them to stay focussed.
Lampard told Sky Sports: "Jose Mourinho's a winner. I've worked with him and against him and he wants to win games, none more so than when it's a big competitive game like this."
"He'll be very aware of the history and I'm sure he's still got a huge feeling for Chelsea from his time at the club."
"On the other hand he'll be working hard on his team to get them organised to get the right result at Stamford Bridge."
"I expect nothing more from a passionate man on the touchline and an organised Manchester United side will give Chelsea a very tough game."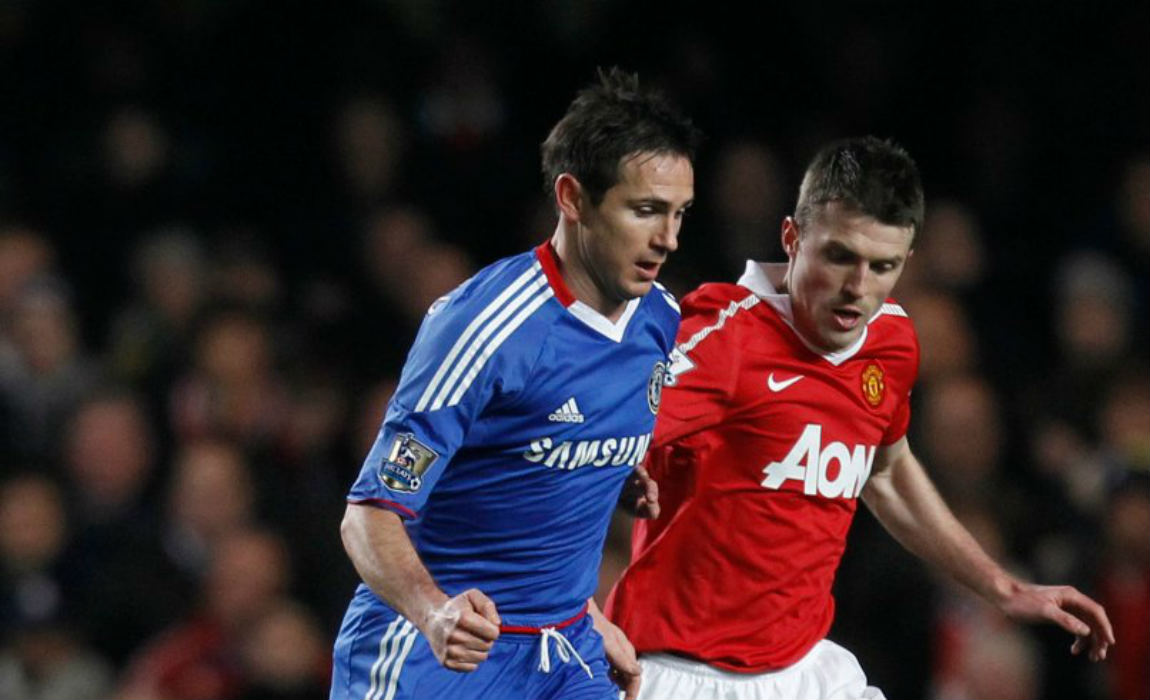 While reflecting back upon his experiences of the high-octane clash, Lamaprd said: "I have great memories. Chelsea v Manchester United is always a huge game."
"Generally, during my time at the club, both clubs were fighting for the title so it was always a passionate game, a difficult game because they've always had great players and I think we had a lot of success against them at the time."
"It was a game I always looked forward to and I'm looking forward to watching it this weekend before we [New York City] play because, especially at Stamford Bridge as Chelsea players, there's always a huge atmosphere around it."
"There'll be an added dimension with Jose Mourinho going back so it's a huge game. It will be even bigger with the extra ingredients the game has now."