Jose Mourinho is returning to Stamford Bridge this coming Sunday where he enjoyed a reign of invincibility during two different spells at the club. He recorded 77 home matches without a defeat which was quite a feat.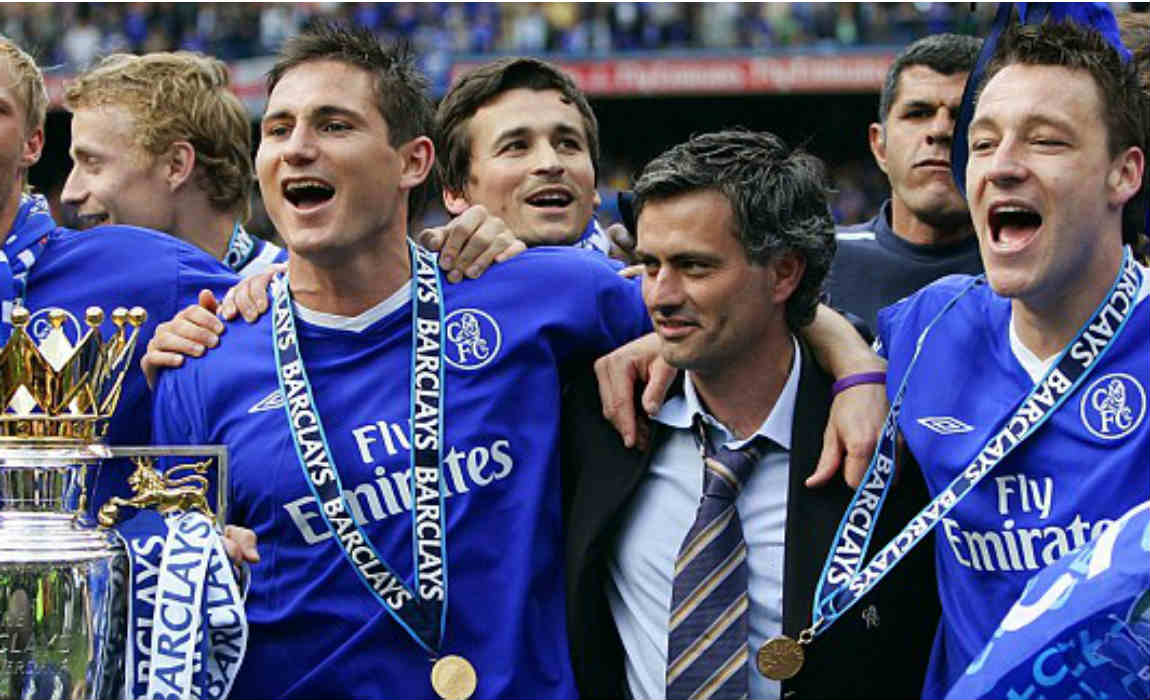 Mourinho also got lucky with Inter Milan when he visited the lucky stadium in the Champions league, with Chelsea going on to win the trophy.
"When I played there with Inter, I had never lost a match at Stamford Bridge because I had that home record," Mourinho said.
"Now I've lost a few matches at the Bridge. Last season I lost two or three matches at the Bridge, so I cannot use the same words, because now I've lost there."
"I knew that, working in England and staying in the Premier League, that sooner or later I had to play against Chelsea and go to Stamford Bridge. "The computer has decided it is to go now. And here we go."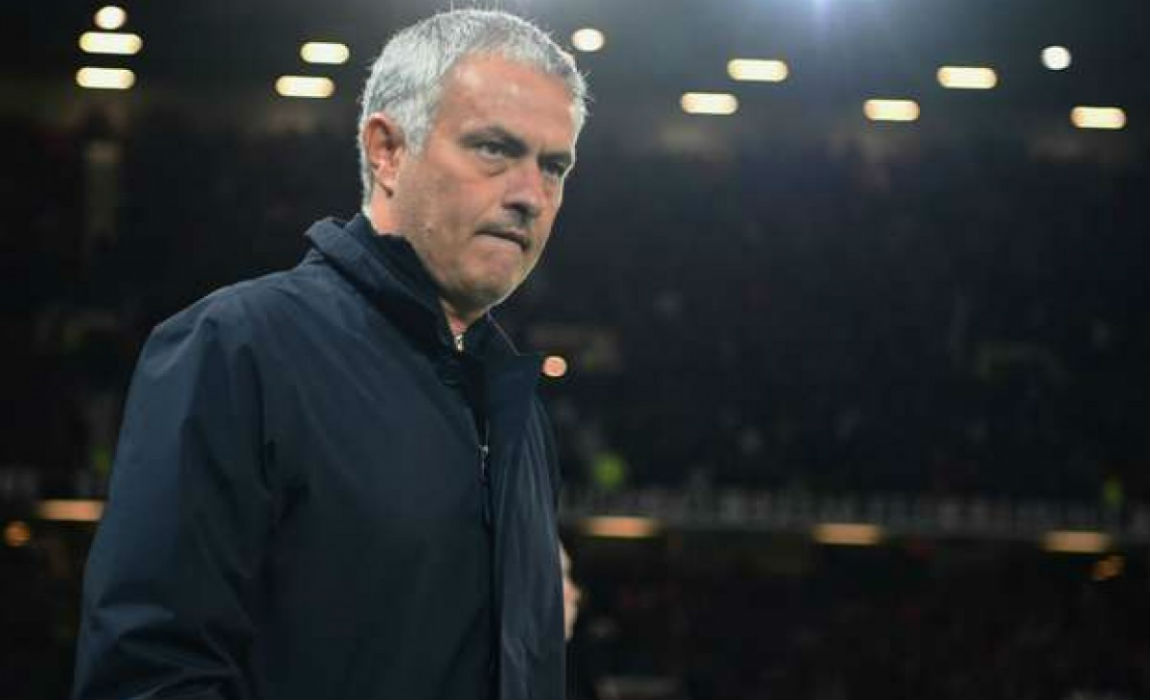 Asked to assess Chelsea's start to the season under Antonio Conte, Mourinho said: "I don't have to analyse their start to the season. "But you look to the table and you see where they are. They're in a good position. So the start of the season cannot be bad if they are where they are."
The Portugese has admitted that he has been preparing for the special return and stated that his side are ready for the exciting showdown at the Bridge.