Premier League side Chelsea  are desperate to tie down their star striker Diego Costa and they want him to sign a new contract with the Blues in bid to fend off interest from La Liga giants Atletico Madrid.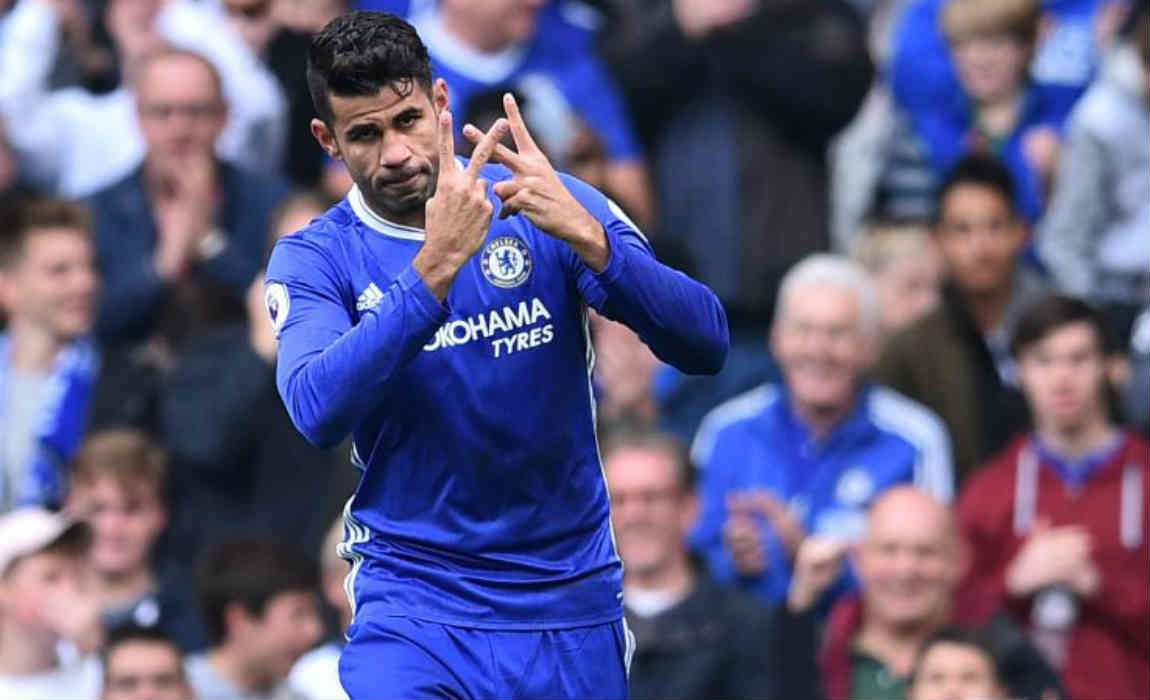 Diego Costa has displayed incredible form this season and guided to the Blues to the second spot in the Premier League table under current league leaders Liverpool. And now the Chelsea bosses want to offer a new contract to the former Atletico Madrid star, who will miss Spain's friendly clash with England on Tuesday due to injury.
Chelsea are also looking forward to shatter Atletico Madrid's hopes of resigning their former striker. The blues have already rejected their advances in the last three transfer windows.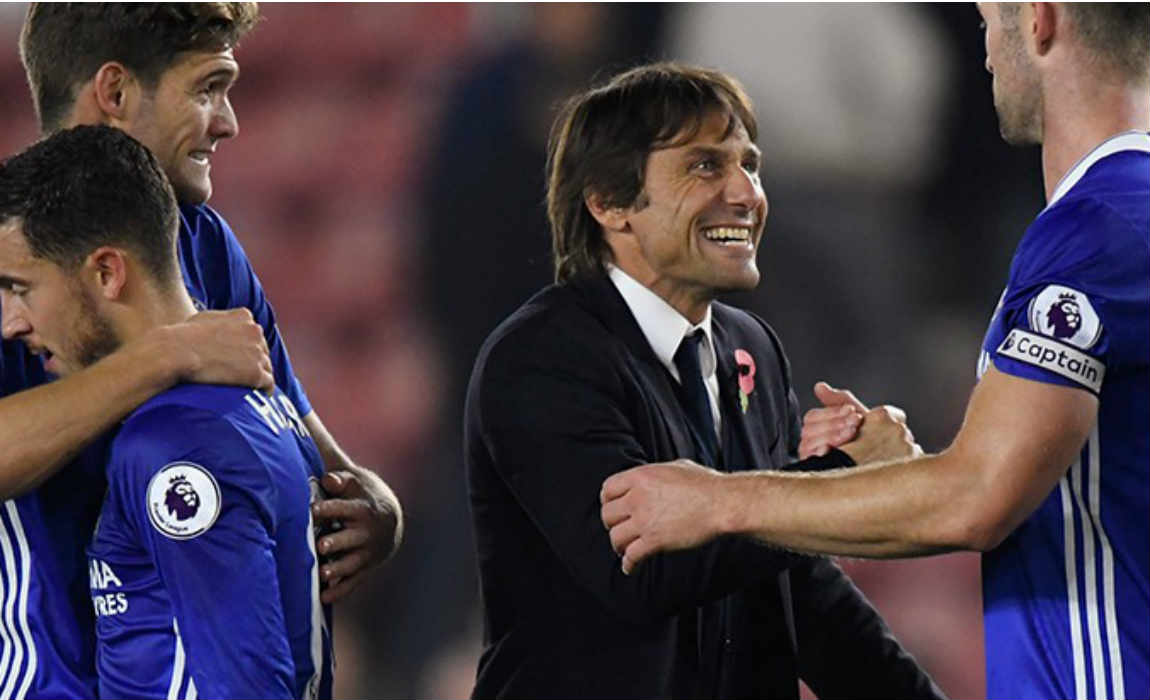 After taking charge at Stamford Bridge this summer, Antonio Conte has revolutionised the game style and his philosophy and newly implemented tactics have helped to Chelsea to emerge as one of the top title challengers this season. And now Blues owner Roman Abramovich is happy with he Italian's performance and is willing to provide him full support.
After defeats against big-guns Liverpool and Arsenal, Conte has now brought things under control with his 3-4-3 system at Chelsea. Chelsea have now won all their last five matches after a series of brilliant performances.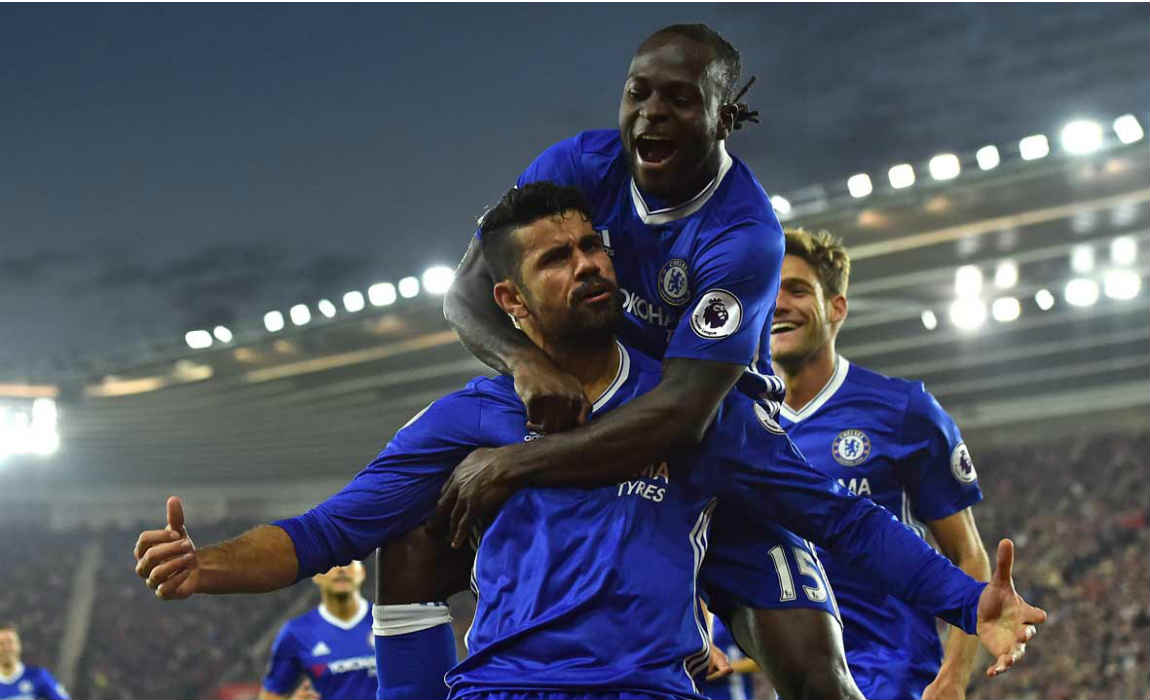 The Chelsea defence have proved their mettle and earned clean sheets in all their last five wins and now Conte is now ready to add more strength to his squad as he is desperate to challenge for the title in his debut Premier League season at Stamford Bridge.
Diego Costa has played a pivotal in Chelsea's success this season – with 9 Premier League goals to his name in 11 appearances.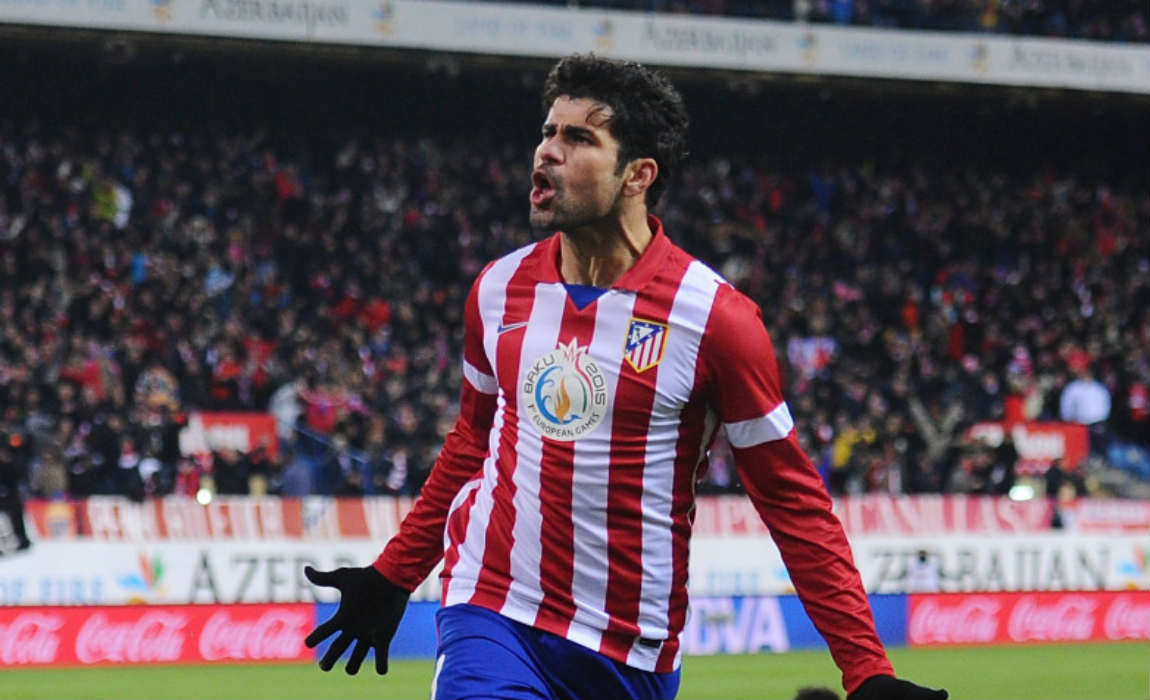 Diego Costa had joined the Blues in July 2015 for a transfer fee of £32m with a wage packet of  £150,000 a week.
Foottheball sources claim that the Blues now want him to extend his contract which expires in 2019.
Costa had made an immediate impact in his debut Premier League campaign – with 20 goals in his first season, he guided the Blues to their first league title in four years.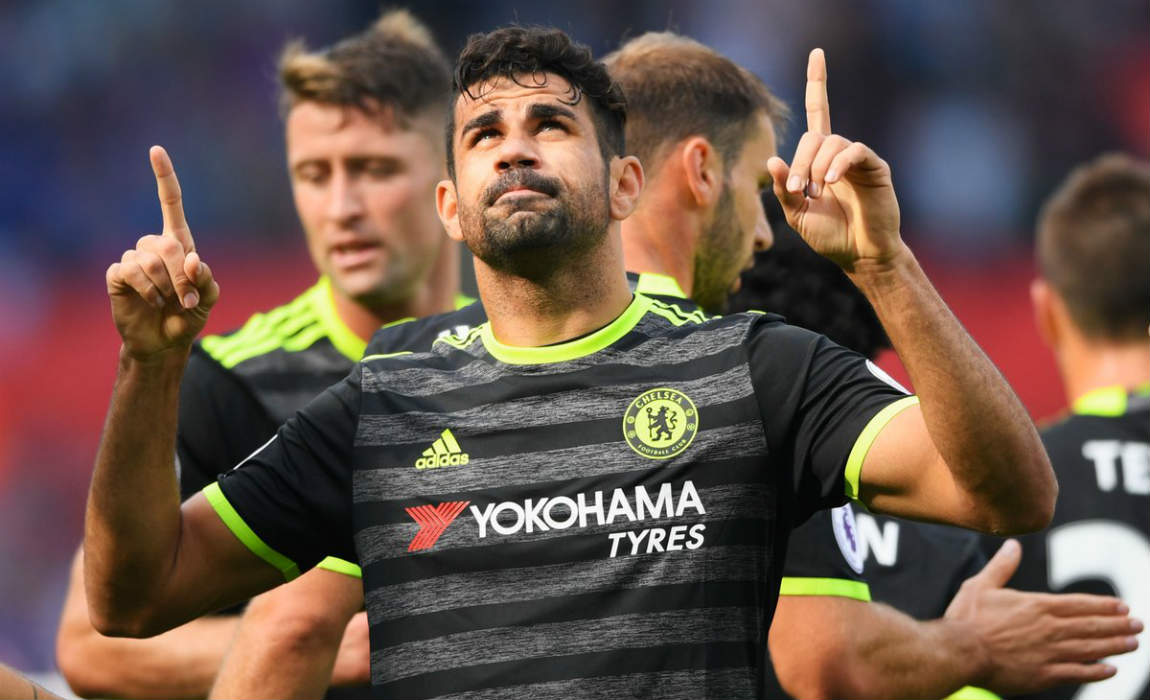 Chelsea witnessed a disastrous Premier League campaign last season and finished 10th on the table but Costa still displayed good form as he netted in 16 goals in all competitions.
The Spanish star had met his first former boss and Atletico Madrid manager Diego Simeone. The duo was snapped spending quality time after the reunion last week.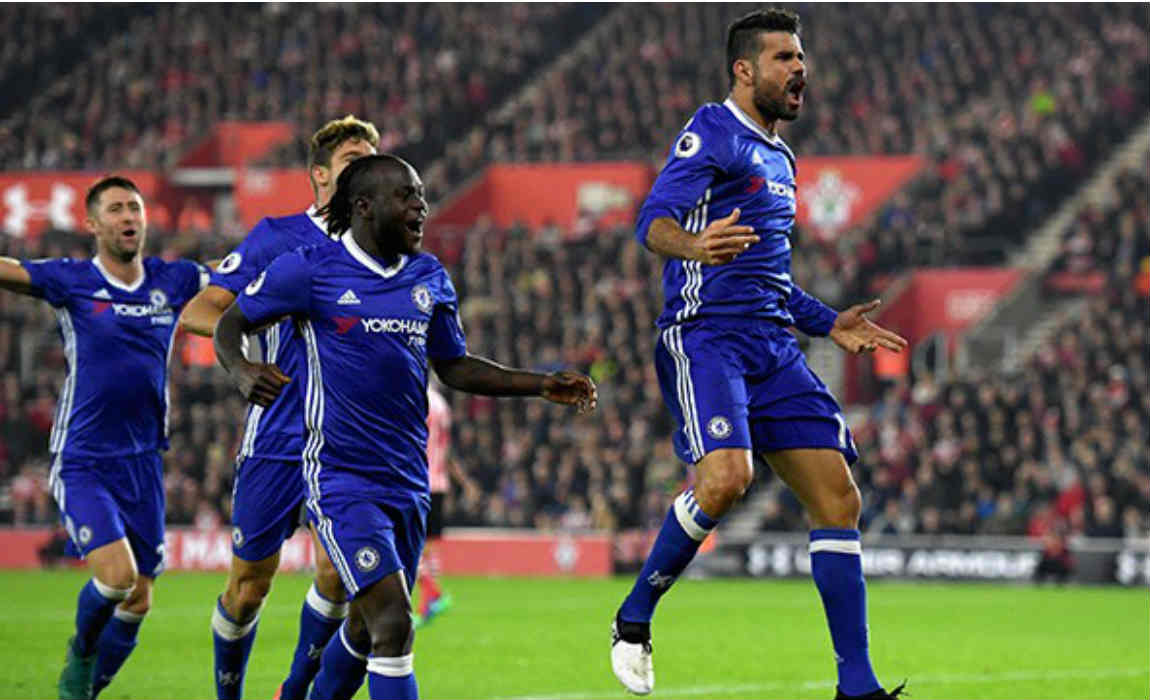 However, after Simeone reduced his contract with Atletico Madrid by two years, Chelsea are now confident that they can tie down their star man by offering him a new bumper contract.