Arsenal star, Mesut Ozil has dismissed all the rumours as he is set to sign a new contract with the club and has invested £10 million in a new three storey home.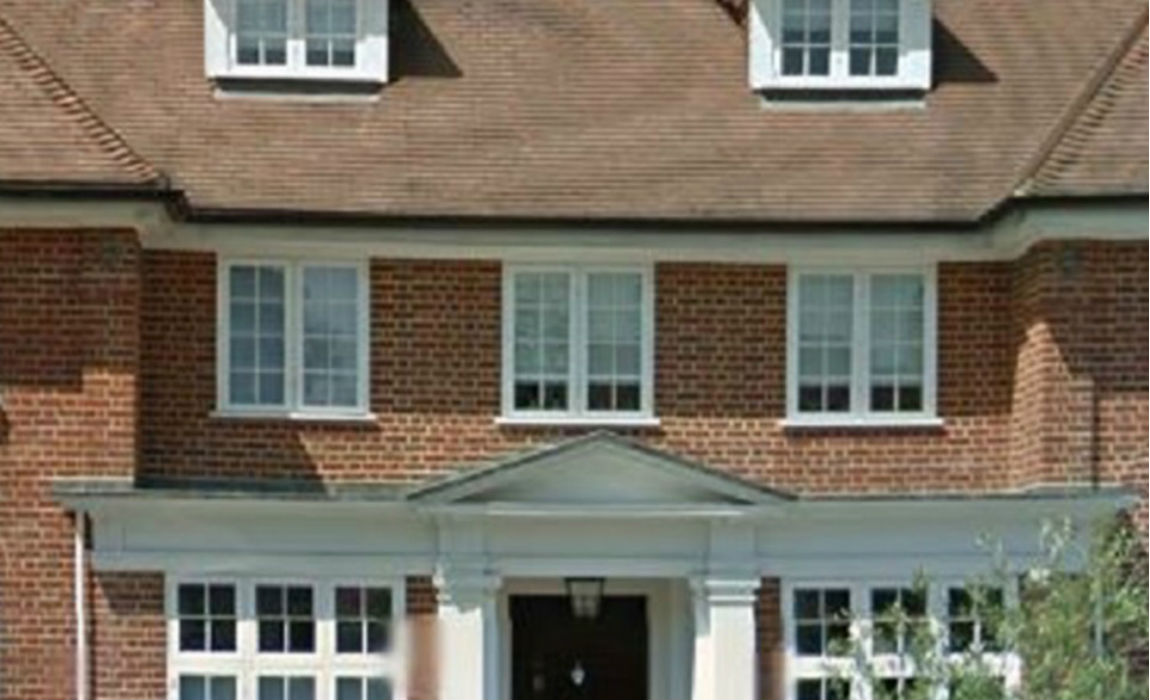 Ozil is the highest earner in the Gunners squad as he earns £140,000 per week. He has decided to seep his roots in London by buying the new luxurious pad which has its own cinema.
One local was quoted saying: "I heard from another neighbor that he's definitely moving in."
"But he's been living here for years, and I've seen him around."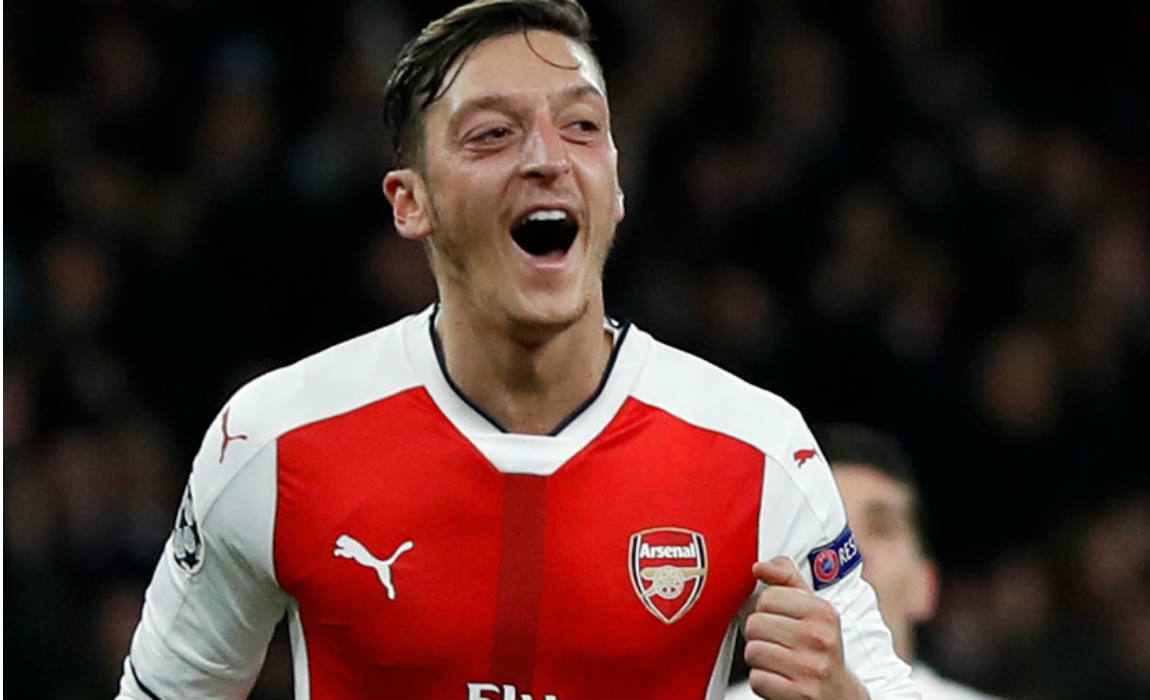 "Someone told me they do that normally when footballers sign a contract with the club, they go from renting to buying. So it could be good news for Arsenal."
"I am not a football fan but we are used to seeing players around here – it seems to attract them."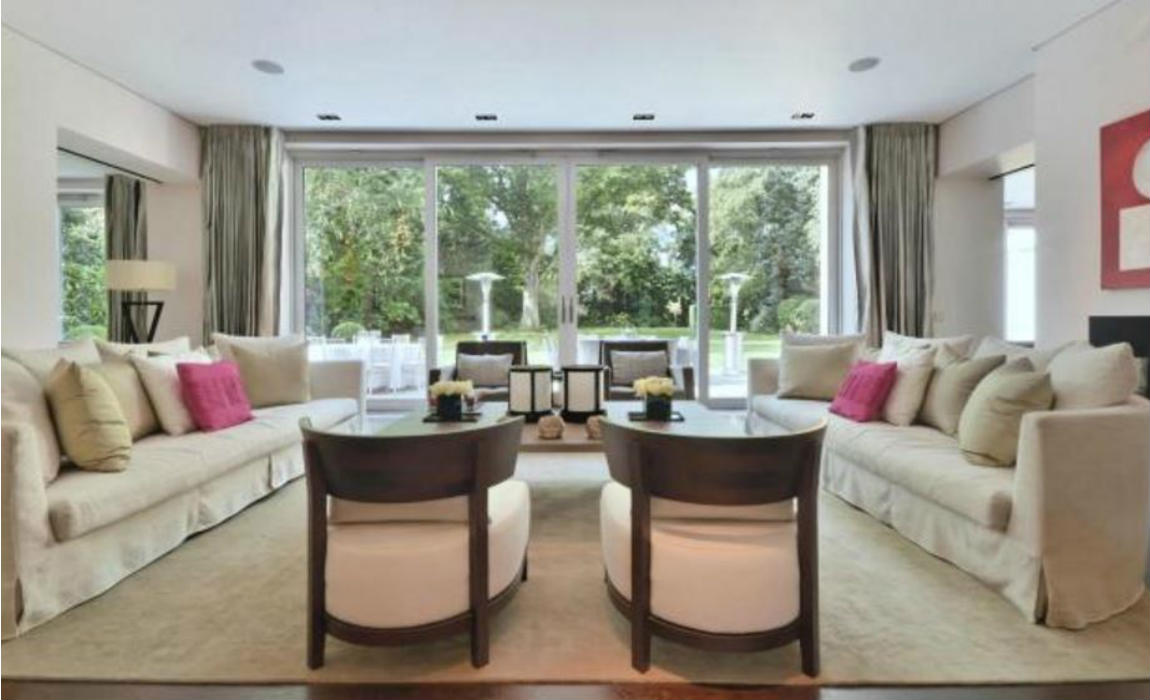 "Ozil has got some very nice cars outside his current house – he's got a Lamborghini and a very flash Mercedes sports car."
"We know the people in the house have sold and have moved out so he should in any day now."
"Ozil is a quiet guy though, I hope. It makes sense for him though the training ground is just down the road."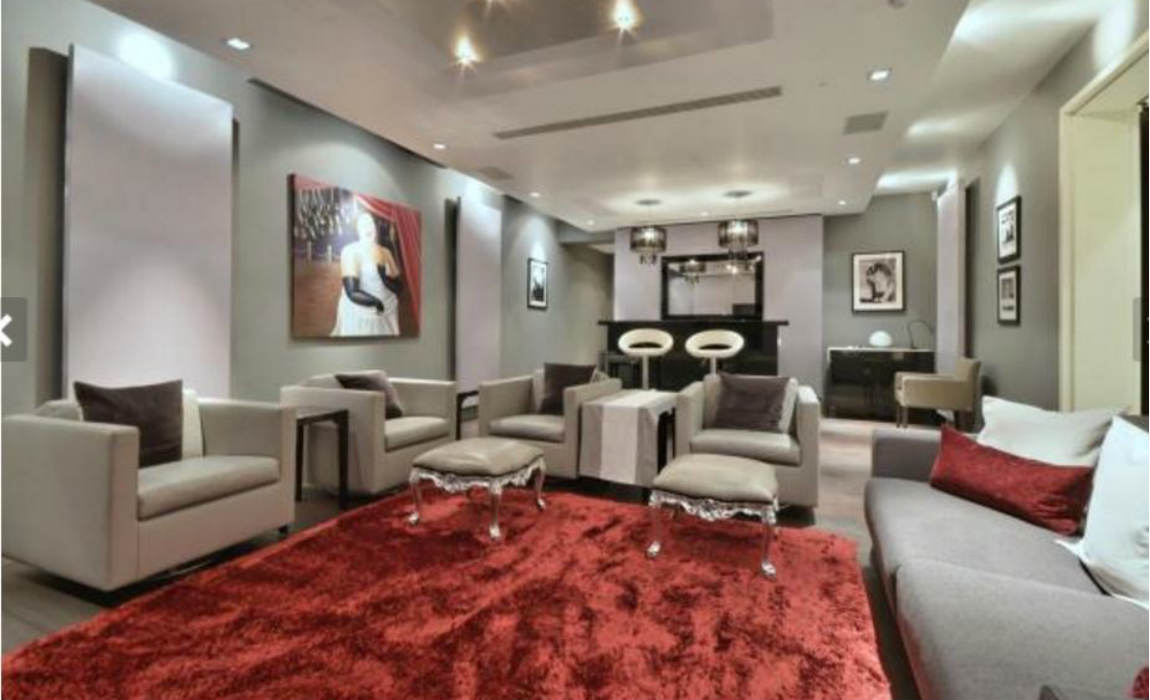 The six-bed detached home also has a state of the art security system and is set back on a sweeping driveway behind wrought-iron gates.
Ozil's six-reception room home have a massive dining room, lavish master bedroom, modern kitchen – and a wall-mounted TV opposite the toilet in one of the three bathrooms.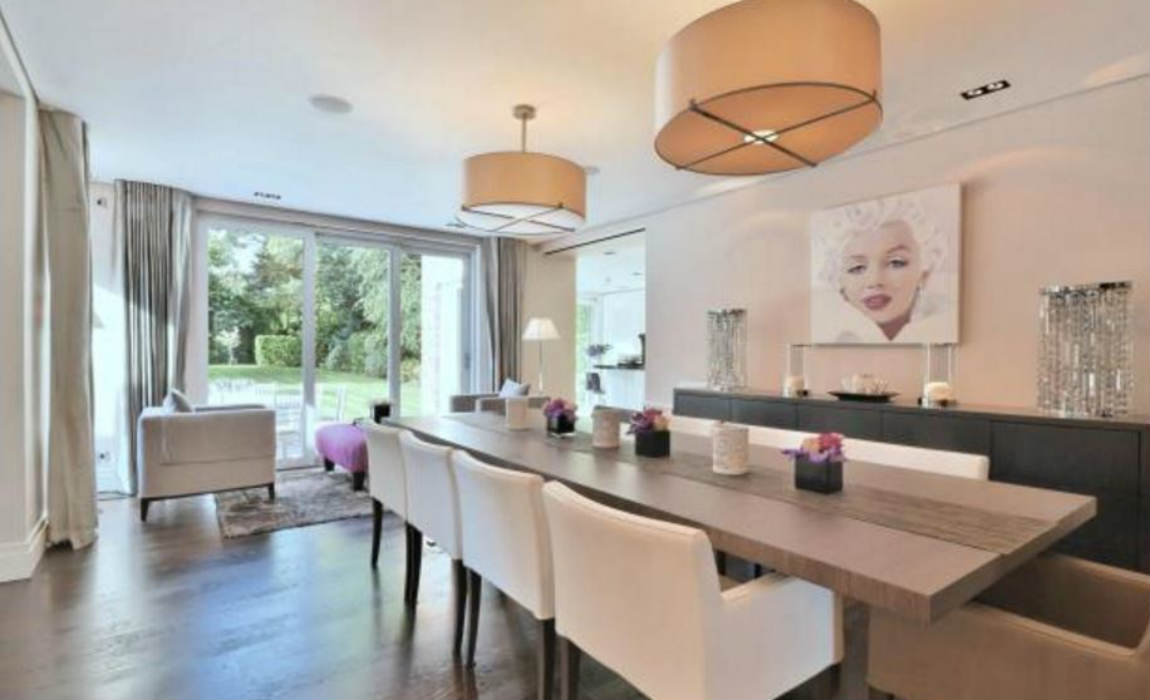 Tottenham Hotspur stars Hugo Lloris, Jan Vertonghen and Mousa Dembele all live nearby.But they are out-numbered by Arsenal players who include Olivier Giroud, Per Mertesacker, Laurent Koscielny and David Ospina – as well as club legends Thierry Henry and Robert Pires.
Another neighbor who lives opposite Ozil's new home said: "He's definitely moving in, but we haven't seen him yet."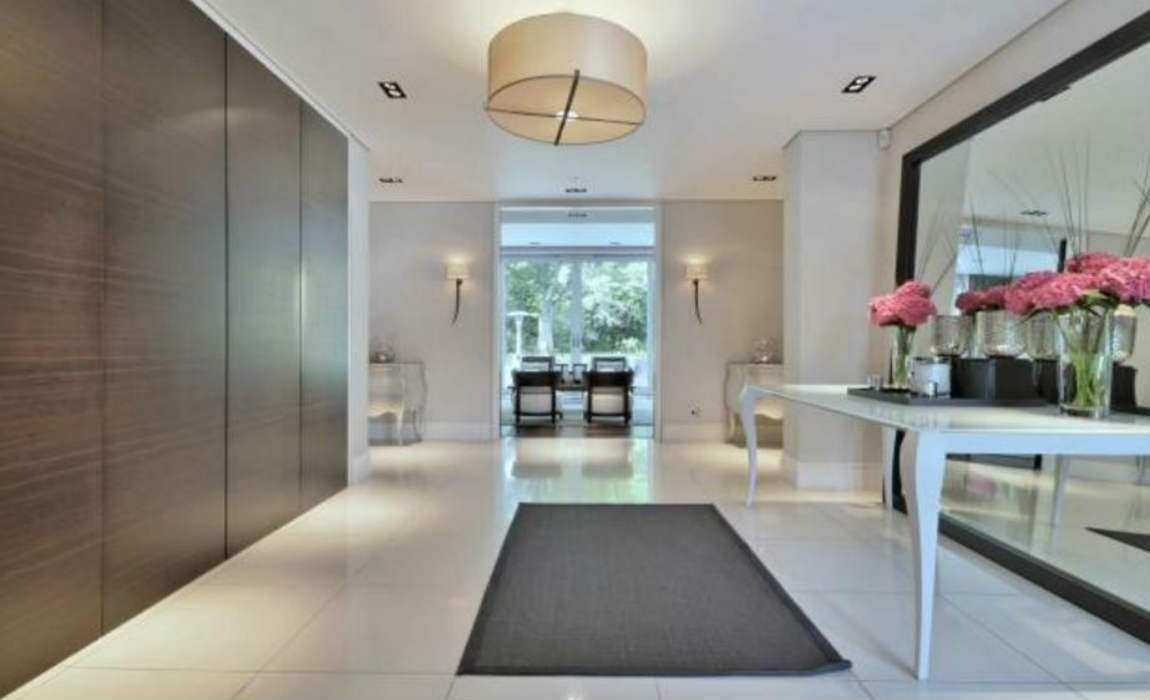 "I hope it means our tranquility won't be ruined but I have heard Ozil is quite a quiet guy, and he is a practicing Muslim so shouldn't be having wild parties."
"We're crazy Arsenal fans, but to be honest we would prefer to only see the players at the stadium."
"But it is great news he appears to be staying at Arsenal and it's not a surprise he has chosen this area."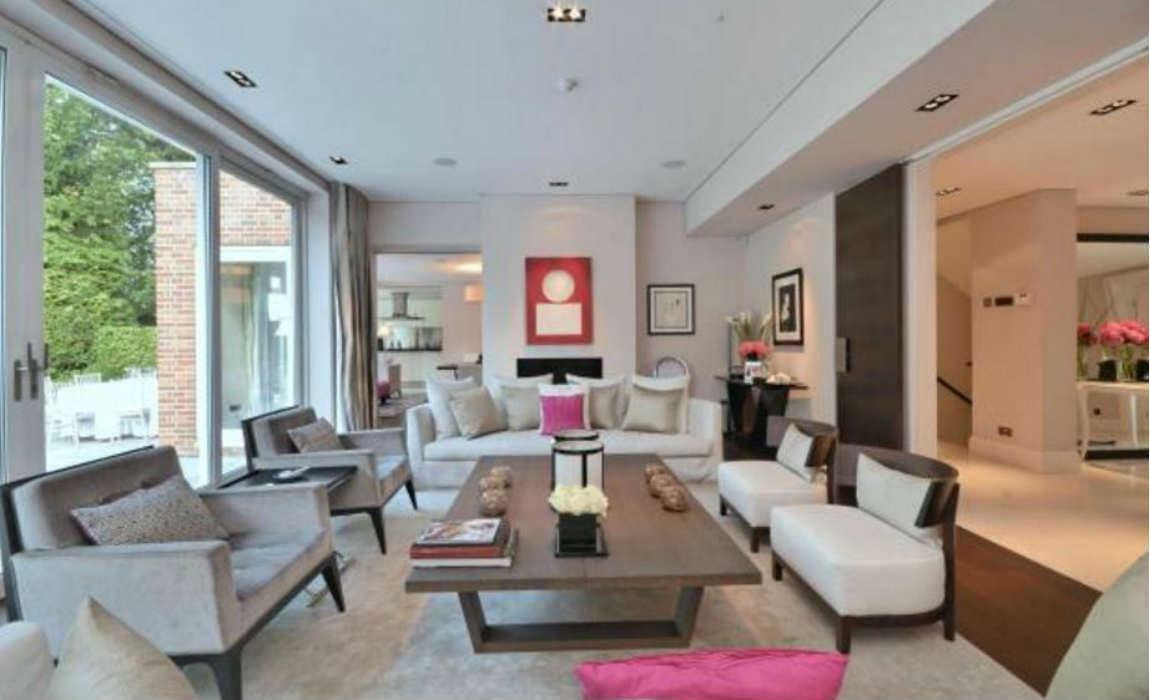 "It is right next to Highgate Village and Hampstead Heath and he will be able to get to the stadium and the training ground out at London Colney very easily."
Mesut Ozil joined the Gunners in 2013 after completing a £42m switch from Real Madrid.