Chile's national football team, twice Copa America champion, is set to compete in the first ever China Cup in January.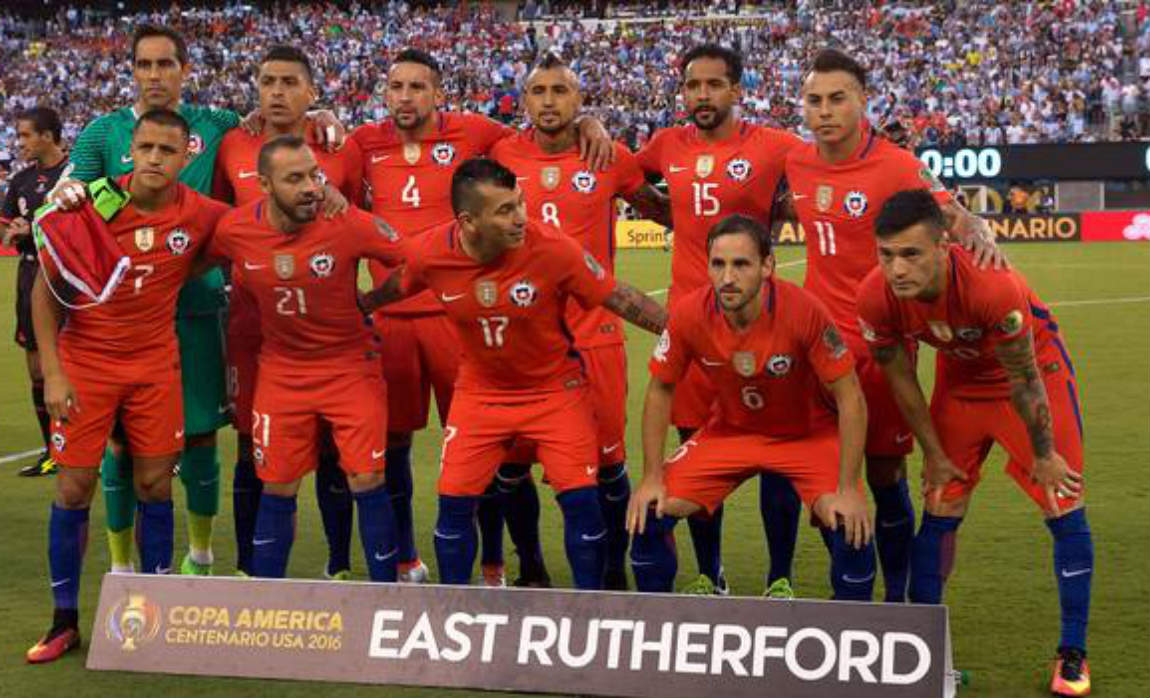 A friendly tournament that has met with the approval of world football body FIFA, the China Cup is being organized by the Asian Football Confederation (AFC) and Chinese Football Association (AFC).
READ MORE– 2016: The Year Chinese Football Played 'Crouching Tiger, Hidden Dragon'
ALSO READ– Di Maria Could Be The Latest Star To Move To China After Falling Out Of Favour At PSG
Chile, Croatia, European Championship dark horse Iceland and host China will be competing in the Jan. 10 to 15 event at the Guangxi Sports Center in the southern Chinese city of Nanning.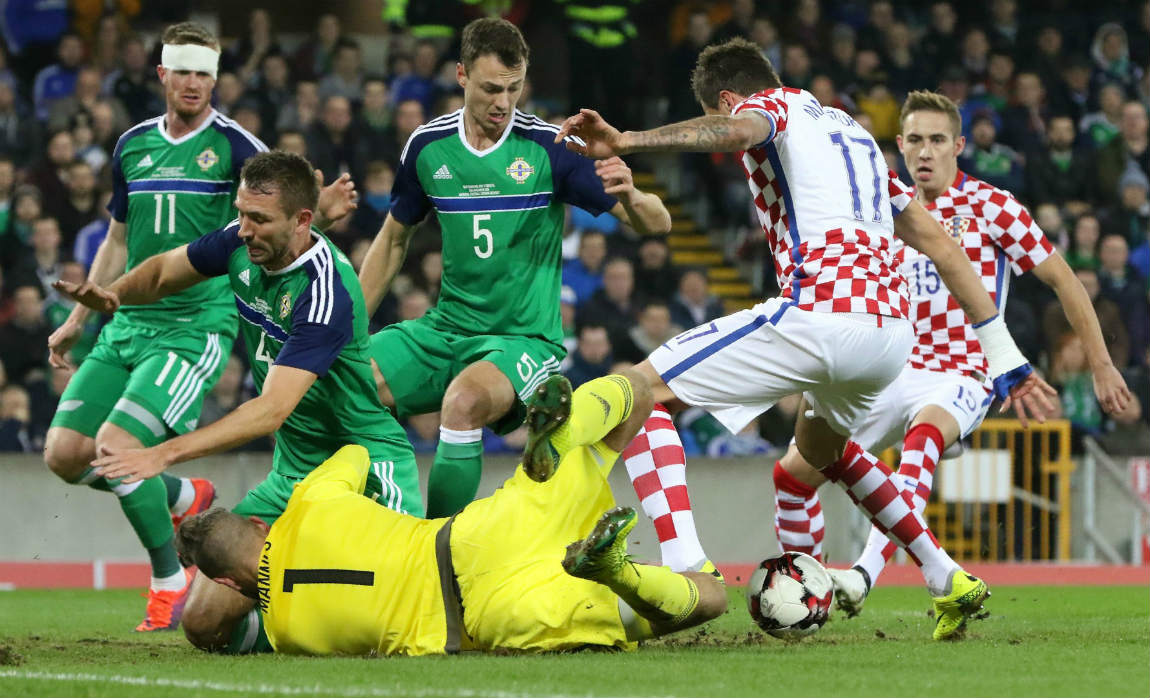 "Our goal is to win the first China Cup and demonstrate why our national team is the champion of Copa America," Arturo Salah, president of La Roja's National Association of Professional Football said.