Former Liverpool striker Stan Collymore feels that the Reds are heading in the right direction under Jurgen Klopp.
However, Collymore said that 'third or fourth place finish will be the best they can hope for'.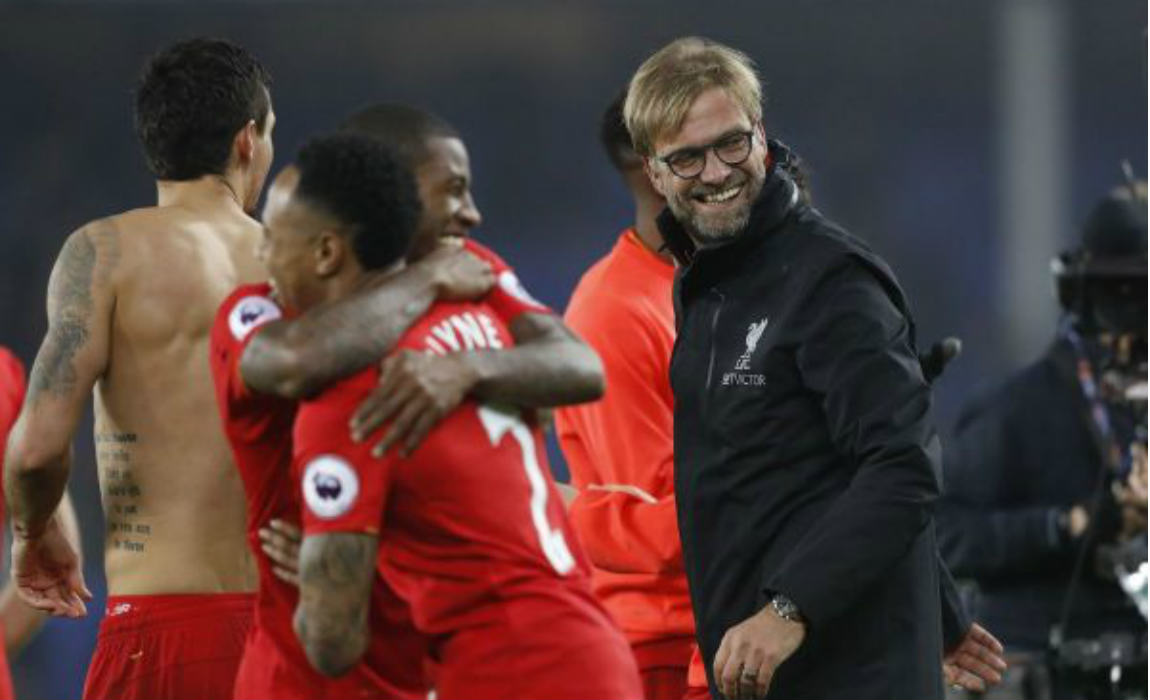 The reds are gearing up to face Stoke City at Anfield and will be hoping to catch up with Chelsea in the title race.
The Reds also face a tough challenge on New Years eve against Manchester City.
However, Collymore believes that even though Liverpool can end the year on a high but their defensive vulnerabilty will cost them the title.
"The message from manager Jurgen Klopp to his men against both sides will be, 'Go and finish off 2016 in style'," he wrote"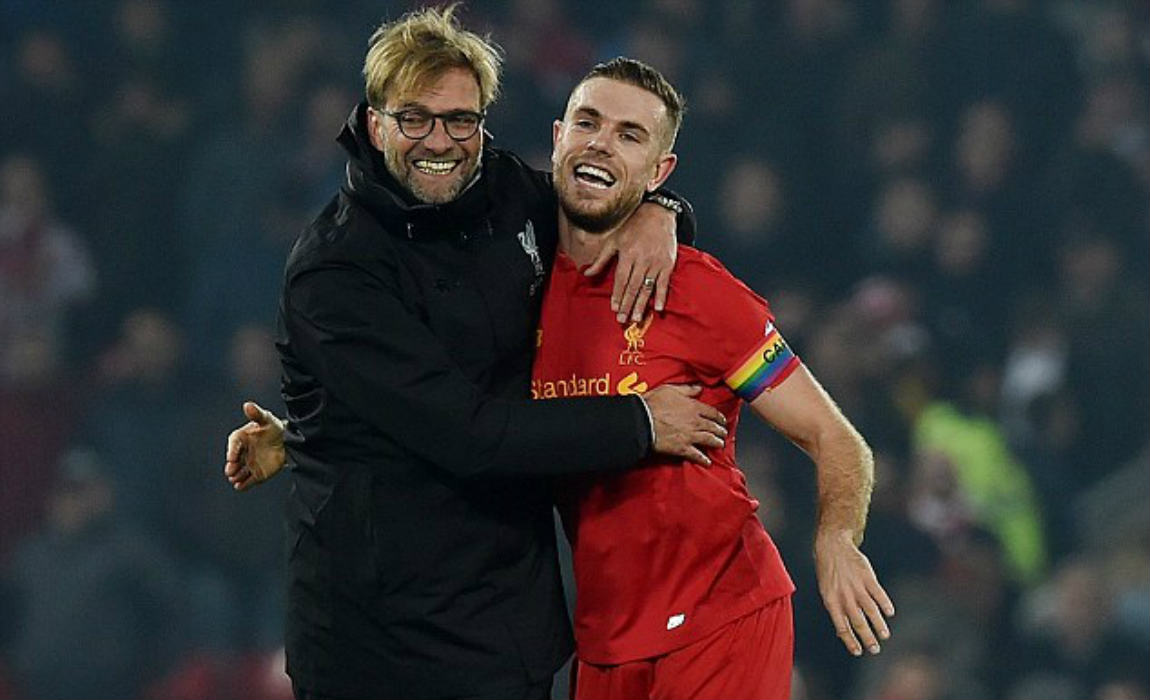 "I'm certain they can do just that with two wins, because neither Stoke nor City, to my eyes, have proved they can keep clean sheets on demand."
"The only trouble is, neither have Liverpool and even though I've got them down to win these two battles I still don't think this season will see them win the war."
Collymore added that Liverpool also do not have the financial muscle to compete with other Premier League giants.
"In fact, I still think third or fourth place will be the best they can hope for with Chelsea the favourites as we reach the turn and City, with the best squad, the only side who can beat them."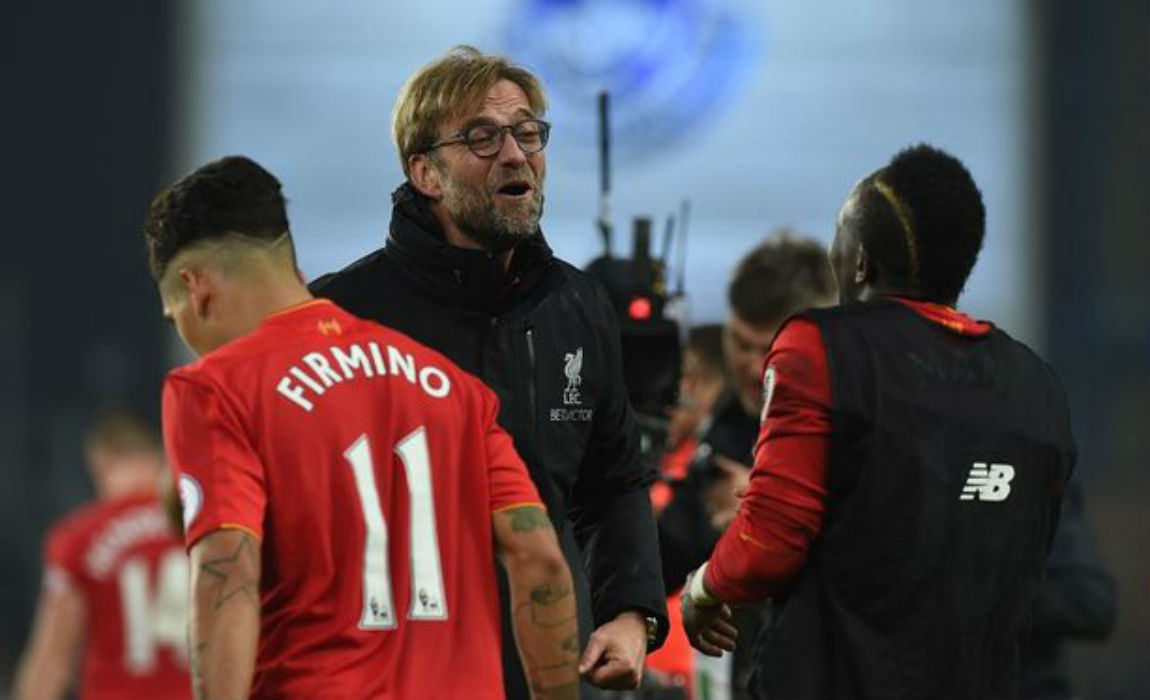 "But a top-four finish is definitely within Liverpool's grasp and if they can achieve that then most Reds fans will be happy as it puts them back where they feel they belong in English football's elite."
"Defences win Premier Leagues and as it stands here at the back end of 2016, neither Liverpool nor City have a back four that can win them the title."
"But City have the means for a quick, top-quality fix. Unfortunately Liverpool don't."