Chinese property company Jia Yuan are backing a push for a third Sydney team in Australia's A-League football competition, a group called "Southern Expansion" said on Monday.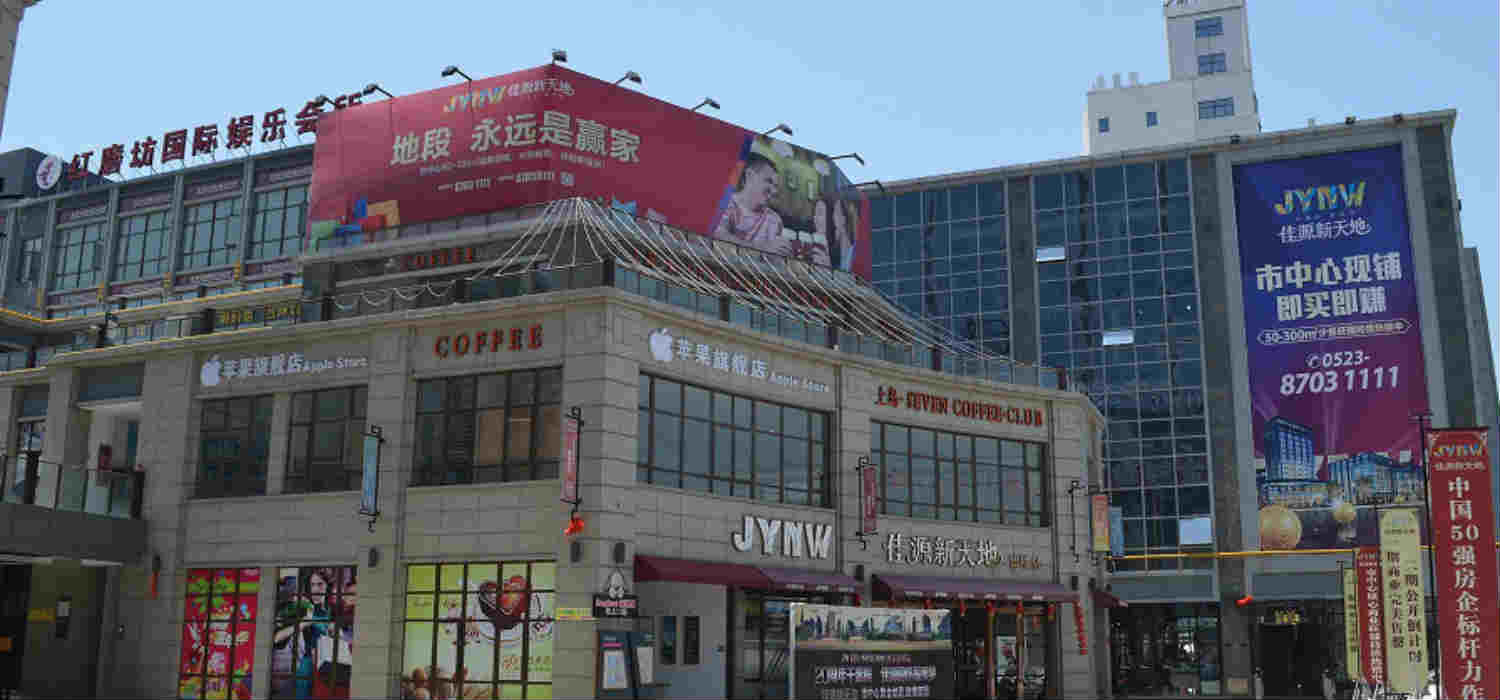 With just ten teams in the current competition, there has been a growing number of the game's voices calling for an expansion.
The 12-million-Australian dollar (9-million-U.S. dollar) proposal is fronted by prominent former Australian football commentator Les Murray and ex-Australian International Craig Foster, who are asking Football Federation Australia (FFA) to include a new side based in Sydney's southern suburbs.
ALSO READ: Fourteen Penalties: Sydney's A-League Derby Off The Pitch
The area has a rich history of football culture and if successful, the Jia Yuan group plan to build the club its own stadium.
"The interest from the Jia Yuan Group – of which we were aware – and the other groups that have expressed an interest in being part of an expanded league, is welcome and shows the potential of the game," A-League chief executive officer David Gallop said.
The new club would be the second Chinese consortium to own an Australian football club, with the Newcastle Jets being operated by the Ledman Group.
ALSO READ: 40 Years Too Late.. But China Finally On The Right Path For Football Glory
But hopes for fans in the south of Sydney will have to be put on hold until the 2018/19 season, when expansion is tipped to go ahead, however with other proposals from Melbourne, Brisbane, Tasmania, Wollongong, Geelong and interest shown by marketing giant Red Bull, the FFA have been tight-lipped as to what their plans are.
"As we have consistently said individual bids – even well-funded ones – do not address the operating and contractual costs faced by FFA and therefore they do not make expansion instantly viable on their own," Gallop said.
"There is no point in having a well-funded club working in one geographical area if other clubs are not seeing any benefit or indeed are expected to see the funding model diluted,"
(With Inputs From Xinhua)