FC Barcelona coach Luis Enrique knows his side have a mountain to climb on Wednesday when they try to overturn the 4-0 defeat they suffered in the first leg of their Champions League last 16 tie away to Paris Saint-Germain (PSG) three weeks ago.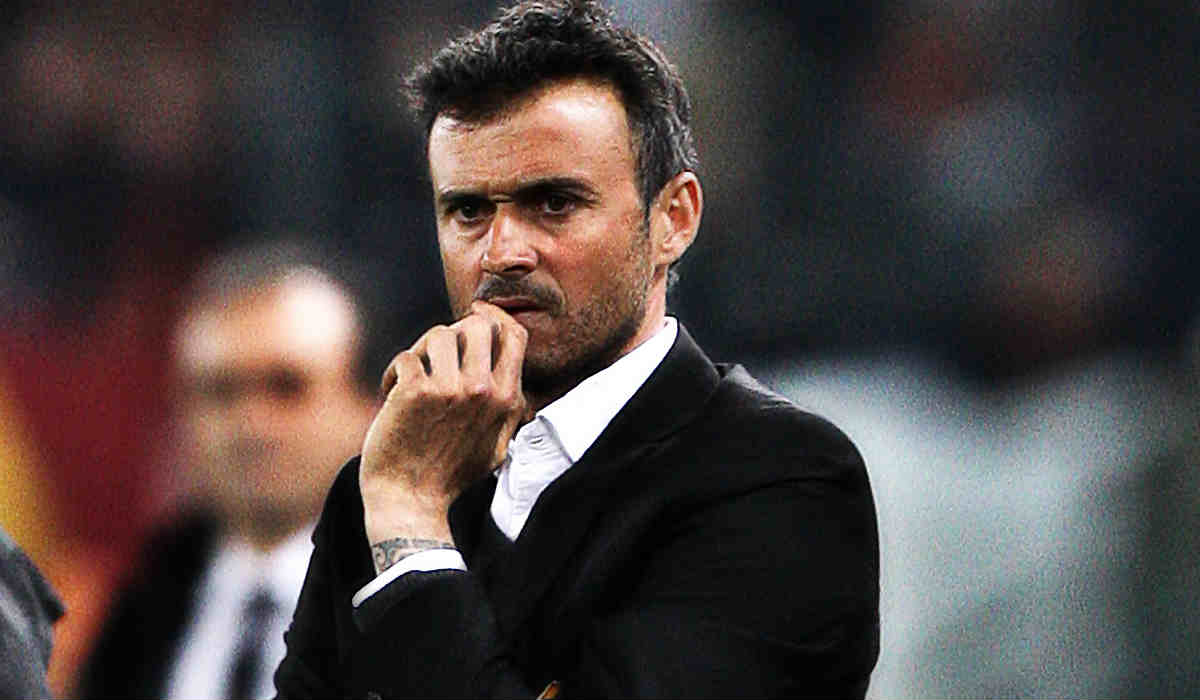 Barcelona goes into the return leg after a 6-1 thrashing of Sporting Gijon and a 5-0 victory against Celta Vigo but knowing an away goal scored by the French side will leave them needing to score six.
Despite the task ahead of his side, Luis Enrique was in bullish mood, saying Barca were "only halfway through the tie … an infinity of things can happen in 95 minutes."
"We have to generate football from the start and dominate. We have to do a lot of things well in both defense and attack and that is difficult," commented the Barcelona coach.
ALSO READ: Luis Enrique Confirms Barca Exit At The End Of This Season, But Who Will Replace Him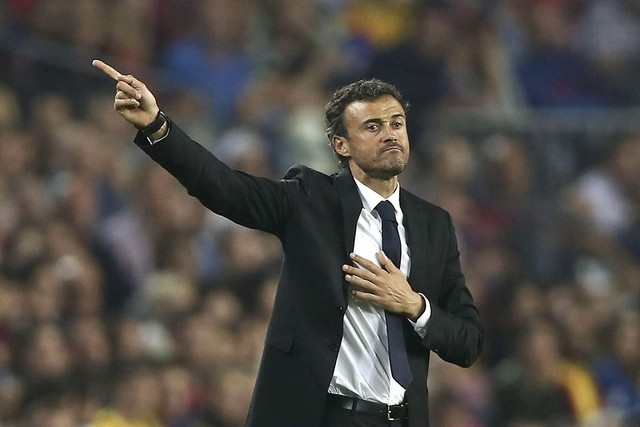 Luis Enrique was hopeful his side could produce a result that few expect.
"A lot of things have happened since Paris and we are in good shape. We have improved and we have more options at every level, so we have to be and we are optimistic, he insisted.
"We are only halfway through the tie and if they were able to score four goals against us, we can score six against them. However, we can't think about the number of goals we have to score, we have nothing to lose and everything to win," added Luis Enrique.
The Barca coach told the press he had not spent any more time than usual preparing the game and although he asked his players to remain calm, he wants the opposite from the fans.
ALSO READ: Barcelona Boss Luis Enrique Loses Temper After PSG Nightmare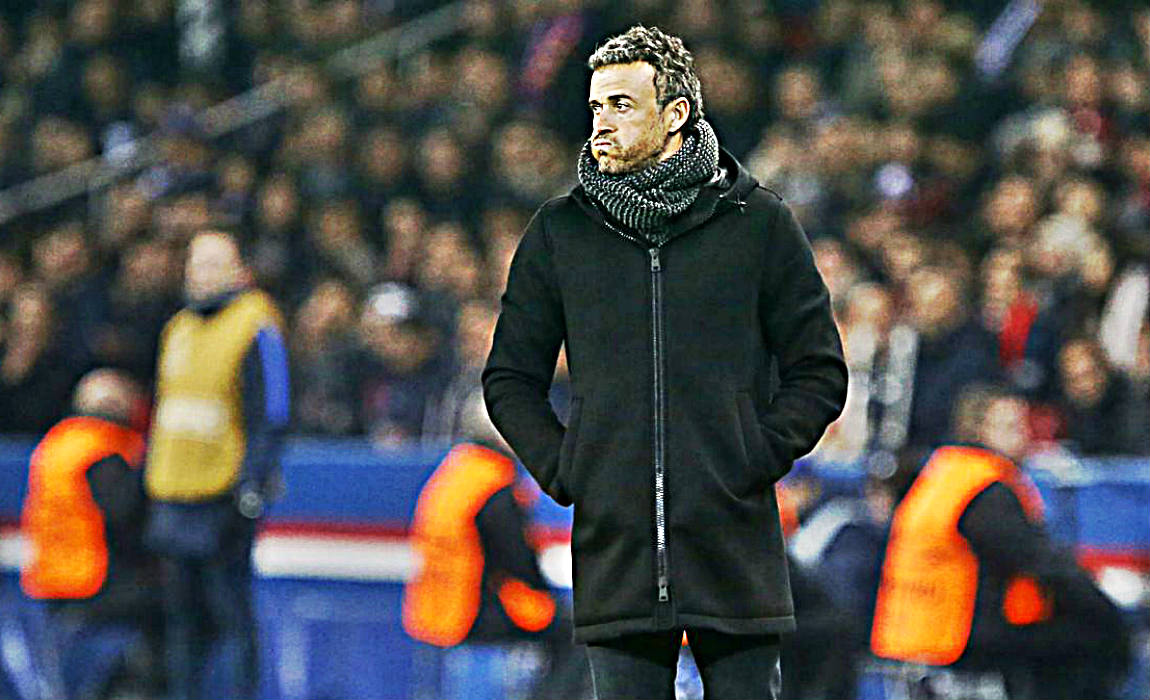 "The Camp Nou has to be a pressure cooker, we need the Camp Nou to be overflowing, hyper-excited and for us to do our job," he said.
Finally, when asked if he was interested in entering into the history books if Barca are able to overturn the deficit, he was clear.
"I couldn't care less about going down in history. I am interested in qualifying," concluded Luis Enrique.
(With Inputs From Xinhua)