In an amazing stat show Arsenal star Theo Walcott has now surpassed Real Madrid legends Ronaldo and Zinadine Zidane in Champions League goals.
The Arsenal strike was on the score-sheet in Arsenal's 5-1 thrashing at hands of Bayern Munich at the Emirates Stadium.
Also Read: How Brazil Legend Ronaldo Became Best Pals With Pop Icon Ed Sheeran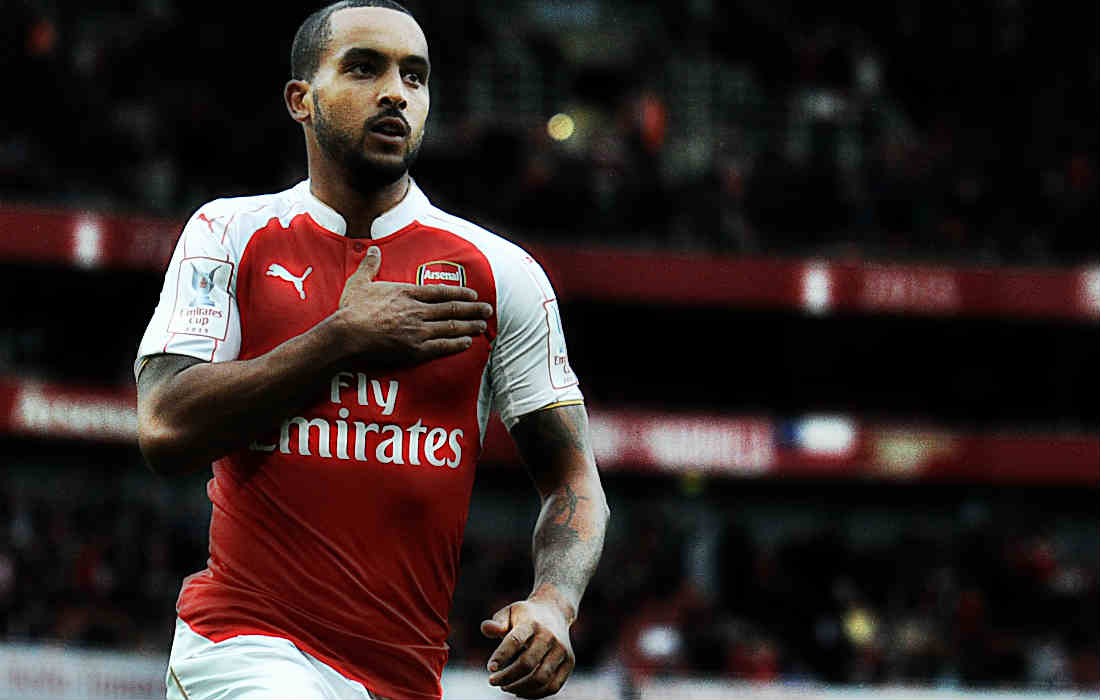 The England international surpassed the Galactico's who each scored 14 goals in the elite continental competition.
Theo Walcott has now scored 15 Champions League goals against teams like – Bayern Munich, Ludogorets, Basel, Olympiakos, Dinamo Zagreb, Marseille, Schalke, Udinese (2), Barcelona, Villarreal, Fenerbahce, FC Twente, Slavia Praha (2).
Also Read: Sutton United Player Just Had His C**k Out Infront Of 3K People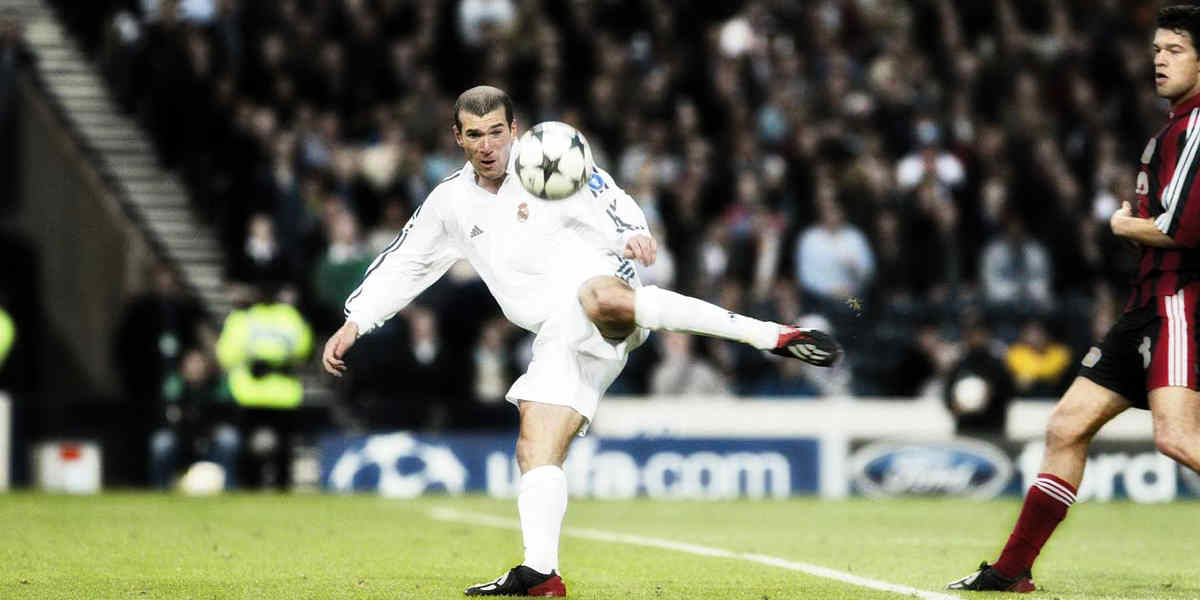 The 27-year-old has been in good form lately, especially at the Emirates Stadium.
The Three Lions star was touted as the next big thing, but has failed to live up-to the hype surrounding him.
Also Read: Walcott, Cazorla Extend Arsenal Contracts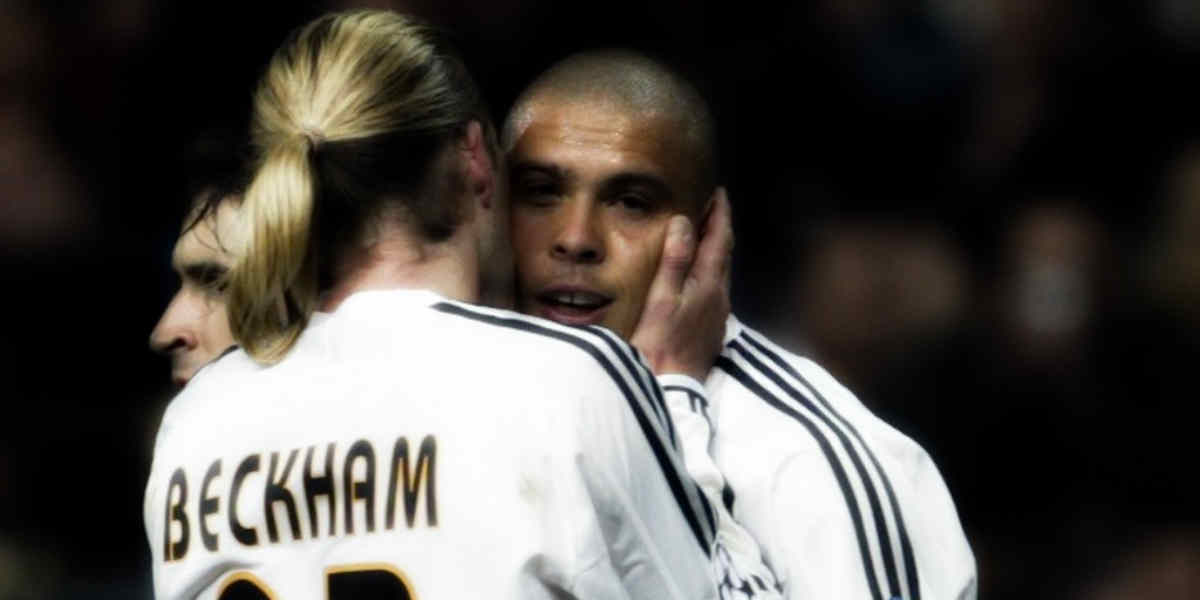 Walcott was called the next Ballon d'Or at the start of his career, but is yet to win the elite award.
Also Read: Wenger's Inspirational Speech Reminded Theo Walcott Of Al Pacino