The Chinese Football Association (CFA) is pushing back against reports that Marcello Lippi, coach of the Chinese men's national team, was unsatisfied with CFA recruiting coaches for their youth squads and development ideas for the national teams.
A statement, released by CFA on its website on Wednesday night, pointed out that the CFA and Lippi had communicated frankly and pleasantly about training and development ideas for the Chinese national teams, including the youth teams.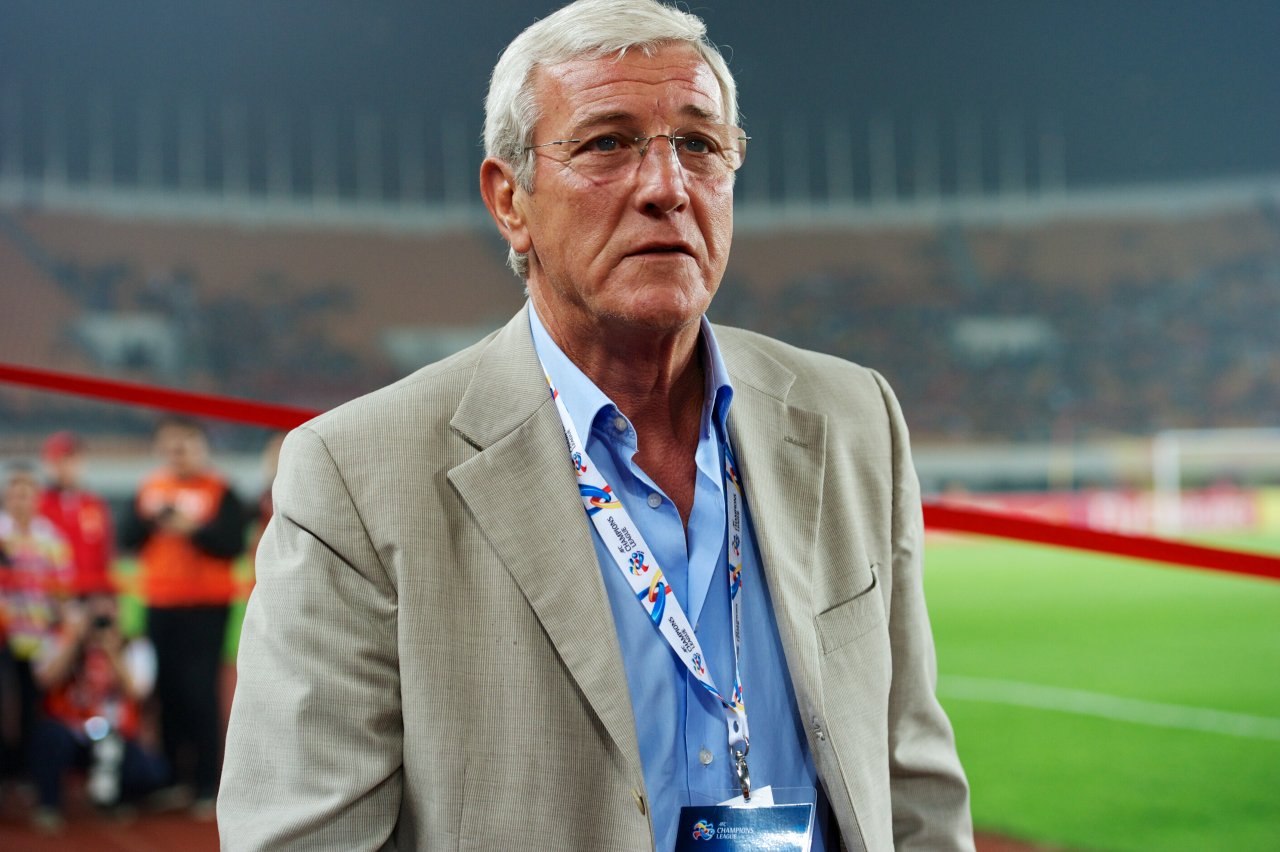 CFA and Lippi agreed on building a "big national team," unifying technical and tactical style of all levels of national teams, and making a complete system for the national teams without any hesitation, the statement said.
ALSO READ: Lippi Aims To Sharpen Young Chinese Squad Before China Cup
As for CFA recruiting excellent coaches from strong soccer countries and regions for Chinese national teams, the statement said that Lippi affirmed this move.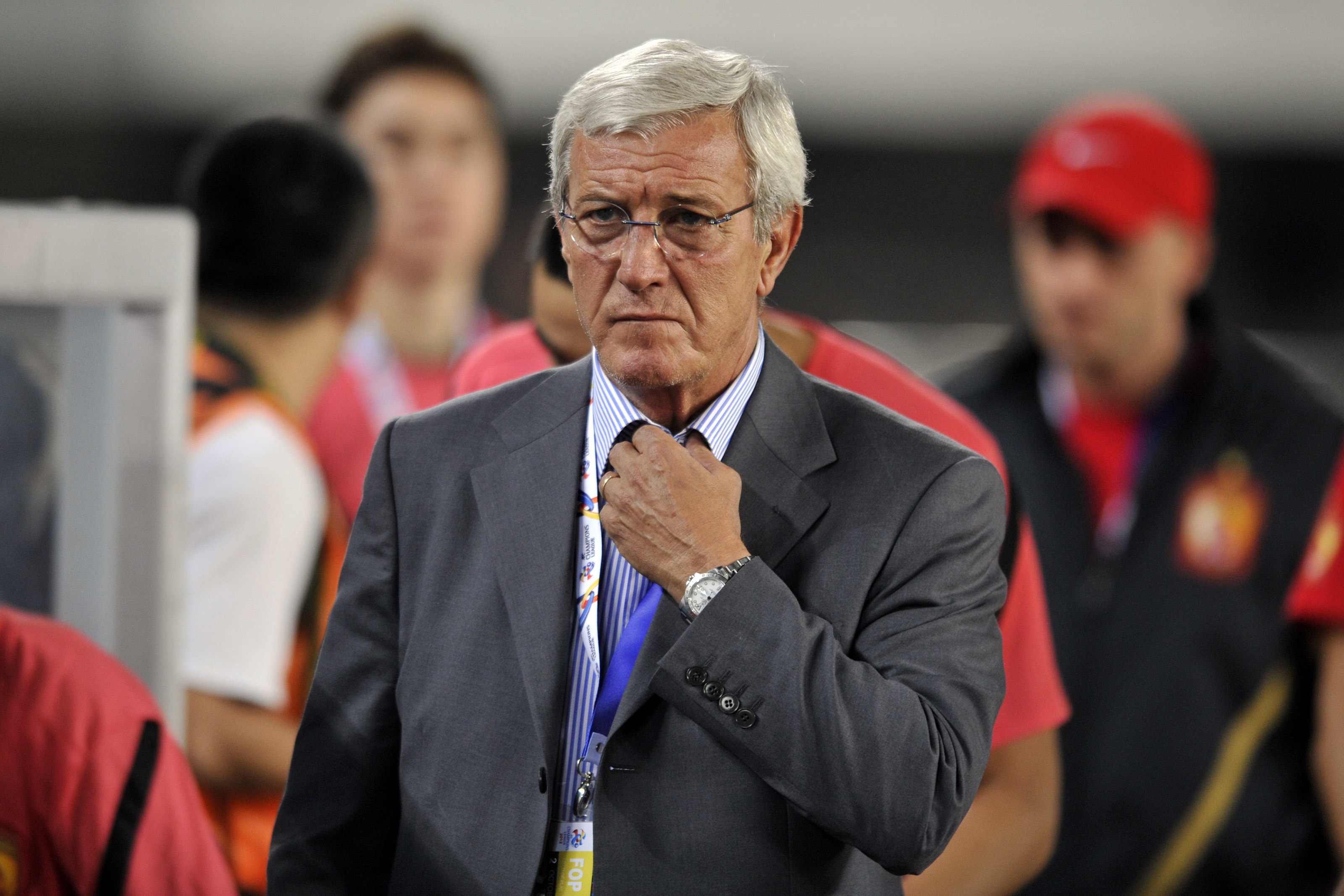 Lippi also agreed with the CFA's moves to set up a national B team and a U23 team, the statement added.
The statement blamed some media for trying to foment conflict between the CFA and Lippi by conjecturing without a factual basis and with exaggerated claims. This had the effect of damaging both the CFA's and Lippi's image, the statement said.
(With Inputs From Xinhua)