The 2017 Chinese Super League (CSL) is set to kick off on Friday. With so many teams reinforcing their squads in the last transfer window, the title race may be more open this season. In addition, the implementation of new policies regulating the use of foreign players may also have effect on the competitive situation.
CSL powerhouse and defending champions Guangzhou Evergrande have won six successive domestic titles since they moved to the top flight in 2011, and are seeking for their seventh this season. It is an open question as to whether anyone will be able to stop them.
Big name signings of foreign players are certainly keeping the eyes of football fans affixed on Evergrande.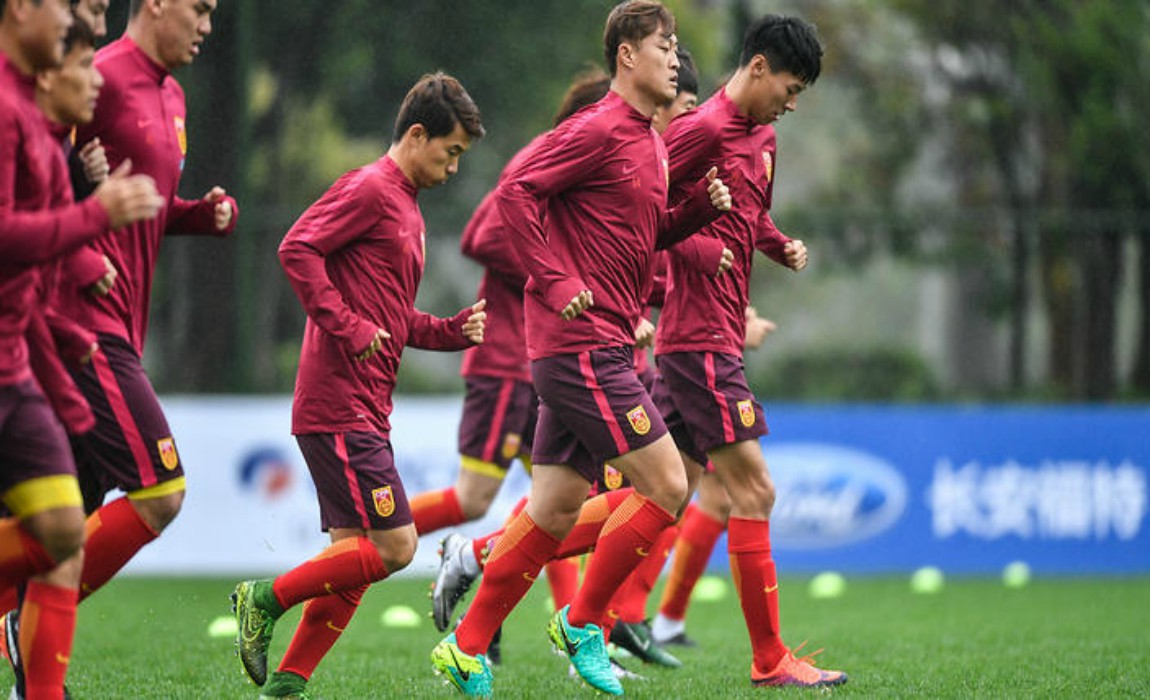 The recent signings of Zhang Chenglin and South Korea's player Kim Hyung Il did not attract the same attention as those of Jackson Martinez or Paulinho, but Luiz Felipe Scolari's side still have the strongest squad on paper, which makes them the favorites to claim the title.
There is also cause for optimism elsewhere in Evergrande's lineup. Besides Alan and Goulart, the prolific partnership on the forward line, the 37-year-old midfielder Zheng Zhi, a key figure in Evergrande's run of six successive CSL titles, remains in good condition.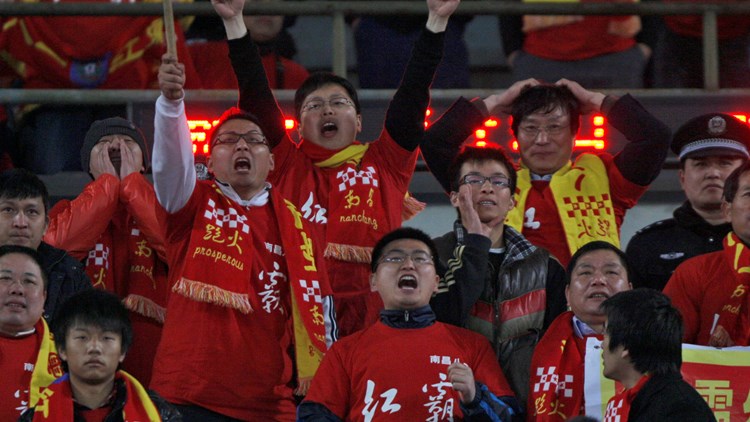 Evergrande have said they plan to win quadruple titles, and have already taken one of them (the Super Cup) after a 1-0 victory over Jiangsu Suning, but it's worth noting the defending champions have many more hurdles to overcome. Six games in the space of 20 days at the opening stage is the first test.
The main threat for Evergrande may come from Jiangsu Suning and Shanghai SIPG. Although no surprising transfers for either were made this winter, the Sunning squad are tending towards stability after a one-season run-in period, especially the two strikers Roger Martinez and Alex Teixeira have demonstrated formidable ability.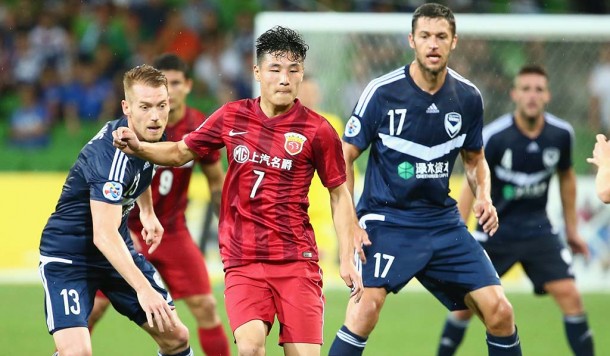 In comparison, SIPG have splashed out 60 million euros on Brazilian midfielder Oscar from Chelsea, the Brazilian trio Hulk-Oscar-Elkeson may form a deadly partnership with best native scorer Wu Lei.
In addition to these two teams, CSL sophomores Hebei China Fortune have reaped rewards from a busy winter transfer period. The list of arrivals is imposing: the former playmaker of Juventus Anderson Hernanes, China internationals Zhao Mingjian, Zhang Chengdong and Yin Hongbo, the team have demonstrated an ability to address areas of need within the squad.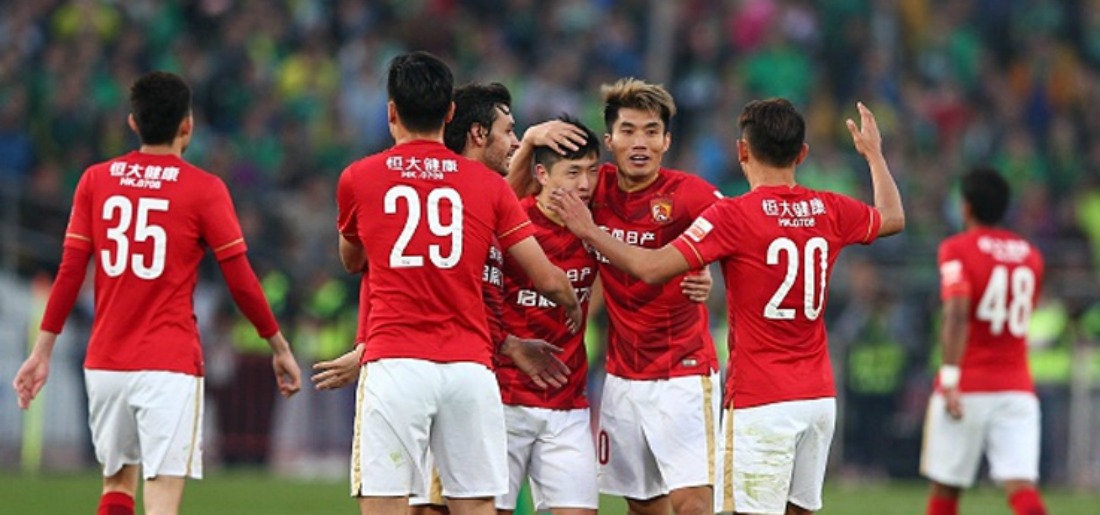 The new squad Tianjin Quanjian are also worthy of attention. Under the leadership of former Italian captain Fabio Cannavaro, who transformed the side when taking over from the increasingly unpopular Vanderlei Luxemburgo in June of 2016, Quanjian powered their way back up the standings to secure second-tier China League One title and a spot of CSL.
There is a sense of excitement among the fans of the newly-promoted team after some positive moves in the winter transfer window. Belgian national Axel Witsel will add a touch of class to midfield, while former Brazilian talent Alexandre Pato will bring enthusiasm in attack. Cannavaro's side are likely to be the dark horse, and could make a mess in the league.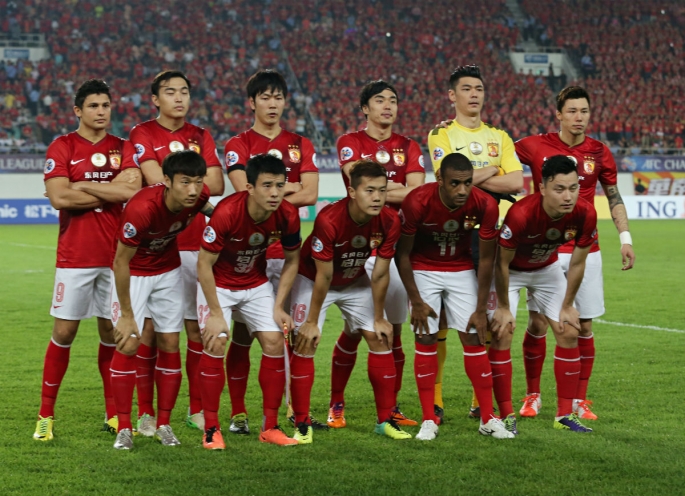 In addition, the traditional elites Beijing Guoan, Shandong Luneng and Shanghai Shenhua will still be strong opponents to beat on Evergrande's way to the title.
In addition to the competition itself, a new policy on the use of foreign talent published by Chinese Football Association is another focus this season.
In order to bring down the massive amount of spending on foreign aids and give more chances to local players, the new policy allows a maximum of three players who are not from Chinese Football Association and at least two U-23 Chinese players on the match-day roster. Previously, the foreign quota was four.
On one hand, new policy will offer more opportunities for the local Chinese talent, while reducing the team's dependency on foreign star players. But for some teams who excessively rely on foreign players, it means a change in tactics, with more unexpected problems possibly arising in the course of the new season.
To what extent will this new policy affect the trend of play in the league still remains to be seen, but one thing is certain: this new CSL season will be unlike any other before it.