The takeover of AC Milan was completed Thursday, with Silvio Berlusconi selling the club to a Chinese consortium after 31 years in charge.
Silvio Berlusconi attende his final home game as club president as AC Milan beat Fiorentina 2-1 at the San Siro on February 20.
Boss Vincenzo Montella paid homage to the Rossoneri's long-serving president and former Italian Prime Minister Silvio Berlusconi.
Also Read: New AC Milan! – Aubameyang, Balde And Fabregas Key Targets, But What About Donnarumma, Montella's Future?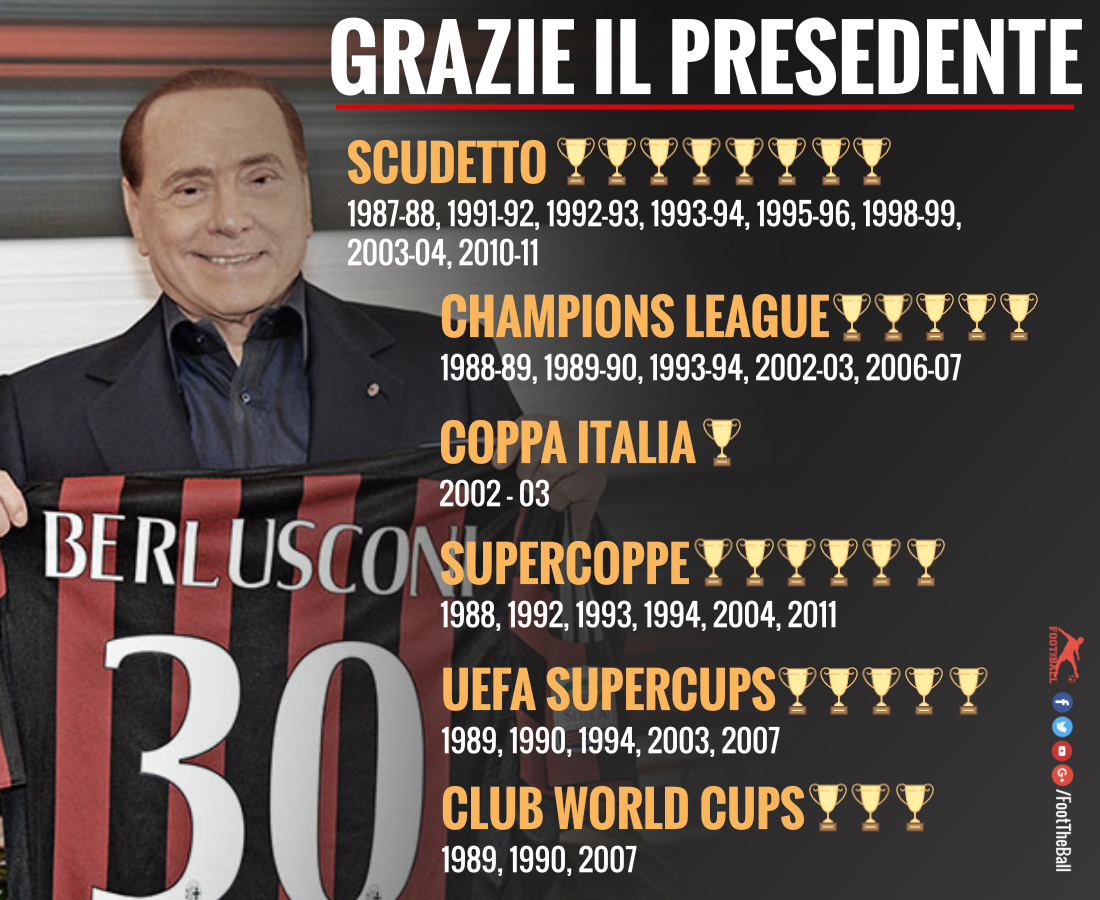 Mr Berlusconi was in the stands as his coach paid a him a tribute, saying that the win was a small gift from the team to the outgoing owner.
Montella was pleased to see his side show immense guts and courage as he said, "I don't know if it's the last game, but on behalf of the squad I dedicate this victory to president Berlusconi and the director," he said. "We are happy to have given them this small gift."
"I can only say that the world of football owes a great deal to Berlusconi. His Milan was the most successful Italian club and known all over the world."
Also Read: Montella Confident AC Milan Can Still Qualify For Europe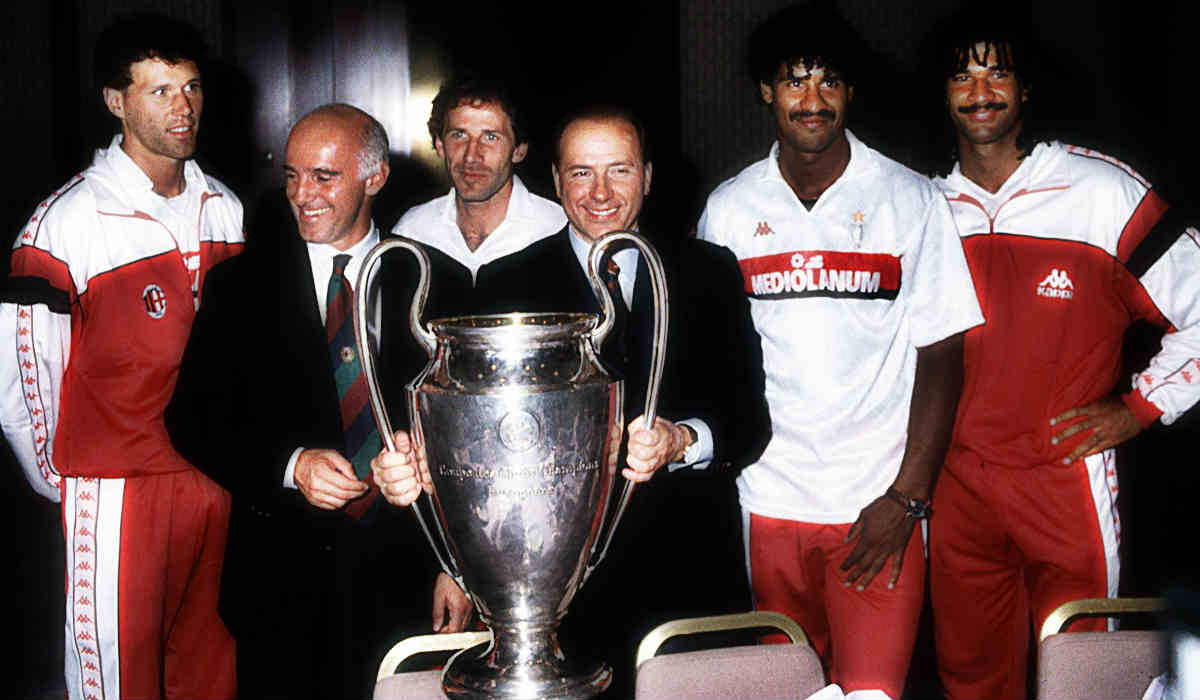 "I don't know what will happen, but I do know we must thank the president, his ideas and his history."
Berlusconi bought Milan on February 20, 1986 and turned the then fallen giants into one of Europe's most feared team.
Just months after taking-over the Rossoneri, the politician did what no one thought was a wise move, he appointed Arrigo Sacchi as the new head-coach.
Arrigo Sacchi was a rather unknown name in football, having never had played professional football, and his only coaching experience was spells with Rimini and Parma in Serie C1 and B.
Also Read: Donnarumma Should Stay Put At Milan And Emulate My Success – Paolo Maldini
However, Sacchi responded to criticism in the most Berlusconi way as he said, "I never realized that to be a jockey you had to be a horse first."
In Sacchi's first year, Milan won the Scudetto after nine years, losing just twice as he implemented progressive approach – with high defensive lines, pressing and zonal marking.
He then guided Milan to their first European title in over two decades as the Rossoneri dismantled Real Madrid with a 5-0 win at the San Siro in the semi's before a 4-0 thrashing of Steaua Bucharest to secure the trophy.
The trophy returned to Milan the following year as they defended their crown.
Also Read: Montella Is 'Painting A Masterpiece' At San Siro With AC Milan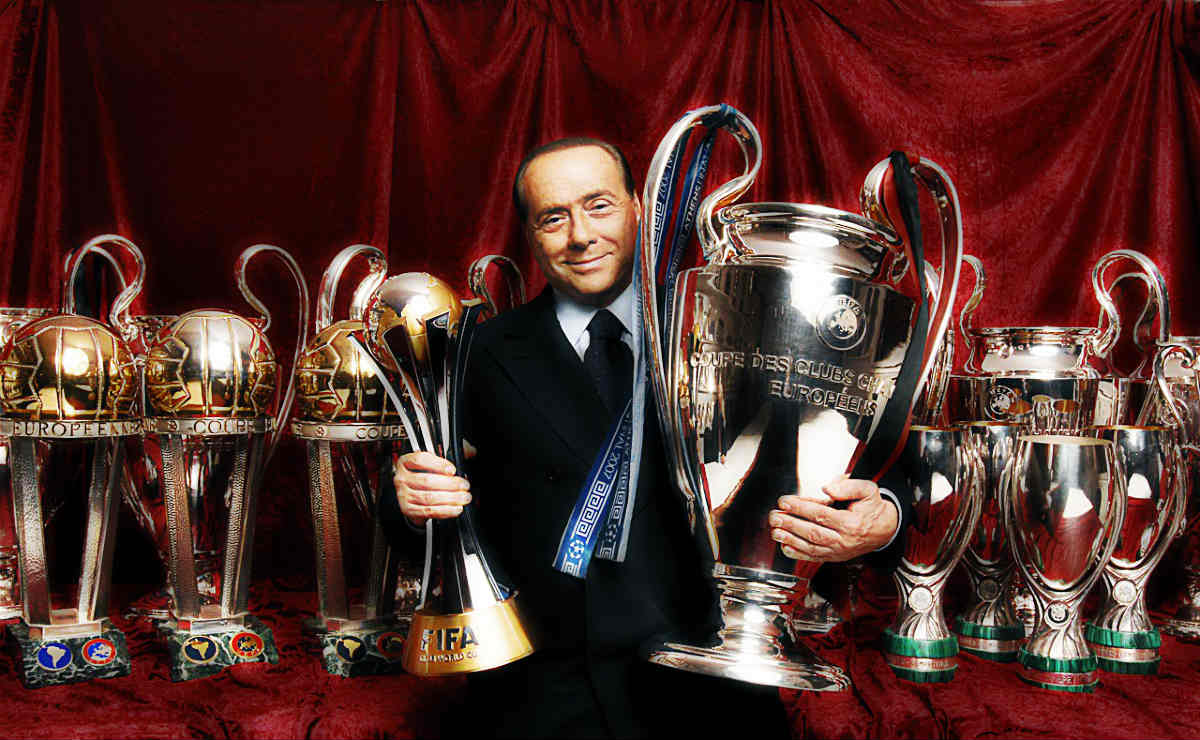 However, Sacchi soon left to manage the Italian national team as he was replaced by Fabio Capello.
Once again, Berlusconi faced the ire as Capello's appointment was seen with as sceptical in nature – however, it was short-lived as the Italian led Milan to an invincible Scudetto win in the 1991/92 season.
Milan went on a phenomenal 58 match unbeaten run – earning the nickname 'Gli Invincibili'.
Capello's Milan won three successive Serie A titles – but the finest was saved for the 1994 Champions League final as the Diavolo demolished Johan Cryuff's Barcelona 4-0 in what has been described as the finest performance in the history of European football.
#TalDiaComoHoy Milan destruía al Barcelona 4-0 final de UCL. Massaro x2, Savicevic, Desailly. 5ta orejona.

18/05/94 pic.twitter.com/7xXknLBTYV

— World AC Milan. (@WorldACMilan) May 18, 2016
Things started to fall apart after the 1996 Scudetto win, as Capello left for Real Madrid – and most of the iconic Milan squad was either ageing or had left.
1996-98 were the lowest in the Silvio Berlusconi era at Milan back then – as Milan finished 11th and 10th respectively.
Even re-hiring Sacchi and Capello didn't work, as every major signing failed to make any impact.
Also Read: Milan Hopeful Of Tying Donnarumma To A New Contract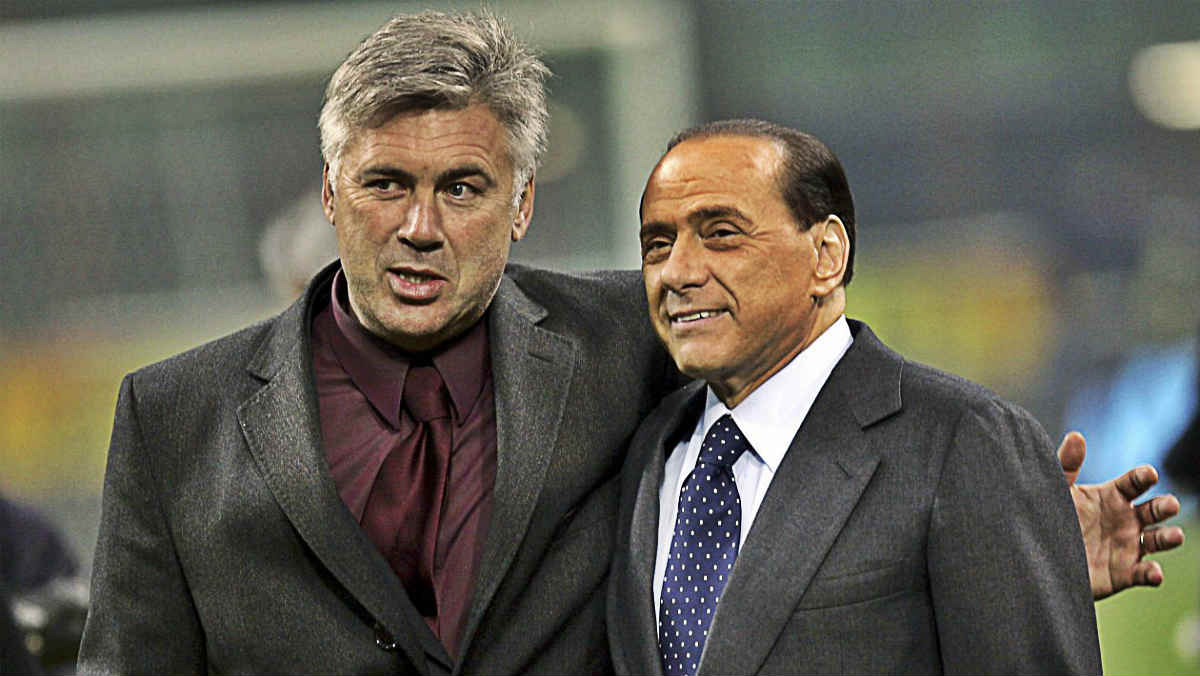 It was after Carlo Ancelloti's appointment that Milan returned to the top.
However, things had been going downwards since the 2011 Scudetto win – up un-till the appointment of Vincenzo Montella.
He was asked about how he felt on his reign as the Diavolo chief to which he replied,
"If I were giving myself a mark out of ten, I'd give myself an 11 for how it's gone."
Also Read: Playboy Or Bible! Ronaldo's Hilarious Offer To Pato During AC Milan Days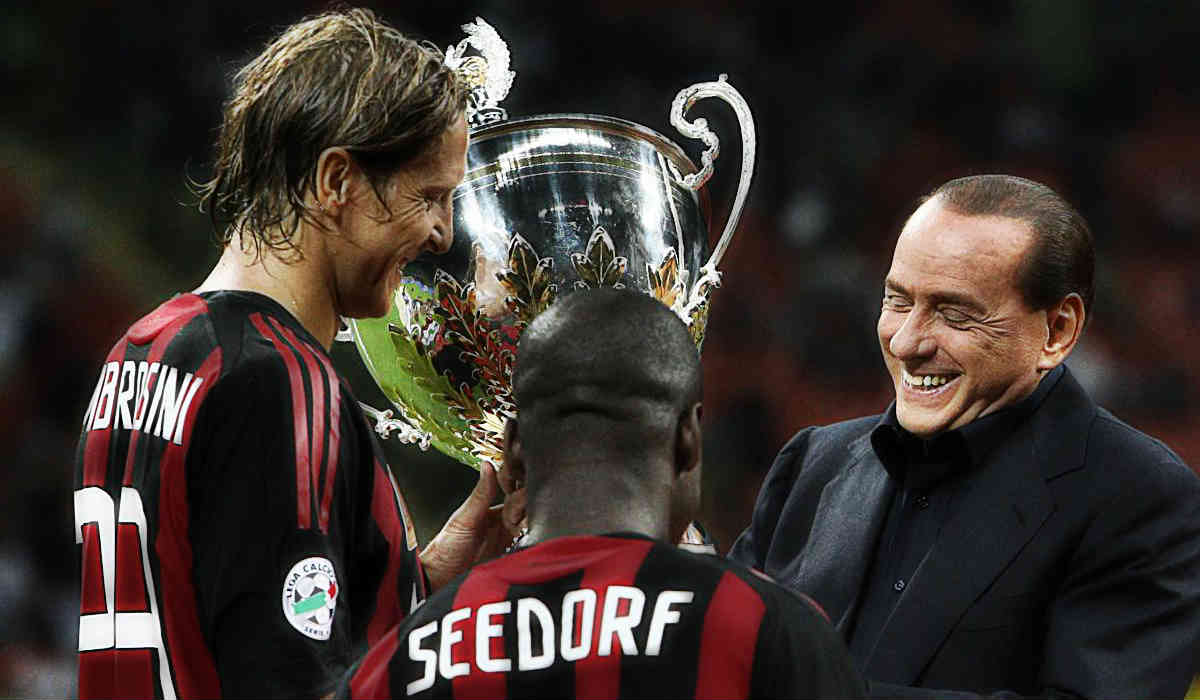 "They have been 30 magical years. We have won more than anyone."
"We have won 363 million fans worldwide."
"And, above all, our love for Milan has been repaid and it has filled out
hearts with joy."
INTER LINK
Also Read: 10 Facts You Do Not Know About AC Milan Boss Vincenzo Montella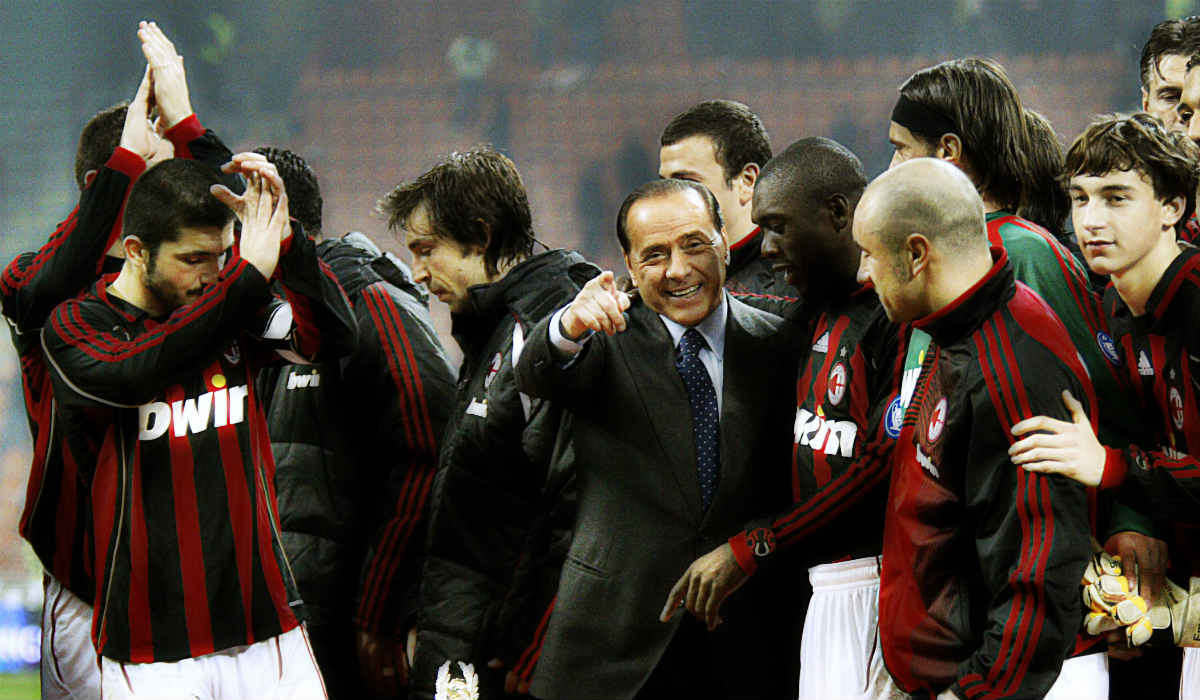 It has been widely reported that Berlusconi wanted to buy Inter in the early 1980's and was rumoured to be Nerazzurri fan.
Silvio has however, denied these claims as he said: "I have never been an Inter fan, you can't change your religion."
Nothing can be said with certainty about how and why Milan fell from the grace after 2011, it is not like that Silvio Berlusconi does not has the funds to make big name signings – but the reason why he has tightened his grip are unknown.
Also Read: Donnarumma Leaving Milan? You Must Be Joking Mate – Says AC Milan CEO Galliani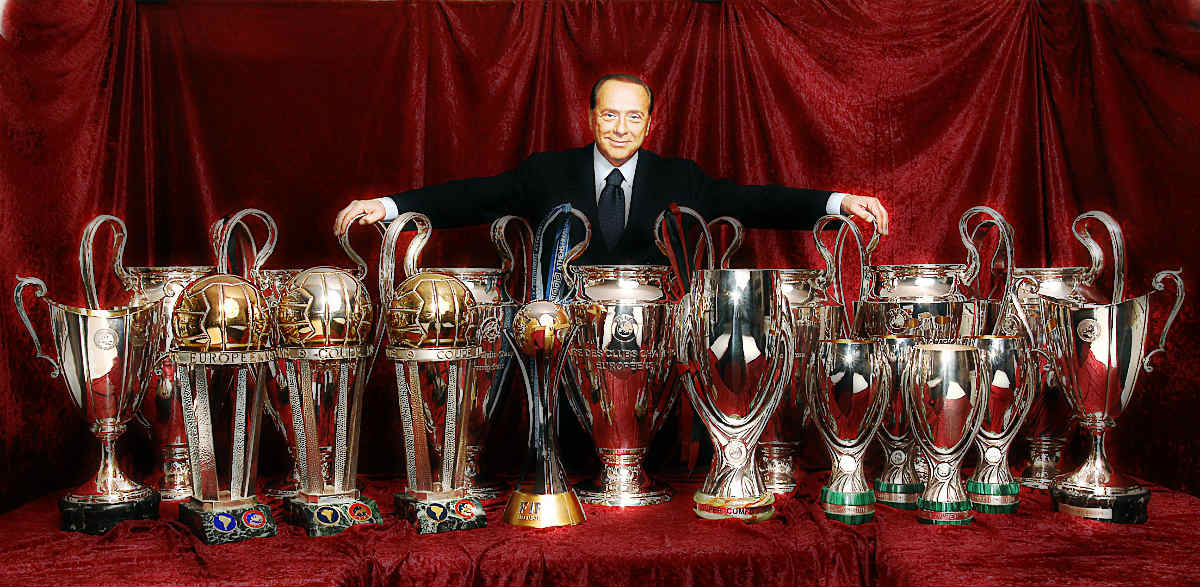 While some reports suggested that he was advised by close confides to not go on a spending spree (due to corruption charges and political reasons) – as was suggested by Finance expert Andrea Bricchi, who covers economics for the website 'PianetaMilan' (Milan Planet), "Berlusconi is still Italy's richest man. He could still spend €300 million a year on transfers, but his political advisers forbid it. In this era of austerity it would look frivolous and wasteful."
"His aides advise him to splash out during electoral campaigns. Milan bought Ibrahimovic, Robinho and Mario Balotelli before recent elections. But they won't let Berlusconi sell the team or spend heavily too often. Both would lose public favour and votes," adds Bricchi.
Also Read: Premier League Clubs On Red Alert As Mino Raiola Demands £165,000-A-Week From Milan For Donnarumma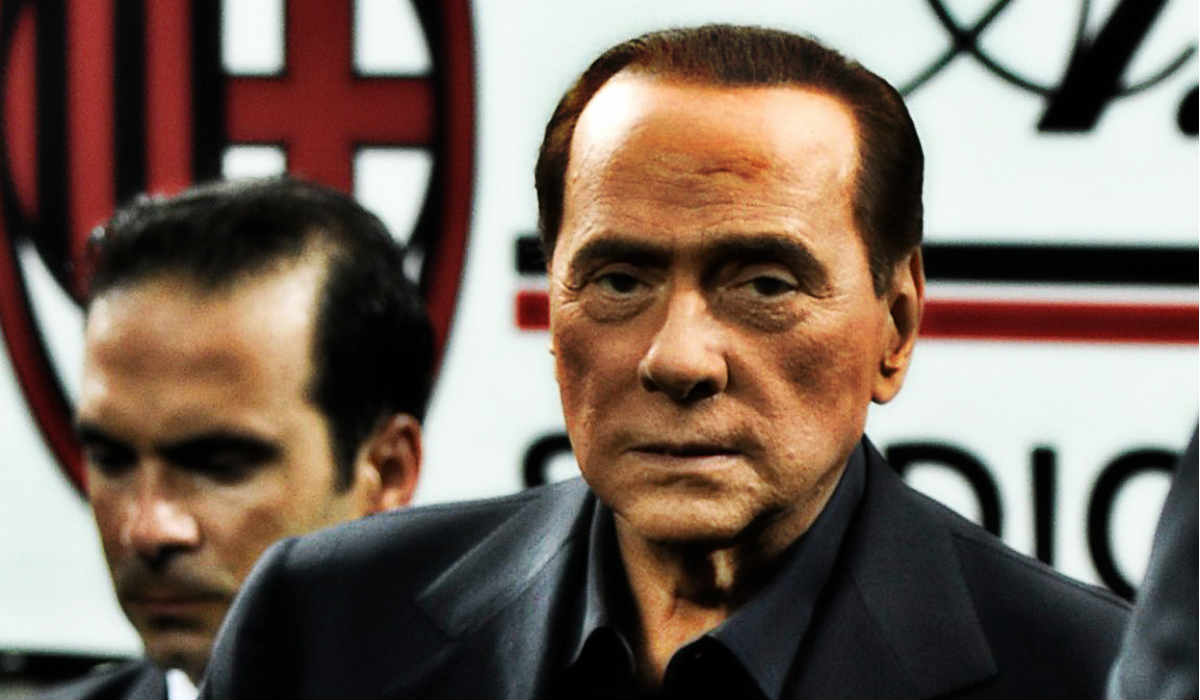 However, with the manner in which the take-over has been delayed, it is not sure if the Chinese investors will be able to pull-off the coup.
No matter what the end result is, no one can argue that Silvio Berlusconi helped script one of the most famous and successful reigns in the history of the beautiful game.
The Berlusconi Era: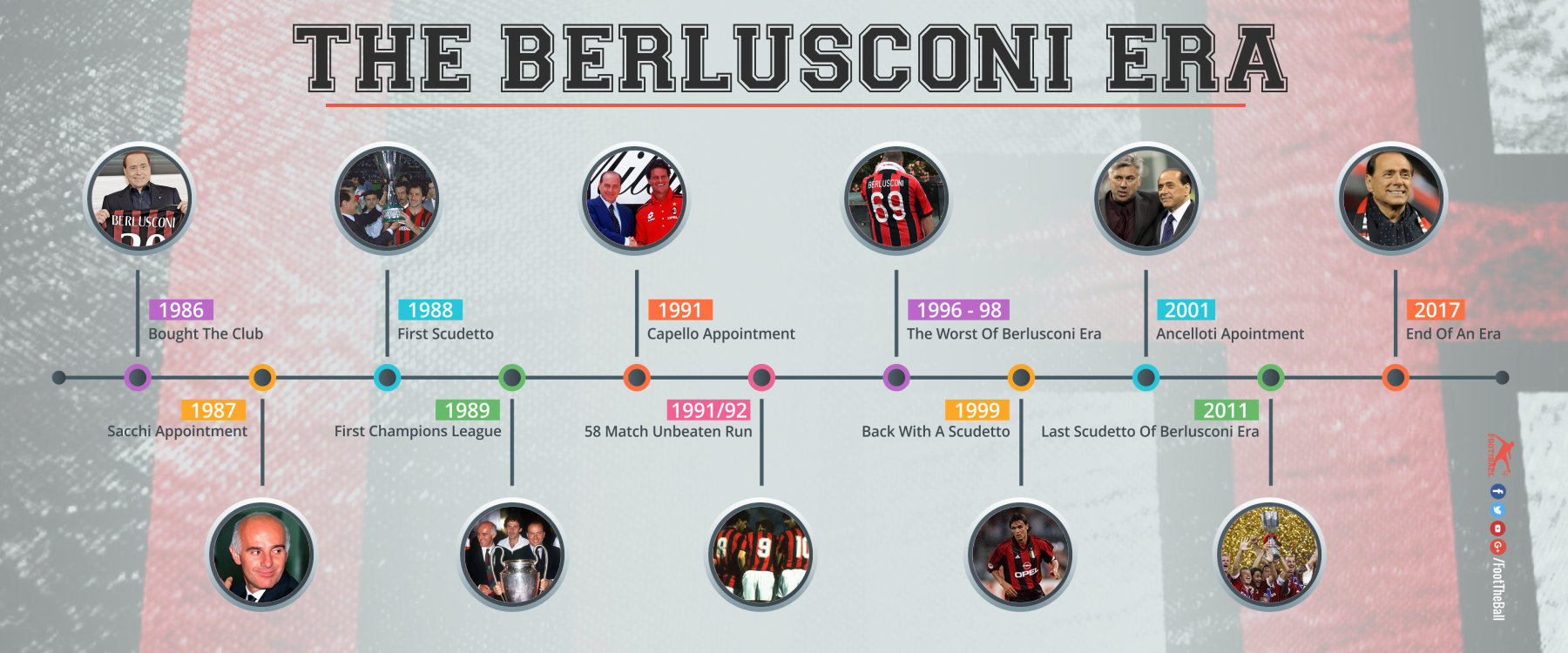 Also Read: Montella's AC Milan: The Rossoneri Are Back And It's A Rosy Road Ahead