AS Roma defender Chris Smalling was robbed on Friday morning near the Italian capital in front of his wife and two-year old child after armed robbers broke into his home. Italian daily newspaper Gazzetta dello Sport reported that three robbers broke into the central defender's home and forced him to open his family's safe, from where the perpetrators stole items of jewellery and other valuables belonging to the Smalling family.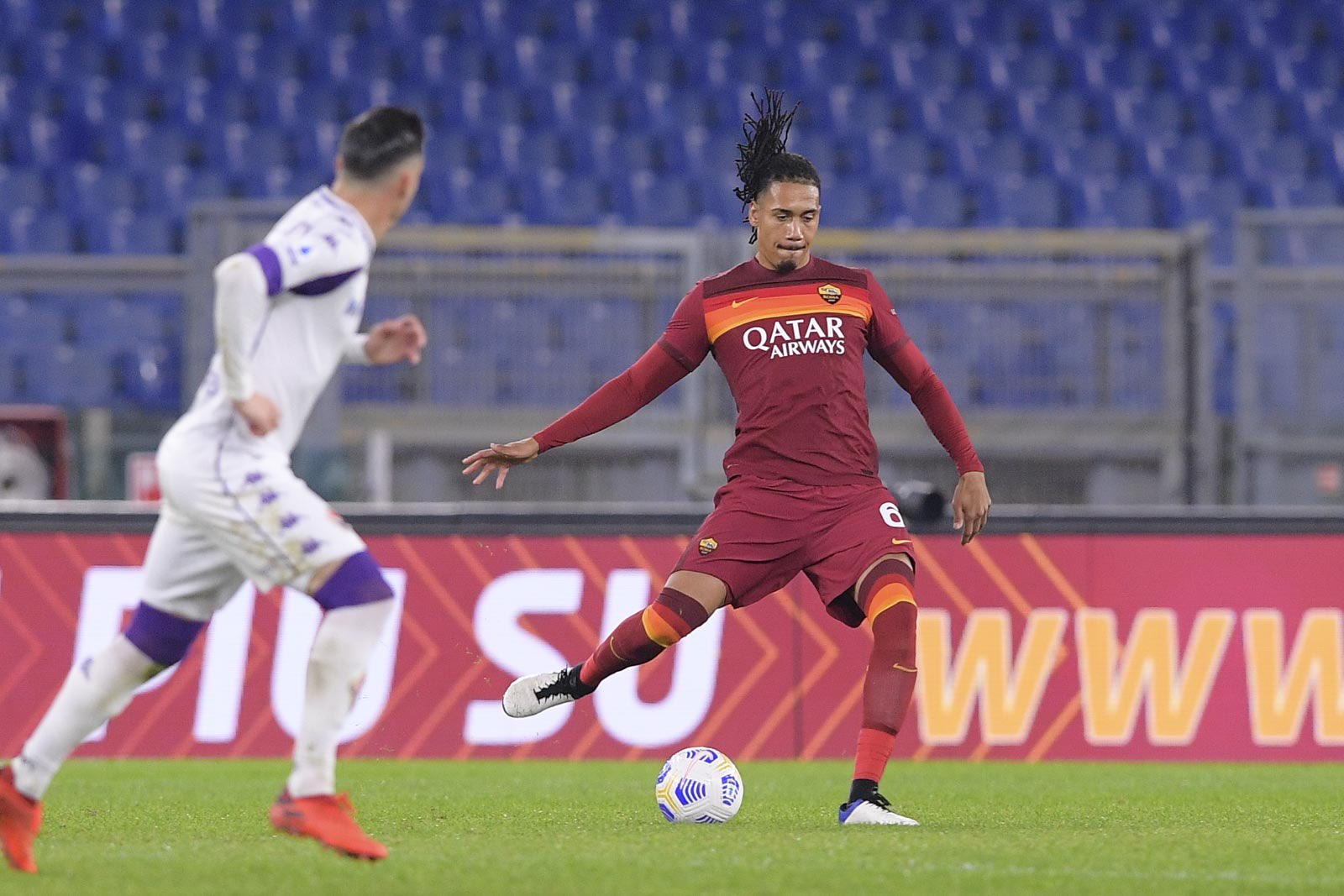 CHRIS SMALLING'S HOME ROBBED
The English footballer's wife, Sam dialled the police helpline number in the wee hours of Friday morning and the law enforcement agency took matters into its own hands as officers arrived at the crime scene, located approximately 40 kilometres south of Rome, to find all three victims in a state of distress and alarm.
Smalling was not involved in Roma's Europa League tie with Ajax at the Stadio Olimpico on Thursday night owing to a knee injury. The defender has been plying his trade in Serie A since the summer of 2019, when he initially joined the Giallorossi before making the switch permanent at the end of the 2019-20 season.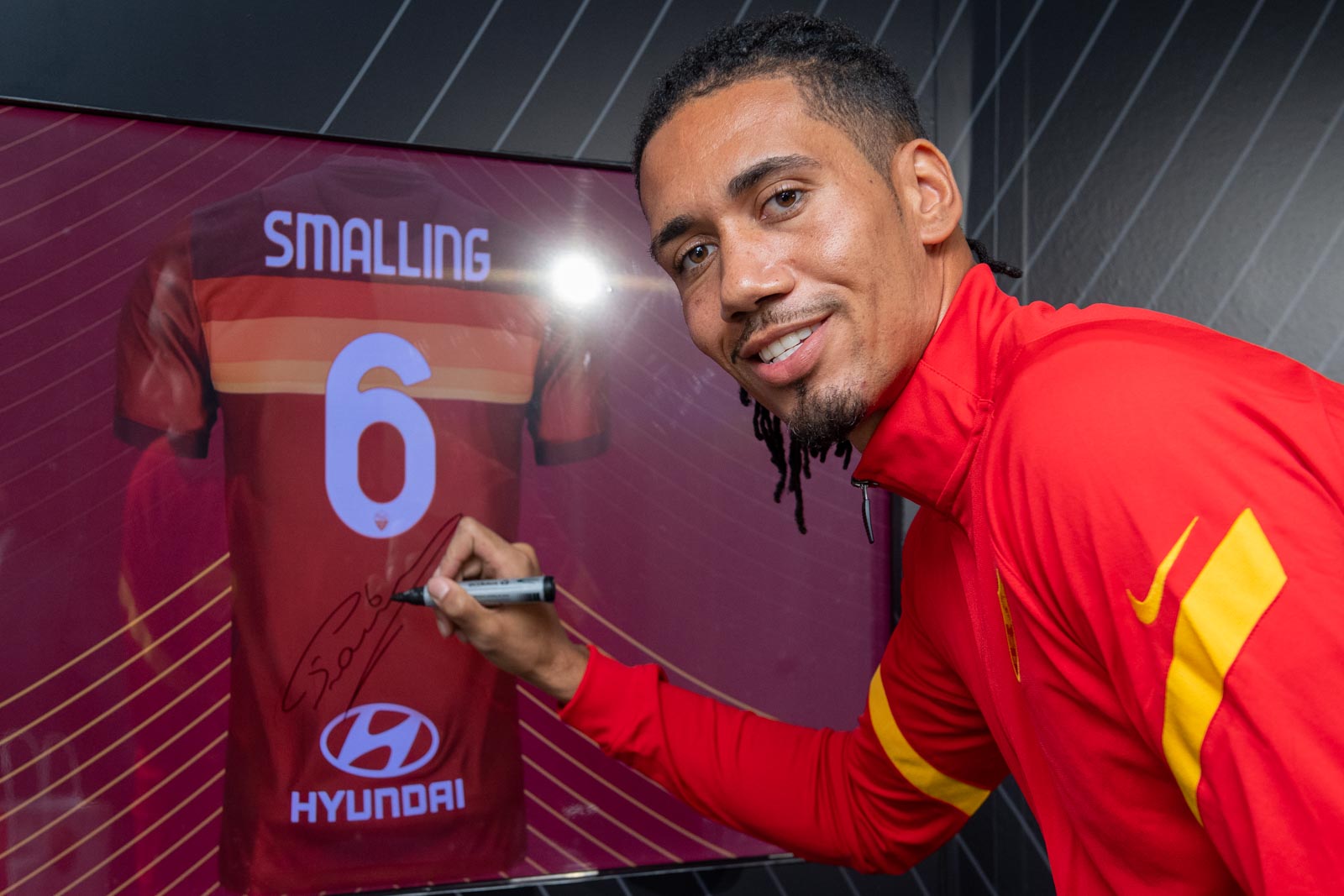 SMALLING'S WIFE HIS PILLAR OF STRENGTH
He lives in Italy with his wife Sam, 35, a glamour model from Manchester. The couple have been married since June 2017 and welcomed their son Leo just before they moved to Italy. Smalling has often praised his wife for being the pillar of strength on which he relies during difficult times.
In an interview with The Athletic in October 2019, Smalling said: "My wife has always been supportive. She said: "If you want to move, we'll all move. We'll do what's best for your football." I knew she'd say that, which I appreciated".
"So I moved. I lived in a hotel for a month and we moved into a beautiful house last week. Its 700 hundred years old, just outside Rome. It's surrounded by greenery which is important with our dogs.  Everyone is here now and that feels good".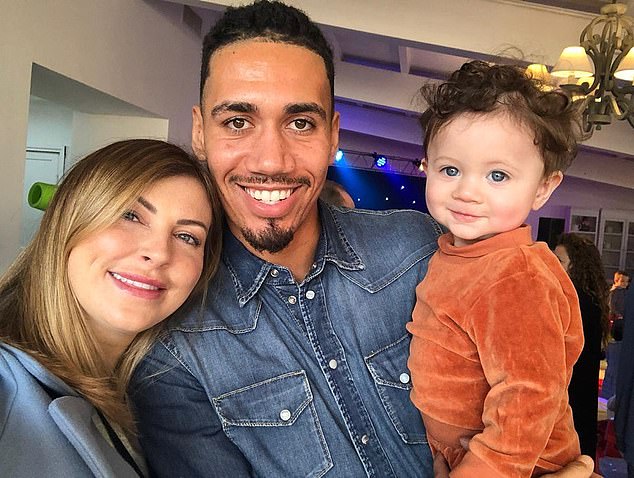 RASHFORD CONCERNED ABOUT THE SMALLING FAMILY
Former Manchester United teammate and England international Marcus Rashford was also concerned about the well-being of the Smalling family.
Thinking about you @ChrisSmalling and your lovely family. So sorry to wake up to the news this morning. Can't imagine how you're feeling but I hope you're ok ♥️

— Marcus Rashford MBE (@MarcusRashford) April 16, 2021
Rashford tweeted about the horrific incident, saying that he was sorry to wake up to such dreadful news on Friday morning and wishing that the Smalling family was alright in the aftermath of the appalling chain of events.