Manchester City have been a force to reckon with since Guardiola took over as the head coach. However, their Champions League appearances have been uncharacteristic of the lush squad at their disposal.
It has been quite a voodoo for the mastermind when it came to Champions League knockouts and City's start against Dortmund in the second of the quarter-finals might have been a scare as well. The Citizens came from behind through second-half goals from Riyad Mahrez and Phil Foden to progress to the semi-finals.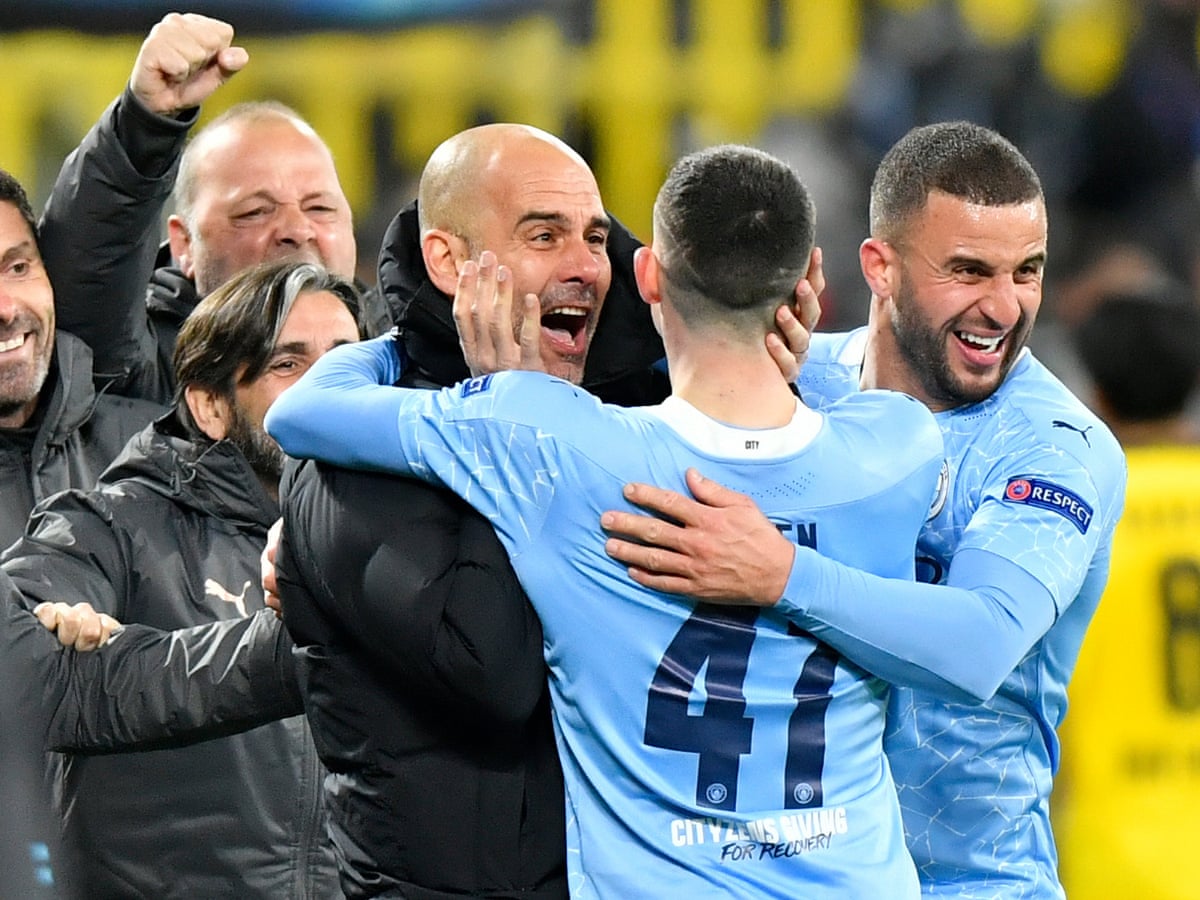 OWEN HARGREAVES COMMENTS
Manchester City will take on PSG in the semi-final on the 29th of April. If they do succeed to keep the likes of Mbappe and Neymar quiet, they have a unique opportunity to gain a quadruple this season. Owen Hargreaves told BT sport after the Dortmund match, "The quadruple is definitely there."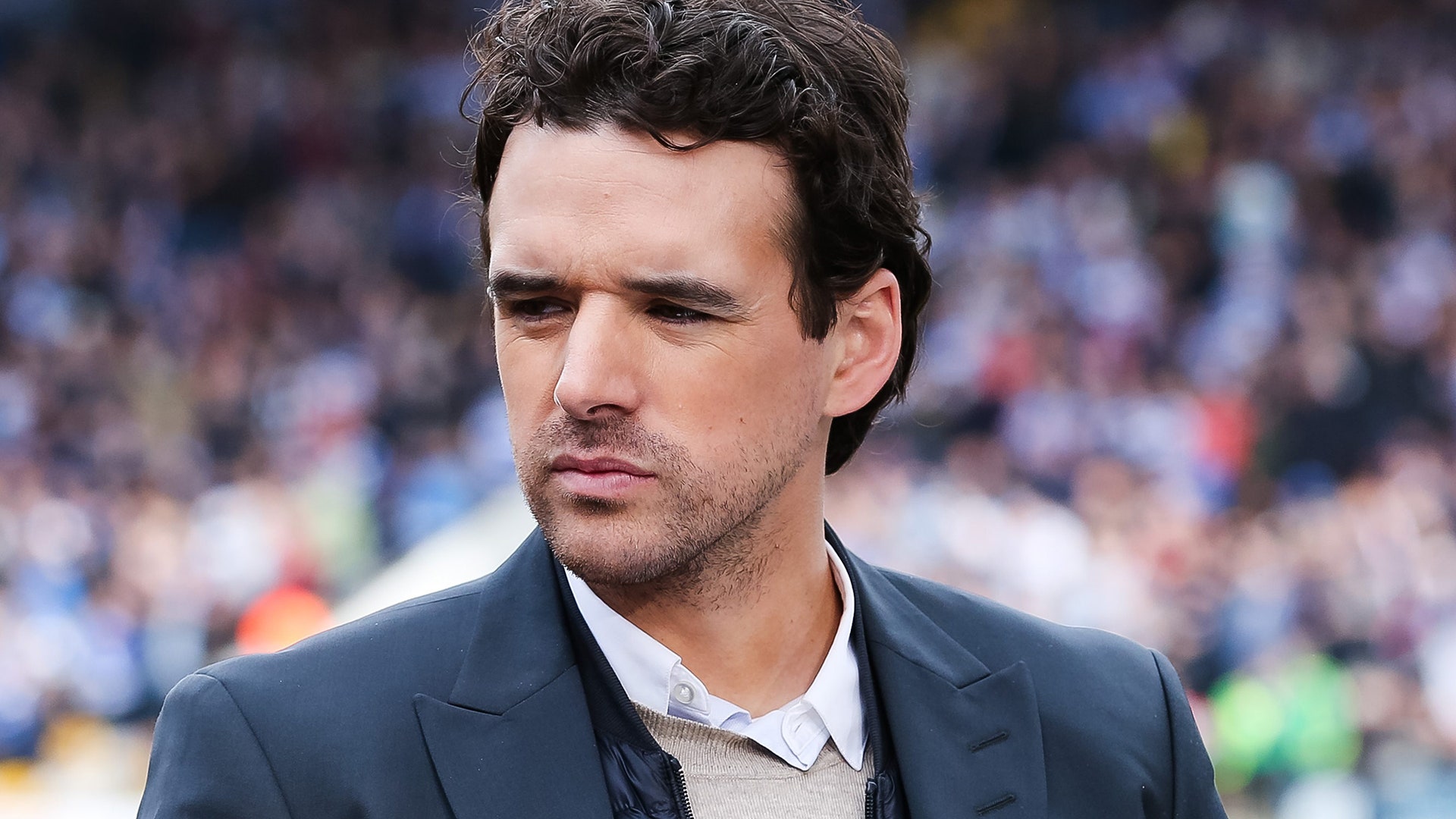 'They can find a way to win the game, even when their best and Pep Deep don't believe they can win all four, he won't say it but he will believe it.'
'No city will want to play and it will be difficult to defeat them when they click and return to their best.'
This is the first time City has progressed to the last four of the competition under Pep. The sky blues have made a remarkable leap in the Premier League yet again this season. The matches they have played so far proves Hargreaves words. City at their best is unplayable.
THE SEMI-FINALS
Their quadruple hopes would be challenged come Saturday when they travel to the Wembley Stadium to take on another Champions League semi-finalist Chelsea in the FA CUP. Manchester City has not lost against Chelsea in the new Wembley Stadium and will go into the match with optimism.
Thomas Tuchel has rejuvenated the Chelsea squad that Lampard left behind. His formidable attacking talents will ask questions of Ruben Dias and co, but will it be enough.
The Carabao cup will be the fourth trophy that City eye this season. They will take on Jose Mourinho's Tottenham on the 25th of April to bring home the silverware to the Etihad Stadium. Mourinho will try to add at least one trophy to the barren cabinet of Spurs and hence City will be expected to fire at all cylinders if they expect a win.
Manchester City in 2018/19:

Premier League ✅
FA Cup ✅
League Cup ✅
Community Shield ✅

First English side to win a domestic #Quadruple in history! pic.twitter.com/2TfHB55D0k

— City Chief (@City_Chief) May 18, 2019
PEP'S QUADRUPLE COMMENTS ON MANCHESTER CITY
"I am older than Mr Zinchenko, I have more experience and I don't agree with him," Guardiola said. "The only thing he has to be worried about is trying to do a good game and try to go through. This is the only way. Four titles is a utopia. It never happened before and I think it's never going to happen. We just think about this one, then the next one at Goodison Park, then the international break. Hopefully, the players can come back safe and well because we play for important things when they come back and this is the only important thing." – Pep Guardiola, in March
This was Pep's reaction to Zinchenko's comments back in March when asked about the chance of a quadruple. Pep iterated that his focus was to only concentrate on the next match and nothing else. The testament to the winning habit he has developed throughout his career as a manager.
'We are professionals and want to succeed. We want to be successful in every single game, there is no guarantee but you just try in the next one and that is what we will do on Saturday and we will see. '- Ike Gundogan told reporters after the match.
— Manchester City (@ManCity) April 15, 2021
Whether City lifts all four trophies is a question that's worth the wait. The Premier League already seems to be in the bag and the other domestic cups are within reach as well. Pep will however look to bring home the Champions League, the title he was brought in to win.