Gareth Bale, the on-loan Spurs forward is a key player for his country Wales. He's their highest scorer and holds the records for youngest debut and youngest goals.
Though he had his national breakthrough at the age of 16, he wasn't really able to guide them to big stages till 2016. Gareth Bale is slowly hitting his peak form. As we approach the EURO 2021 let us take a look at Bale's journey on the European stage and what to expect from his Wales side.
HUMBLE BEGINNINGS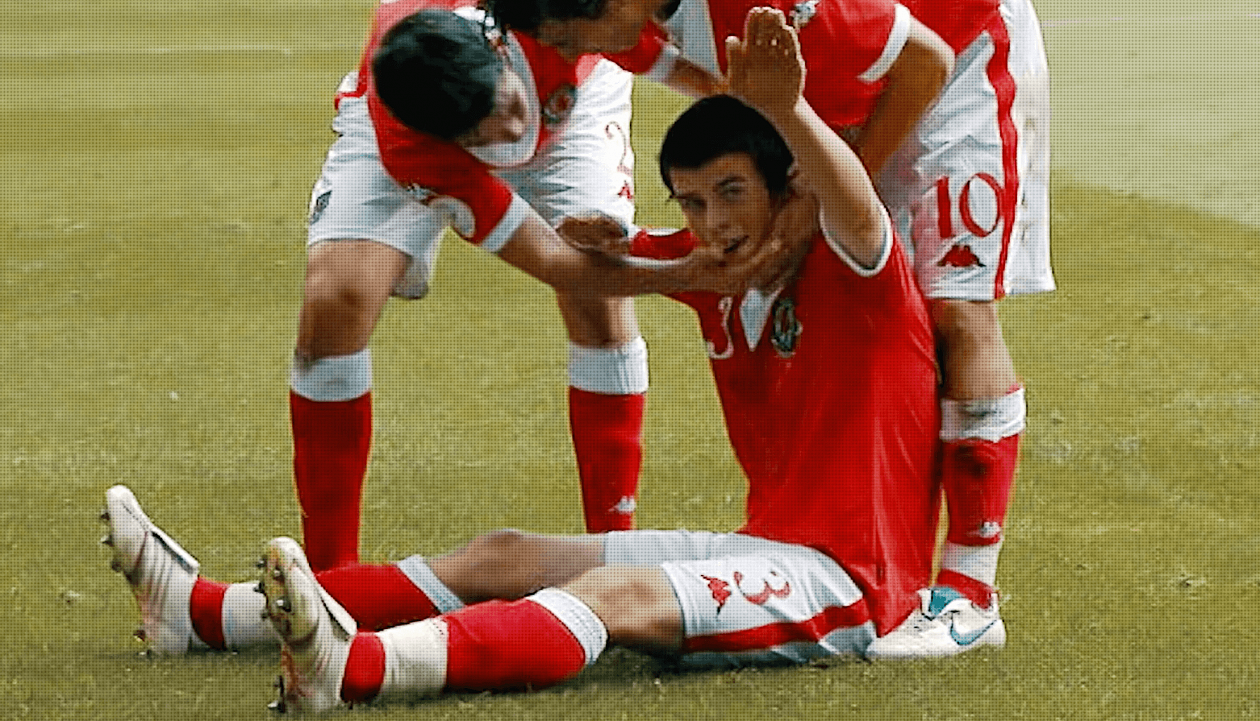 Bale made his international debut at the tender age of 16 and soon recorded his first goal in the 2008 Euro qualification. It was a stunning free-kick against Slovakia to announce himself. Though much wasn't expected of him he did his part in a tough campaign for the Welsh as they failed to make Euros.
A SECOND CRACK
He had a second shot at Euro 2012 when he was on books with Tottenham Hotspurs. Bale was then known as a fast, strong winger with a clinical left foot and finish. Wales faltered in a tough group with the likes of England, Switzerland. They were well beaten and failed to qualify for the tournament again. Bale had 3 goals and an assist to his time.
THIRD TIME LUCKY
After his world-record move to Real Madrid 2013, Bale truly peaked. A man in his prime, he had to do it with his national team this time. Fortune truly favored him as wales were placed in an easy group with Belgium the only tough opposition. Bale expectedly was instrumental as he scored 7 goals and assisted 2 times across 10 games.
His winner against Belgium was the shock result of the group. Wales squeezed past the likes of Bosnia, Cyprus, Israel, and Andorra as the runners-up of the group behind Belgium. It was a historic campaign as Wales qualified for a major tournament for the first time since the 1958 World Cup. Bale also set the highest scoring record for his country in a single campaign.
THE EURO 2016
This tournament was the first time Gareth Bale made his bow on the grand European stage. Paired with old foes England and Russia and Slovakia in group B, they were expected to make it to the knockouts. Bale opened the scoring just 10 minutes into his first game at the euros as wales triumphed 2-1 over Slovakia.
A memorable game for him. It was followed by a 2-1 loss to England where bale scored a sensational long-range free-kick. All eyes were on Bale again on the last matchday as a win would send them through to the next stages as group winners. Wales duly delivered as they dispatched a hapless Russian side 3-0. Bale scored the 3rd goal and sealed his side's progression.
A surprise package they most certainly were in the knockouts. They faced a Northern Ireland side that punched above its weight in the round of 16. Wales edged past them 1-0 through a Gareth McAuley own goal.
Wales delivered the shock of the tournament as Bale orchestrated a magnificent come from behind 3-1 victory over Belgium. After taking an early lead, Belgium were wrecked on the counter thrice lead by Gareth bale. A cracking semifinal against Portugal ended in a 2-0 defeat as they went down to Cristiano Ronaldo and Nani's goals.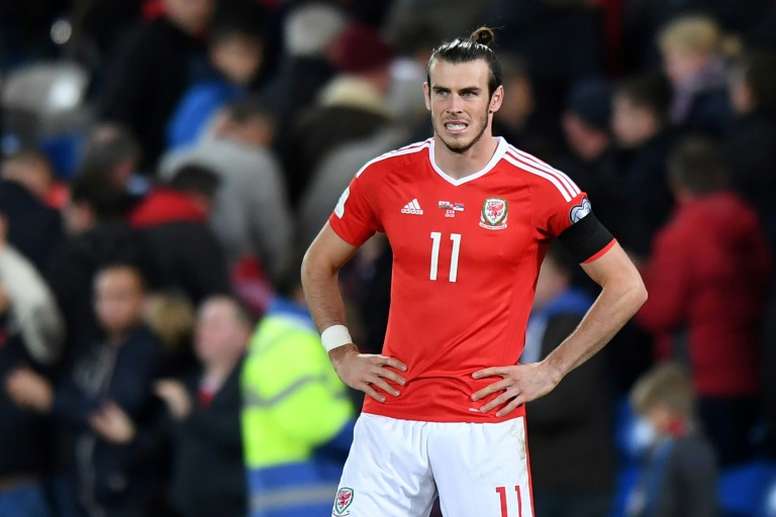 Gareth Bale had a fantastic overall tournament as his nation went from underdogs to semi-finalists. This gave him much more confidence for the further editions.
GARETH BALE AT EURO 2020 QUALIFIERS
Gareth bale was beginning to have a rough phase at club level as he failed to get on with Real Madrid boss Zinedine Zidane. Wales was his solace and with 2 goals and 2 assists in qualifiers, he lead them to another appearance at the major tournament.
However, bale got in trouble with his club for unfurling a banner that read "Wales, Golf, Madrid in that order" after his country qualified for the tournament.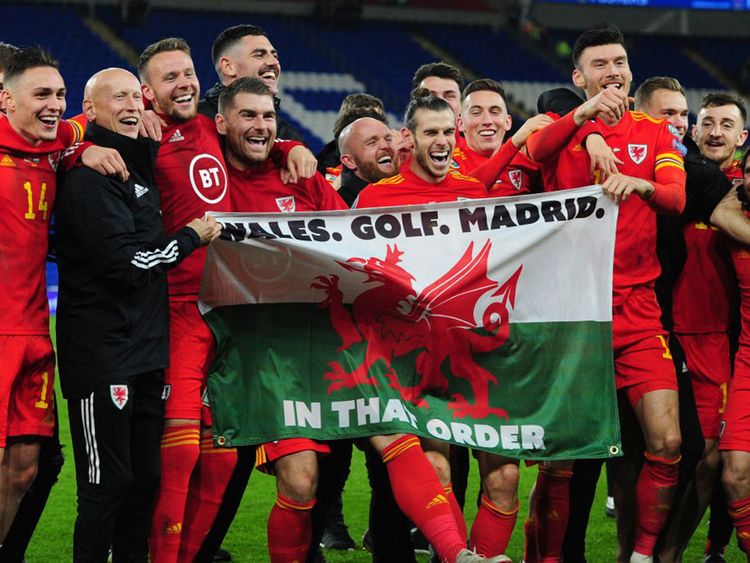 EURO 2020
As the coronavirus pushed euro 2020 by a year, Bale couldn't find regular playing time at Real Madrid. He had a complete fall out with the management. He knew he had to get game time to be fit for the summer gala this year.
As his admirer Jose Mourinho and his ex-club Tottenham Hotspurs approached with a loan offer, he was raring to go. Back in England, after a slow start due to injuries and lack of rhythm, there were doubts over him.
However, as the season progressed bale grew his confidence and looks like prime Bale once more. Pitted with Italy, Switzerland and Turkey in group-A, Wales are expected to make it to the knockouts. Further journey definitely depends on Bale's magic.
With more minutes and match fitness, Gareth Bale and his Welsh are definitely the ones to look out for at the EURO 2021.