Thomas Tuchel has never lost to Pep Guardiola's Manchester City side since taking over in London. His team have played two matches with the Sky Blues in 2021 and Tuchel has emerged victorious in both of these games.
Even though Hakim Ziyech scored two goals in these two matches along with Marcos Alonso's stoppage time winner that made Manchester City wait for another week before being crowned champions of England, it is Christian Pulisic who might hold the key if the Blues hope of lifting the big-eared trophy in Porto this evening.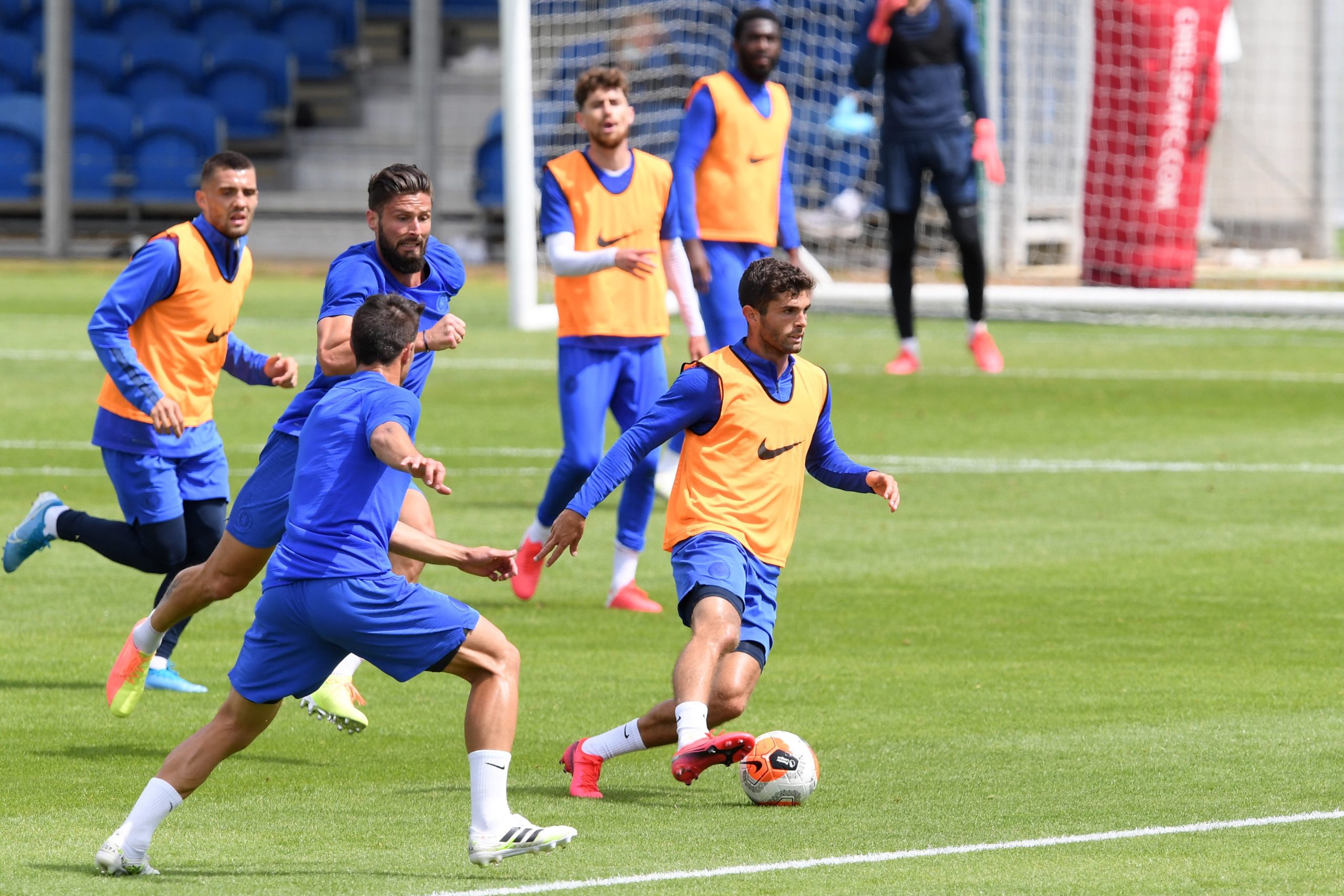 FootTheBall takes a look at what makes the 22-year old American midfielder the key player for Thomas Tuchel's side in the biggest game of the season
PULISIC HITS FORM AT THE BUSINESS END OF THE SEASON
Thomas Tuchel was the manager of Borussia Dortmund from 2015-2017 in Germany and it was under the German coach that Christian Pulisic was acquired by Die Borussien and brought to North-Rhine Westphalia.
As such, it is evident that Tuchel and Pulisic share an excellent chemistry from their time together in the German top-flight, albeit it was only for one season – the 2016-17 campaign.
In the summer of 2017, Tuchel left Dortmund, joining PSG in 2018. Pulisic also left North-Rhine Westphalia to come to London at Stamford Bridge in 2019.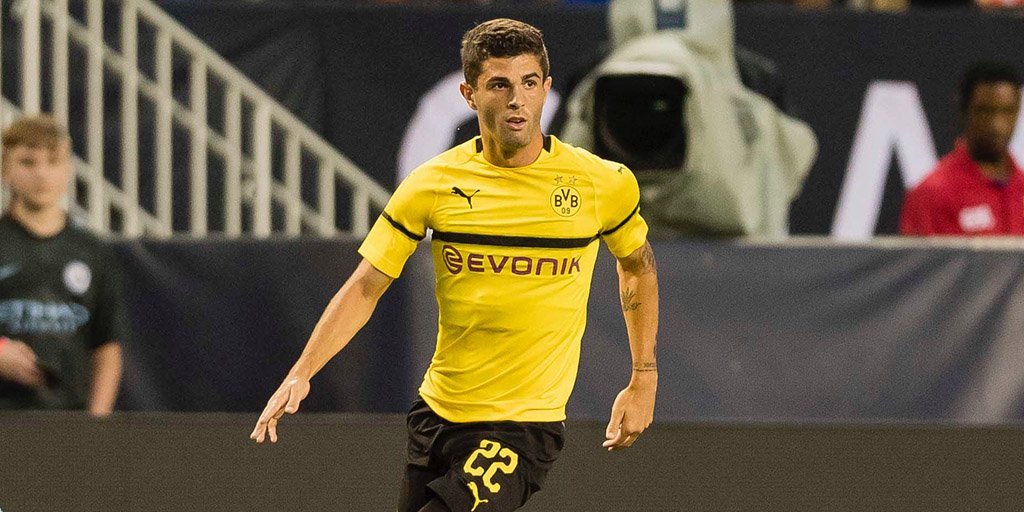 Both of them were reunited in the British capital earlier this year as Tuchel was appointed Chelsea's manager after Frank Lampard's dismissal. Apart from this, Pulisic has shown flashes of brilliance ever since his arrival in London.
— Christian Pulisic (@cpulisic_10) May 21, 2019
He picked up form in the latter half of the season in 2019-20 as he scored against Manchester City and Liverpool in the re-scheduled run of fixtures in June and July 2020. But an injury in the 2020 FA Cup final limited his appearances for Chelsea this season.
PULISIC STOOD OUT IN UCL SEMI-FINAL WITH REAL MADRID
But he has again hit form at the right moment for the Blues this season. This is exemplified by his performances in both legs of the semi-finals with Real Madrid this season in the Champions League.
Chelsea were quite clearly the underdogs in the semi-finals as Real Madrid had overcome Liverpool in the quarter-finals, while Chelsea had won in their tie with Porto.
The balance of power shifted in the semi-finals as Thomas Tuchel's charges stunned Zinedine Zidane's side – and Christian Pulisic was in the thick of the action.
The American midfielder scored a goal in the Spanish capital in the first-leg and set up Mason Mount in the second leg in Stamford Bridge as Chelsea qualified for their first Champions League final in almost a decade.
Boys are on 🔥 @ChelseaFC pic.twitter.com/YFFIkvnaY0

— Christian Pulisic (@cpulisic_10) November 9, 2019
Expect Christian Pulisic to most likely make it to the starting line-up for Chelsea in Porto as Tuchel attempts to win his first ever Champions League final as manager with the Blues.
"I've learned a lot, I've come very far" Pulisic told CBS Sports. "There have been some real ups, also some times where I had some really difficult moments".
The one man show from @cpulisic_10 when we faced City in June 🏃🏼 pic.twitter.com/zZkTVCdiY6

— Chelsea FC (@ChelseaFC) January 1, 2021
"I'm happy with my form now. I'm happy with the way I'm feeling. I'm confident". This season hasn't come without its challenges for the 22-year old – he was left on the bench by Tuchel for the semi-final second leg in Madrid and could only make an impact after coming on as a substitute.
He was the club's marquee signing in 2019, but was crowded out of the limelight by the arrival of the likes of Timo Werner, Kai Havertz and Hakim Ziyech last summer.
PULISIC EXCITED TO PLAY IN 2021 UEFA CHAMPIONS LEAGUE FINAL
In 42 appearances for the club, Pulisic has played only a minute less than Kai Havertz and has been more consistently included in the starting line-up than Moroccan star Hakim Ziyech.
"It's normal [to face such competition]. When you come to a big club like Chelsea there's going to be competition and that really just makes us better". "I have to earn my place always. I have to play hard and it has helped me improve a lot".
Pulisic can make history in Porto on Saturday evening as he might become the first ever American player to play in the Champions League final ahead of Manchester City's goalkeeper Zack Steffen, who is unlikely to feature with Ederson being fit for the match.
As such, Pulisic is excited and pumped up before what is most likely the biggest game of his career so far.
The boy is back in squad training! 🤩 @cpulisic_10 pic.twitter.com/MRE4SdNidg

— Chelsea FC (@ChelseaFC) November 27, 2020
"I definitely love the big games. That's why we play football. I don't need any motivation for these games. I'm ready to play, I want to play" the former Borussia Dortmund star was quoted saying by CBS Sports when asked about his aspiration to play on one of the grandest stages in football