World cup winner, Christoph Kramer has confirmed that he is a victim of sex tape blackmail.The 25 year old German international who plays for Borussia Monchengladbach is in a video with two unnamed women.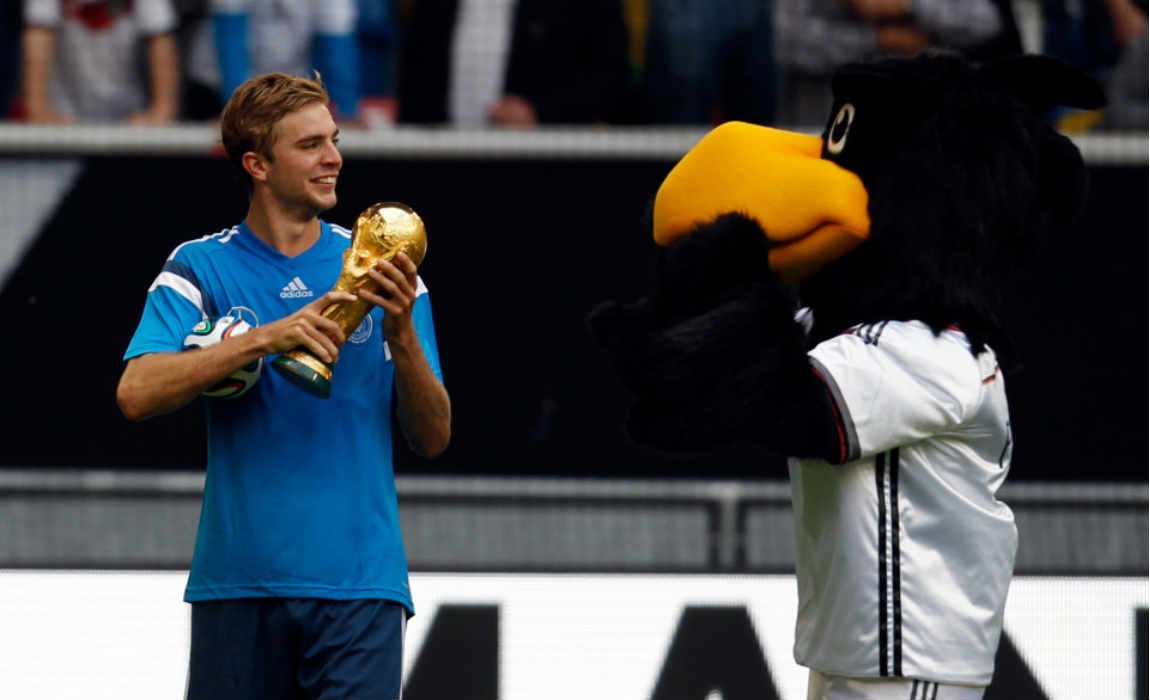 He said:"Over a year ago, I became victim of blackmail."
"In my private environment, all is well, but what is private must stay private. Now we want to continue playing football."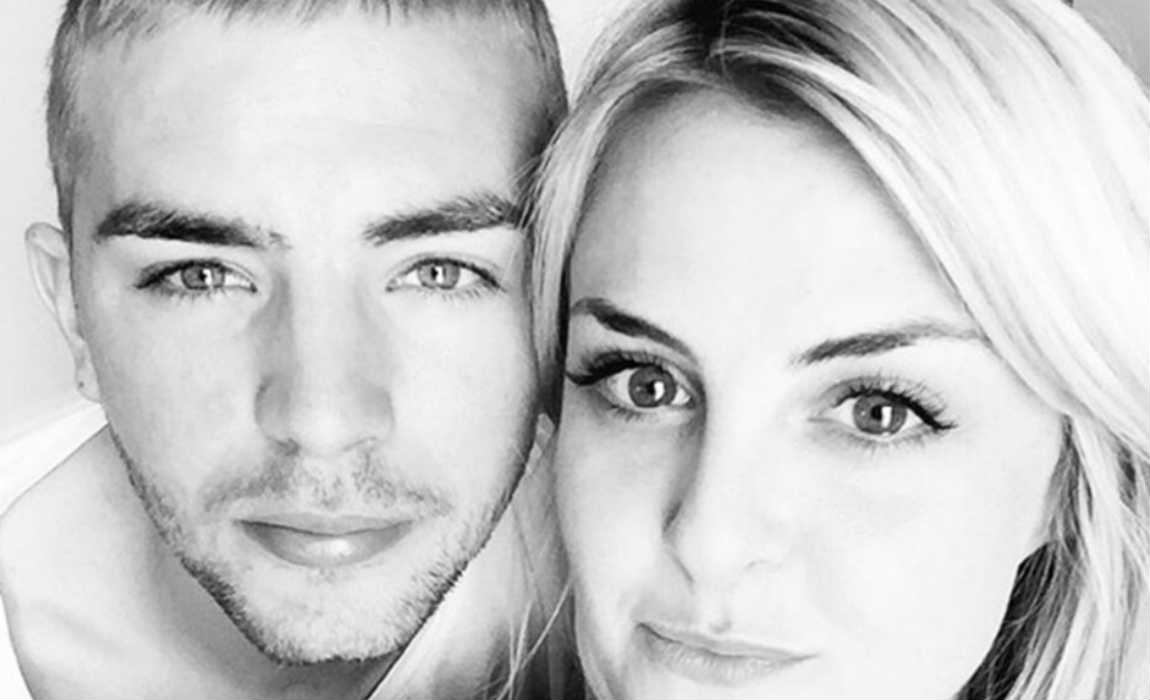 Kramer immediately reported the issue to the police who arrested a man and a woman responsible for the scandal.
The video was reportedly recorded around December 2015, when the young player was at his previous club Bayer Leverkusen.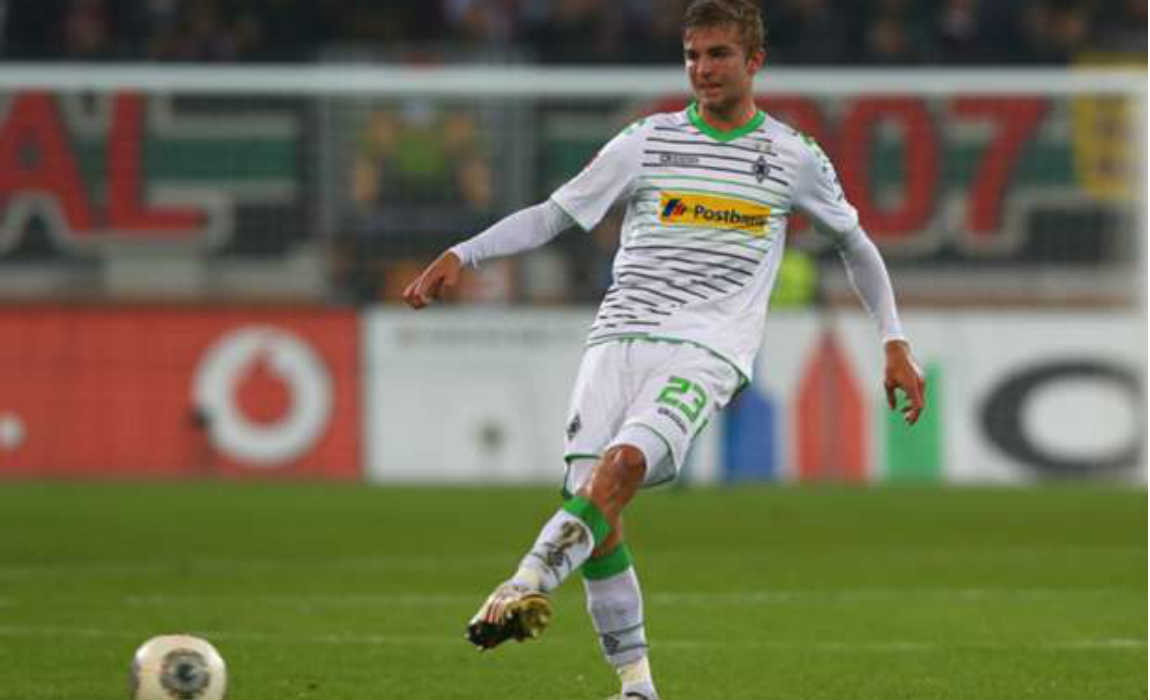 Cristoph Kramer has recently signed a new 5 year deal with German club Borussia Monchengladbach.