Struggling Manchester United boss, Jose Mourinho is in a tough situation with his new Premier league club.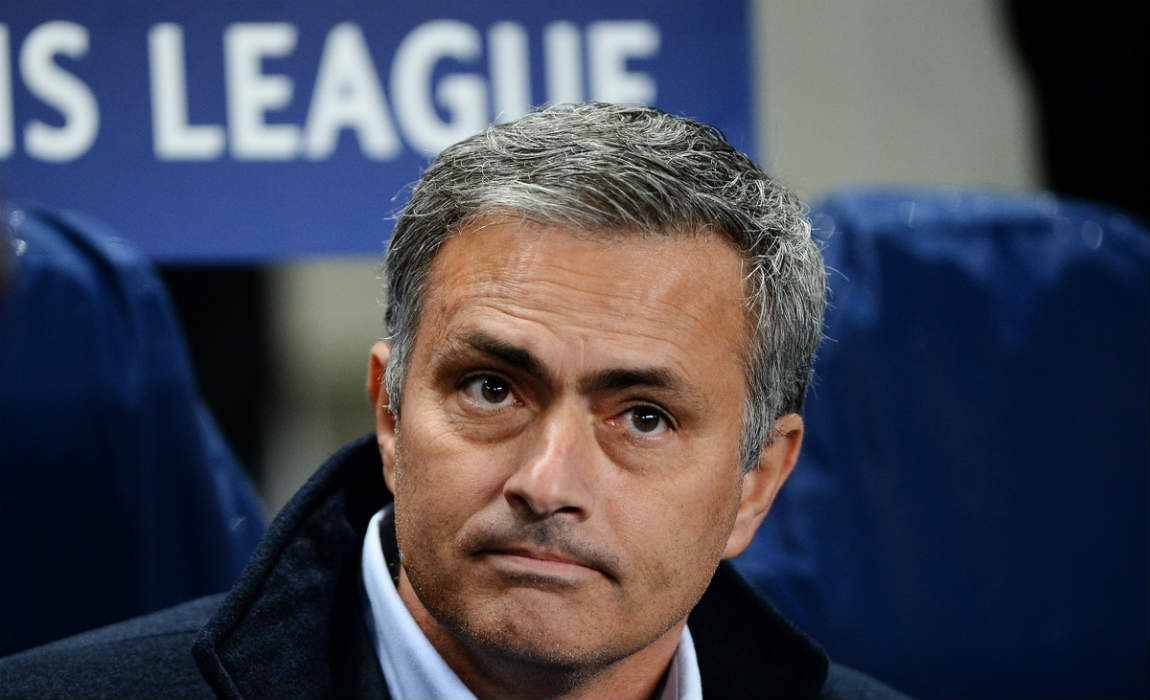 Both David Moyes and Louis Van Gaal holds a better record than the Portuguese in a span of first 16 games for the Red Devils.
Fist 16 Games At Manchester United:
David Moyes: W9 D4 L3
Louis van Gaal: W8 D4 L4
Jose Mourinho: W8 D3 L5
Moyes, was appointed as Manchester United boss on the recommendation of Sir Alex Ferguson who retired on 19 May, 2013.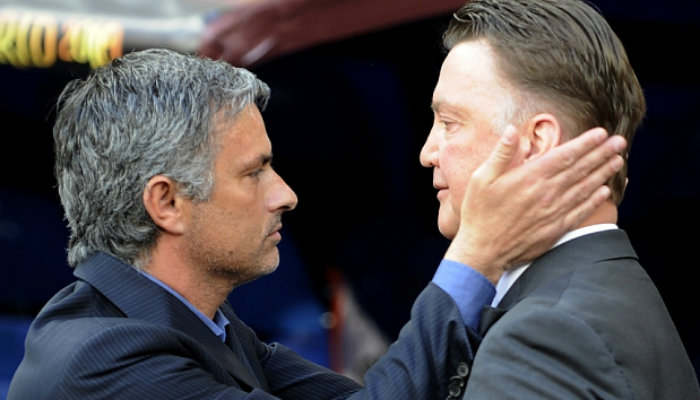 After a glorious era under Sir Alex Fergusson, David Moyes was 'The Chosen One' to maintain the domination in England. However after a disastrous campaign, Van Gaal was brought in as a replacement to make things better at United. Backed by the club, Van Gaal splurged huge cash in the transfer window which was not the case when Moyes was in charge. Van Gall had more time and many more allowances but if we look at the records, he scripted an almost similar story at the 'theater of dreams.'
Van Gall spent £261.7m in comparison to David Moyes who lacked the backing and managed to spend only £64.6m.
Under David Moyes Manchester United scored 1.65 goals per league game. Things got worse under Van Gaal as United managed to score 1.63 goals in the first season which went down to 1.29 in the second season ( 2015-16).
David Moyes was more successful in Europe and managed to lead Man Utd to the quarter-finals in the UEFA champions league 2011(first time since 2011) before being outplayed by Bayern Munich. Under Van Gaal, the club failed to advance from the group stage in Champions league this season and was knocked out in the last 16 at the Europa league.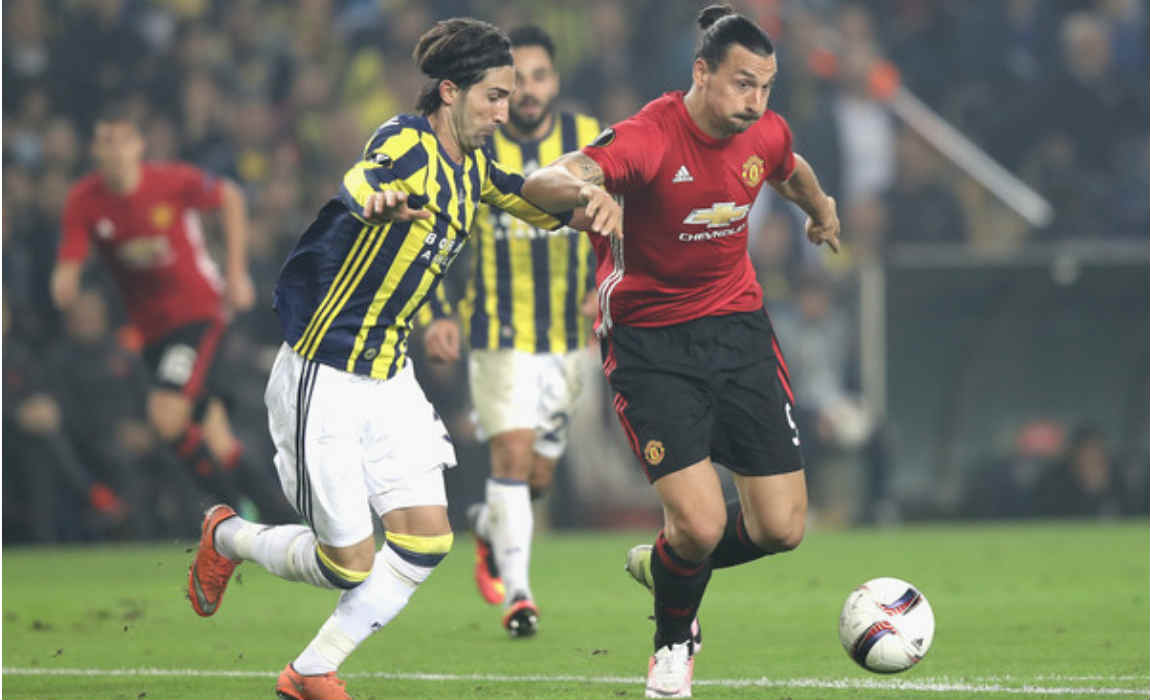 Mourinho has failed to find the perfect combination and after a disappointing start to the Premier League campaign, Manchester United are eight in the table after 10 league games.
United lost their Europa league match 2-1 against Turkish side Fenerbahce last night, piling more pressure on Jose Mourinho.
Jeremain Lens scored a screamer of a free-kick on a night of three wonder goals as Manchester United went down 2-1 to Fenerbahce.
Wayne Rooney scored a stunning consolation from 30 yards in the 88th minute, but it was not enough to initiate a comeback.