The dynamic Tottenham Hotspur coach, Mauricio Pochettino was born and raised in Murphy, Argentina. He been praised for building a fierce squad which can challenge for trophies in the years to come. Here are some amazing facts that you should know about the Argentine manager.
Espanyol Legend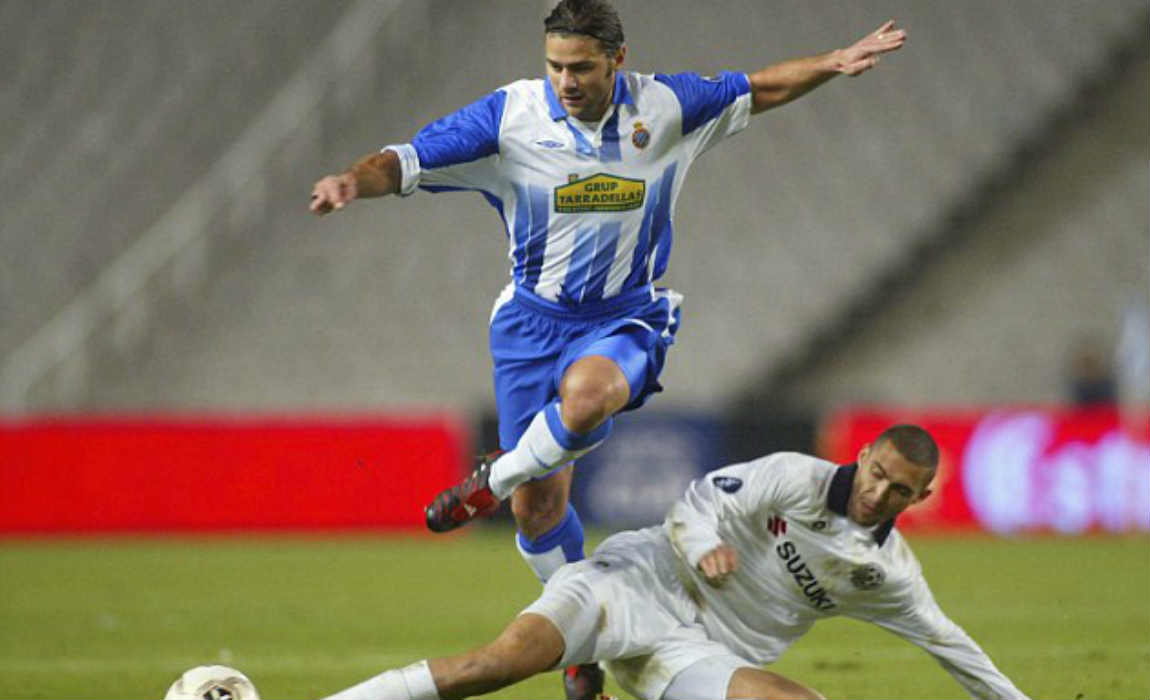 Mauricio Pochettino began his professional career with Newell's Old Boys in 1989 and coached his former team Espanyol from 2009-2012. Former center-back who played for Espanyol from 1994 to 2000 paired alongside Gabriel Batistuta for Argentina. After six years in Barcelona he left to play in France spending time at Paris Saint-Germain and Bordeaux before returning to Espanyol in 2004.
Saints Hero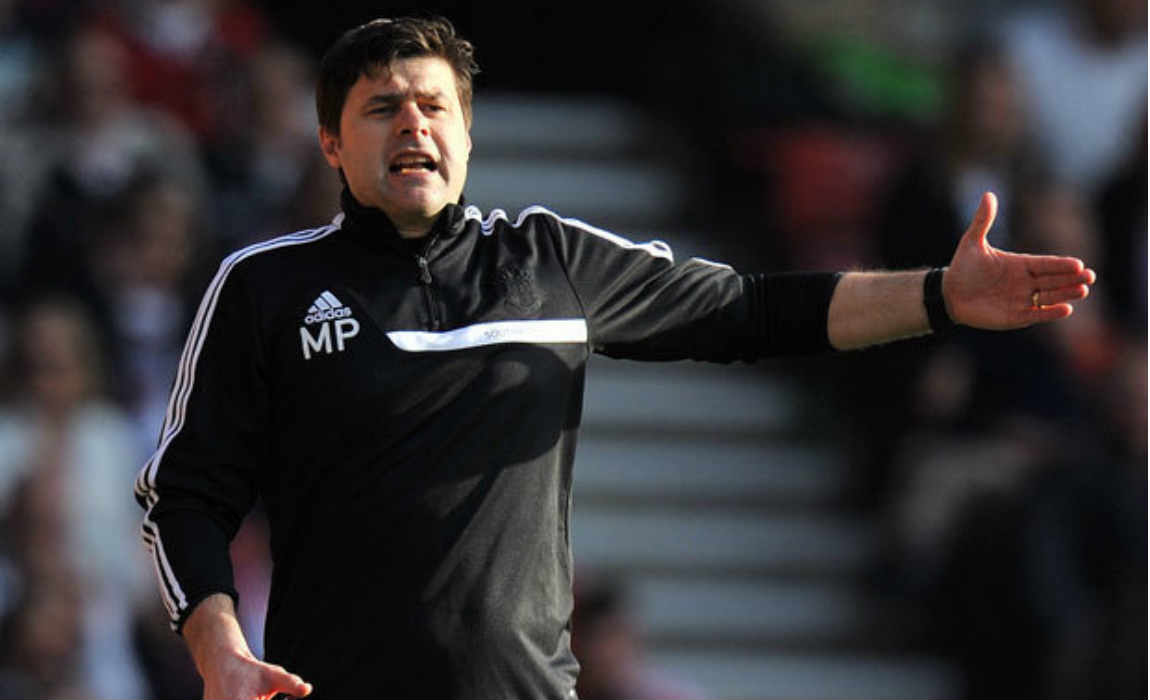 On 18 January 2013, Pochettino was announced as the new first-team manager of Premier League club Southampton, replacing Nigel Adkins and becoming the second Argentine manager in English football after Osvaldo Ardiles. He led the Saints to notable victories against top league sides, including a 3–1 home win over Liverpool and a 2–1 success against Chelsea.
Defensive Mastermind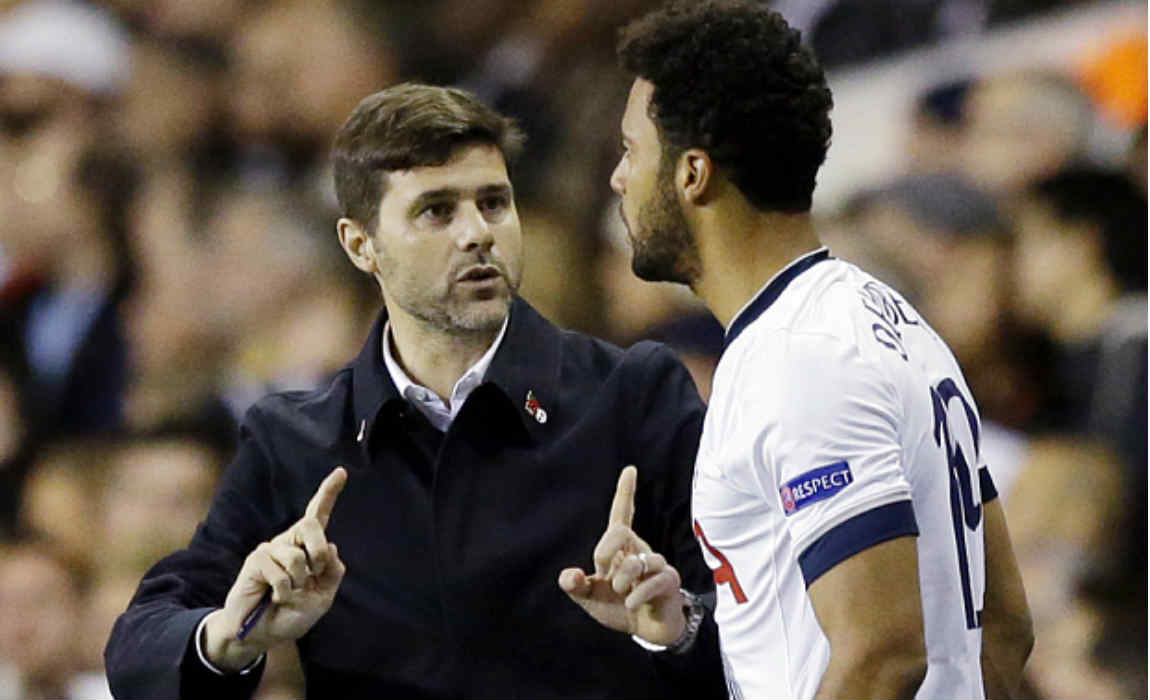 In the last 6 years, only 2 Premier League teams conceded fewer than 4 goals after 7 games – Tottenham Hotspur 2016 and Southampton 2013, both managed by Mauricio Pochettino.
The Spurs Family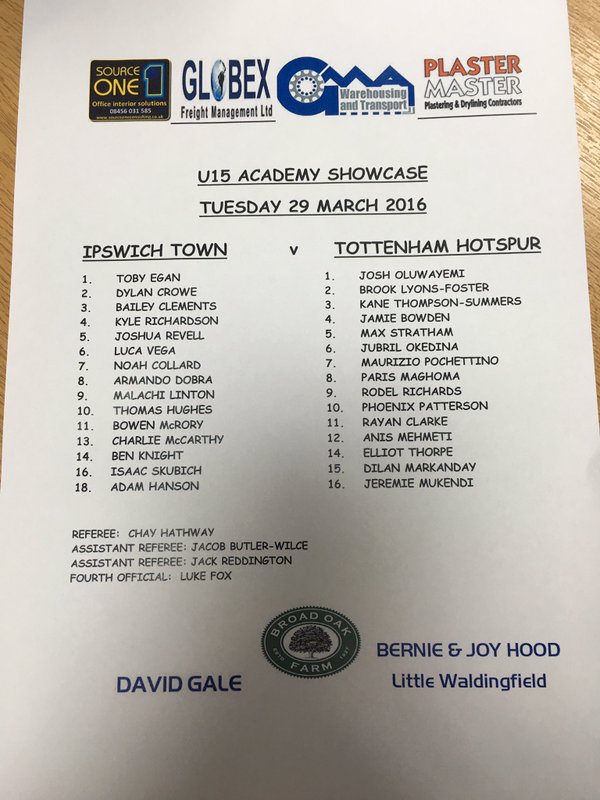 His son Maurizio Pochettino plays for the Spurs U-15 side. Mauricio is generally the Spanish version of the name, while Maurizio is traditionally the Italian spelling. The Spurs manager has probably named his son after himself.
Curator Of Real Talent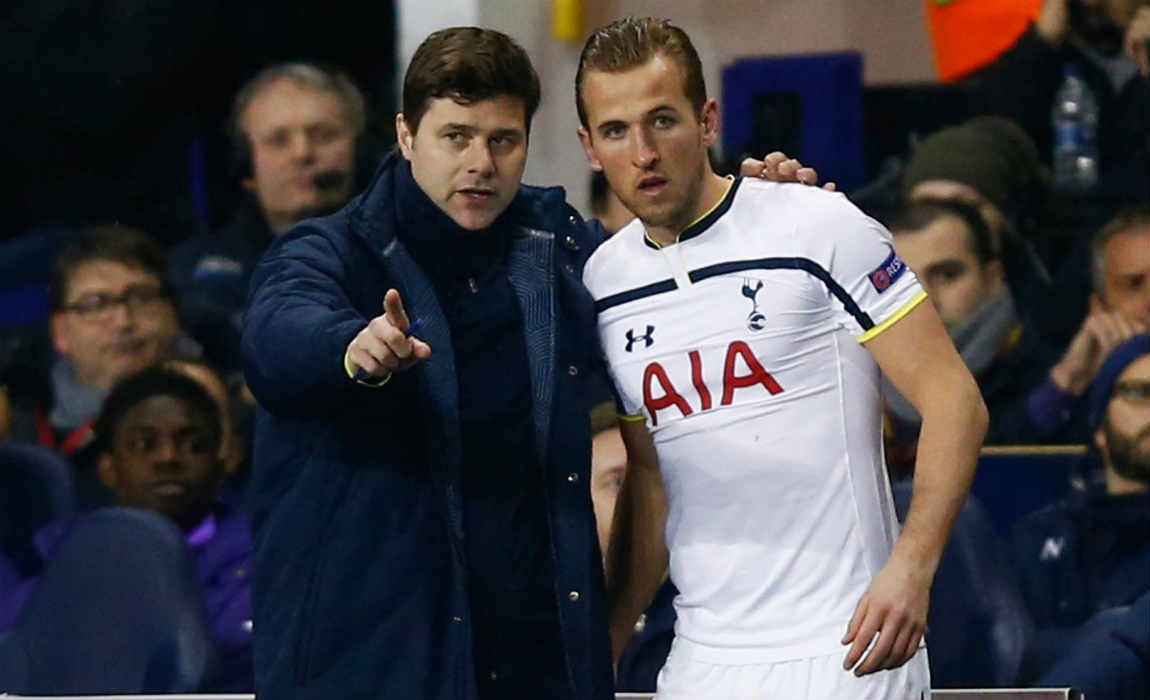 Pochettino developed 9 regular English players who played under him at that time. The list includes Rickie Lambert (August 2013), Adam Lallana (November 2013), Jay Rodriguez (November 2013), Luke Shaw (February 2014), Calum Chambers (August 2014), Nathaniel Clyne (November 2014), Harry Kane (March 2015), Ryan Mason (March 2015) and Dele Alli (October 2015).
Perfect Application Of Textbook Style Play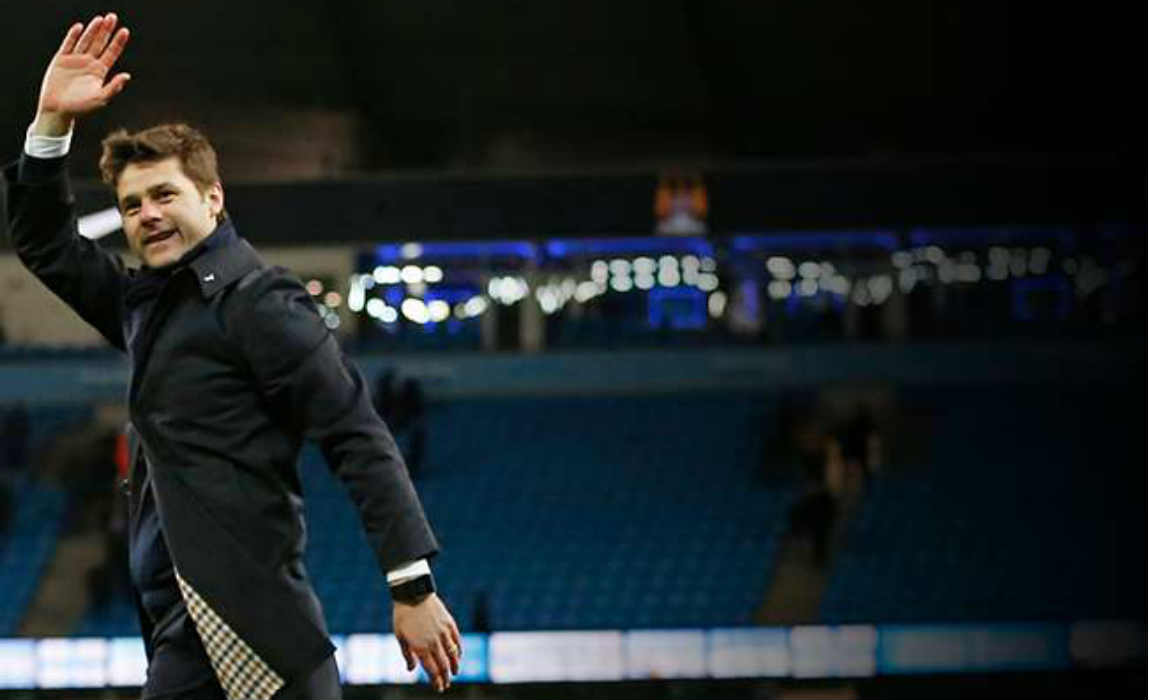 Pochettino instructs his team to build from back, intimidate and unsettle the opponents with quick pressing technique and work the ball into the box. His team selection tends to include quick players with an excellent stamina.
Detail Obsessed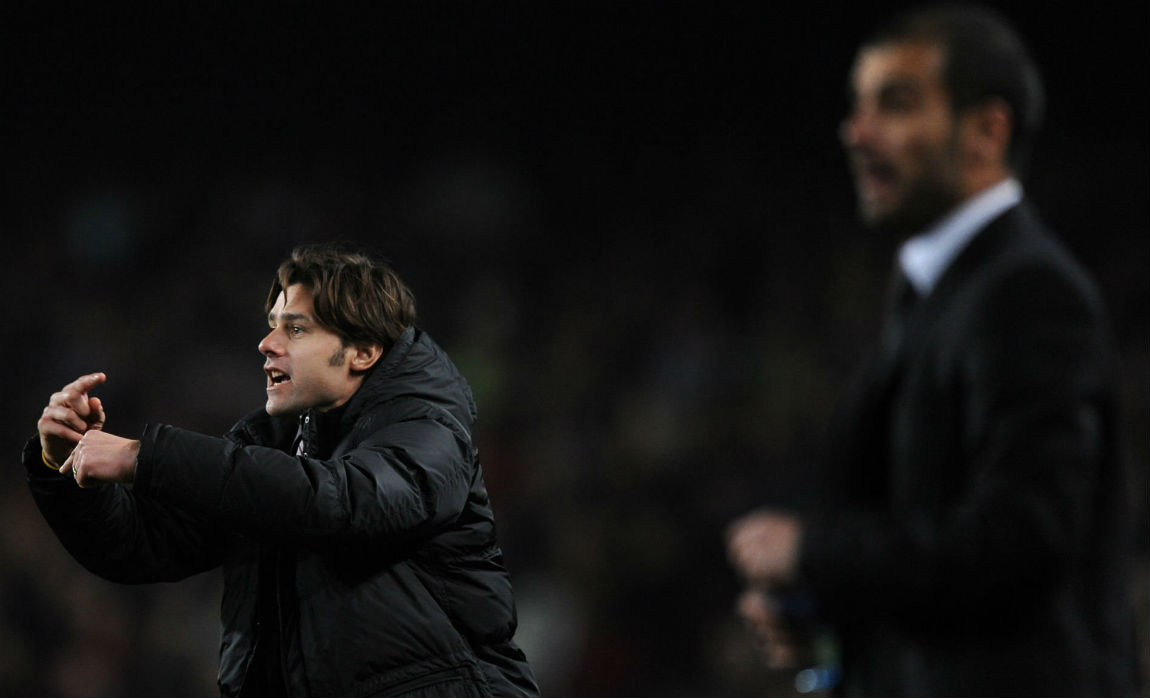 He is obsessed with every detail including cleaning, cooking etc and keeps an eye on what every single employee at the training ground is working on.
Apprentice Of The El Loco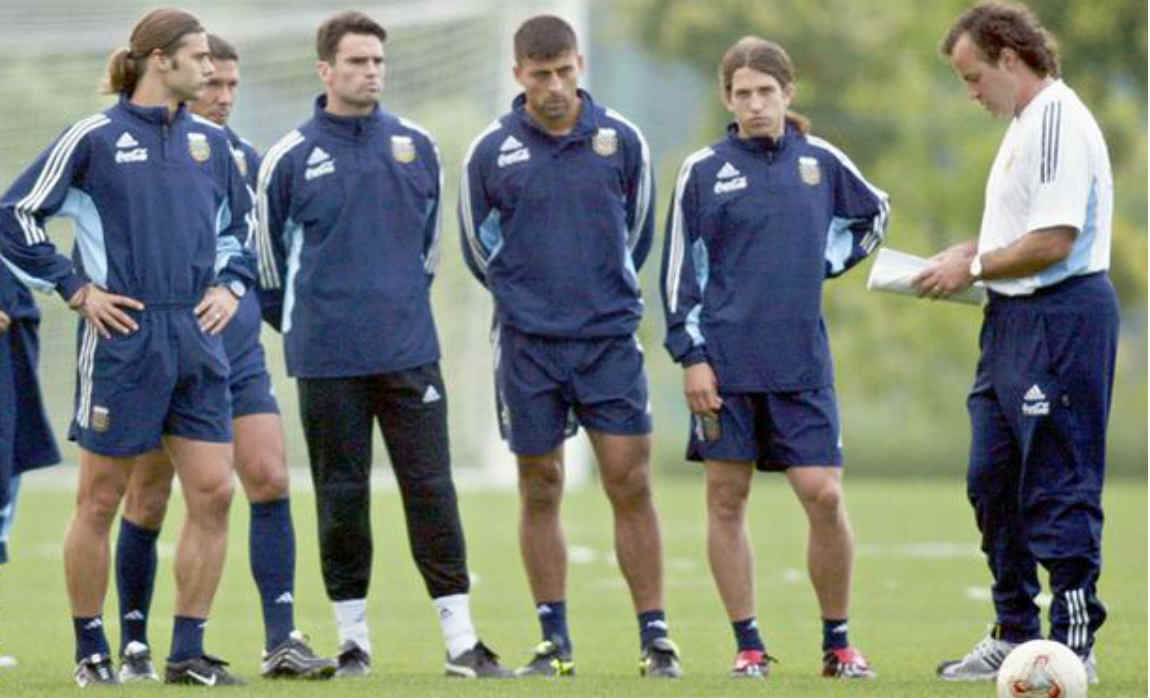 El Loco (The Madman), Marcelo Biesla once turned up at the house of a 14-year-old Pochettino in the small town of Murphy at 2am. He was accompanied by Jorge Griffa, at that time also a coach at Newell's Old Boys and also known for discovering the likes of Gabriel Batistuta and Carlos Tevez. After inspecting the teenager's legs, the story goes, they promptly signed him.
The Man With A Golden Heart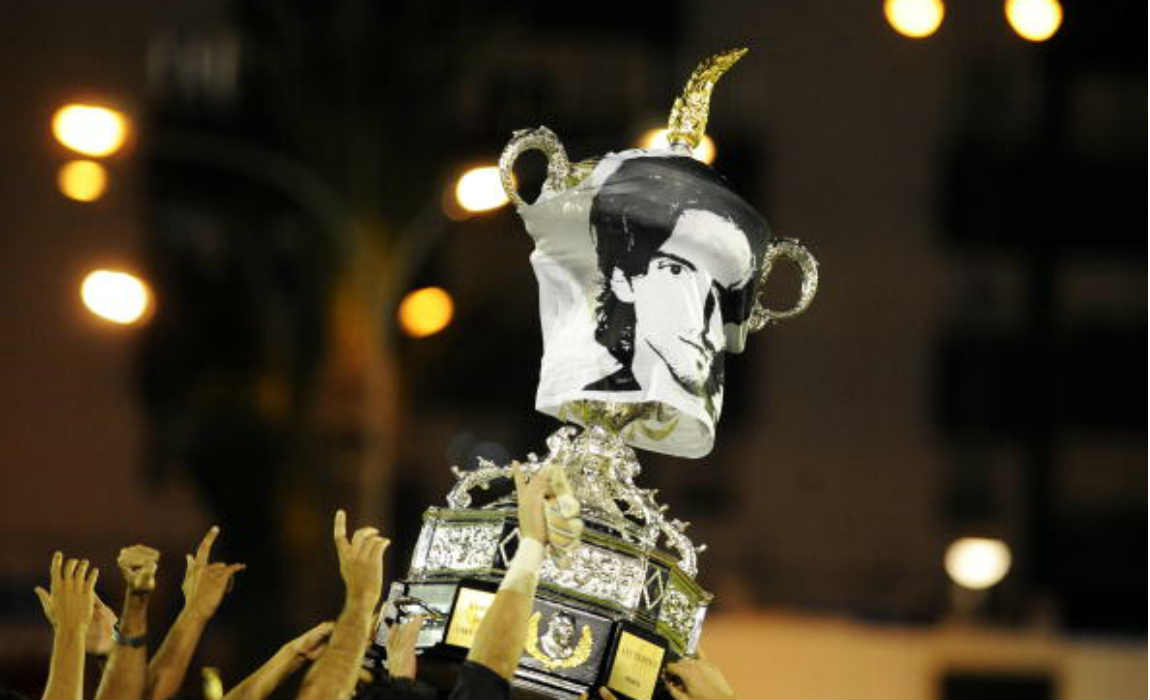 Pochettino was in charge of Espanyol when captain Daniel Jarque, 26, died in 2009 after suffering cardiac arrest following a pre-season training session. Jarque's girlfriend was pregnant when he died. Their daughter was born a few weeks later, on 23 September. It coincided with Espanyol winning their first match in their new stadium. After the game Pochettino dedicated the victory to the baby and her mother.
Huge Admirer Of Premier League Darts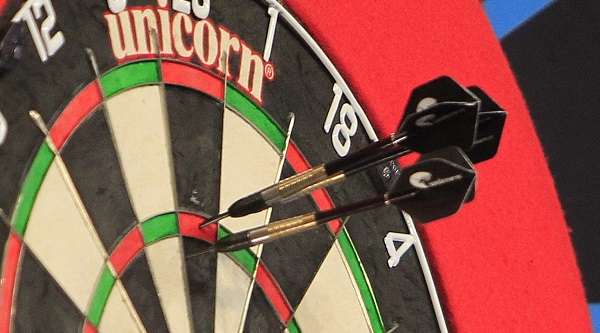 Mauricio Pochettino, the son of a farm laborer is a huge fan of the Premier league darts after claiming that he follows the sport on regular basis.