Middlesbrough boss Aitor Karanka has lend out support to struggling Manchester United boss Jose Mourinho.
Karanka said that Pep Guardiola isn't even the best manager in Manchester, let alone in the world.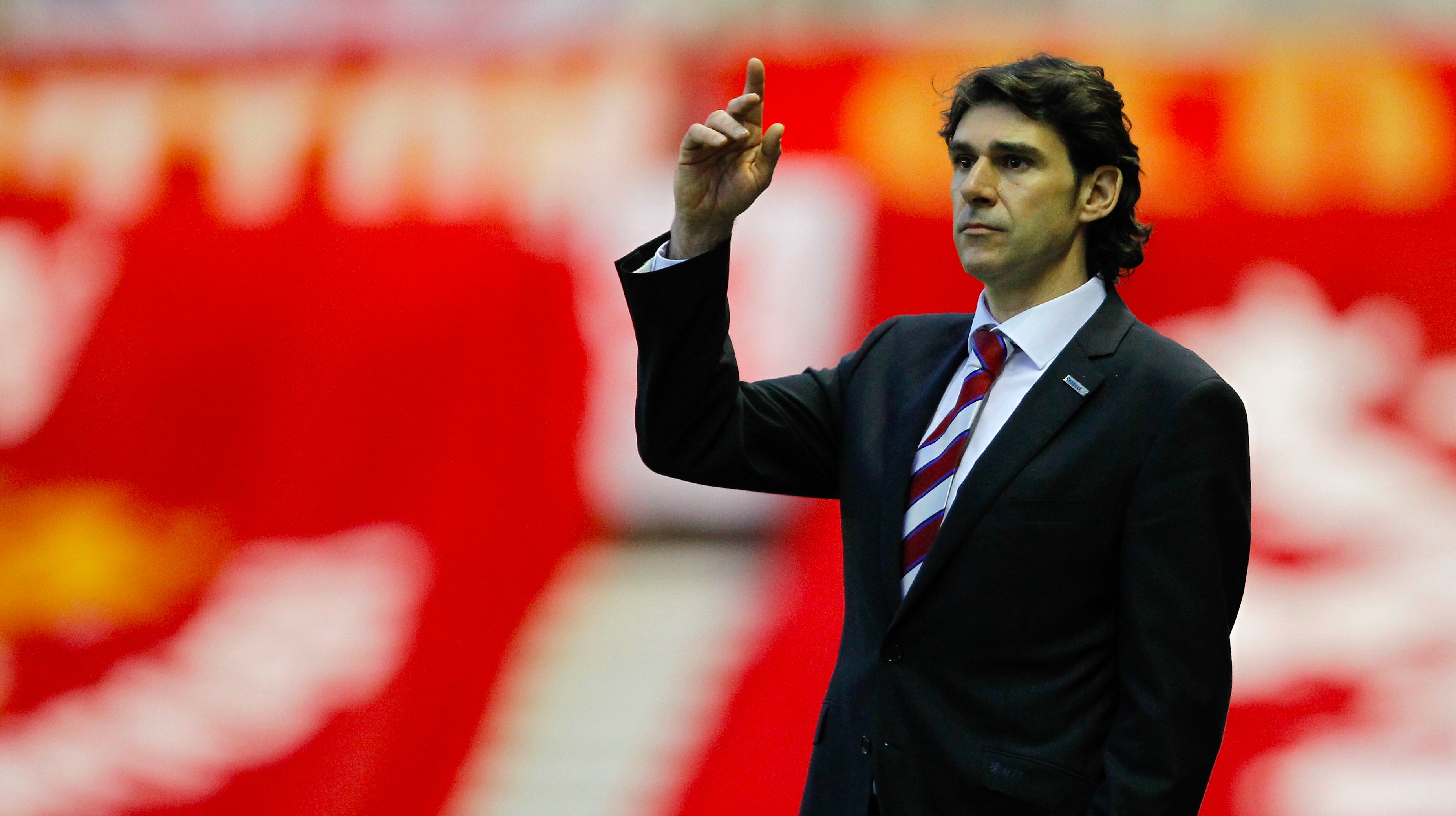 The former Real Madrid star will face Pep Guardiola for the first time as a coach when his Middlesbrough side take on Manchester City in the Premier League.
Aitor Karanka has worked as Jose Mourinho's assistant at Real Madrid and was full of praise for the Portuguese super-coach.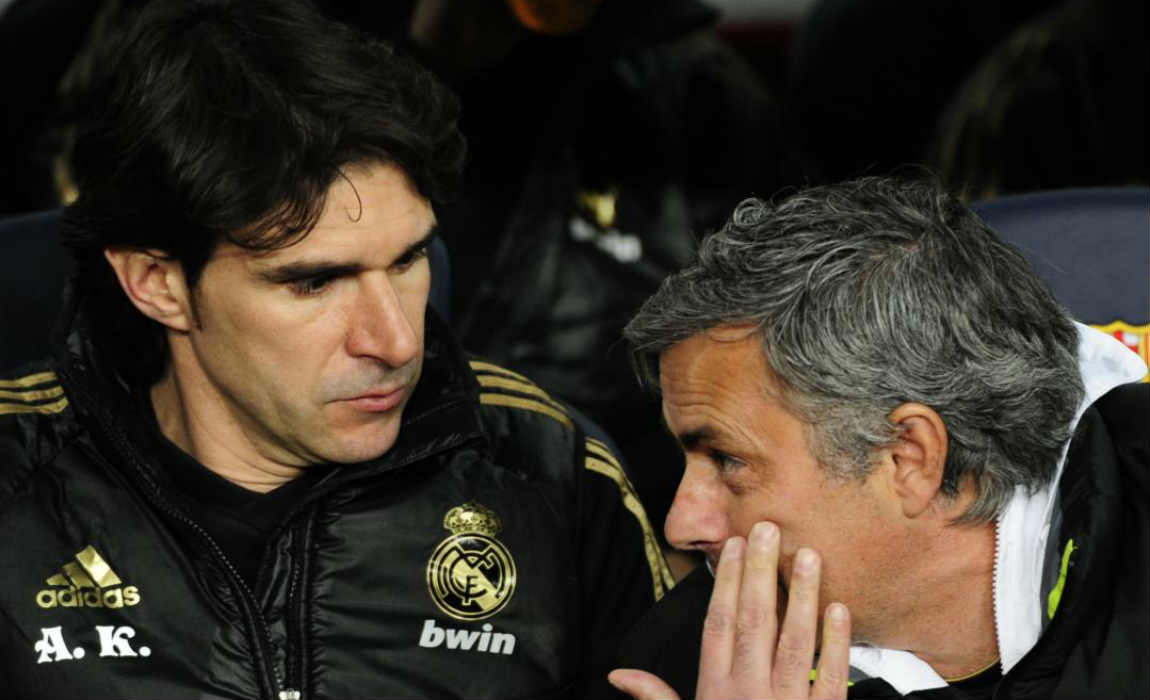 "For me, Jose is a better manager than Pep," said Karanka.
"I worked with Jose for three years and I know his methodology, I know his character, I know everything."
"For me it was amazing to work with him, so I know him better than Pep." Karanka added, "We (myself and Pep) are not (friends) because Real Madrid versus Barcelona were big games."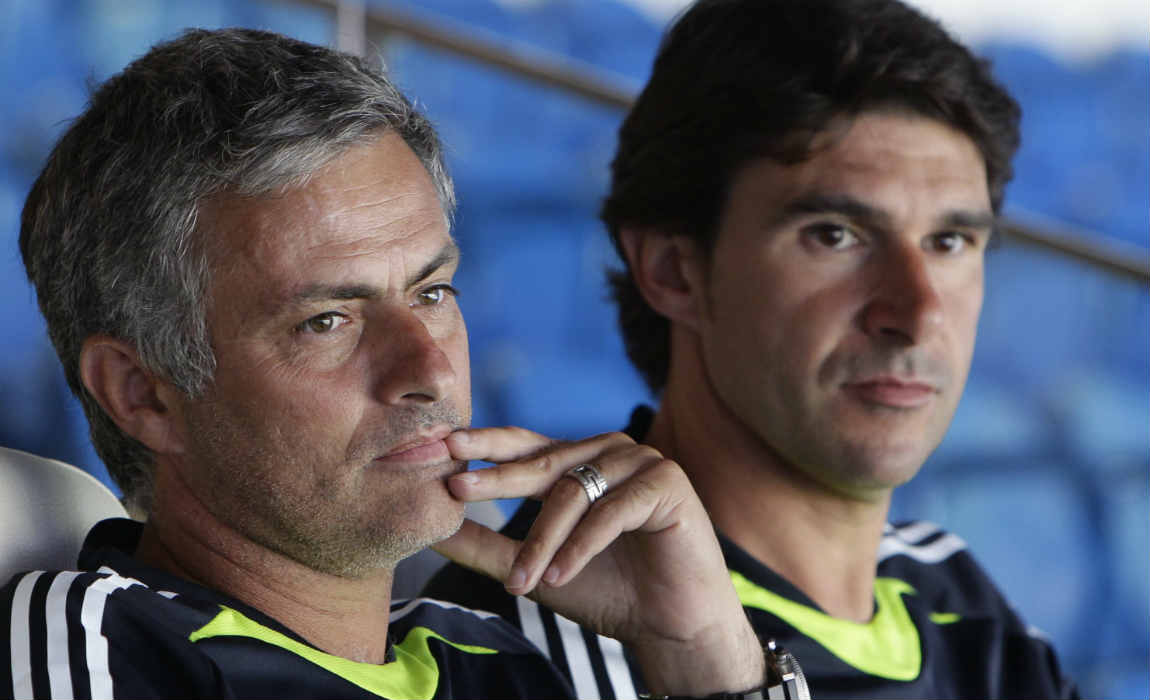 "Once you've been part of that divide, it stays there. But I think it is the same here if you are Newcastle, Sunderland or Middlesbrough. I think it's always the same."
"I wasn't with him in the national team (either) so I didn't have a relationship with him."
Karanka was asked if Pep had proved himself to be the best manager in the world, he replied, "One of the best. But I don't think one is much better than the rest because we also have Jose."
"We have Diego Simeone in Spain, Jurgen Klopp, Mauricio Pochettino and Antonio Conte here, so there are a lot of top coaches."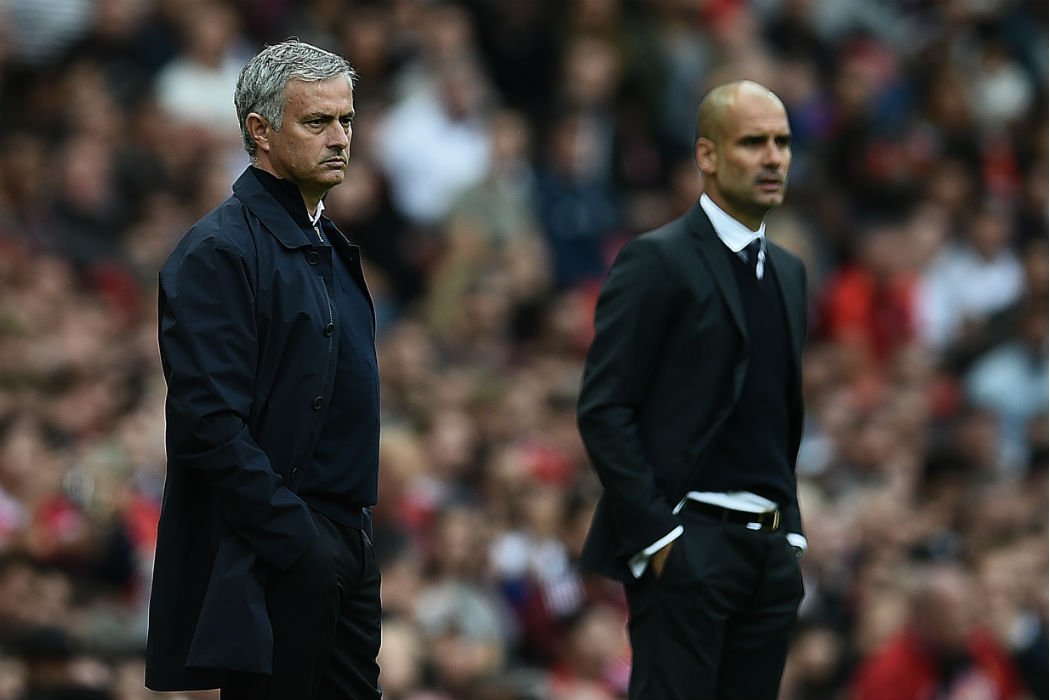 Middlesbrough former Manchester City striker Alvaro Negredo returns to the Etihad Stadium after two and a half years.
Karanta said that the Spaniard has a point to prove and he will turn his form around in the big game, 'When you have played in a big team and now you are facing up against them in their stadium, I think it will be an extra motivation for him,' he said.
"I don't know exactly what went wrong for him there, but as a striker, you can probably think that it was a lack of confidence."
"If you are in a team like Man City and you start losing your position, it can be hard to get back to your best again."