Former Leicester City boss Claudio Ranieri has hinted that he believes that he was stabbed in the back by someone at the club.
The Italian however, refused to believe that any of his former players "killed" him.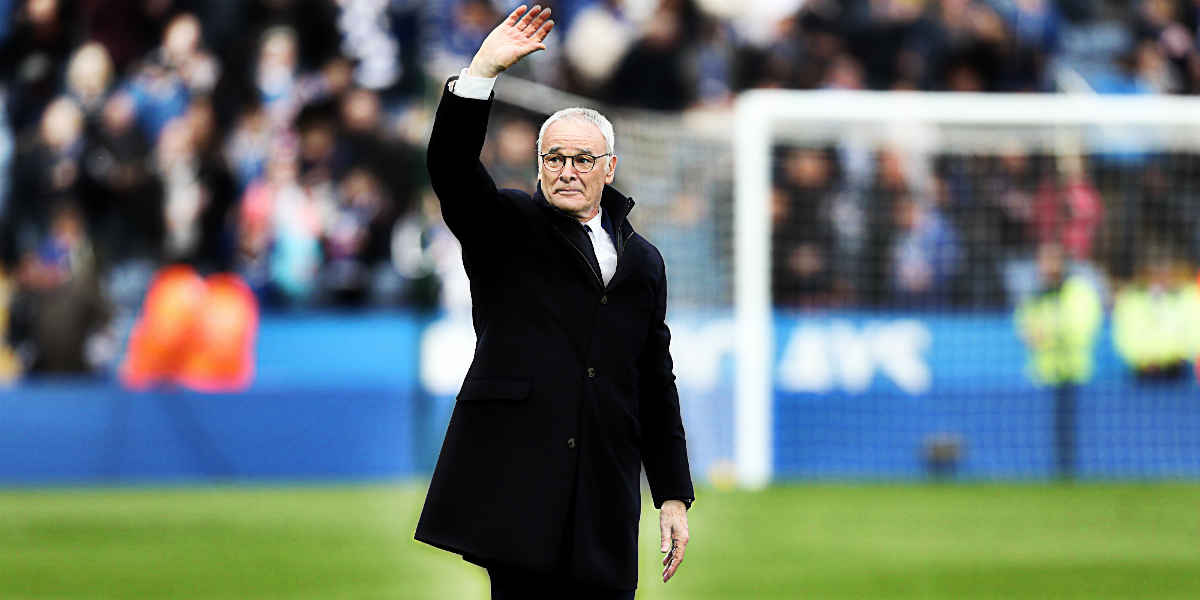 Ranieri was brutally sacked just nine months after guiding Leicester City to their maiden Premier League title – the only major honour in the clubs history.
It has also been reported that some of the Foxes' senior stars met the club chiefs prior to Ranieri's sacking.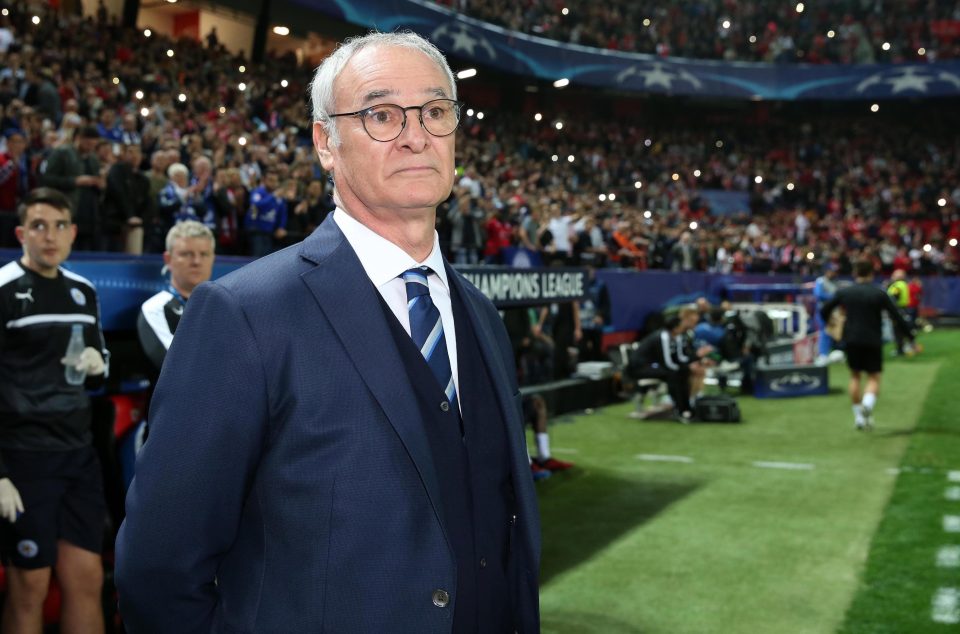 The former Inter Milan boss refused to blame the players as he said: "I listen to a lot of stories about this [somebody behind the scenes pushing me out], it maybe could be somebody behind me."
"I had a little problem the year before and we won the title. Maybe this year when we lost, they pushed a little more."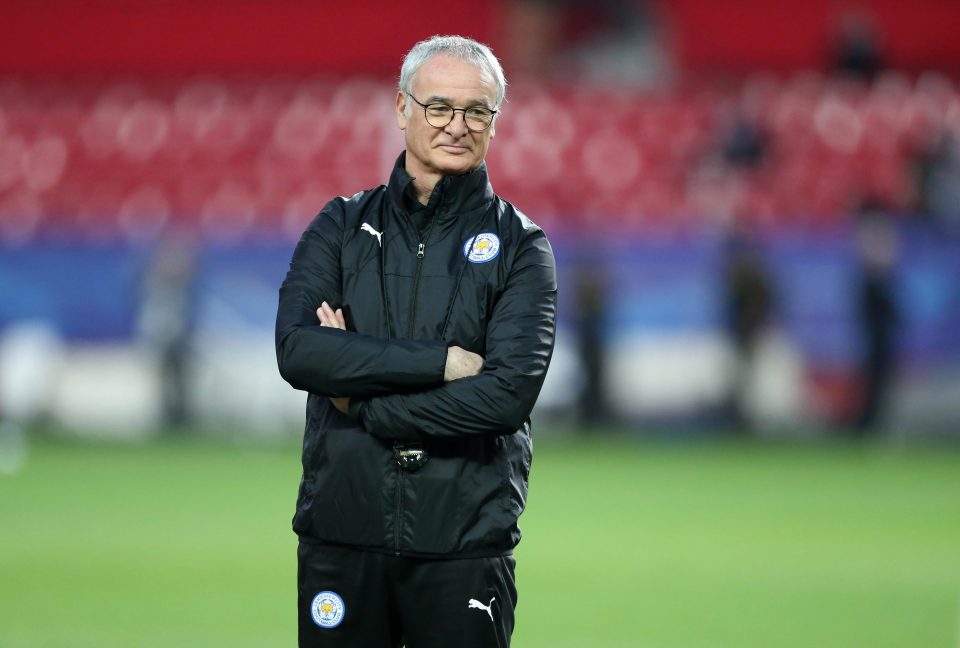 When questioned about who he thought back-stabbed him, Ranieri said: "I'm a serious man, a loyal man, what I have to say, I say face to face."
"I don't believe it [could be the players]. I can't believe that the players can't give the maximum."
"Maybe when you were safe the last match, and you start the season you are so concentrated to be solid and strong."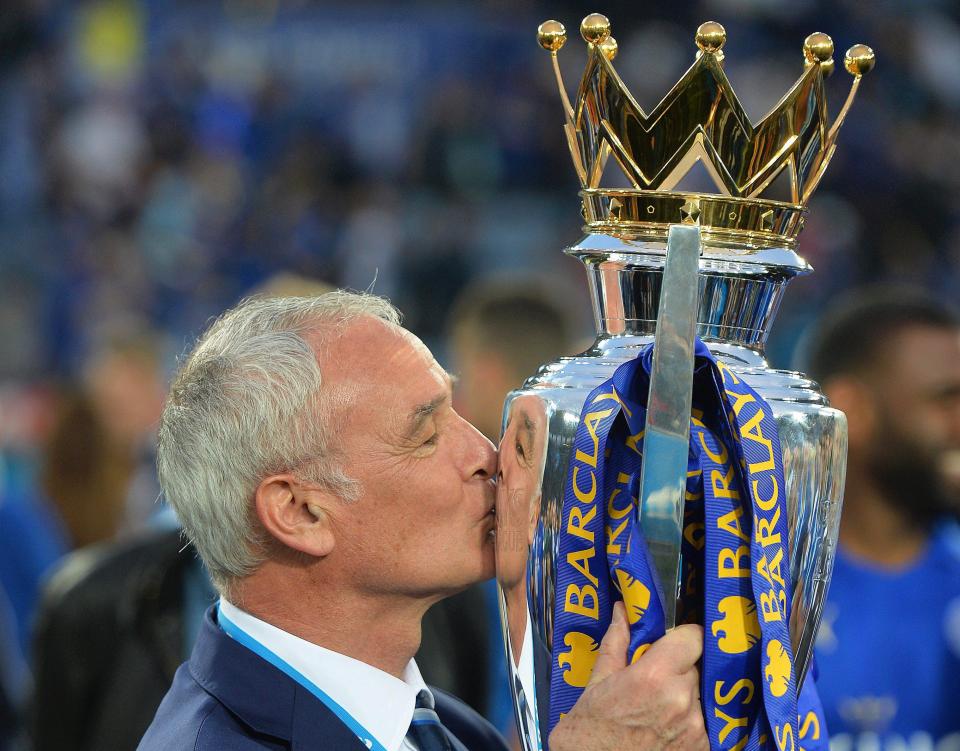 "But when you come back after winning the title, the situation is totally different. I can't believe that my players killed me. No, no, no."
Just before his sacking Ranieri had claimed that he was maybe too loyal to the players who had won the league.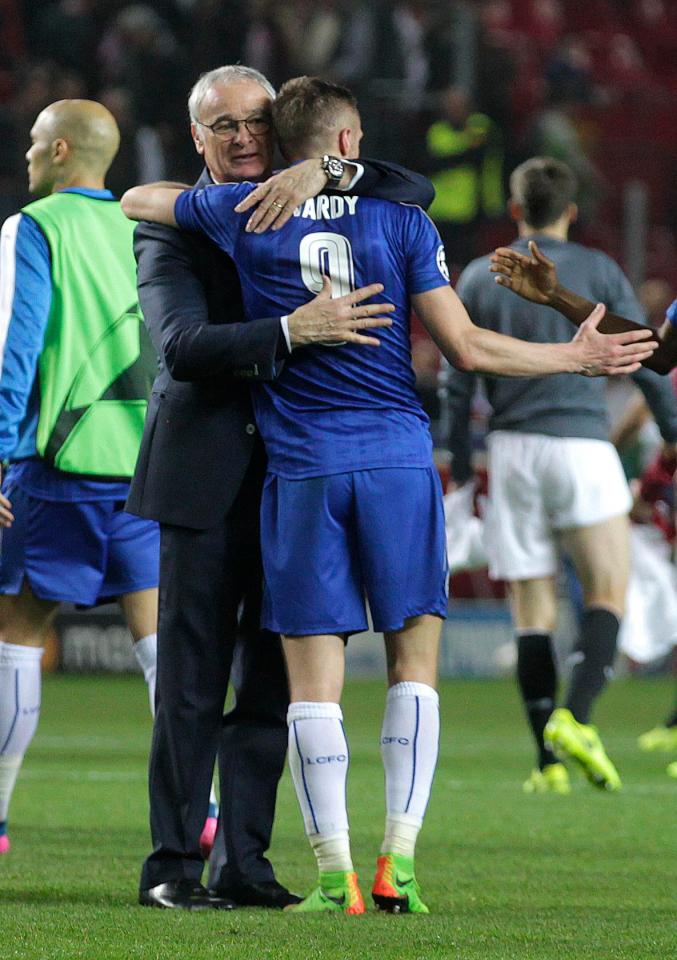 However, he now insists that he has no regrets.
He said: "I said the biggest mistake was me believing in my players before I was sacked, but after I was sacked I realised I was right to maintain these players. I was right."
"It wasn't easy (being sacked). Of course, Leicester will be in my heart all my life. I won things all around Europe but never the title. This time I won the title."