Antoine Griezmann will stay put at Atletico Madrid according to teammate Filipe Luis.
The former Chelsea man said that the Frenchman is very happy at the club and there is no reason for him to leave.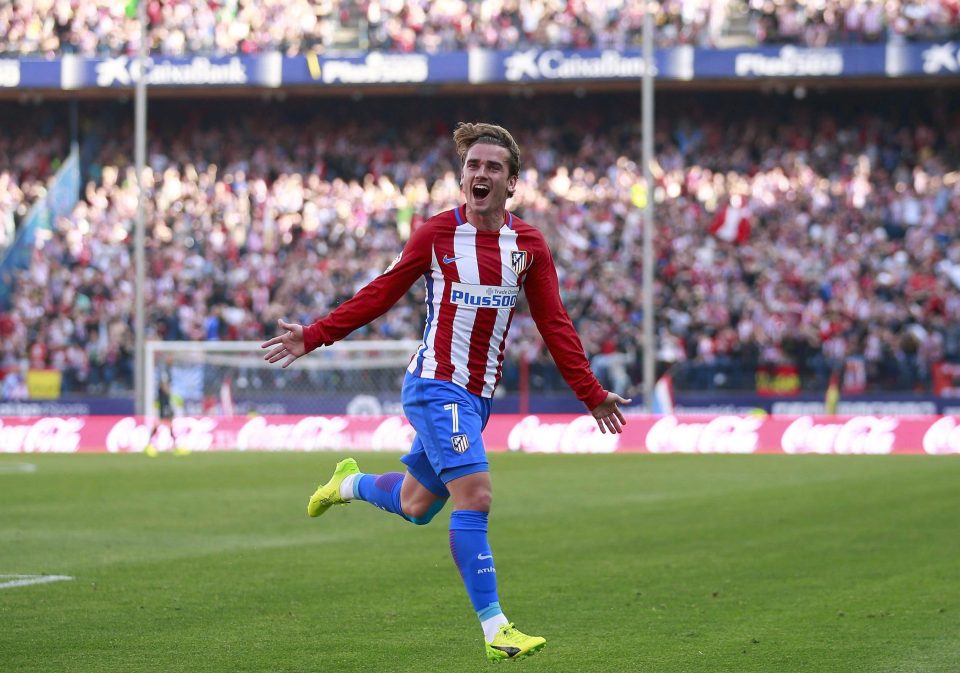 Griezmann is persistently being linked with a move away from the Rojiblancos, with Premier League heavyweights Chelsea and Manchester United both interested in his services.
The 26-year-old is having yet another impressive season, having scored 26 goals in all competitions for Diego Simeone's team.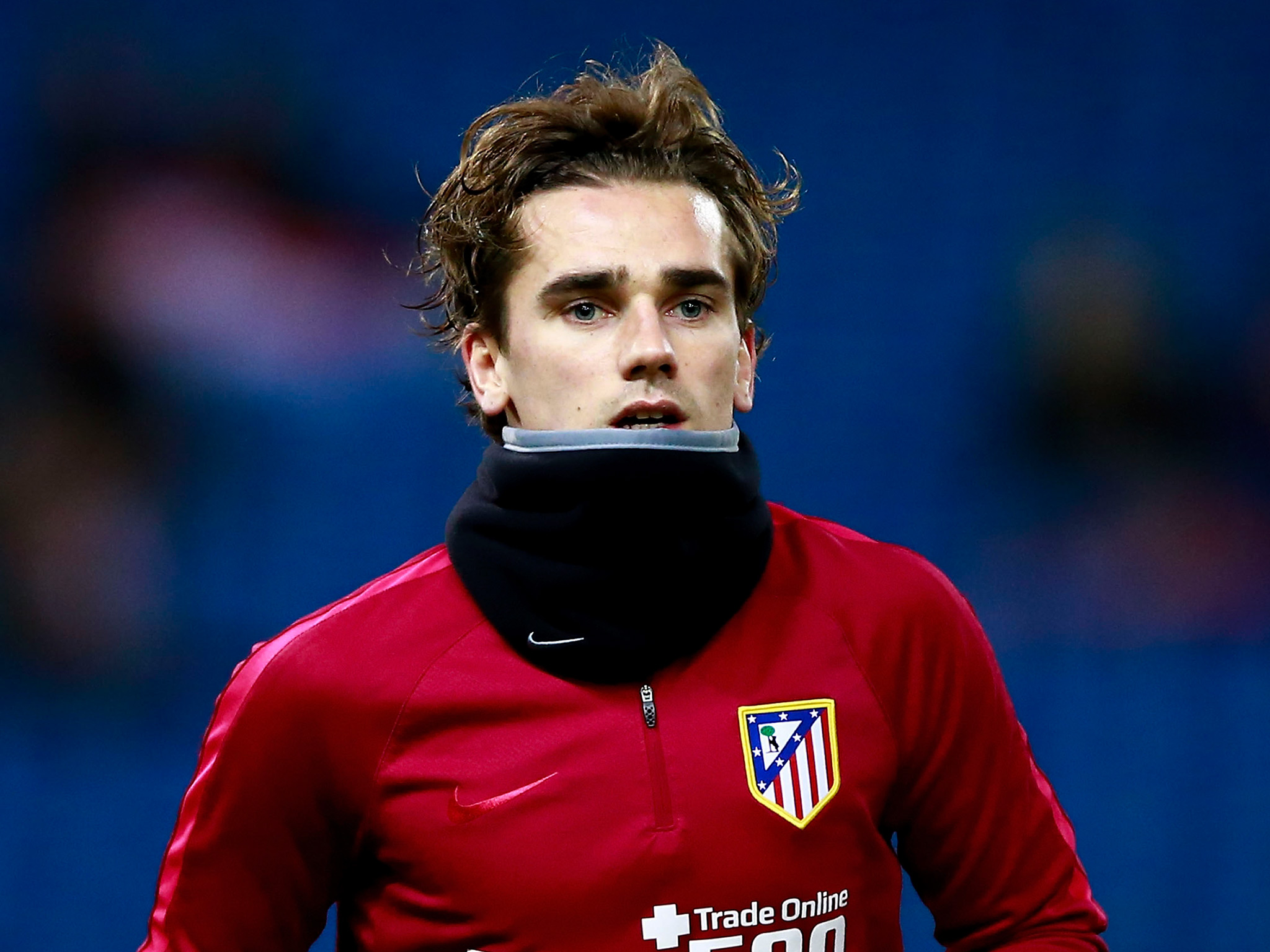 The Frenchman has a contract till 2021, and Luis feels that Griezmann will stay put at the club despite the ongoing rumours.
"We do not have to say anything, everyone is sure [Griezmann] will stay," he said.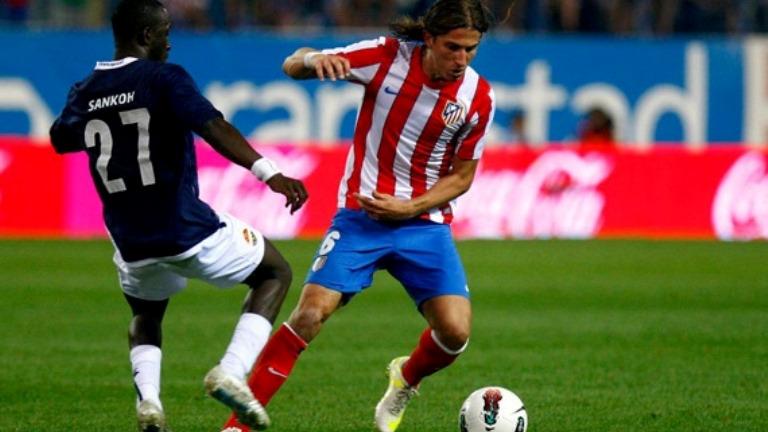 "Week in, week out he gets better, the man is a genius and I can see why he is being linked with winning the Ballon d'Or."
Antoine came third in the Ballon d'Or race in 2016, behind winner Cristiano Ronaldo and second placed Lionel Messi – after having a great campaign last season.
The 26-year-old had earlier claimed that he likes the weather in Madrid, "It's sunny in Madrid, I feel good there. There's no need to change."
He also scored Atleti's equalizer in the Madrid derby against Real, and the France international is likely to play a key role in the Rojiblancos' quarter-final clash against Leicester City in the Champions League.