Juventus star Paulo Dybala has played down rumours comparing him to compatriot Lionel Messi.
Dybala has been linked with a potential move to Barcelona, but the Juve forward has insisted that he remains focused on the Bianconeri.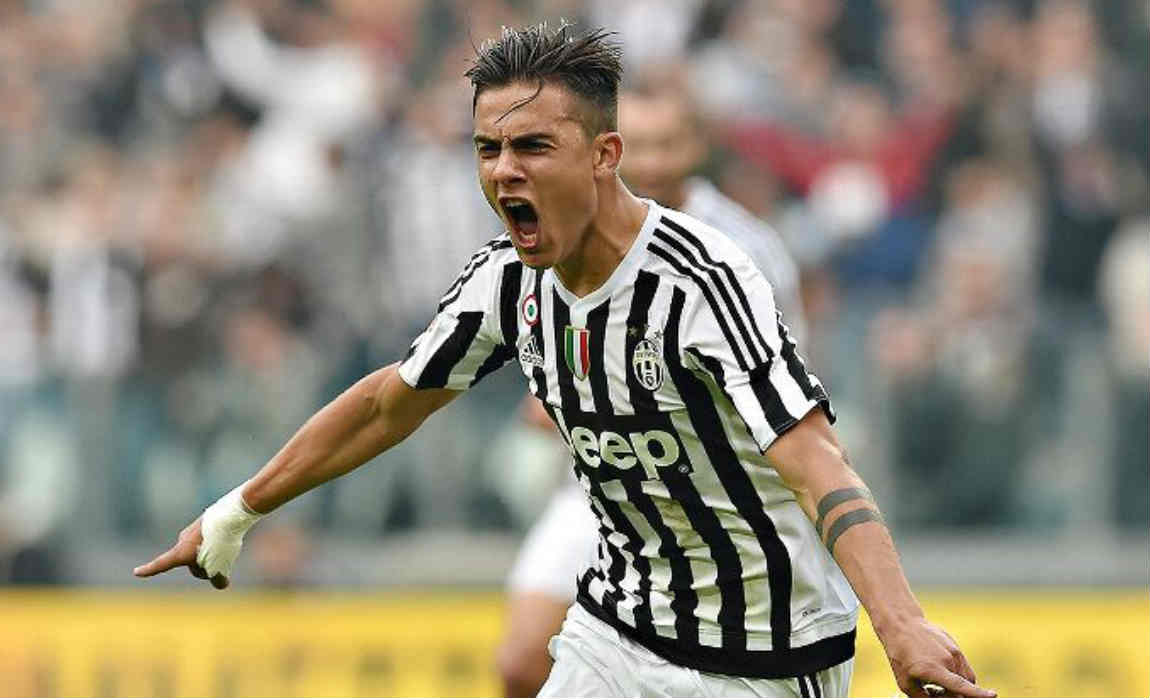 The 23-year-old Argentine has found the net 14 times for the Old Lady this season, but has refused to be drawn into comparison with the five-time Ballon d'Or.
"People have to know that I'm not Messi. I am Dybala and I want to be only Dybala, although I understand that there are comparisons," Dybala told Marca.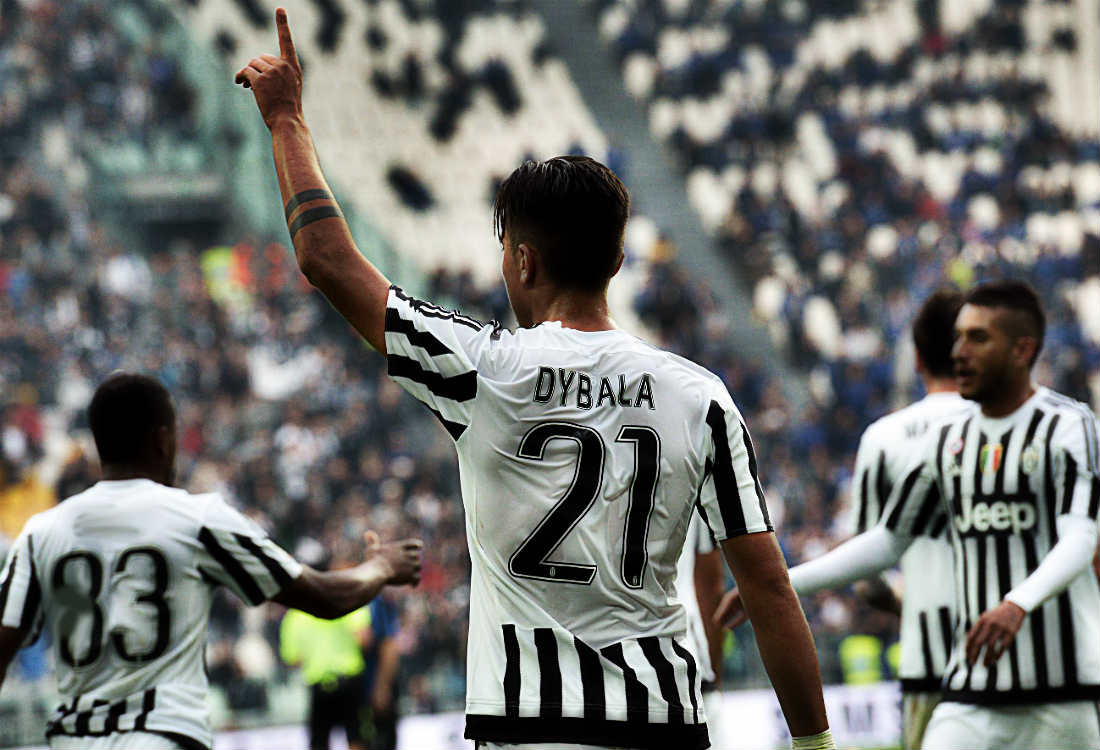 "Messi, there is only one, as there was only one Maradona."
"You cannot replace players like them. It is a burden that people have expectations about me."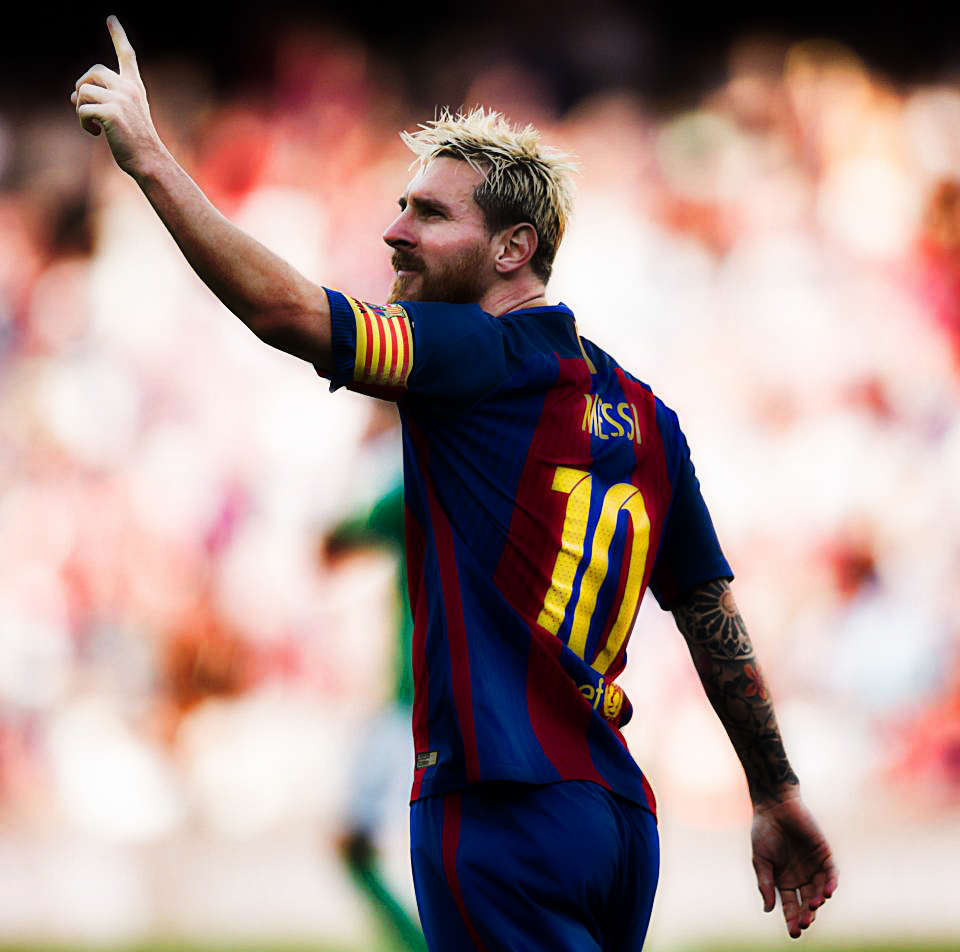 "I will try to compensate them by giving the maximum."
Barca are eyeing a move for the Argentine as they look to give some competition to the dominant MSN trio – featuring Lionel Messi, Neymar and Luis Suarez.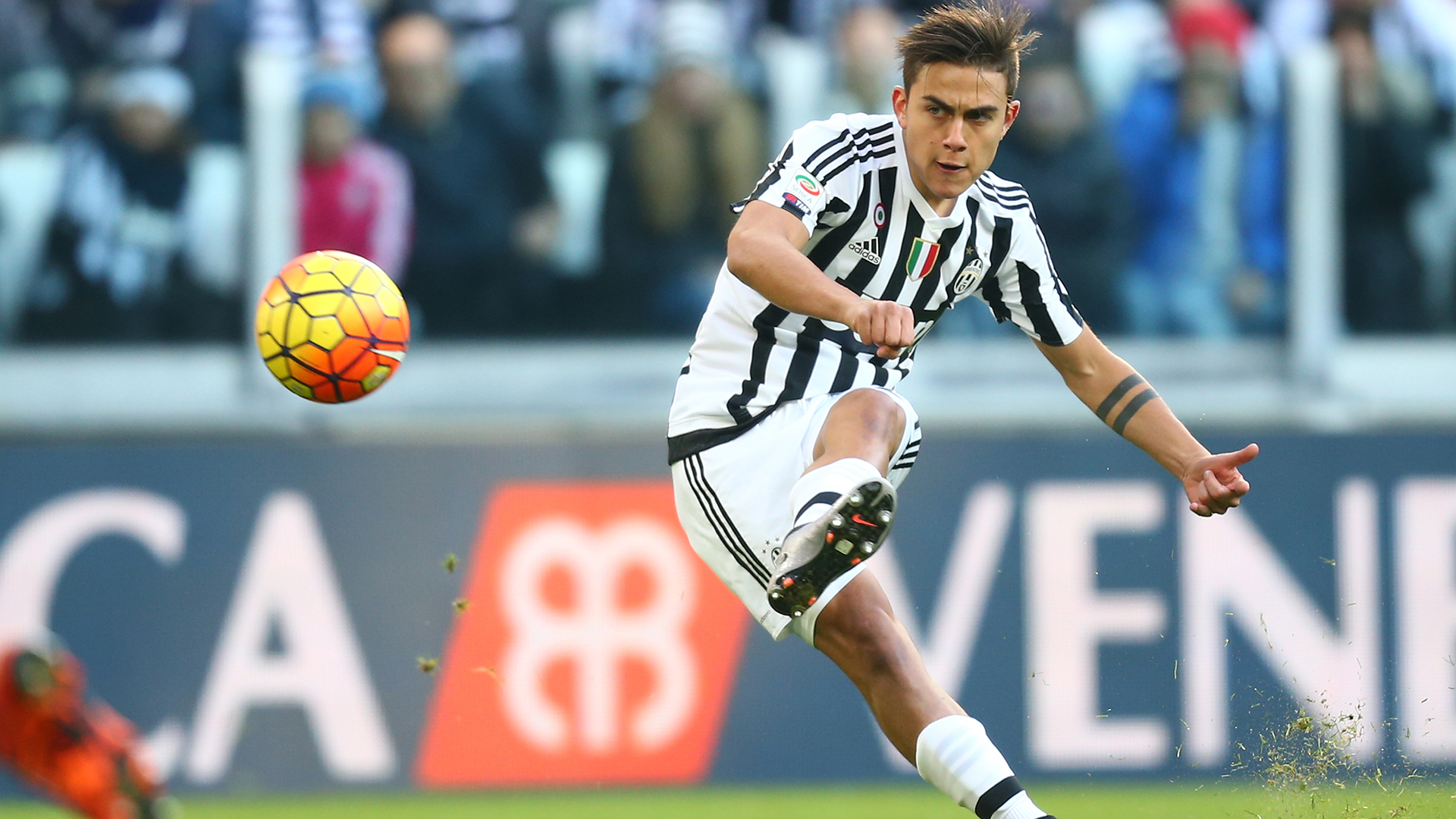 Dybala is yet to sign a new deal with Juventus, although his current contract runs till 2020.
"Three years ago, in Palermo, I did not think I would go to Juve," Dybala said. "Therefore, I enjoy day-to-day and I do not think beyond."
"I am happy here, where everyone loves me very much. I feel at one of my best moments."