Hanyer Mosquera, a professional footballer from Colombia has been arrested after a video footage of him punching his girlfriend in the face surfaced emerged.
Hanyer Mosquera lives with his partner Hindira Herazo in the city of Rionegra in the north-west of Colombia.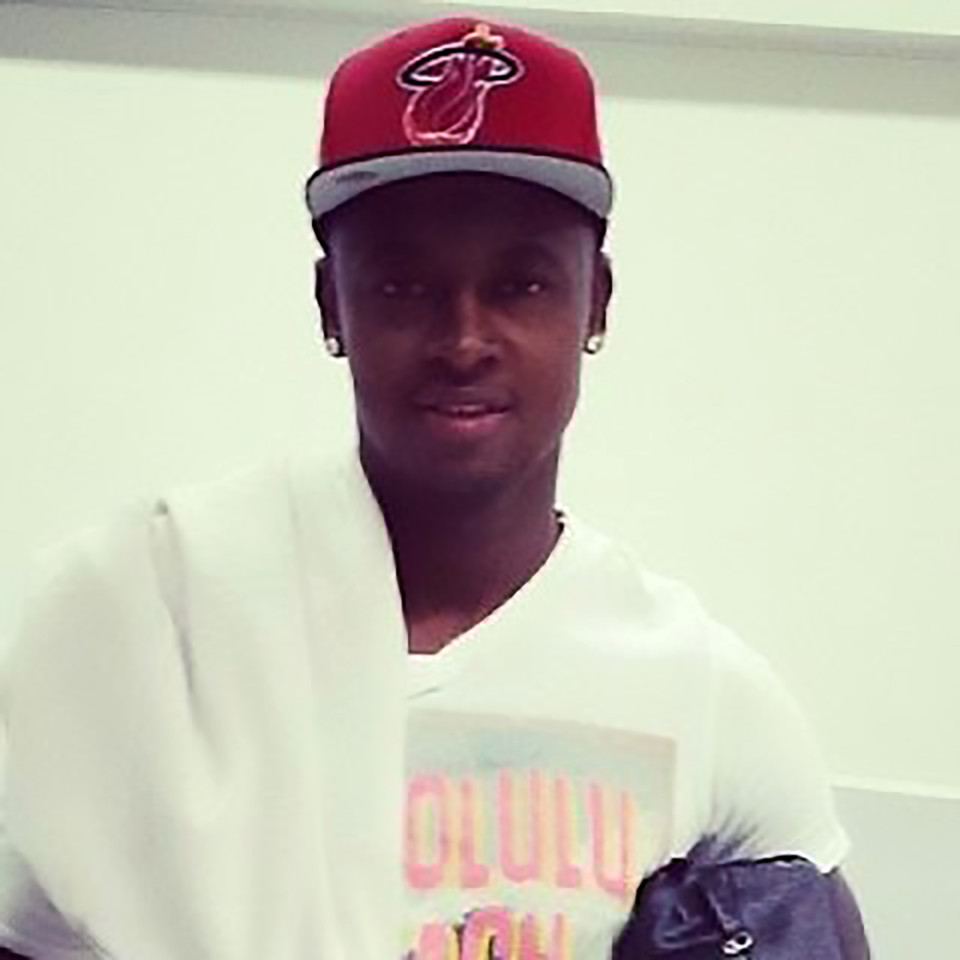 Mosquera was caught in their buildings lift's CCTV, attacking his partner.
Mosquera can be seen punching his girlfriend in the face till she drops to the floor, then he kicks her as she helplessly tries to defend herself from the assault.
The 29-year-old plays for Rionegro Aguilas in the top tier of Colombian football.
https://youtu.be/2fG_TzpBqMQ?t=10s
Mosquera has been arrested and is locked up on the charges of domestic abuse after the video emerged.
His partner Hindira Herazo said that the fight started in their apartment and continued as they entered the lift.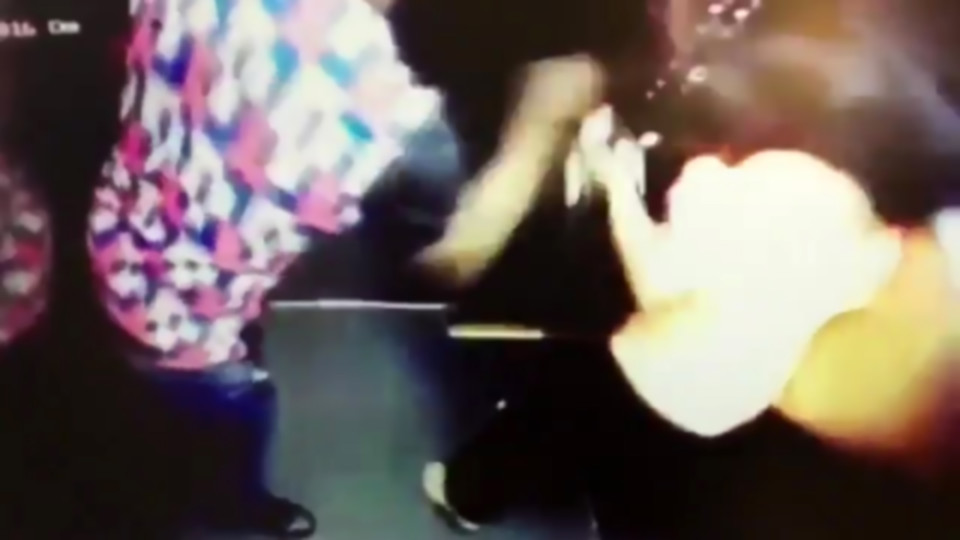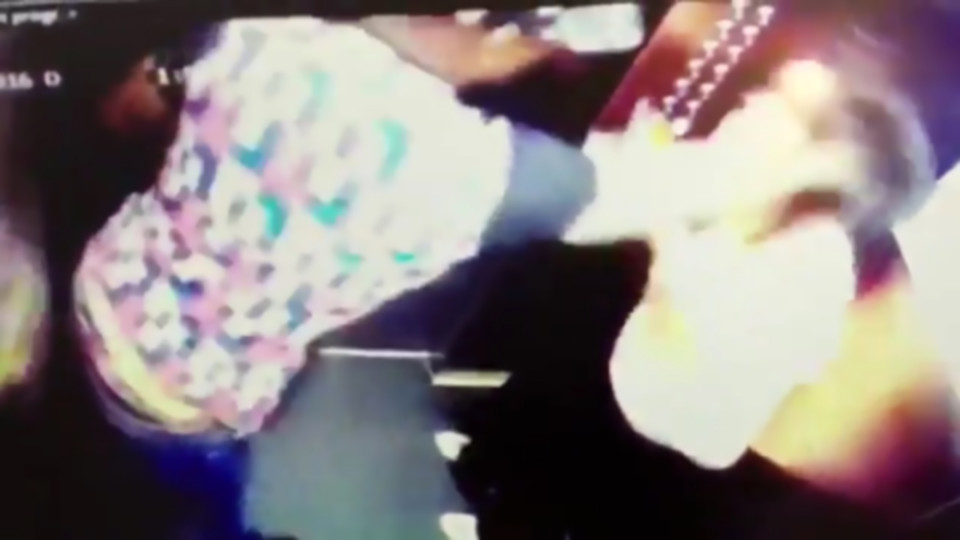 She explained how he hit her when they were in the flat, "he started to drag me by the hair, he threw me to the ground, and I started to shout for help but people did not know where my apartment was or what was happening."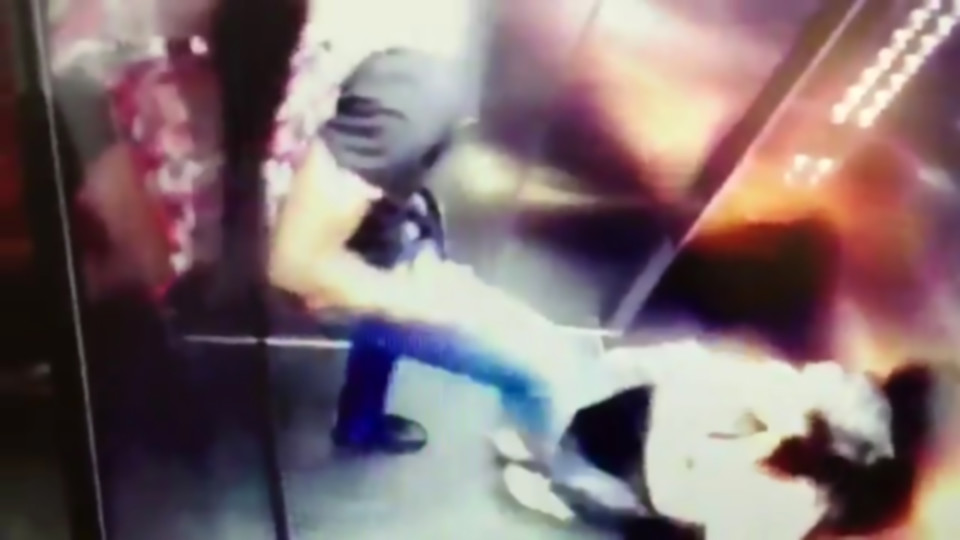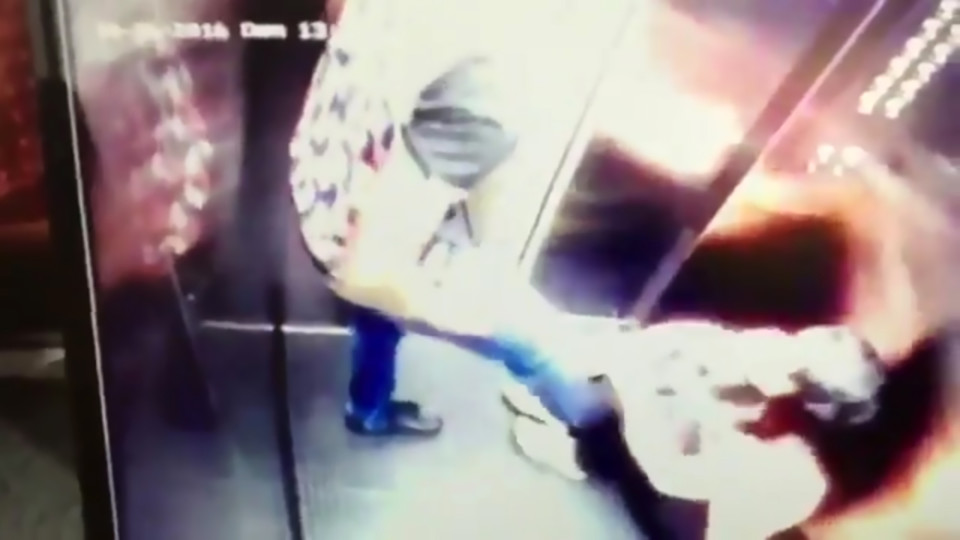 Herazo pleaded for help, but Mosquera, who according to the police was in an "apparant state of intoxication", continued his assault as he dragged her on the floor, pulled her hair and kicked her several times.
Herazo added: "He kept hitting me, punching me in the face, in the head, he hit me a lot, he pulled my hair, he kicked me."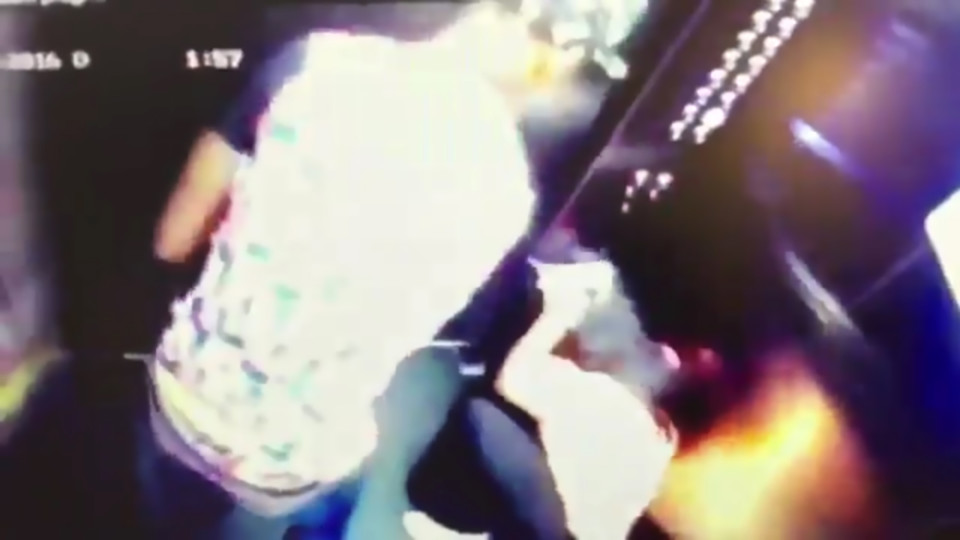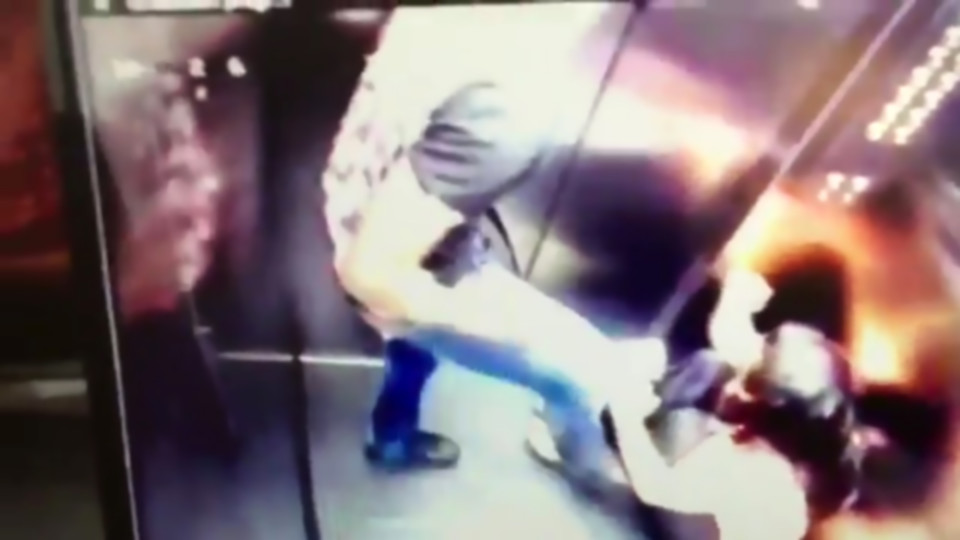 The former MLS side Portland Timber's defender has been previously disciplined for showing up to training "completely drunk" according to his club Rionegra Aguilas.
Rionegra Aguilas have said the player will be punished, but didn't mentioned what actions will be taken against Mosquera. The club are conducting an internal investigation to determine whether Mosquera's contract should be terminated or not.