The insensitive statement from Internacional vide-president Fernando Carvalho comparing the clubs relegation battle with Chapecoense tragedy has sparked a huge controversy.
Fans of Internacional could not believe when they heard Carvalho's statement and responded by burning the clubs jersey.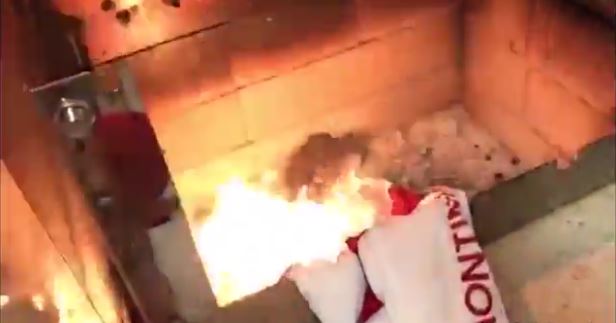 The tragic plane crash saw 71 people die including 19 first-team players of the Brazilian Serie A club Chapecoense.
Earlier Fernando Carvalho had complained about the football federations decision to postpone the next round of fixtures in the top flight of Brazilian football.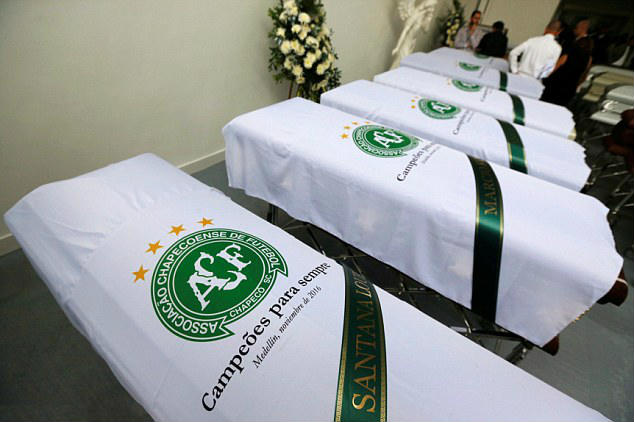 After the decision was announced he had said, "We have our own private tragedy, which is relegation."
"This postponement of the final round will definitely be prejudicial."
"This is not the time to comment, but this postponement will certainly bring some embarrassment, which we will have to comment on later."
However, fans of the club took the offense with the statement and started protests – including burning of the club kit.
Meanwhile, Vitoria forward Marinho paid heartfelt condolences to the victims and their families on Instagram.
Marinho was close friends with many of the fallen heroes of Chapecoense.
He wrote, "It doesn't feel real that I am talking about all those who have gone. A life of dreams, plans and all of this remains difficult to believe."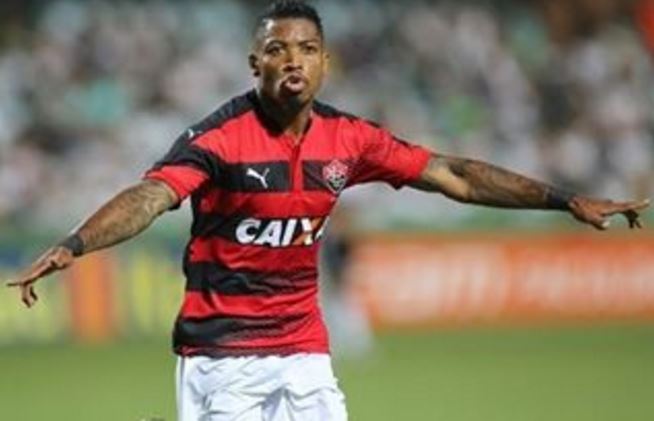 "I sleep and wake up trying to believe that all this is a nightmare that is going to stop!"
"And there are people talking about the championship? Spare me the ignorance!"
"For me it's over. The lives of so many people have ended and families are suffering."
"Yet many ask about football, and if this prejudices their club."
"It's hard to see this type of comment when all I want today is for them to come back, for the families to be happy and healthy again!"
Carvalho has since apologized for the insensitive remarks, "I'd like to apologise for the incorrect comments I made in my interview with Pampa, Record and SBT."
"It was never my intention to compare the devastating tragedy of Chapecoense, an institution which I hold in the highest esteem, to the situation of Internacional in the Brazilian Championship."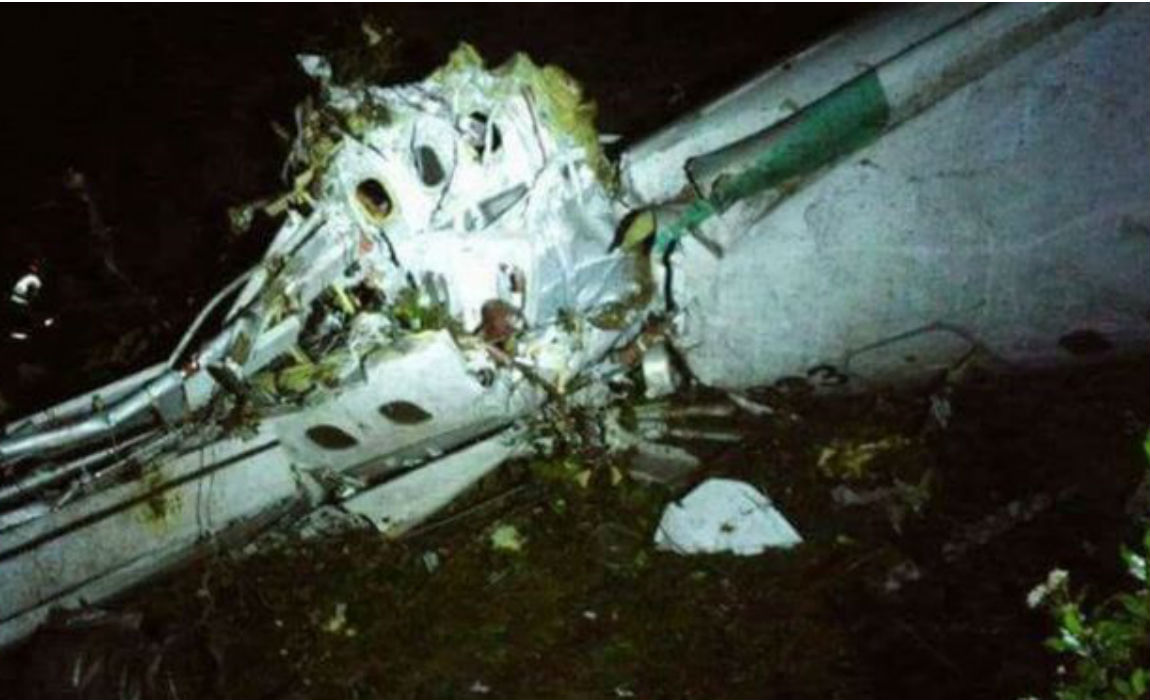 "It was certainly a huge mistake of mine to use the word 'tragedy' to refer to our case."
"Internacional reaffirms its commitment to the legal and moral foundations of the competition, which gives results on the pitch the respect they deserve, whether unfavourable, like our recent ones, or the immense achievements of our history."
"Wherever our next results take us, Internacional will walk away with invariable dignity."
Internacional president also stepped forward and advocated the decision to postpone the final match-day fixture.