Around 120,000 people, including celebrities, politicians, athletes and journalists are expected to attend the funeral of the Chapecoense players and coaches killed Monday in a plane crash.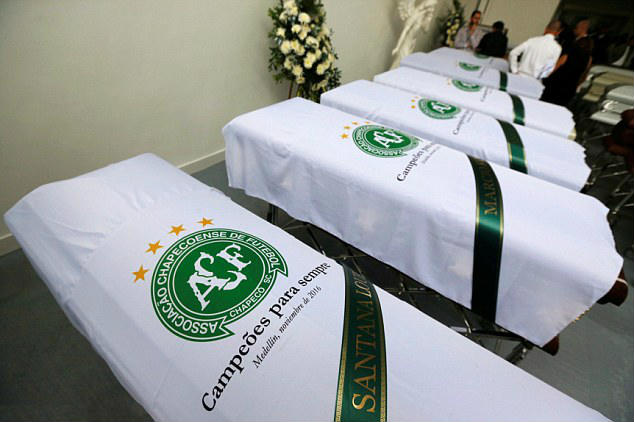 The funeral will be held on Saturday on the grass of Arena Conda, Chapecoense's home ground in the southern city of Chapeco. It is expected to be the largest event ever held in the city of 200,000 people.
On Monday, LaMia Flight 2933 crashed in Colombia, killing 71 people, including 19 Chapecoense players, most of the club's training staff and a number of journalists and guests.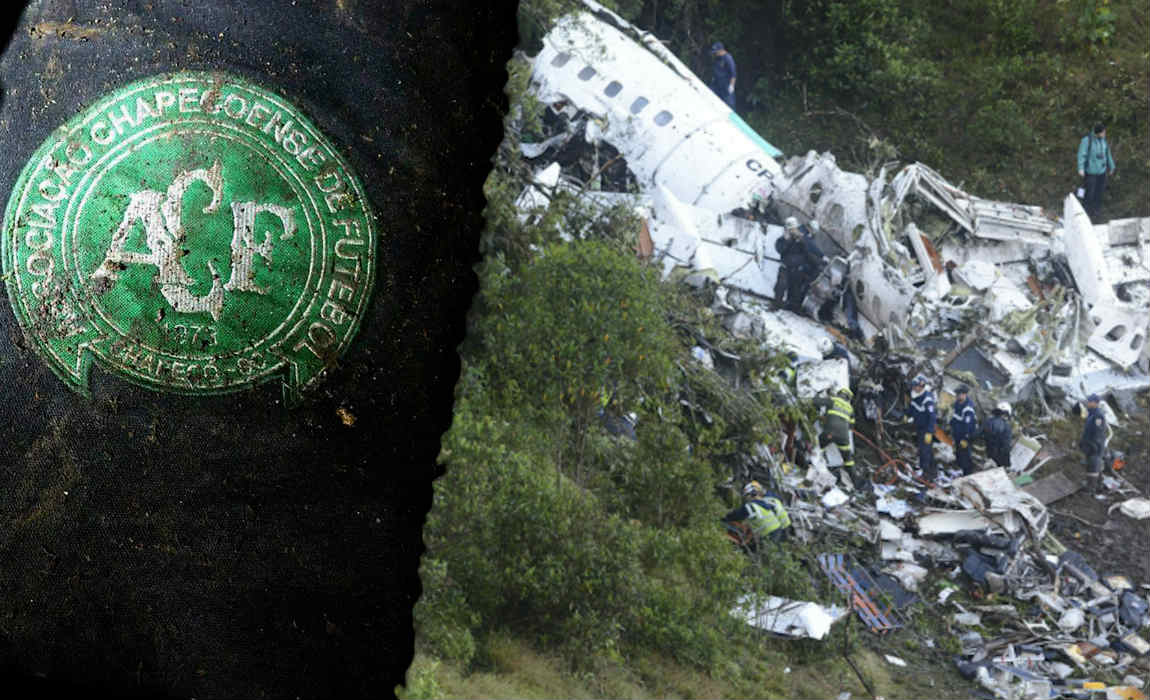 "It is one of the largest operations ever seen in the city. 20,000 people will be inside the stadium and 100,000 will follow the ceremony on screens outside it. This is all very painful but Chapeco will overcome," said the deputy mayor of the city, Elio Francisco Cella, in a press conference.
Access to the stadium will be restricted to the families and friends of the victims and not to the general public.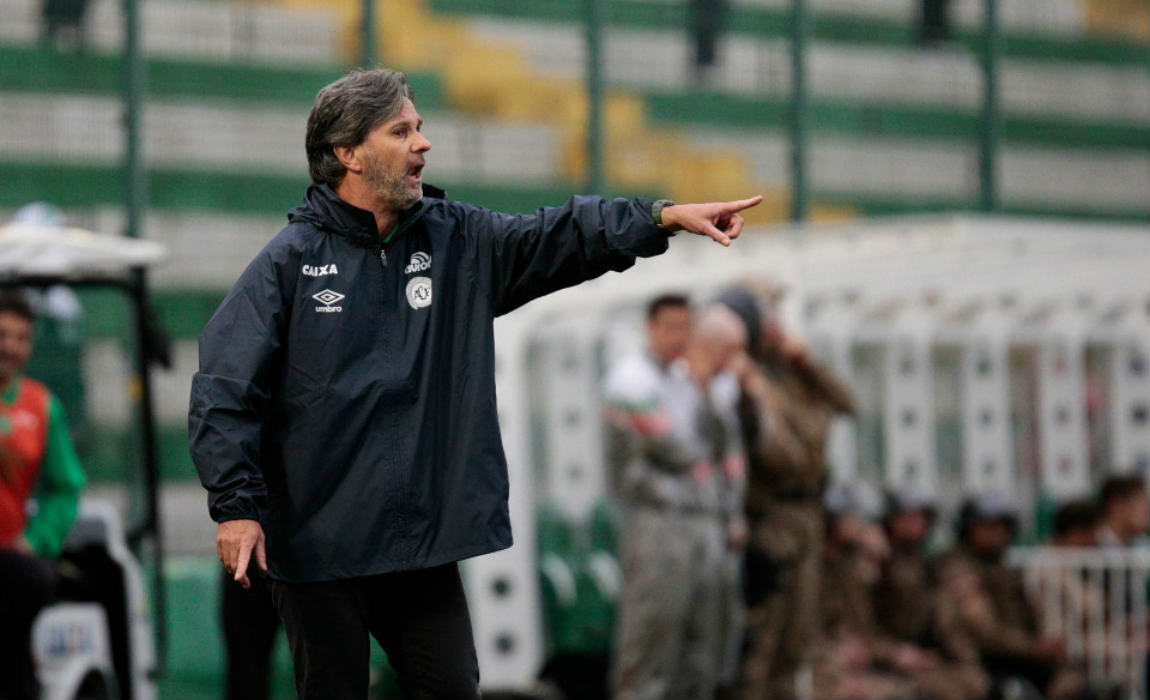 Furthermore, the body of the coach, Caio Junior, will be buried in his home of Curitiba, while the remains of team captain Cleber Santana will be sent to his family in the northeastern city of Recife.
Three planes of the Brazilian airforce arrived in the Colombian city of Medellin to collect the bodies and bring them home.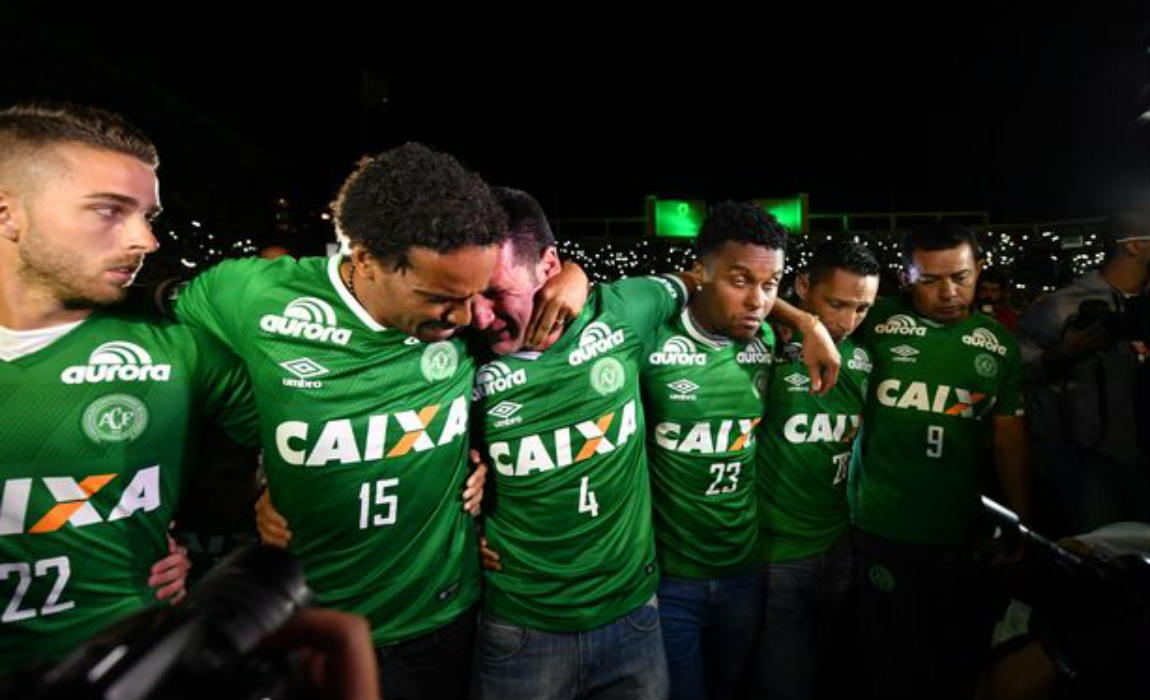 The bodies are set to arrive in Chapeco on Saturday morning and around 1,000 journalists from Brazil and around the world have arrived, as well as FIFA president, Gianni Infantino, Brazilian national coach, Tite, and representatives from a number of foreign clubs.
Clubs from Brazil's first division and around the world have all offered to loan players to the club for free.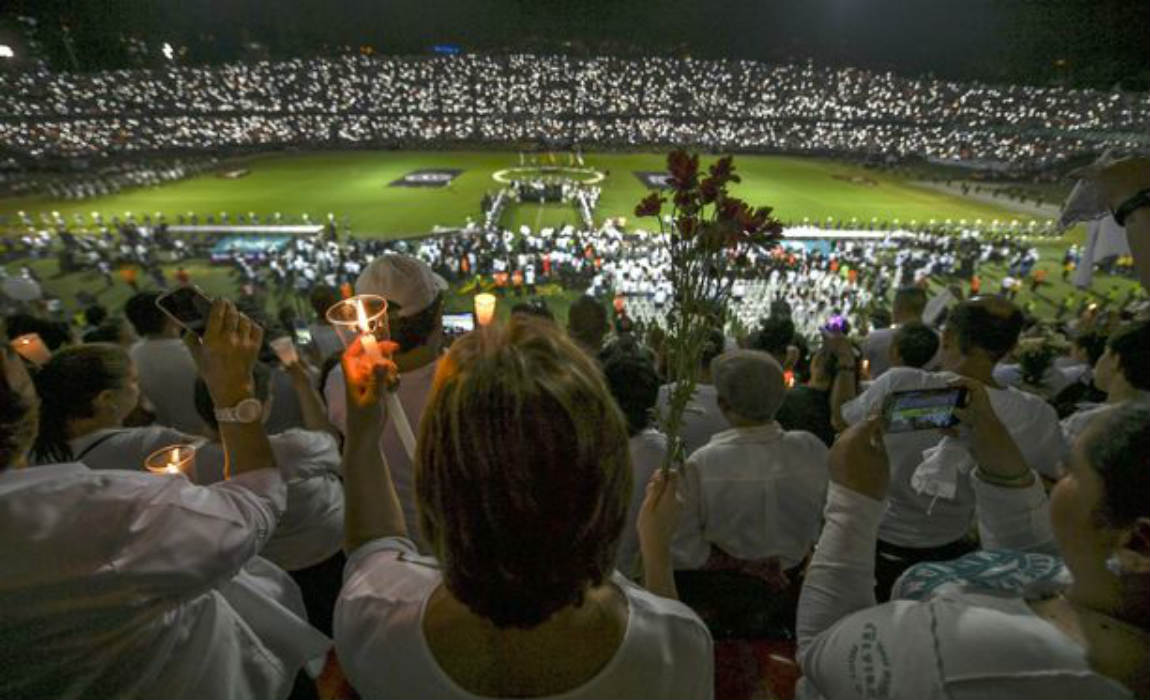 The Brazilian Football Confederation (CBF) also announced that Chapecoense would not face relegation from the top division for the next three seasons. All football matches have also been suspended for seven days.