Real Madrid will travel to Barcelona's Camp Nou Stadium on Saturday with a 6-point lead over traditional rivals, FC Barcelona, knowing a win would go a long way to see them win their first league title in five seasons.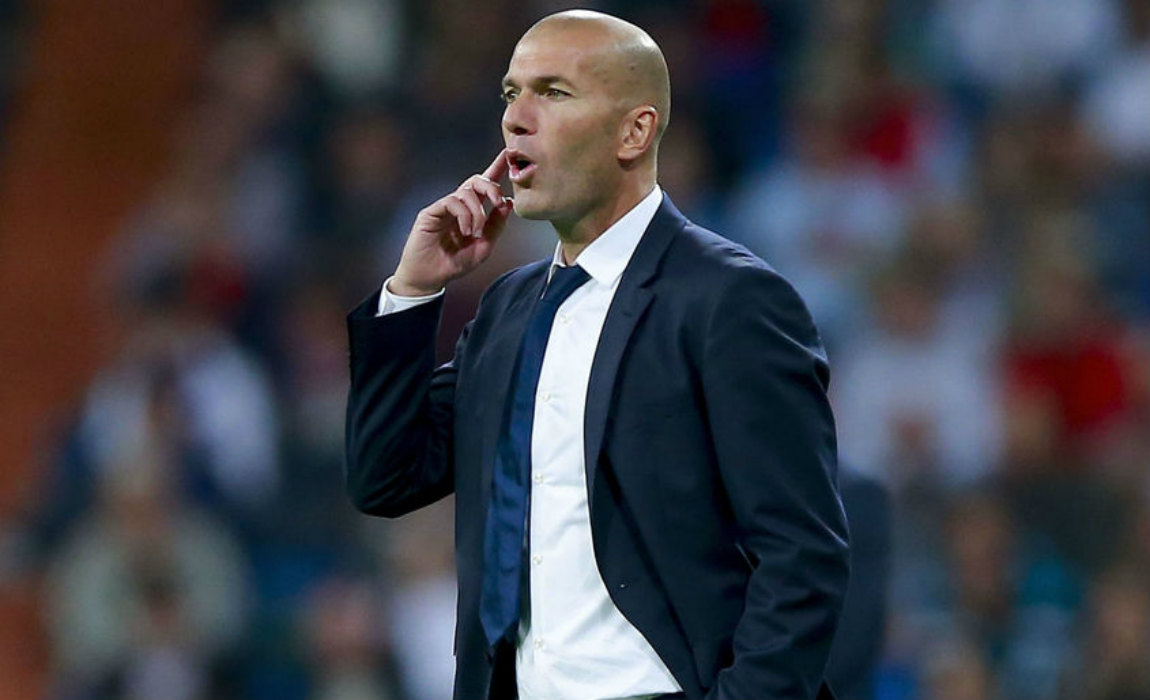 Speaking to the press on Friday ahead of the game, Madrid coach Zinedine Zidane said he wouldn't be thinking about the result as much as "playing a good game".
"All we think about is doing the best we can," said Zidane, who added his side would "play with a lot of intensity", as Real Sociedad had done against Barca a week ago.
The Madrid coach refused to give his possible starting 11, but added that combative midfielder Casemiro would travel to the Camp Nou; "We know how much he can give us."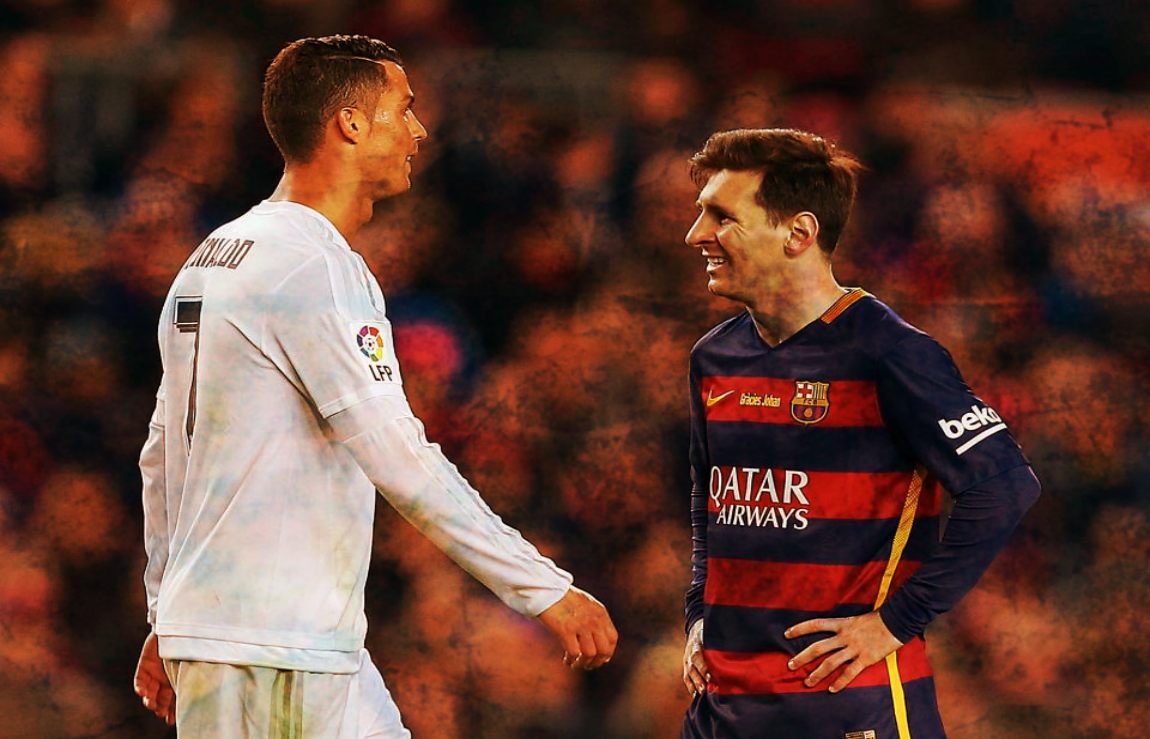 Last season saw Madrid win 2-1 in the Camp Nou, but a year ago they had travelled with the title all but decided in Barca's favor, while Zidane's side travel as leaders.
"Tomorrow will be a completely different game. Last year we were nervous when we went there, but it's going to be different game year. We're going to try and play as well as we can," commented the coach, who had praise for Barca's star Leo Messi, while warning that the Argentinean was only one of "many good players", at Barcelona.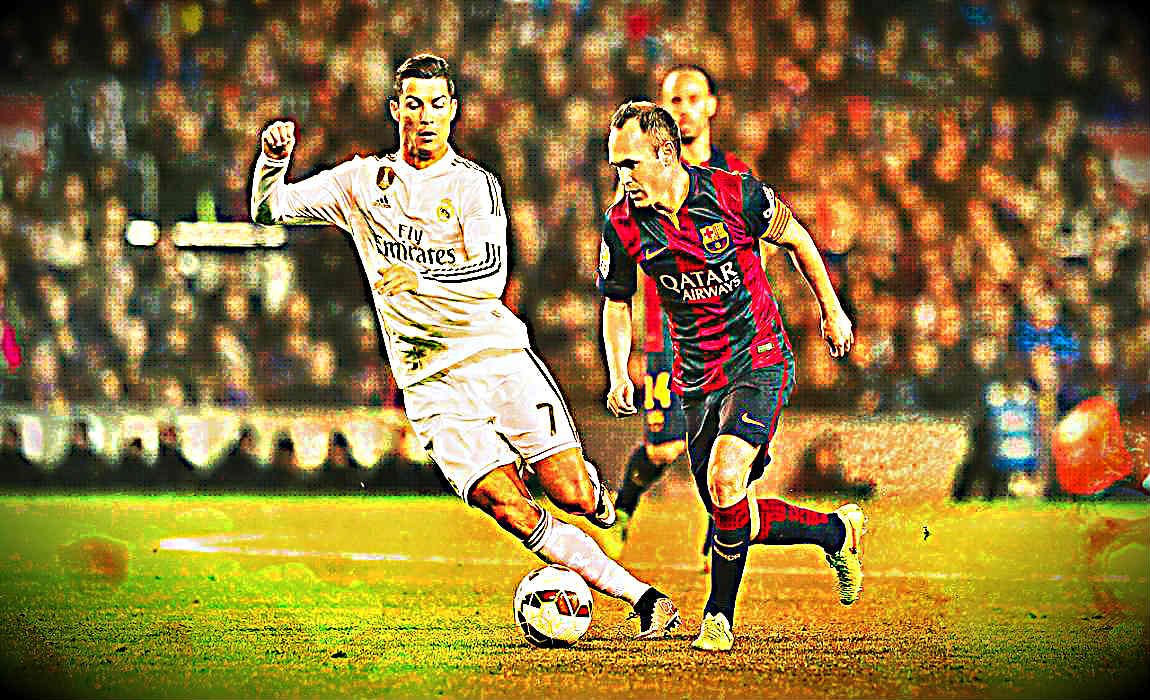 Madrid are unbeaten in 32 games, while Barca have struggled for form, but Zidane refused to view his side as favorites.
"No. And there aren't favorites; the game is 50-50, as it always is. Barcelona don't have a weak spot. They are very strong. Tomorrow you'll see two teams who want to play good football."
"You only get two 'Classicos' a year and they are special games that everyone wants to play. We can't wait for it to start," concluded Zidane.