For those of you who think video refereeing in football is an outlandish proposal, this could prove a little upsetting.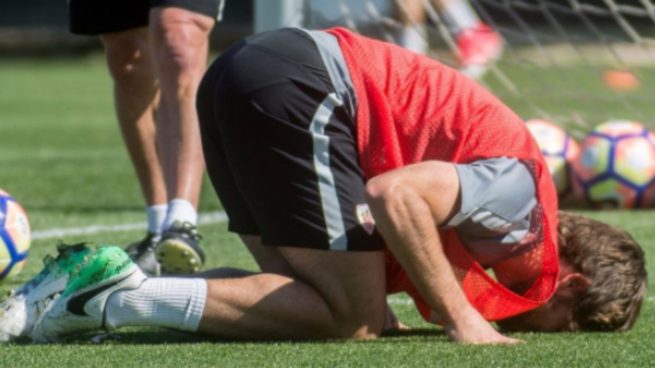 The International Football Association Board (IFAB) has put forward some radical proposals that, if passed, would completely change football as we know it.
The biggest one is reducing games from 90 minutes to 60 minutes…..why would anyone want less football you might ask!?
Well they claim that there is already less than 60 minutes of what they call "effective playing time" in the modern game.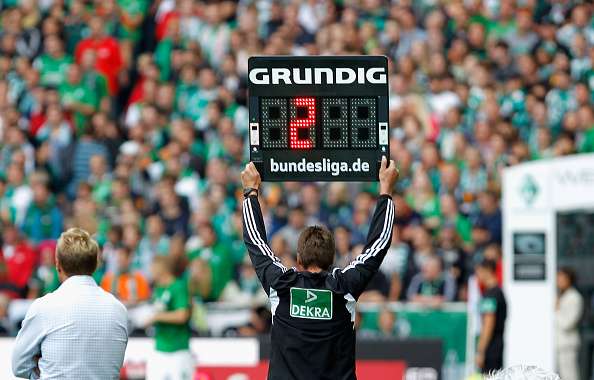 Under the new rules, the clock would be stopped (like in rugby) whenever the ball goes out of play or the game is stopped for substitutions or injuries.
The next big change would come in relation to penalties.
Rebounds would be scrapped completely, so if the goalkeeper makes a save a goal kick is immediately awarded.
Fans will probably like the next proposal the most: deliberate handballs on the line would no longer be cause for a penalty.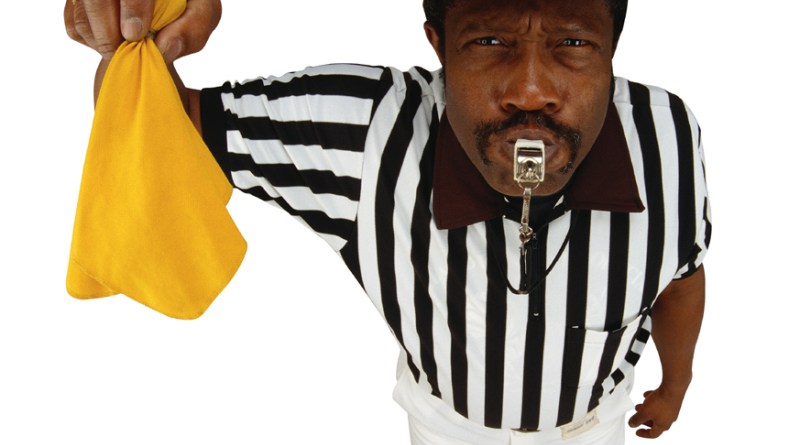 Instead a "penalty goal" would be awarded.
The next is the 'ABBA' practice which would dramatically change penalty shootouts.
Under this practice, 'team A' would take a penalty followed by two for 'team B' and then back again.
Another bizarre change would allow players to "pass to themselves", so dribble essentially, from free kicks or corners.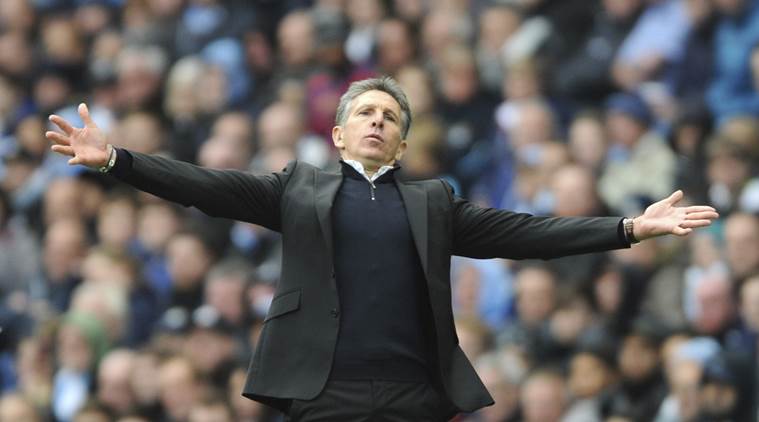 Whatever there is to be said for the other changes this one seems completely ridiculous.
Fear not though football fans these changes are far from certain.
They will first be debated by the IFAB, and if they pass there a huge number of meetings with various governing bodies would take place before any of the rules were implemented.
So basically it will be years before we potentially see any of the mentioned rules in practice.
The objectives of the proposal are all aimed at removing the "negatives" in football.
1) to improve player behaviour
2) increasing respect to increase playing time
3) to increase fairness and attractiveness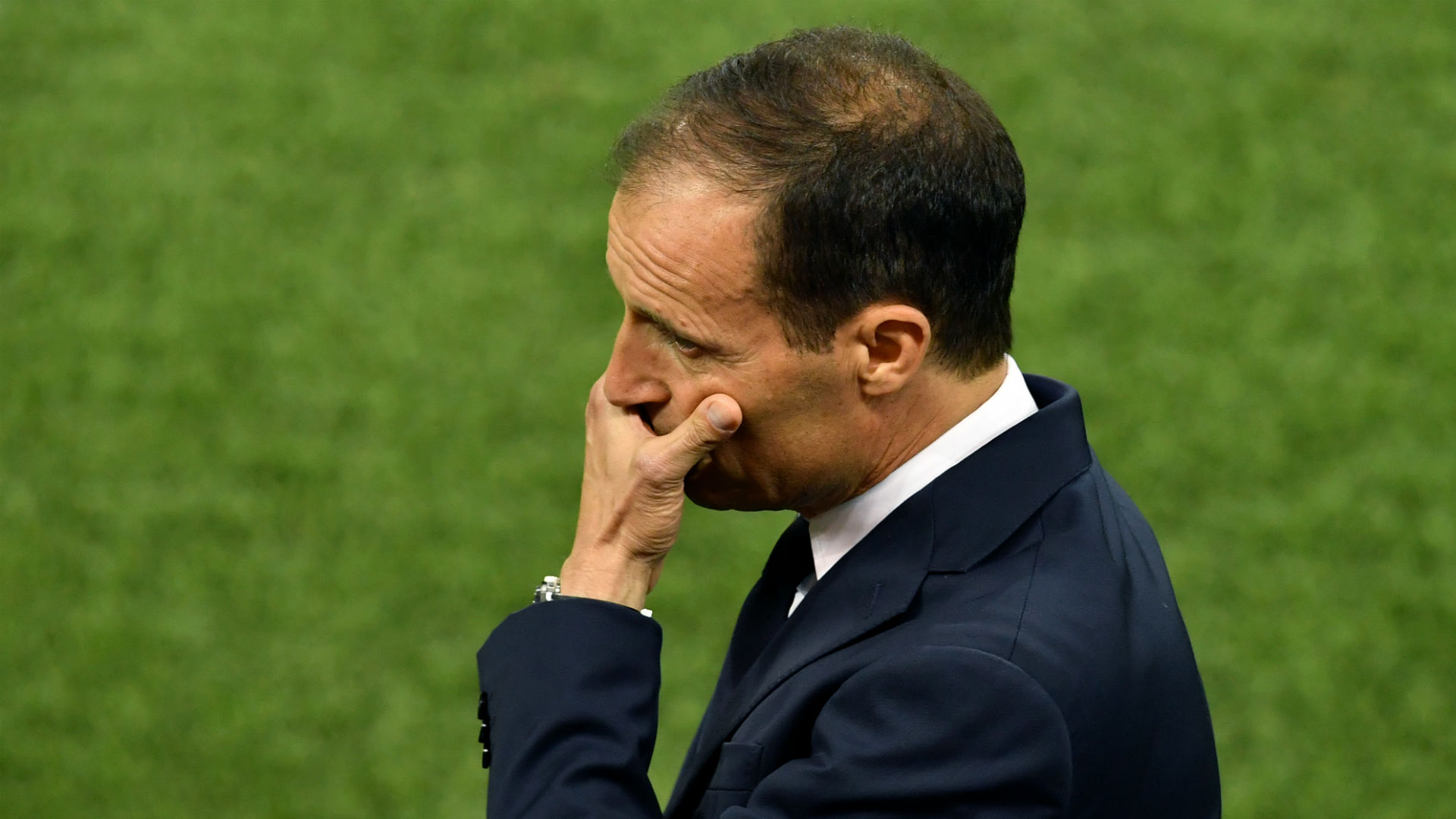 To people who are still getting over the new kick offs it will still be very unwelcome though.