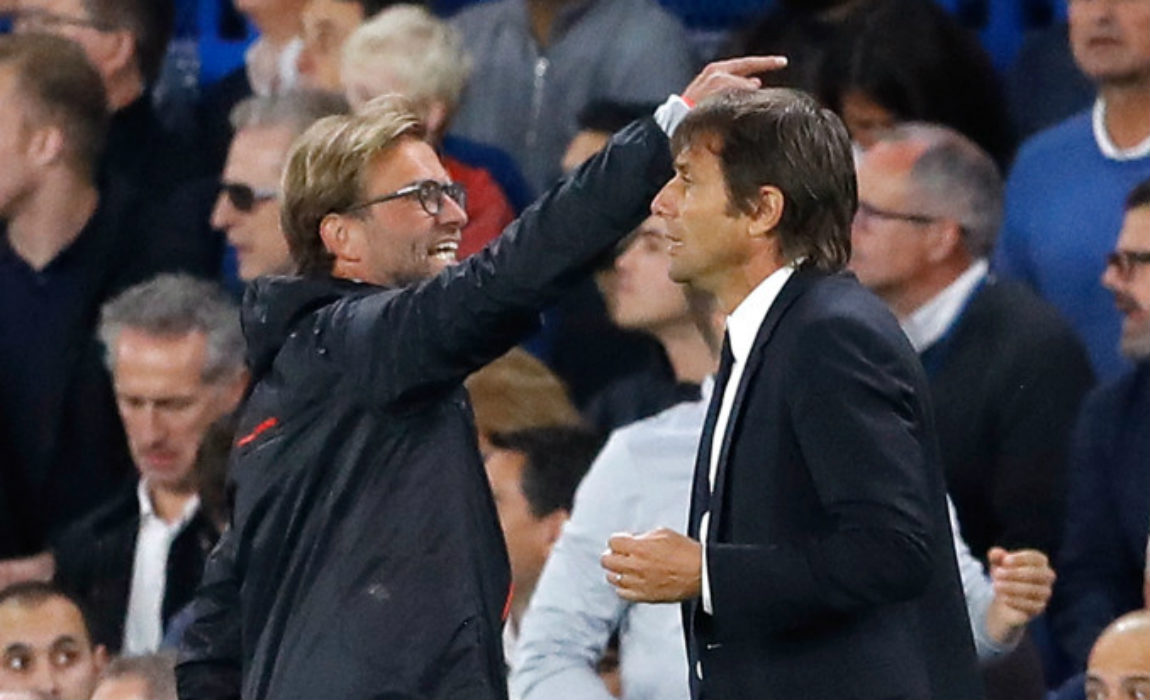 An elated Jurgen Klopp snubbed Conte and was busy celebrating with is players at Stamford Bridge after Liverpool clinched a crucial 2-1 win over Chelsea.
Conte slammed his players for wasting the chance to go top of the Premier League table, for the first time since clinching the league title 18 months ago.
Conte suffered his first defeat after taking charge at Stamford Bridge. Chelsea failed to maintain their unbeaten record this season as they lost to Liverpool on Friday. The Italian highly criticised his defenders for failing to pose any problems for Liverpool, who were clearly the better side on Friday.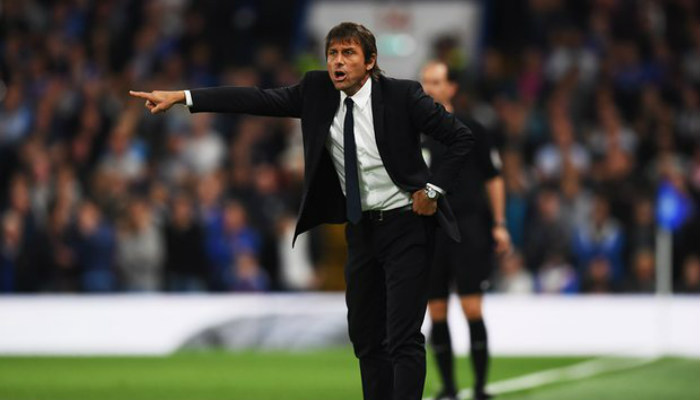 "Chelsea is a great name but if you want to play like a great team you must pay attention for every second of the match and we didn't do that," Conte Complained.
"We gave away two goals, the first from a quick free-kick and the second from a throw-in and a shot from long distance."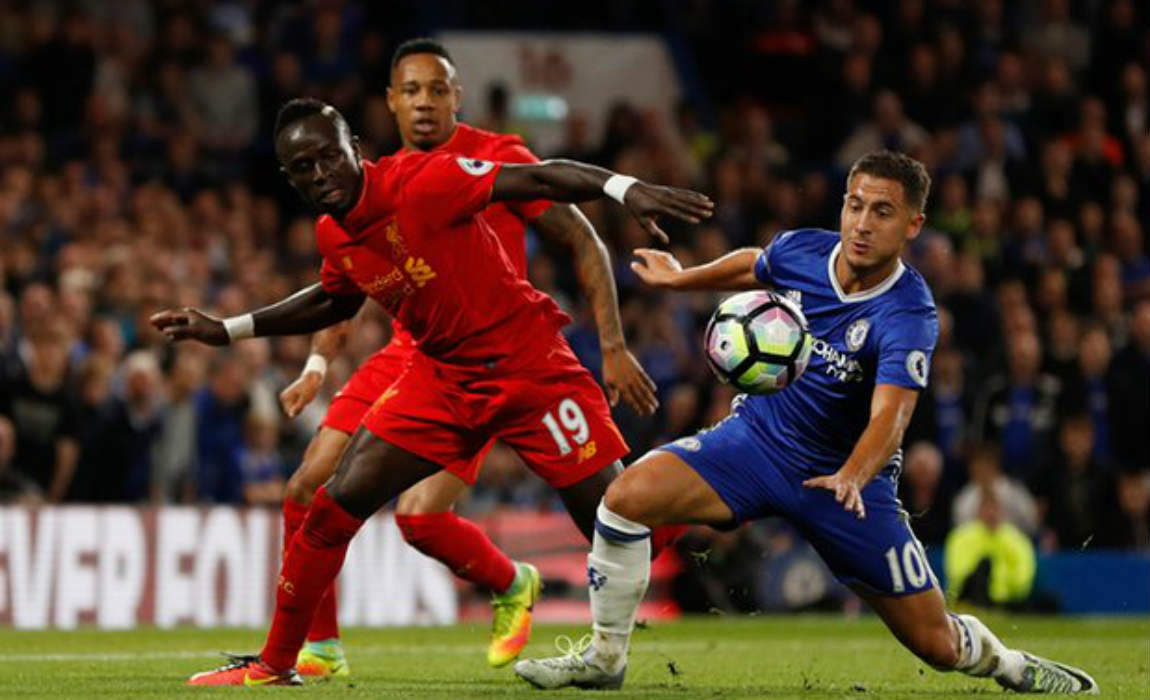 "And when you give away two goals against a good team like Liverpool, you pay a heavy price."
"It is very important that we don't forget what happened last season. It's not natural when a team like Chelsea finishes tenth in the table and we must all work very hard to make sure we don't repeat that bad season."
"When the team suffers a defeat we are all responsible but I am the coach so I must work more on this aspect. Now it's not enough because this is not the first time this has happened. We must feel the danger in every moment and work with great patience."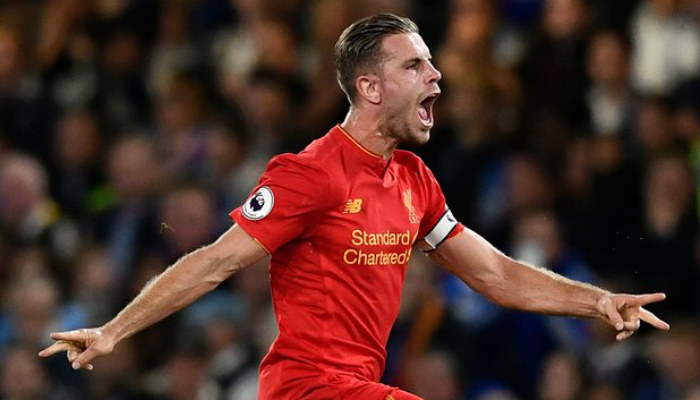 Liverpool are looking impressive this season and have already defeated top-flight clubs in their first five games – which includes wins against Arsenal, Leicester City, Chelsea and a draw against Tottenham Hotspur. And the win against Chelsea was special for Klopp, who was too busy celebrating the victory to shake hands with his rival Conte after the referee blew the final whistle.
Conte admitted: "I was waiting to shake his hand but I understand that he was very happy and wanted to celebrate with his players. For this reason he didn't see me."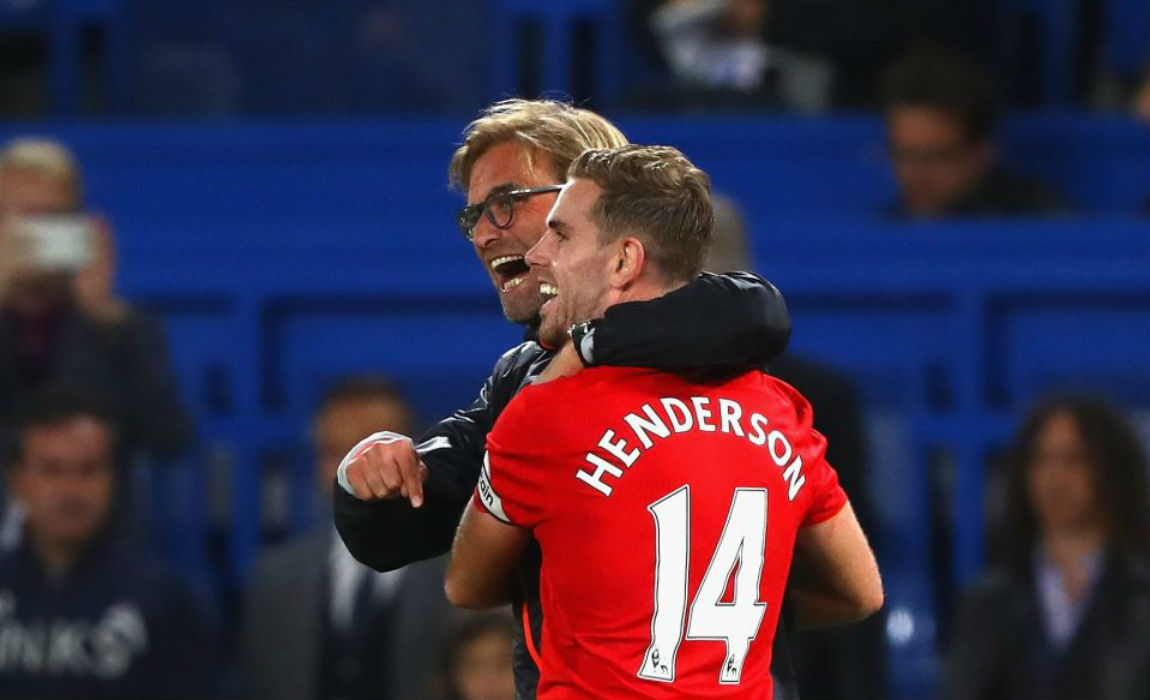 First-half goals from Dejan Lovren and Jordan Henderson helped Liverpool to clinch a 2-1 victory against Chelsea in a high-octane clash at Satmford Bridge on Friday.
Diego Costa pulled one back for Chelsea in the 62nd minute but a rock-solid Liverpool defence managed to hold on to their one goal lead till the final whistle.
ALSO READ: HEND IT LIKE BECKHAM: Henderson & Lovren Helps Liverpool Earn 2-1 Win Over Chelsea
Klopp was elated after his team's crucial win and stated: "We played football like hell. The beginning was brilliant, it was wonderful to watch."
"I'm really happy to have ten points after the most difficult run of fixtures ever at the start of a season."
"We know we can play good football and we're convinced about our quality. Now we just have to do it every week."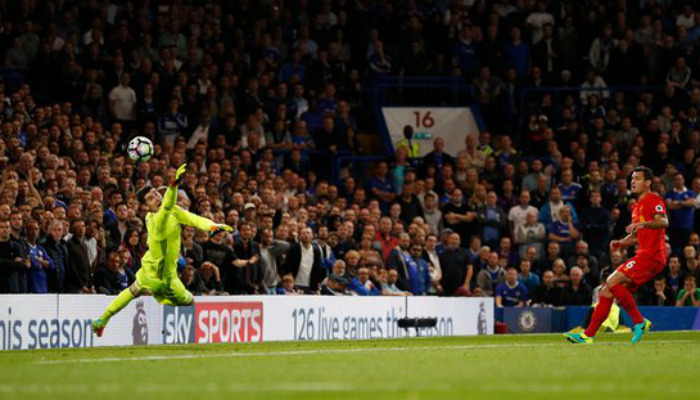 "I have managed for 16 years and people still ask how my players sustain this pace and energy, But it's not about intensity, it's about finding a solution for the opposition."
"It's not possible to play football without running but it's all about playing the game simply so we don't have to run like crazy all the time."