He has done it before and could easily do it again.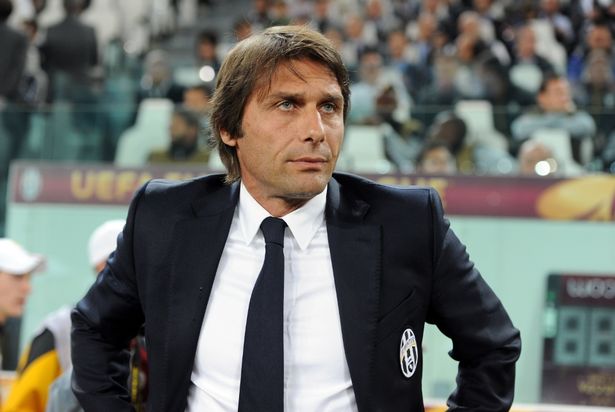 Two years ago, disaffected at the failures at Juventus to land transfer targets, Antonio Conte quit on the second day of pre-season.
The Italian champions were unable, at the time, to satisfy him that they could keep key players and – at the time – the Italy job had been appearing on the horizon.
There may not be any kind of obvious sanctuary for Conte right now but it does not mean he is guaranteed to stay at Chelsea.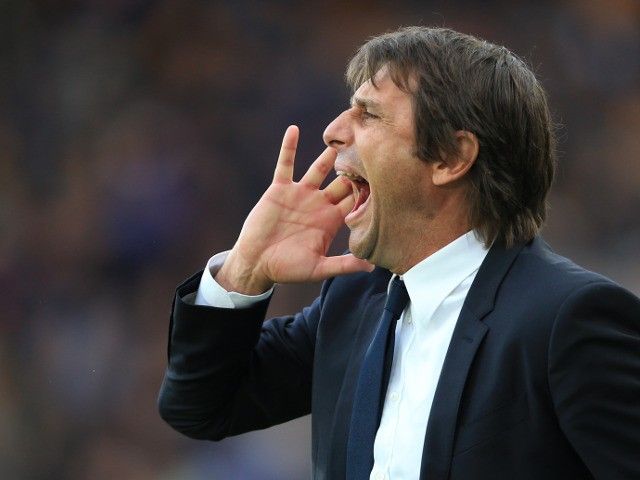 Just a matter of weeks ago the Premier League champions were supremely confident of committing the talented 47-year-old to a £9.6million new deal to tighten his grip on the top flight.
Chinese-backed Inter Milan had thrown money at him but there was never any real concern at Stamford Bridge that Chelsea could lose the man that had healed the rifts that had opened up under Jose Mourinho.
It is all very different now, just weeks later. Neither Conte nor his staff have committed themselves to new deals as yet.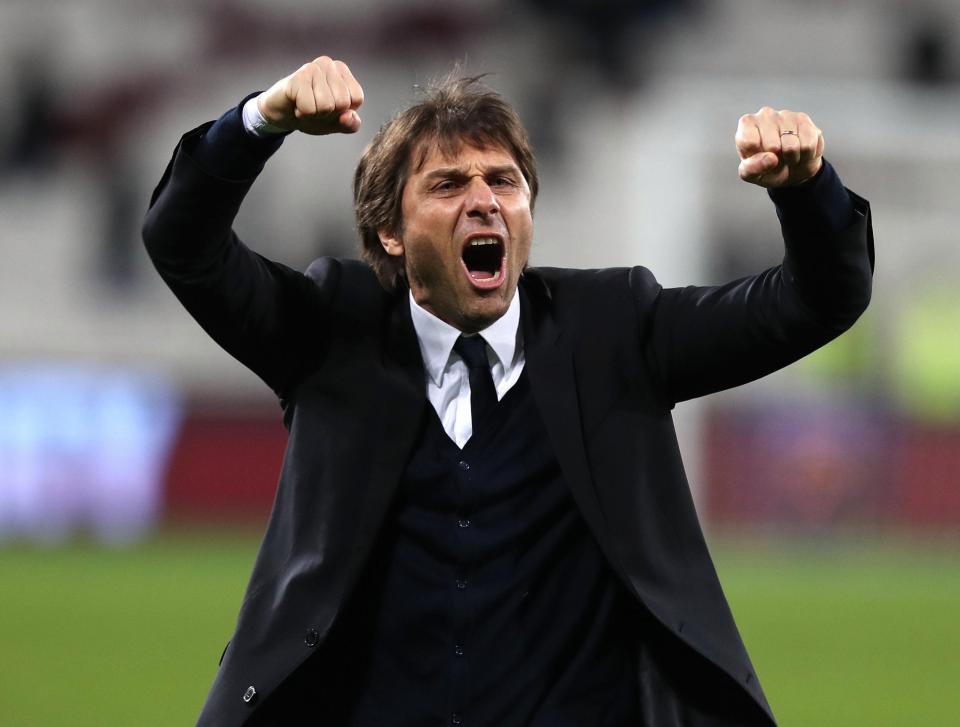 Romelu Lukaku, the striker that Conte had been hell bent on bringing to the club, has slipped away.
Chelsea's chief negotiator, Marina Granovskaia, had had a free run at the Belgian but balked at the £100million asking price.
Manchester United swooped, went in hard and used their relationship with the player's agent, Mino Raiola, to put themselves in the driving seat.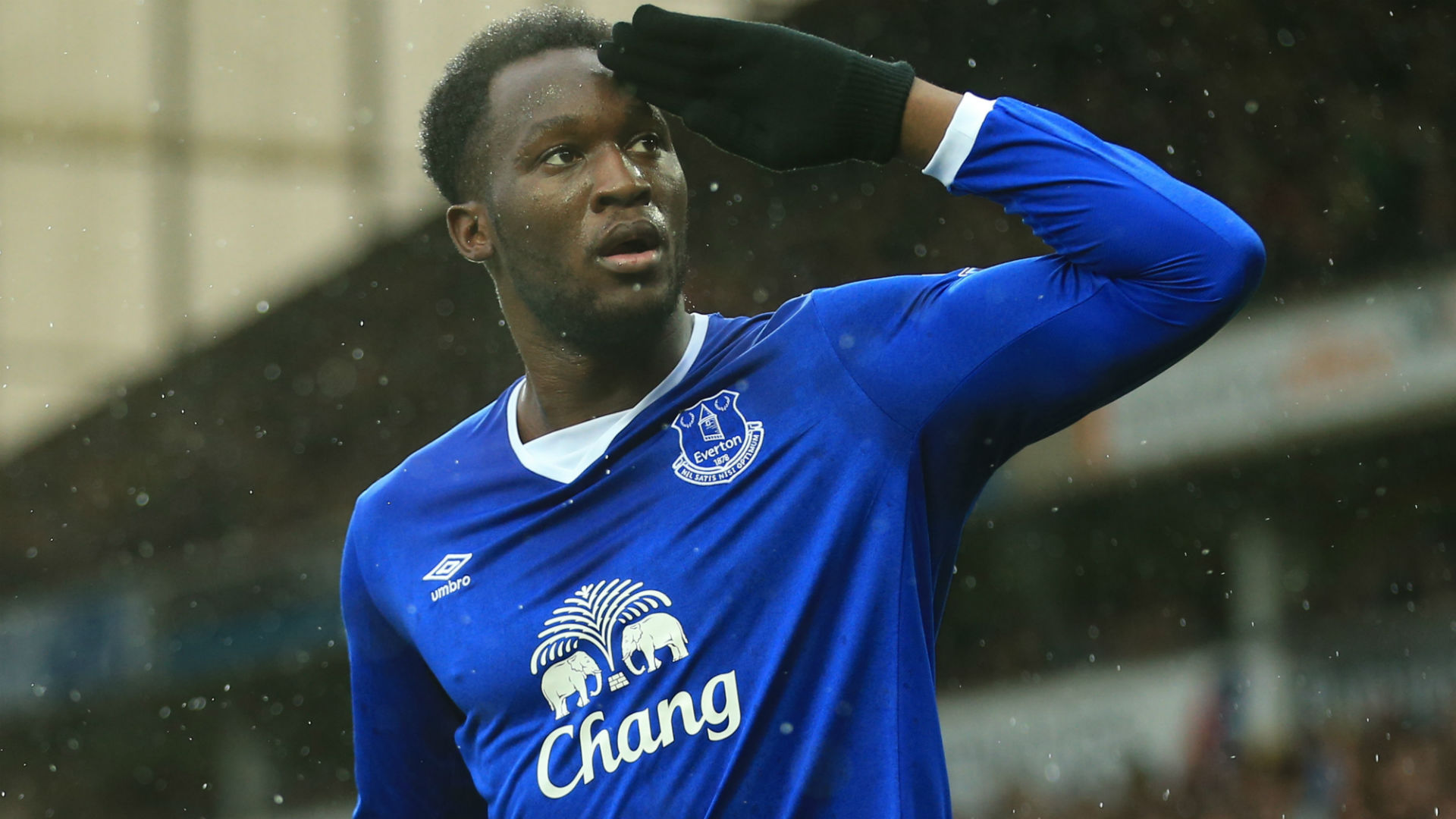 Elsewhere Granovskaia doesn't want to pay the £50million it would cost to bring in Juventus central defender Leonardo Bonucci, believing the outlay is too big for a player who turned 30 two months ago.
The Italian champions continue to keep Chelsea at arm's length in their pursuit of Brazilian wing-back Alex Sandro, continually moving the goalposts over his valuation while attempting themselves to tie him to a new deal.
There is still no new right wing-back, despite the club's interest in Porto's Danilo.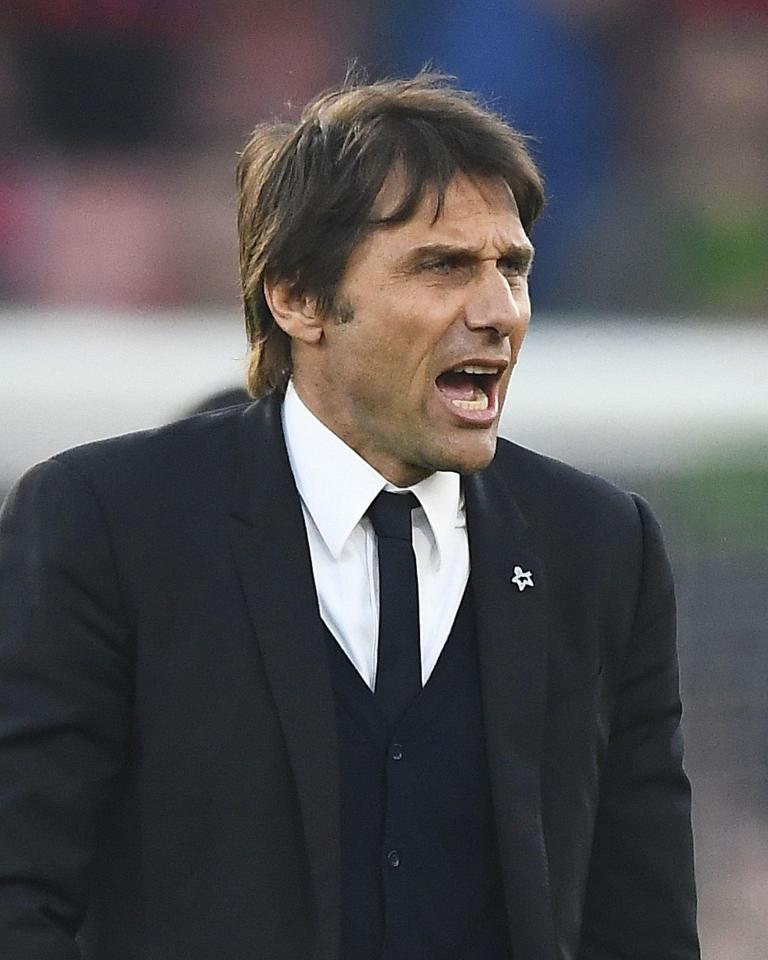 The hesitancy from Granovskaia to break the bank for Conte's reinforcements would appear to dovetail with concerns from some coaches as to why the big stars being targeted when there are so many players in whom the club could be placing their faith.
The counter-argument is that most, if not all of the players that have held down regular first-team places in the title-winning squads have had extensive experience elsewhere.
England Under-21 midfielder Nathaniel Chalobah has taken matters into his own hands with just a year left on his contract.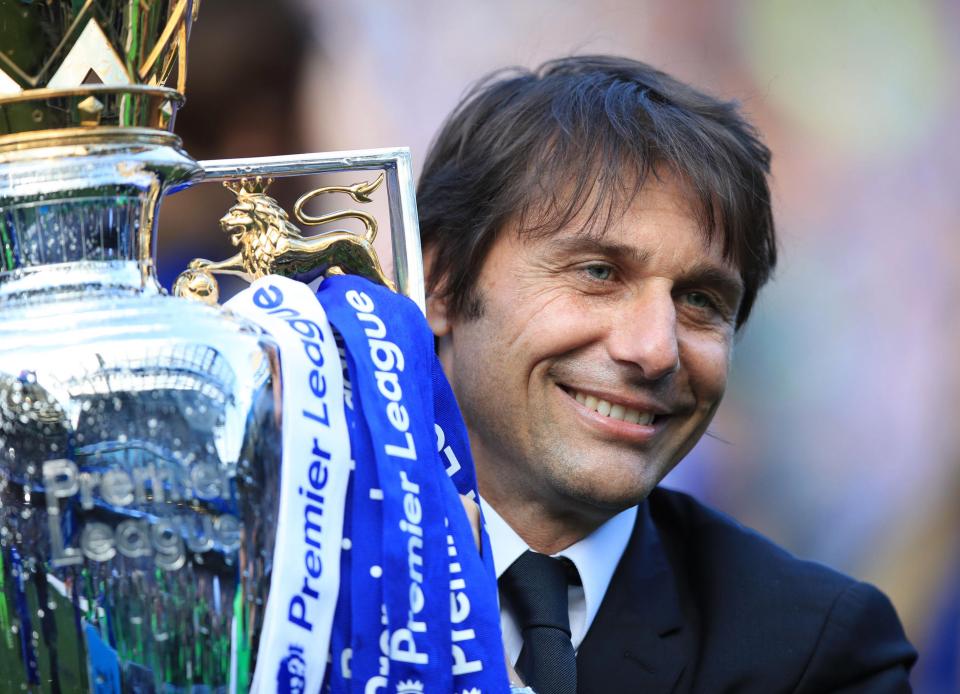 He has decided he will not sign a new deal and leave on a free in 12 months' time if Chelsea price him out of a move to Watford.
Why not, seeing as the club are on course to land £35million Tiemoue Bakayoko from Monaco who is, at 22, the same age?
Belgian Charly Musonda can only hope that Conte will make good on his promise to let him get a look-in next season after holding talks with the Italian.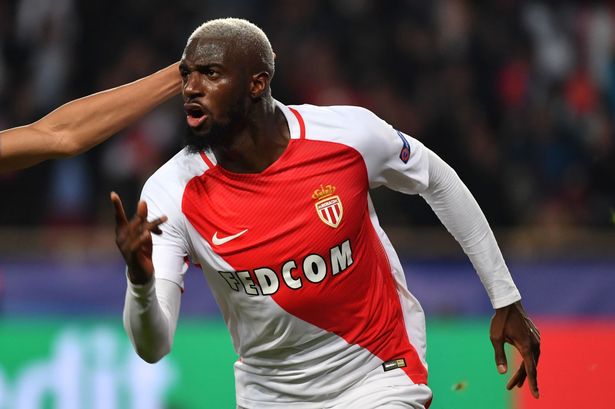 Other players are similarly concerned about their long-term prospects while the many loan players that have returned have cut disillusioned figures at Chelsea's Cobham HQ this week.
Some know they will go back out straight away. Others are not so sure. Most of them are putting in just a nominal amount of effort as they mark time before their fates are decided.
It is a fascinating state of affairs at a club on top of the world just 49 days ago, after re-establishing themselves as the kings of football.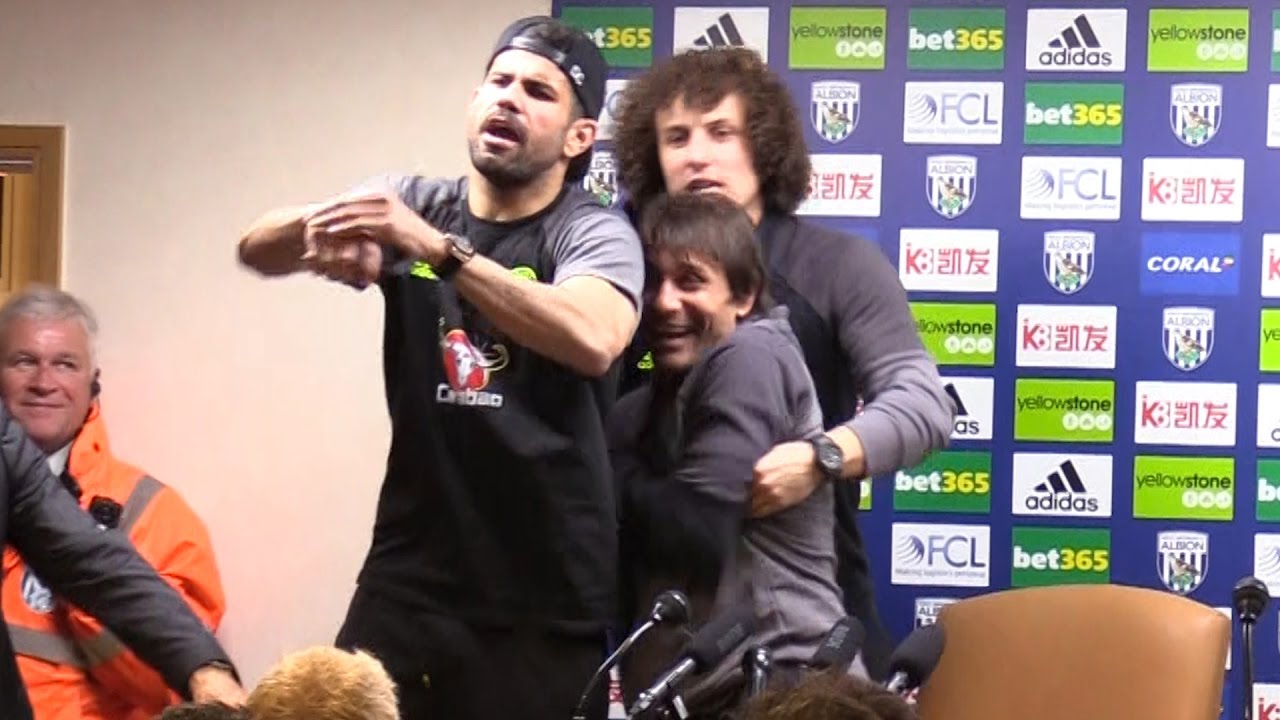 Urgent solutions now need to found to solve a number of problems, starting with the one about to see Lukaku turning red and Chelsea feeling Blue.