Chelsea boss Antonio Conte's message for Manchester United manager Jose Mourinho was almost sadistic.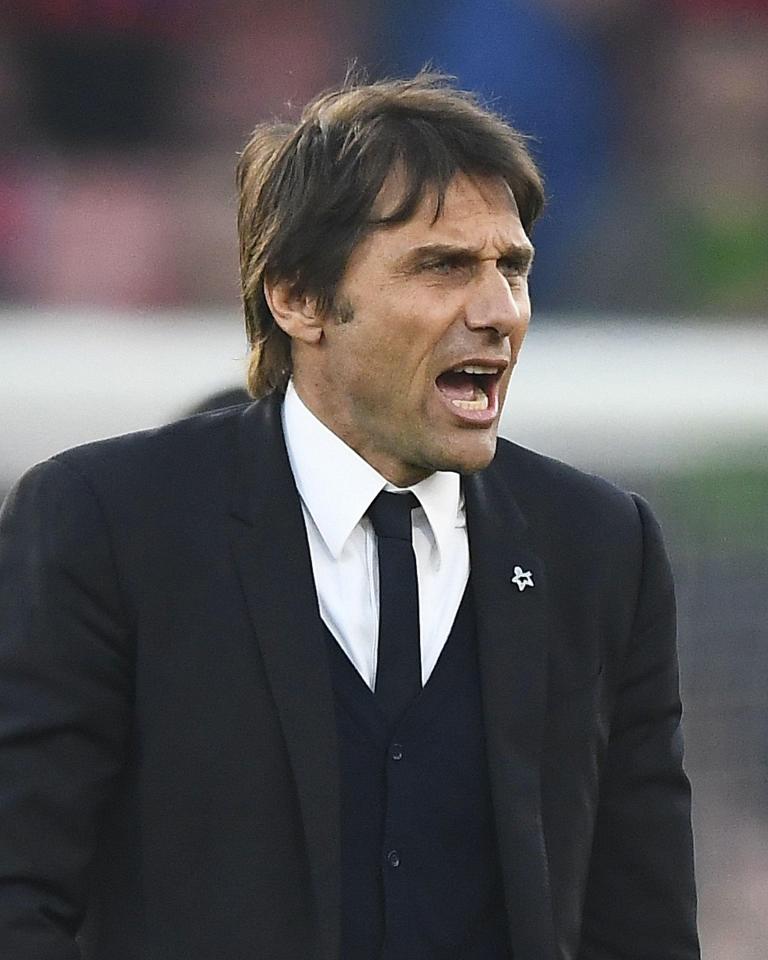 Chelsea are now at the top of the league table – with a seven point lead over second placed Spurs. And ahead of the crunch clash with fifth placed Manchester United, Conte aimed a dig at Mourinho's side.
Conte now responded to Mourinho's earlier comment about Chelsea being too counter-attacking in their approach. And the Italian's reply made it quite clear that nothing can distract his men from their mission to win the Premier League title.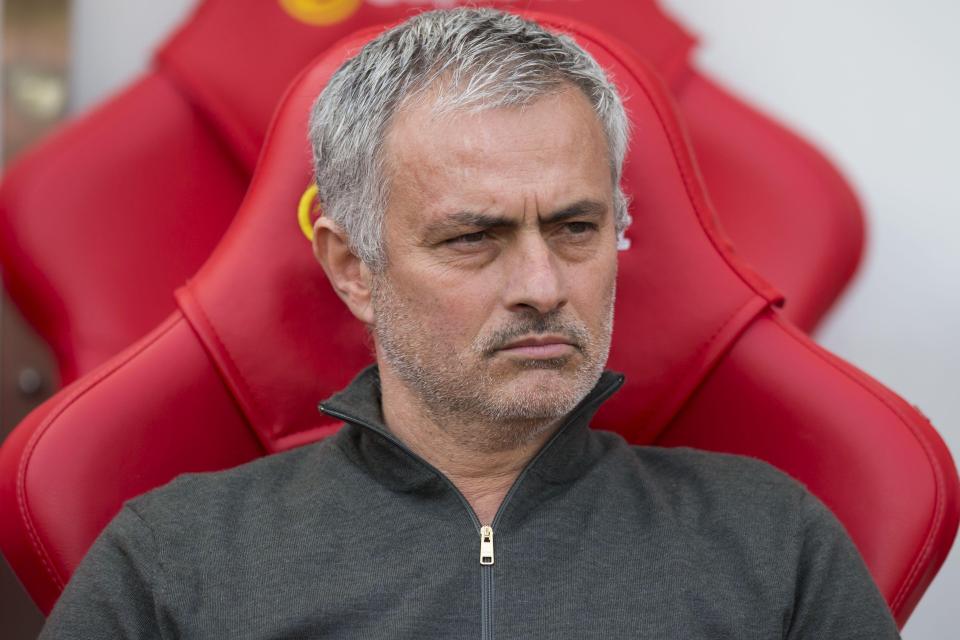 Mourinho had taunted: "They have a certain style of play, they stick to it, they do it very well."
"Not every team defends with 11 players — and they defend with 11 players."
But Conte has made it clear that he does all the talking on the pitch.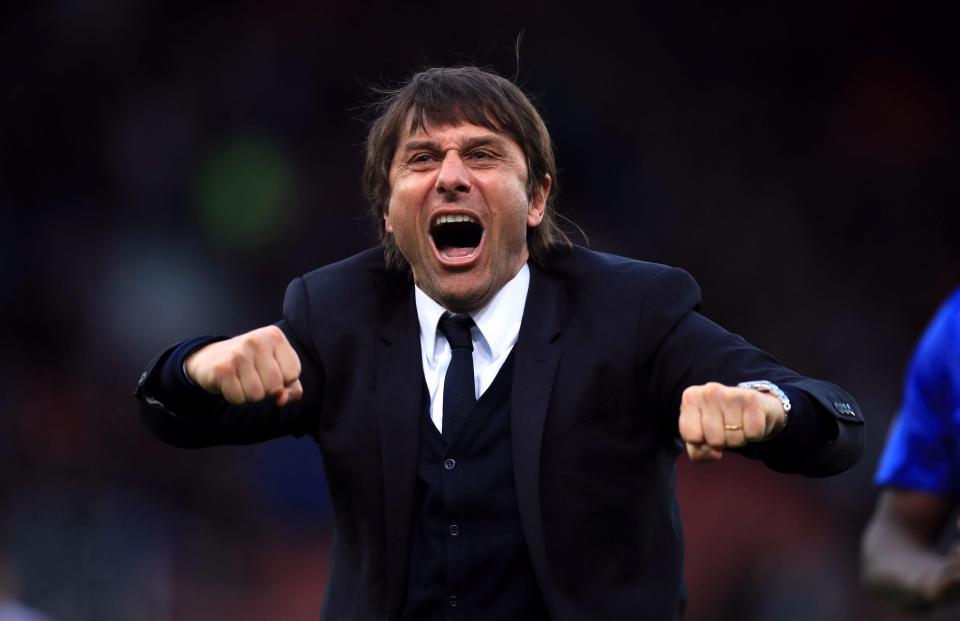 He said: "Many coaches try to manipulate ideas and try to put your thoughts in the way they want."
"But it's not important for me. It's important to continue to work and have our idea of football."
Conte's success at Chelsea after taking over last summer is humiliating for former Blues boss Mourinho.
The Portuguese manager had made a sensational return to his former club Chelsea after a three-year stint at Real Madrid.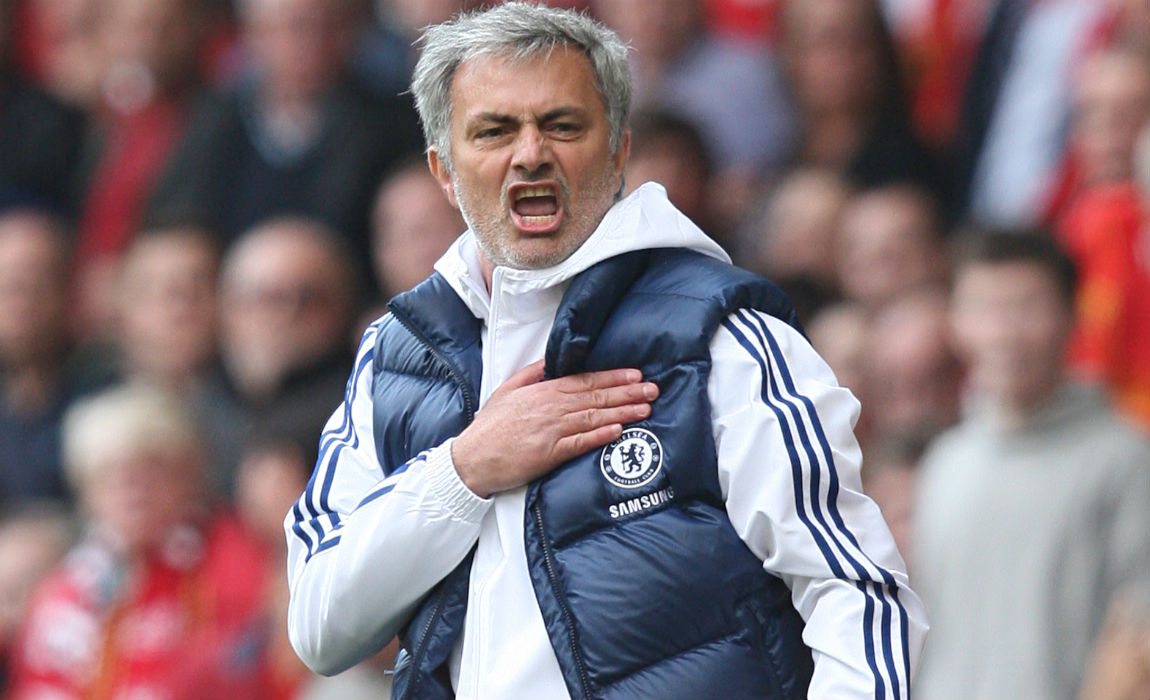 Mourinho made an incredible start to his second spell at Chelsea by clinching the league title in the 2014-15 season but his downhill ride at Stamford Bridge began in the next term.
At a certain point of time it appeared that the Blues would have to fight the relegation battle. The panic button was triggered and the Chelsea hierarchy dropped the axe on the Special One. He was replaced by former PSV Eindhoven manager Guus Hiddink.
On the contrary, Conte has proved his mettle after arriving at Stamford Bridge and has guide the Chelsea side to the top of the table.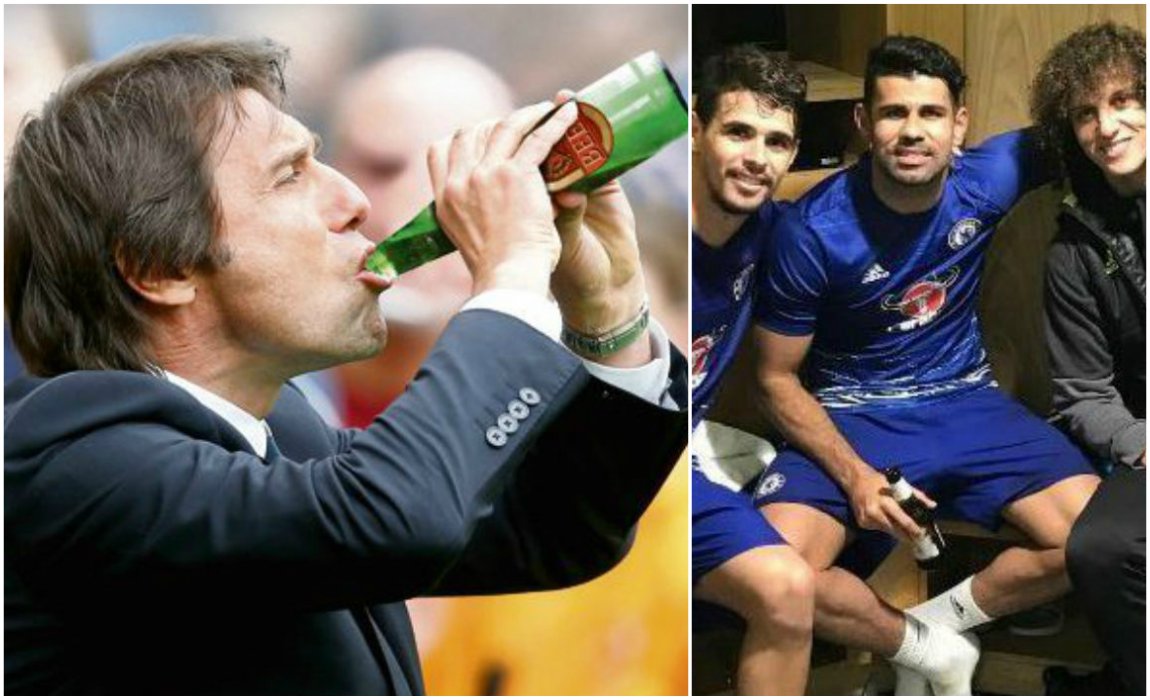 Conte has now brought things under control with his 3-4-3 system at Chelsea after a disastrous last season under Mourinho.
The Chelsea defence have proved their mettle and it seems that the newly implemented 3-4-3 system has turned out to be a blessing in disguise.
Gary Cahill, David Luiz and Cesar Azpilicueta have cleary adapted to the new 3-4-3 system and now are Conte's favourites for the back-three spots.

The three-man attack under Conte has displayed incredible form this season – which was not the case last year under former boss Mourinho. Eden Hazard, Diego Costa and Pedro, who were not at their best form last season has now found life exciting under the Italian. The attacking trio has stepped up their game and has provided the much needed impetus to challenge for the title this season.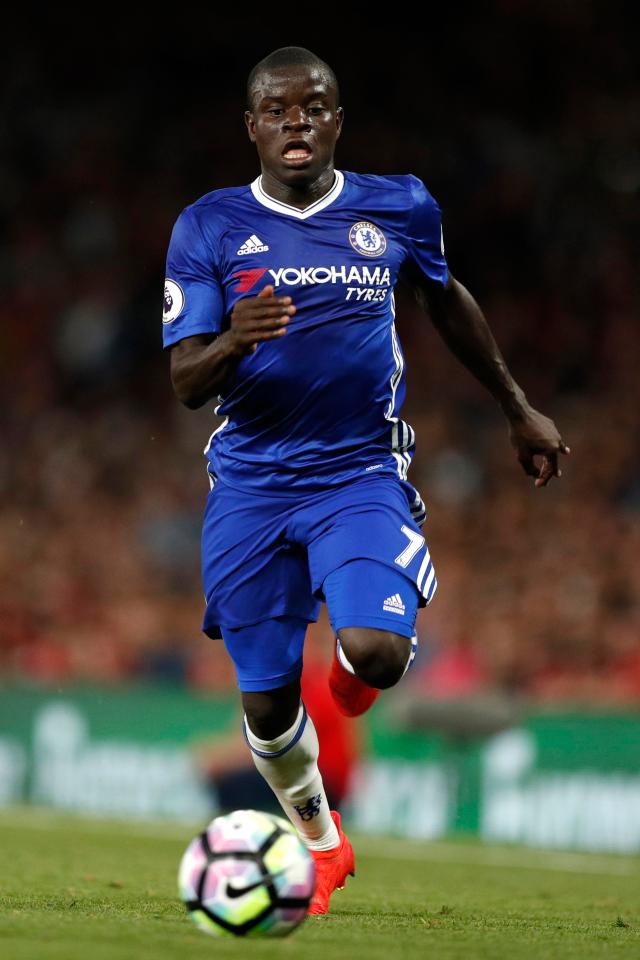 Conte also helped N'Golo Kante to step up his game and develop himself into a title-winning machine for the Blues.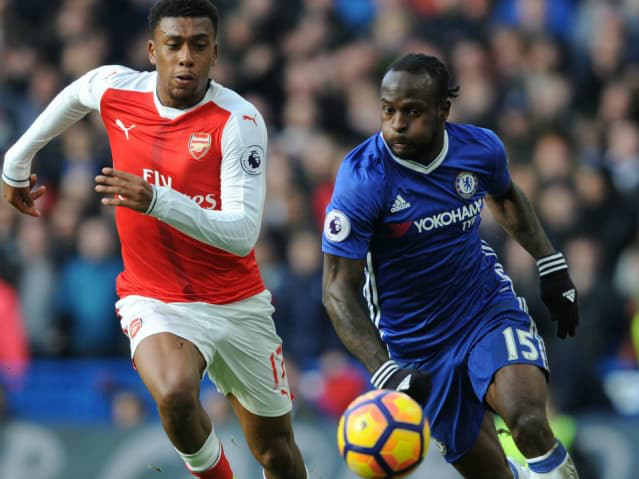 New signing Marcos Alonso and Victor Moses, who went down the pecking order during Mourinho's reign and later loaned out – has given the Blues the much needed pace, precision and control down the wings. The icing on the cake has been the resurgence of Matic. And all this has been achieved after the arrival of the prolific Italian manager Conte.
Meanwhile, former Blues boss Mourinho has failed to challenge for the title despite splurging £150million on roping in big names after he took charge at Man Utd last summer.
And now Conte also has a clear upper hand over Mourinho – after guiding Chelsea to two wins over Man Utd – in the Premier League and FA Cup.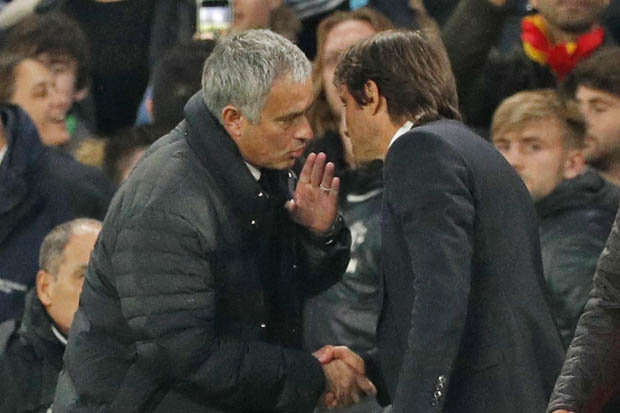 And after the defeat against Chelsea in the Premier League, Mourinho had slammed Conte for celebrating wildly during his 4-0 victory over Man Utd earlier this term.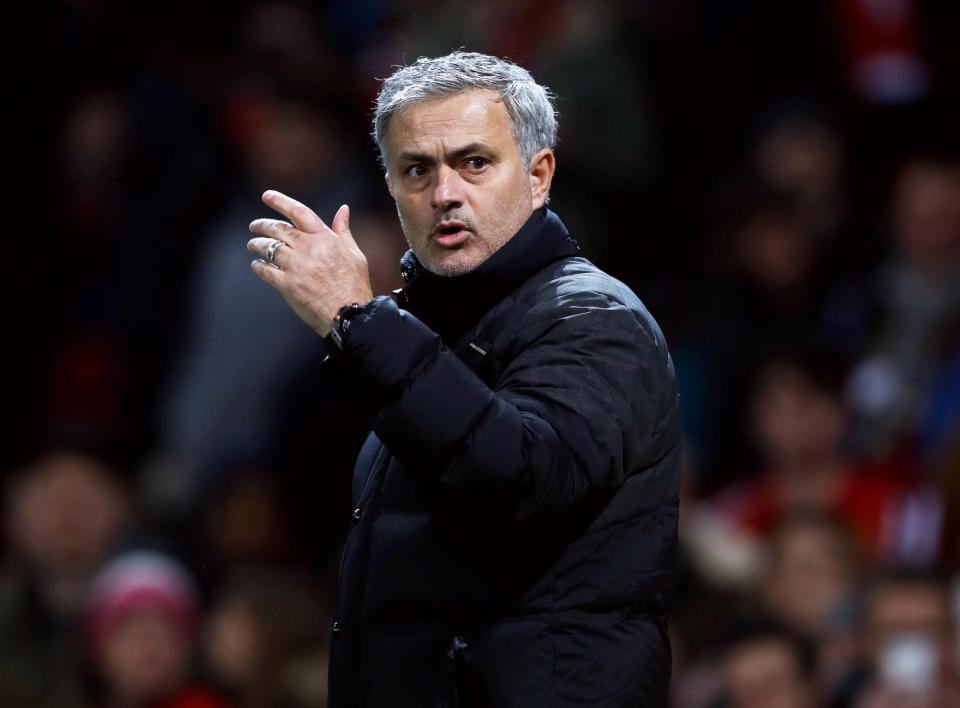 And after the FA Cup defeat against Conte's side, Blues fans had turned on Mourinho and had branded him "Judas", but 'the master of mind games' Mourinho had hit back by saying "Judas is No 1 until someone wins four titles here"?
Conte said: "My reaction about this statement? Nothing."
"Because he won a lot with this team. And this club has always shown him great respect for his past. And me, I don't change."
"For us, the game at Old Trafford is very important and, for sure, if we are able to take three points it's a good step for the end of the season."
When asked whether he believes that Mourinho has shifted his focus on the Europa League rather than fighting for a top-four spot in the Premier League?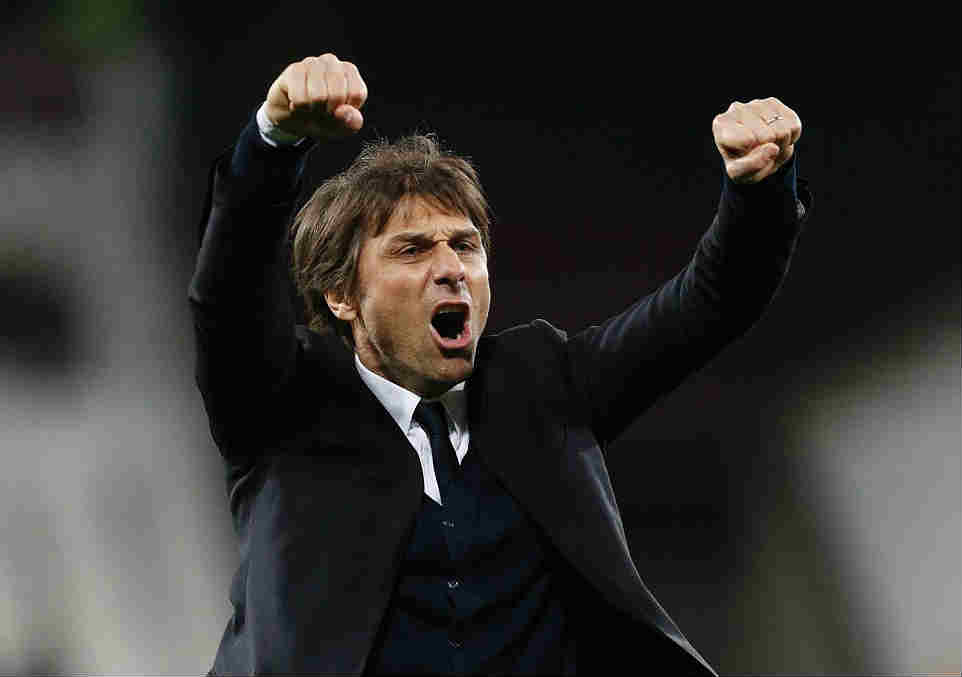 The Italian said: "No, I don't think so. United have the possibility to arrive in the table in the top four."
"But I'm sure United's players know this situation. They want to fight to arrive in this position."
"It's not right to be concentrated only on one target if you have the possibility with two to reach the Champions League."
Conte also heaped praise on Man Utd's world record buy Paul Pogba and said that he is a "complete footballer".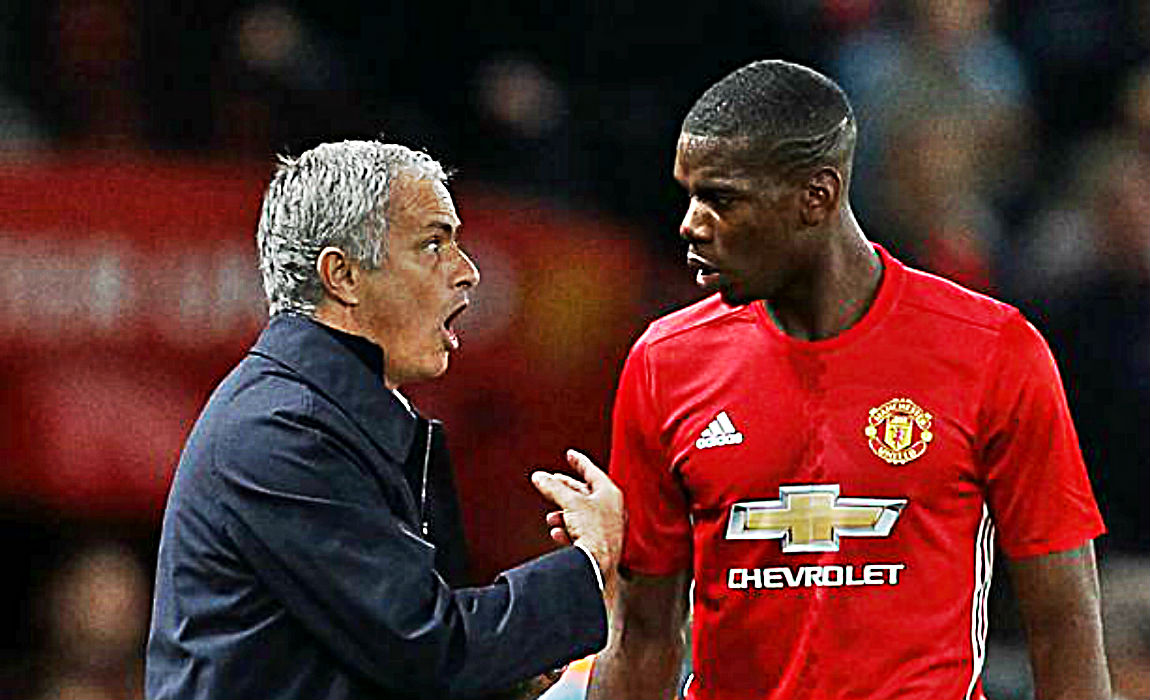 It was the Italian who had helped the French midfielder to become a superstar during their time at Serie A giants Juventus.
When asked that whether clubs would go even higher than the £100m mark in the summer transfer window, or can the Blues afford to go that high, Conte immediately aimed at another dig at Man Utd.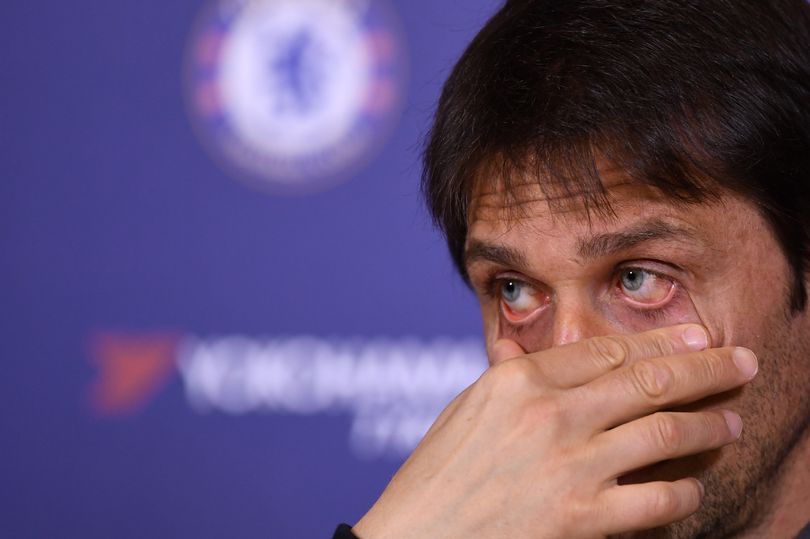 He said: "This question is better asked to United. We didn't spend this money on him."
"I don't want to go into this topic. I prefer to avoid it."
Asked again, he responded: "I don't know. It's very difficult to reply. I'm sure that, in the future, someone can pay more than for Paul."