Former Barcelona and Bayern Munich manager Pep Guardiola admitted that Manchester City are "far away" and not at par with other teams contesting in the Champions League quarter-finals, but not because of shortage of talent in the squad.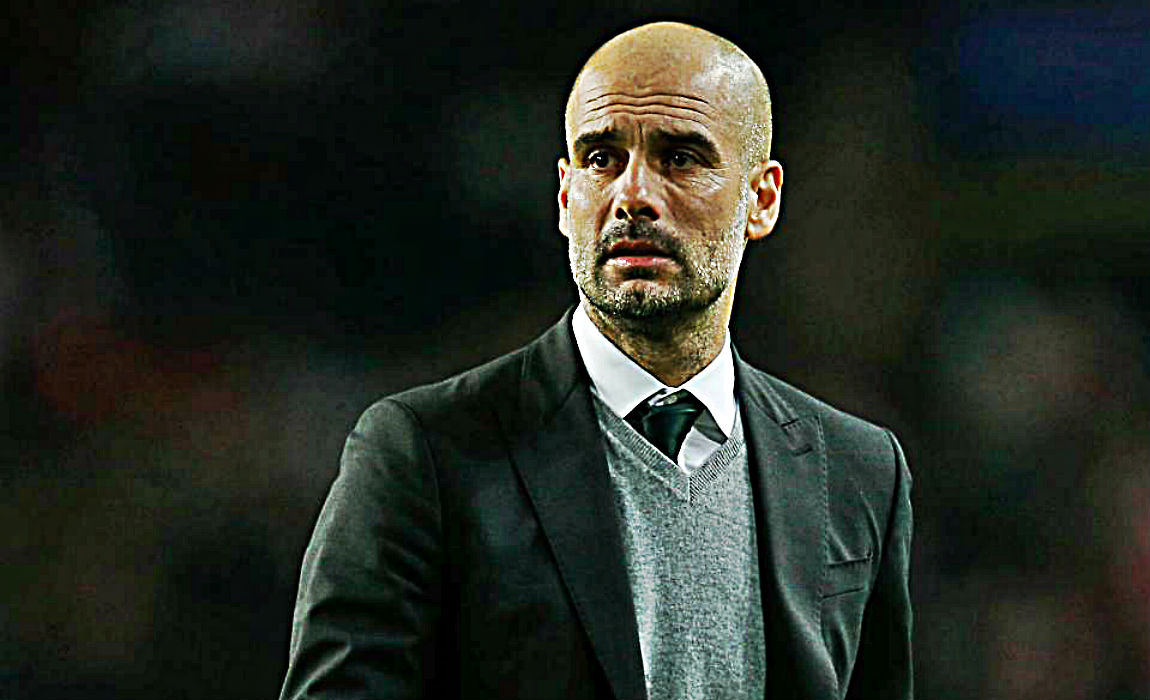 Guardiola had made an incredible start to his debut campaign in England – with Man City winning first 10 competitive games under the Spaniard which had fuelled the belief that he could revolutionise English football.
However, after a run of poor results and sloppy performances, Guardiola's side have now crashed out of the Champions League and has seen their Premier League title chances blow up in the face.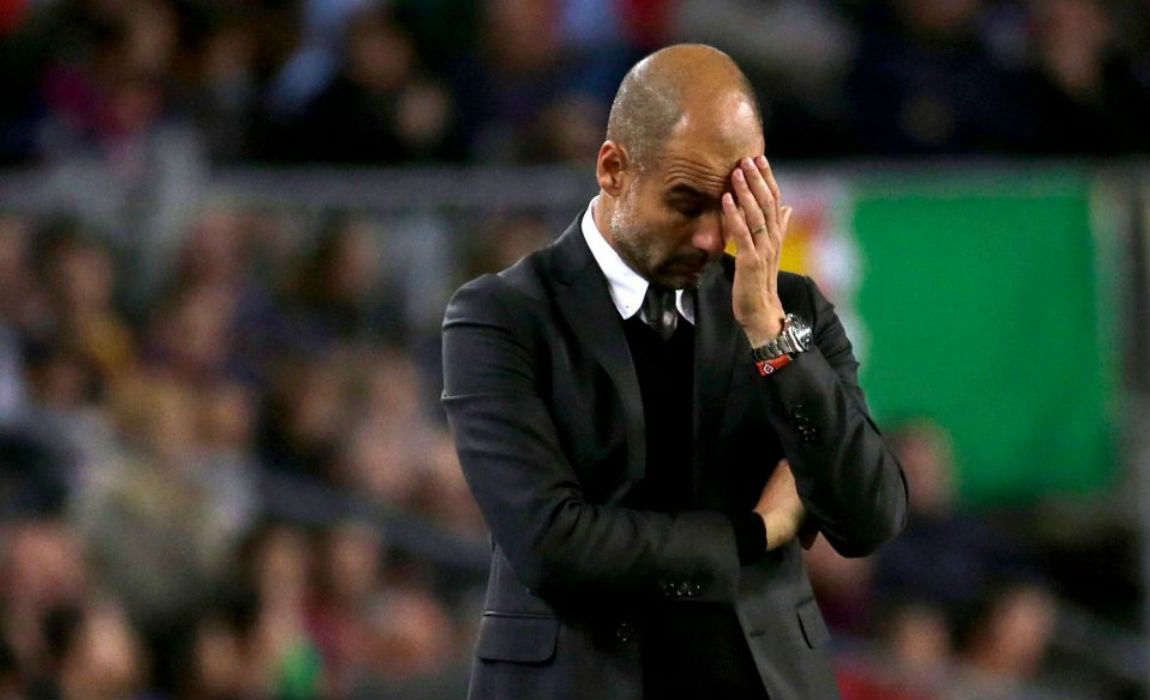 Man City were knocked out from the last-16 round of the Champions League after they drew 6-6 against Ligue 1 giants AS Monaco over the span of two legs – but fell short on away goals.
Former boss Manuel Pellegrini had helped Man City to reach the semi-finals of the Champions League in 2015-16 – their best ever performance in the European circuit – but Guardiola accentuated that his men are still learning from their mistakes and is gathering all the experience needed to fight against the giants of Europe.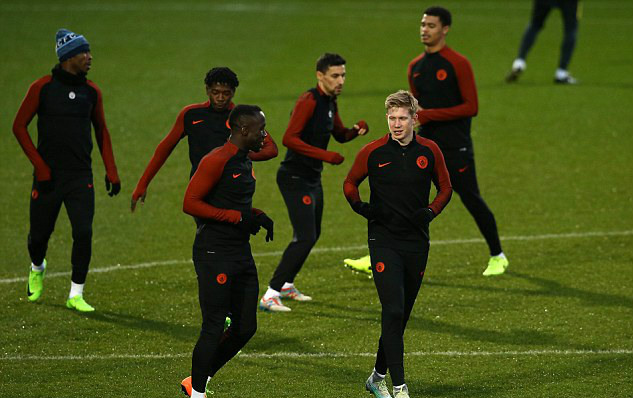 When asked how his team compares to the last eight in the Champions League, he said: "We are far away. Not in terms of quality; in terms of how they played, that is the big difference."
"We lived in that in the Monaco game. We cannot forget how good they are, after what they did in Dortmund [a 3-2 win in the quarter-final first leg]."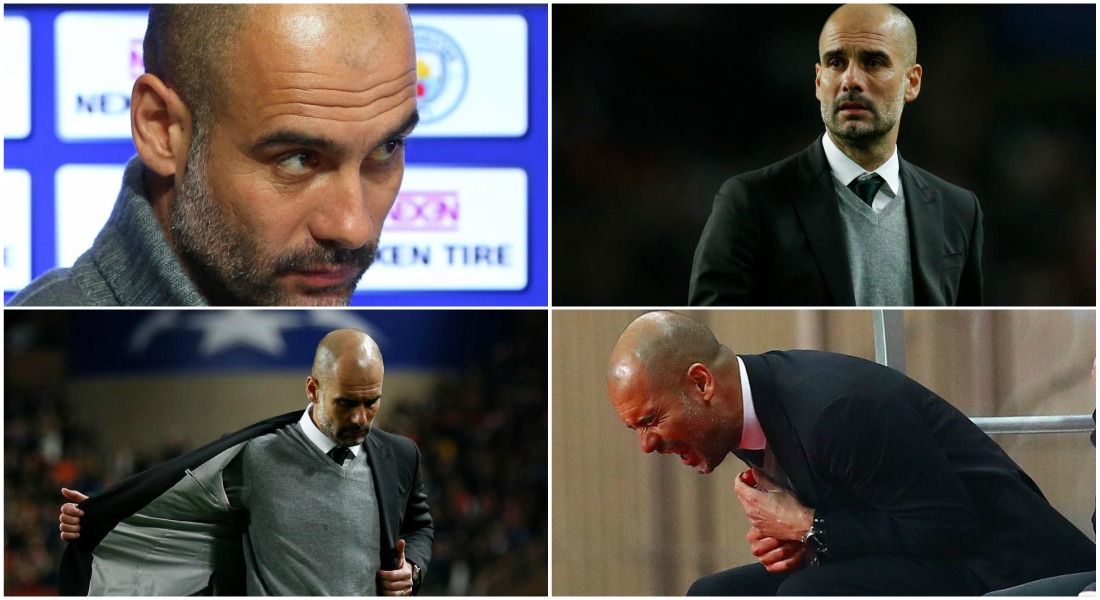 "We were able to score six goals in two games and we were out and that means it's how you live the whole situation, the 180 minutes and everything that happens."
"For that you need experience and hopefully we got that experience and it will help us for next season."